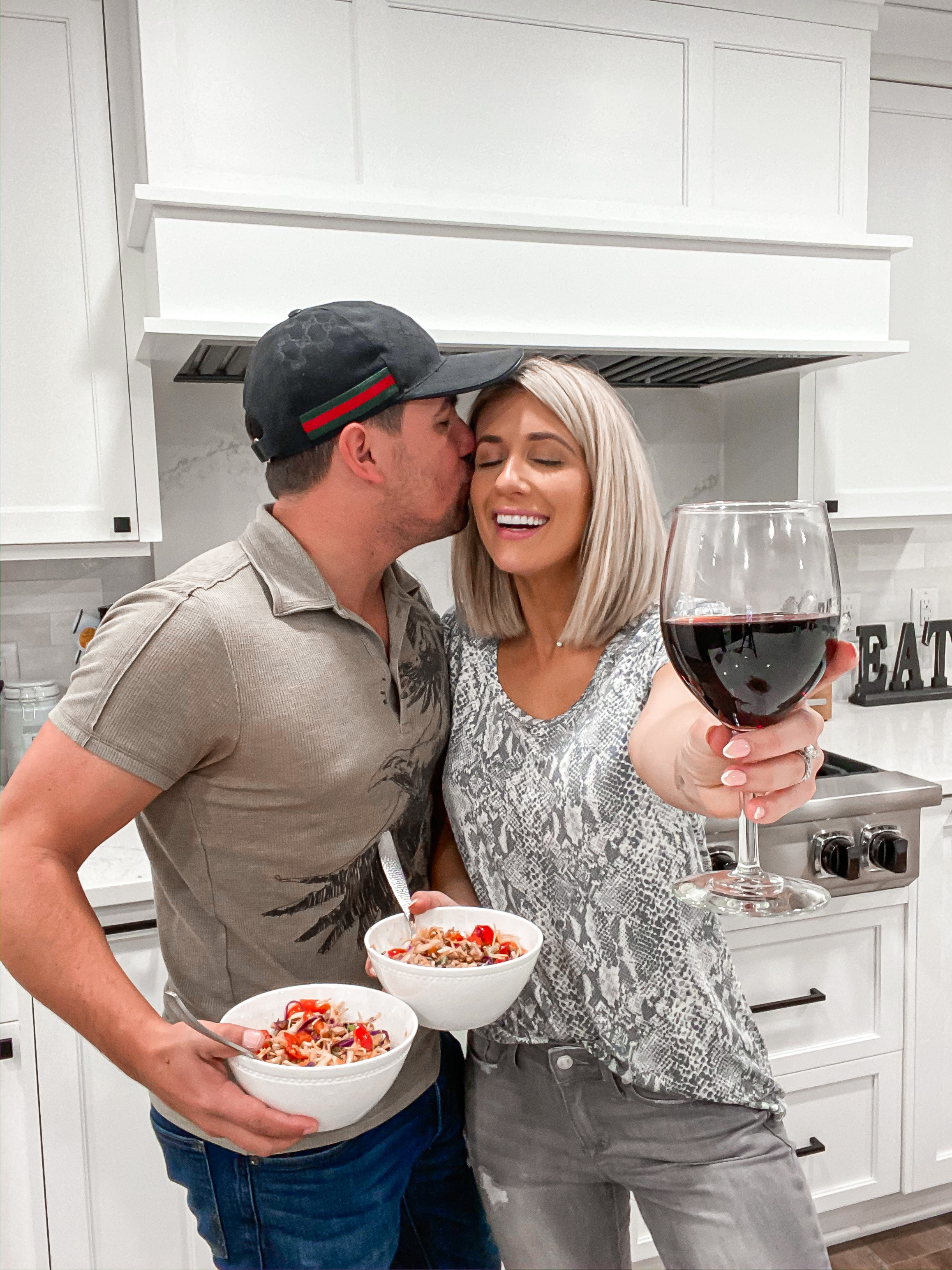 Hey everyone just stopping by to talk about a game changer in our lives. With the last year being so busy with the house —Home Chef has really helped. We didn't have to worry about going to the store. Plus it seems like when I go shopping all I buy is snacks!!  Home Chef is delivered right to your door.  We have been using Home Chef for years — it is so simple. They have an online menu that you choose from. It can be customized to family size and even how you want to cook. It has options for the stovetop, crockpot, oven, and even grill ready meals. The meals are all pre-portioned —they also come with detailed instructions. Like I said we are so busy– Home Chef cuts out the shopping and figuring out the portions for everything.  The kitchen is usually Marky's domain but Home Chef has got me in the kitchen looking like a pro!! I have been cooking much more because it is so simple!!
We have tried so many of the meals over the years and they have all been great!! Home Chef has a huge variety of types of meals. Marky is pretty picky and he's loved everything!
CLICK HERE TO GET $100 OFF YOUR FIRST 4 ORDERS!!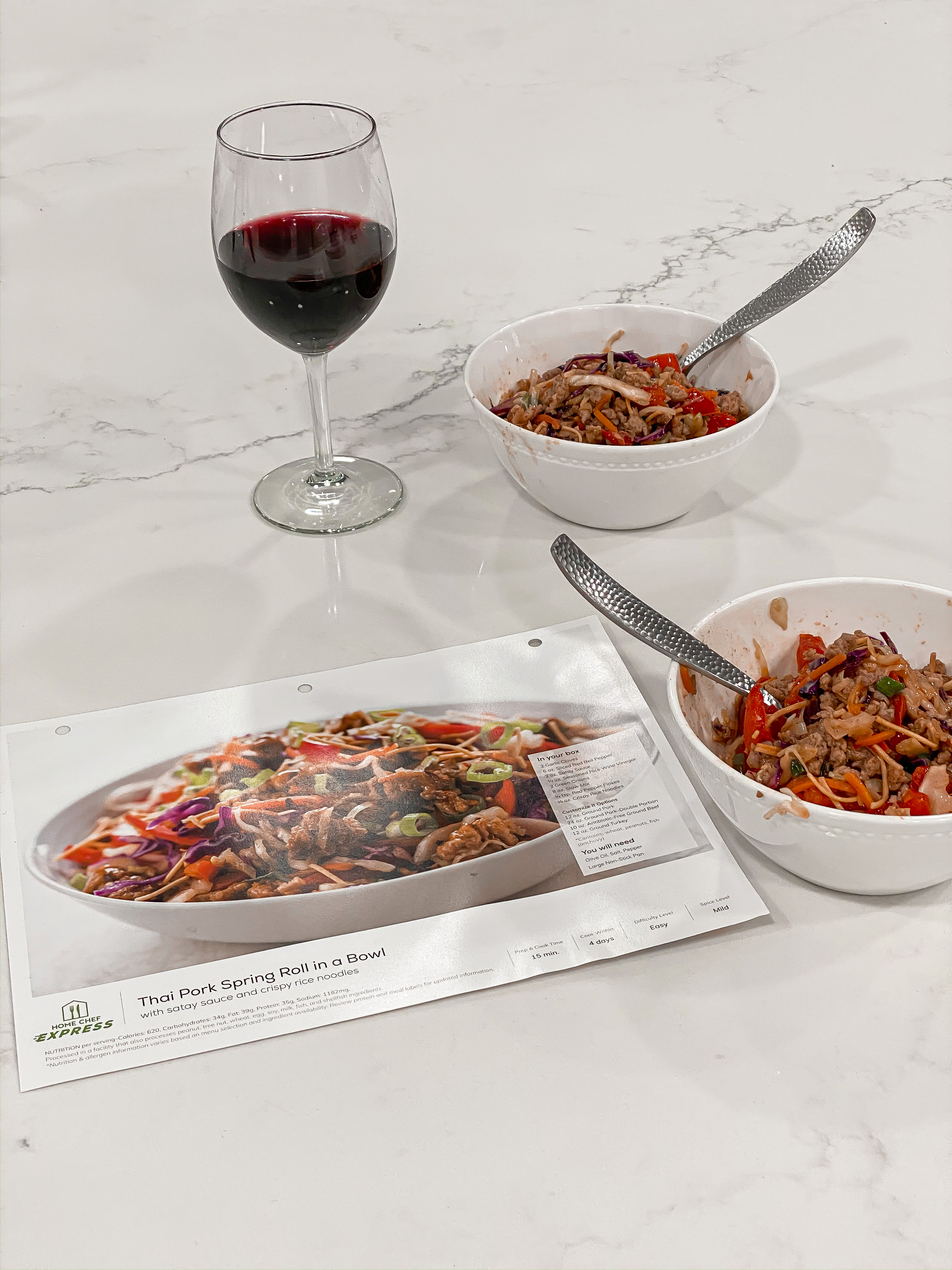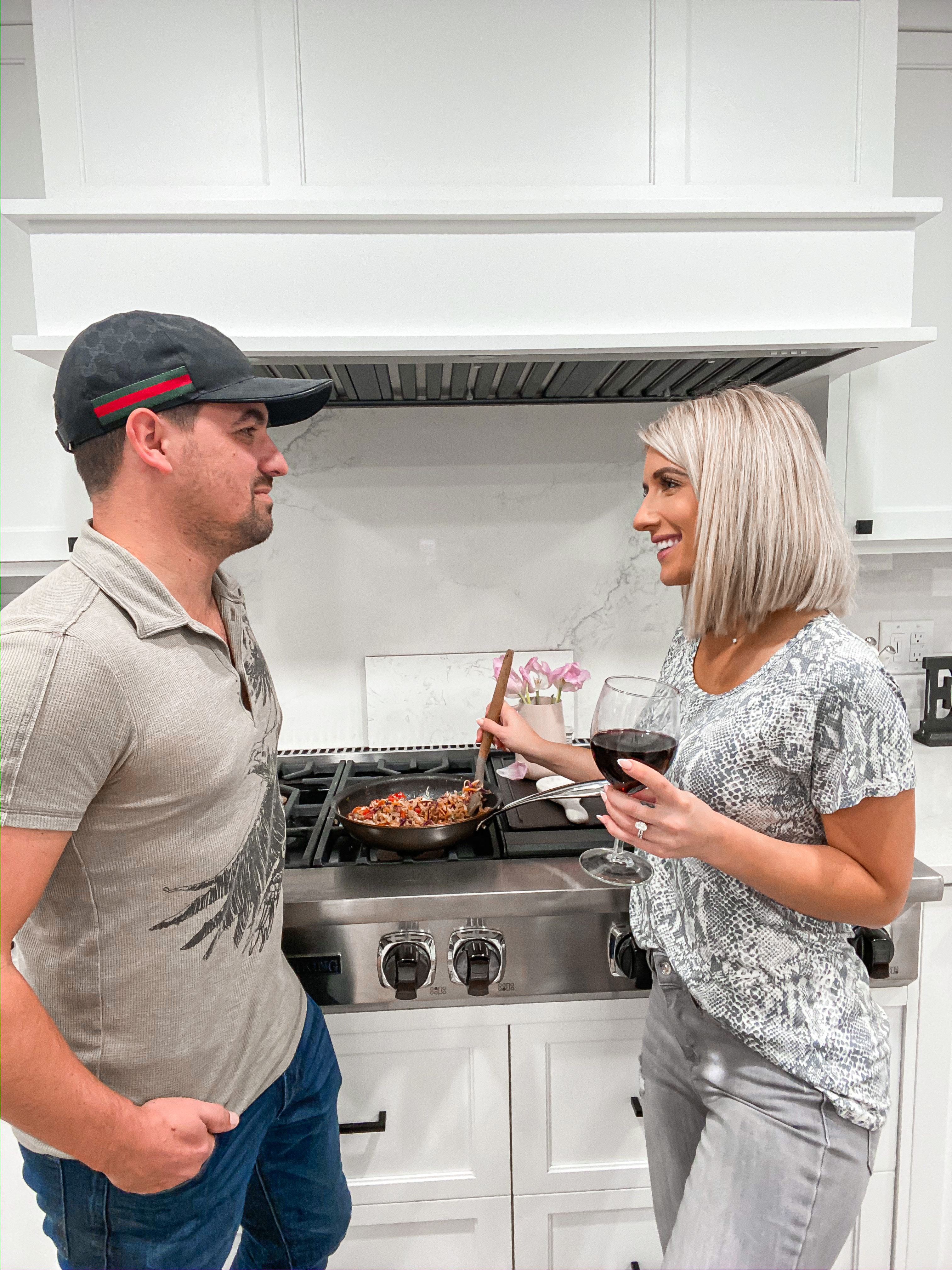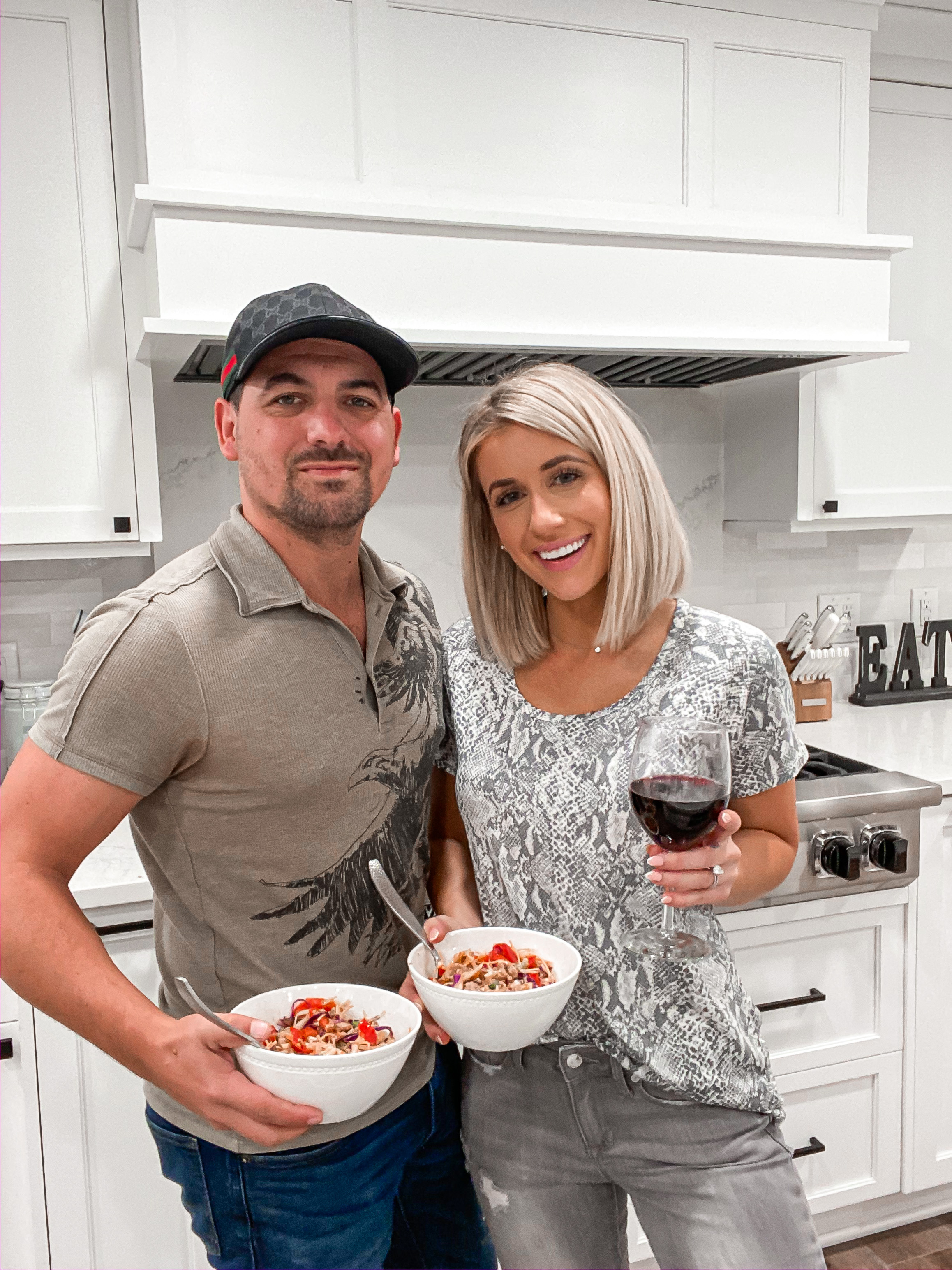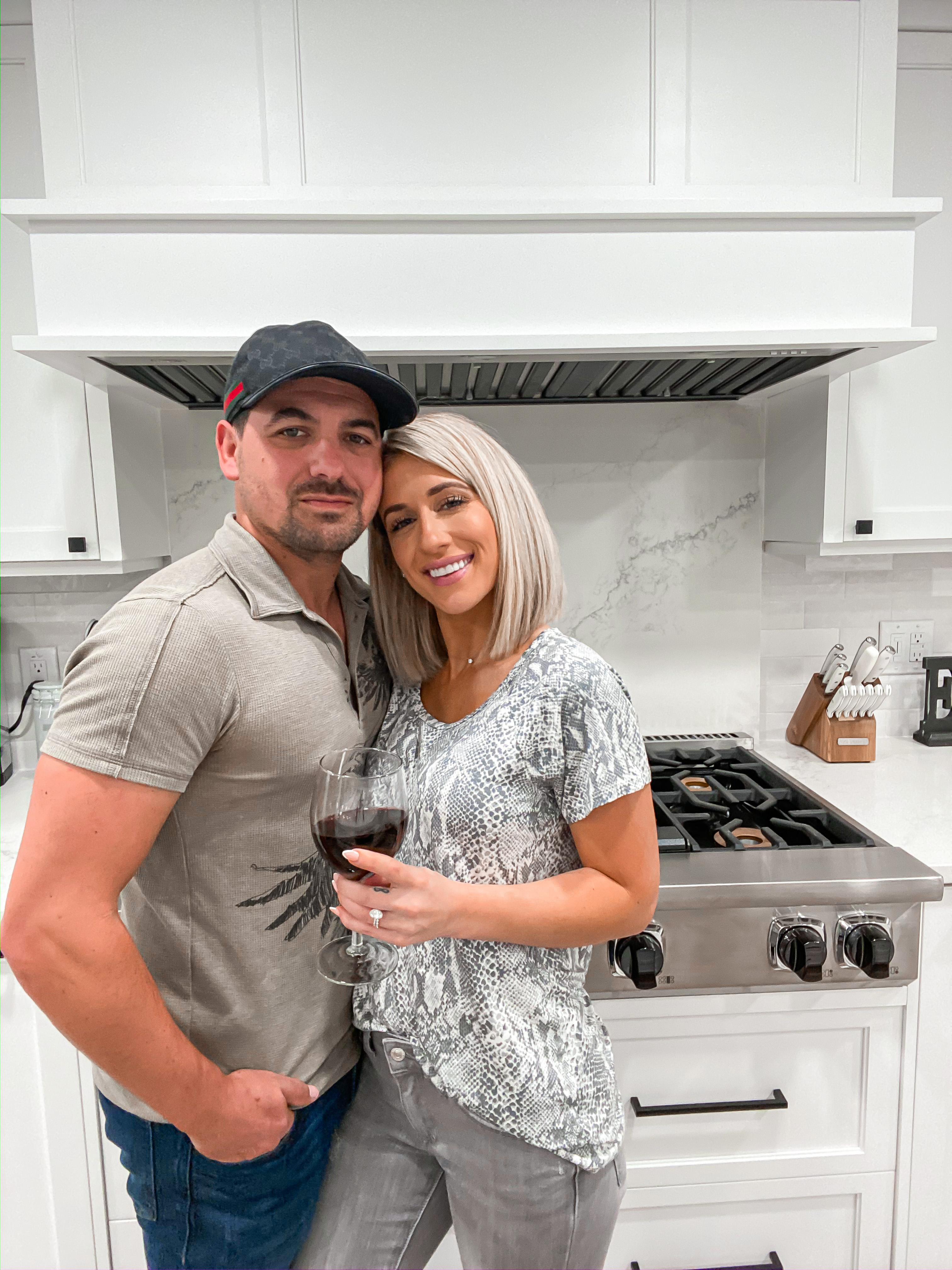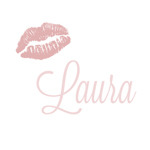 -SHOP THE POST-
 –Brought to you by Real Home Chef