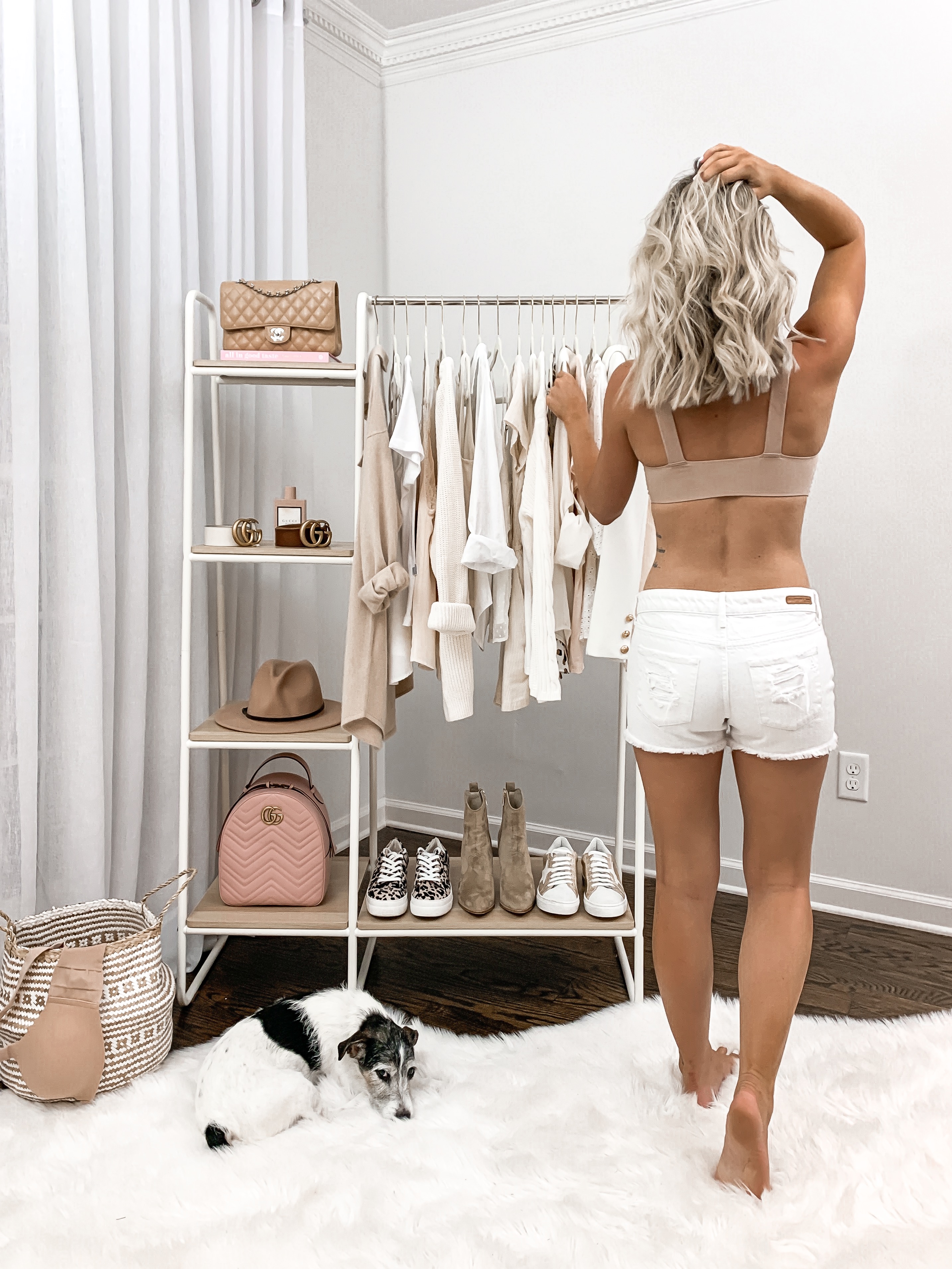 You guys are always asking what bras I wear. I'm super picky about bras and will only wear one if it's like super duper comfortable. I picked up some new ones from Spanx a few weeks ago and oh my gosh, they're GOOD! Hands down the most comfortable bras I've ever put on my body. Like hello, where have you been all of my life?! But seriously, if you're looking for a new bra, look no further.
I asked them for a discount code for y'all. 
Use code LAURA15 at checkout for 15% off the bras until 7/31.
I picked up the Spanx Bra-llelujah! Full Coverage, wireless, and the bralette all in the color Nude 2.0. I actually already had the bralette in the vintage rose color and wore it so much I knew I needed another one. I've been wearing the Spanx full coverage one the most and I can not say enough good things about it. It clasps in the front which I love. The back is incredibly comfortable and I love the thicker straps. I can wear it with all of my normal tanks no problem. I pretty much only wear nude bras. They're almost invisible in all tops so you never have to worry about them. I wear my normal size 32D in all of the bras.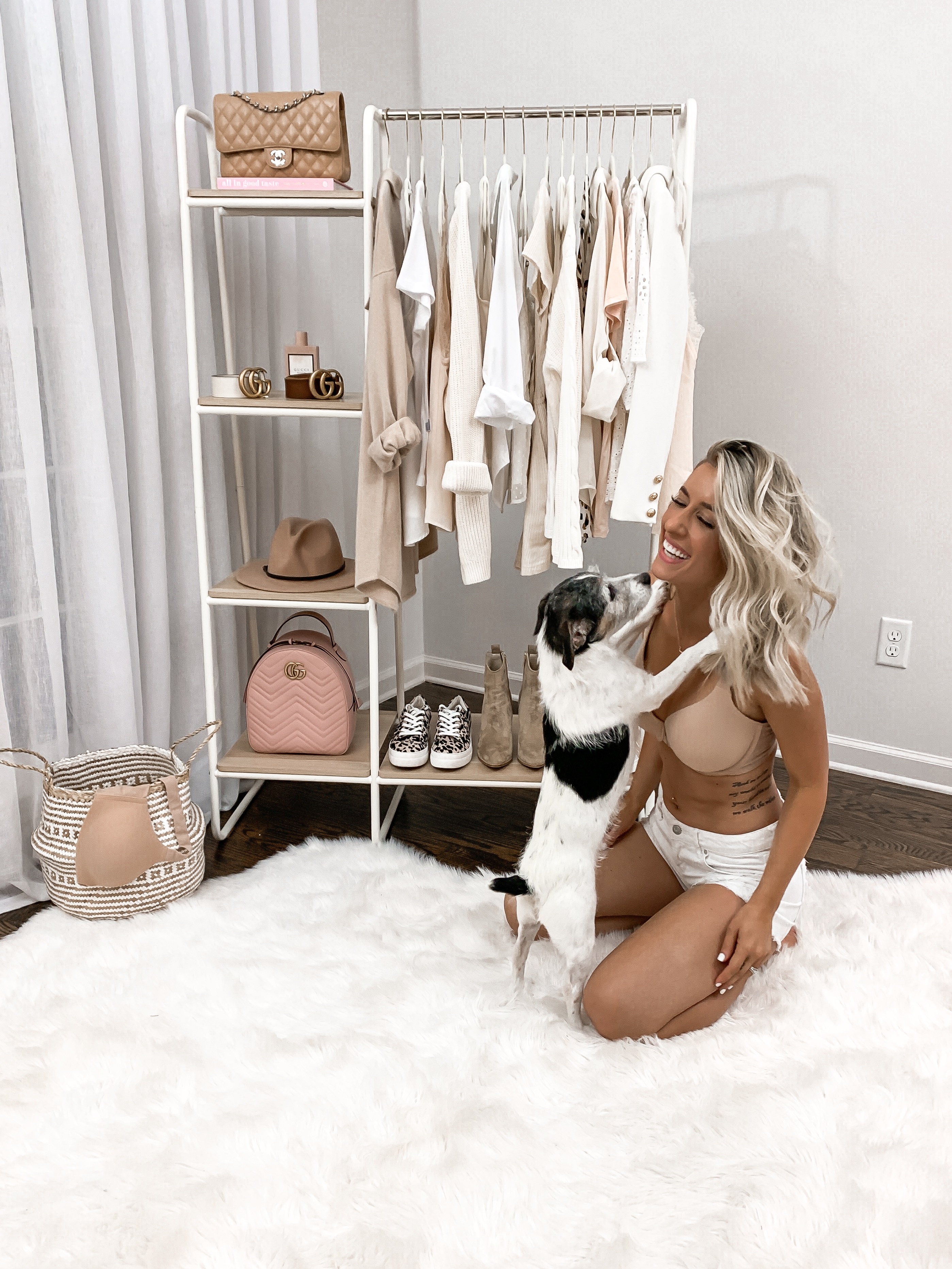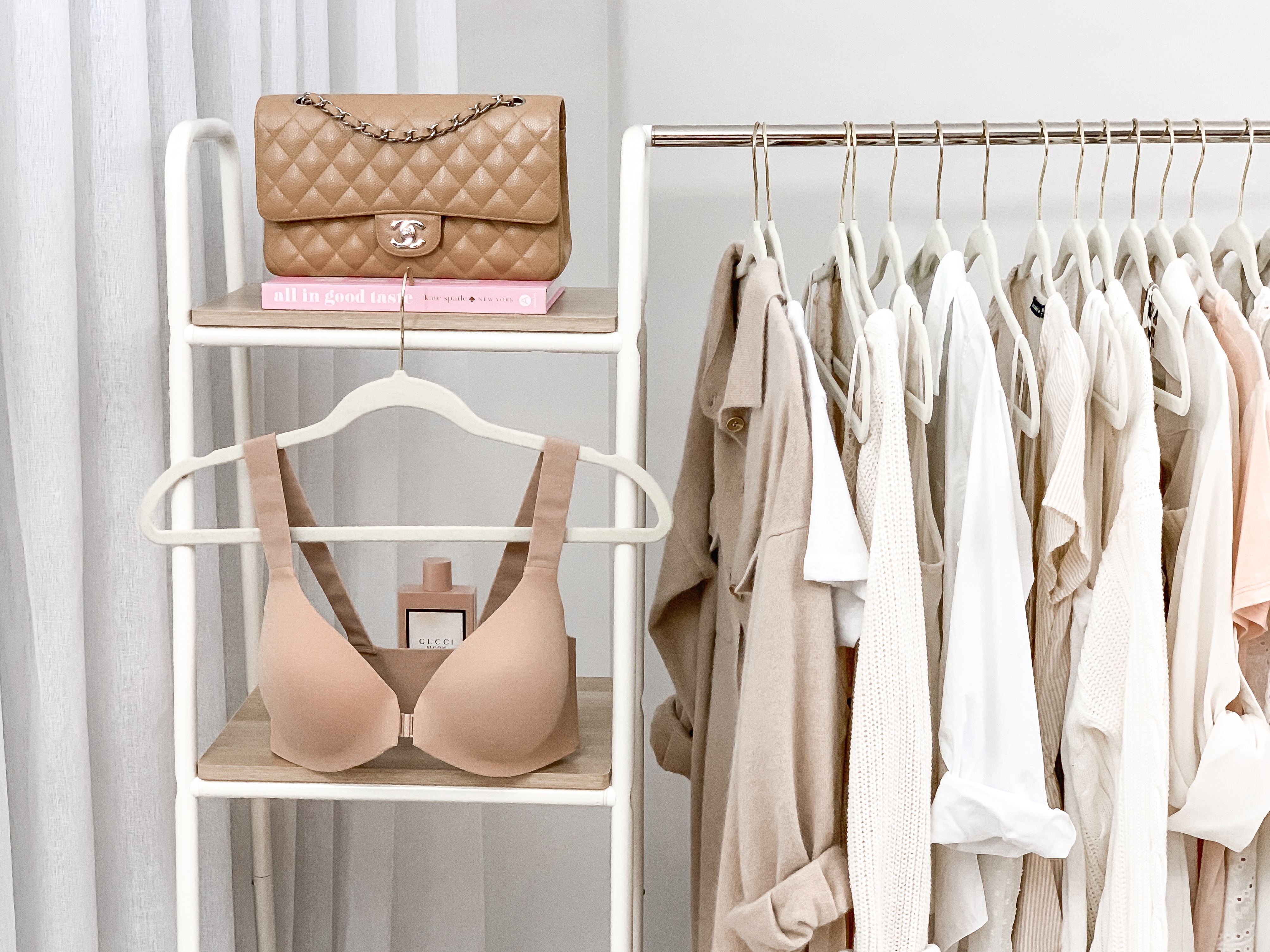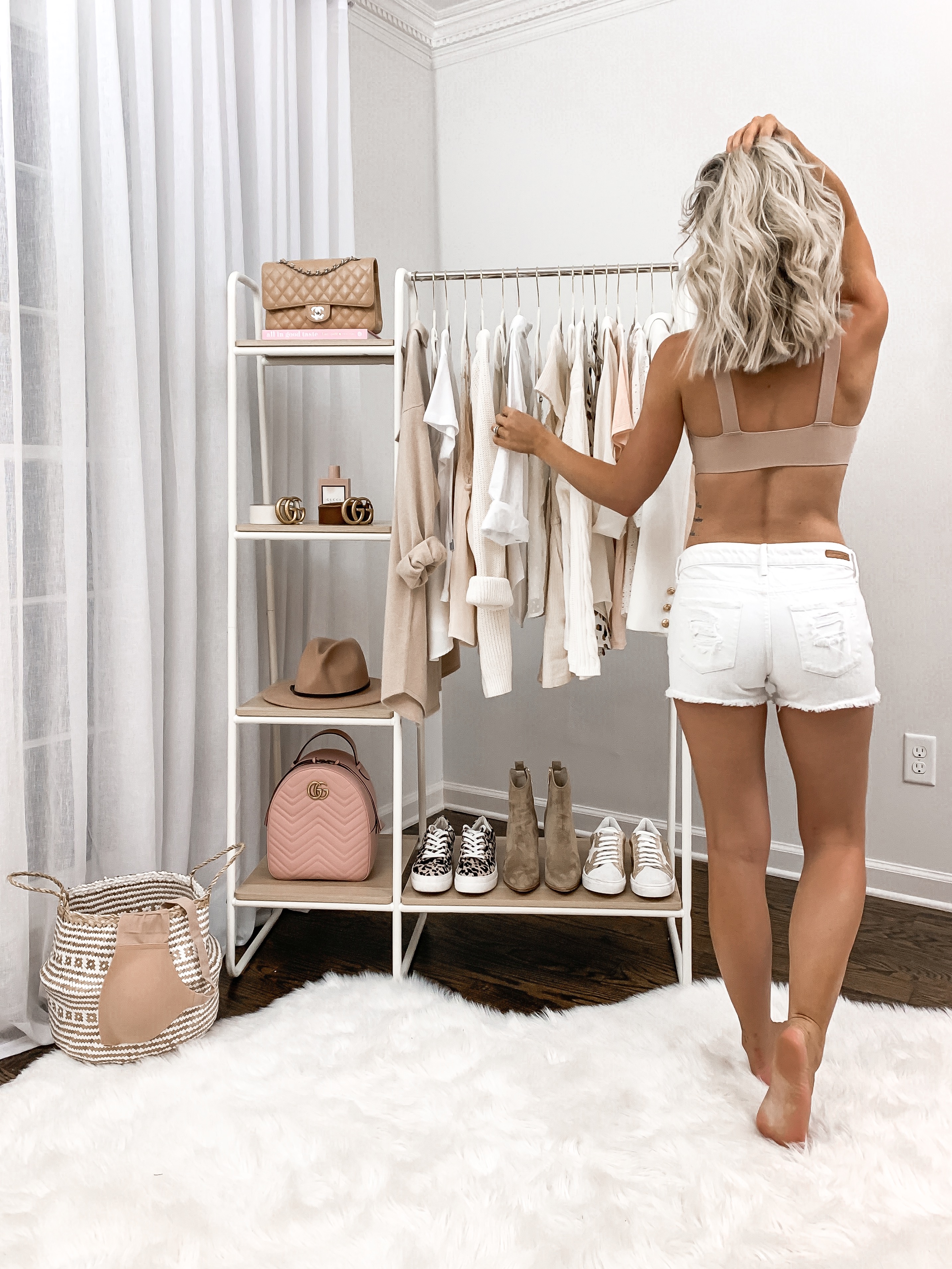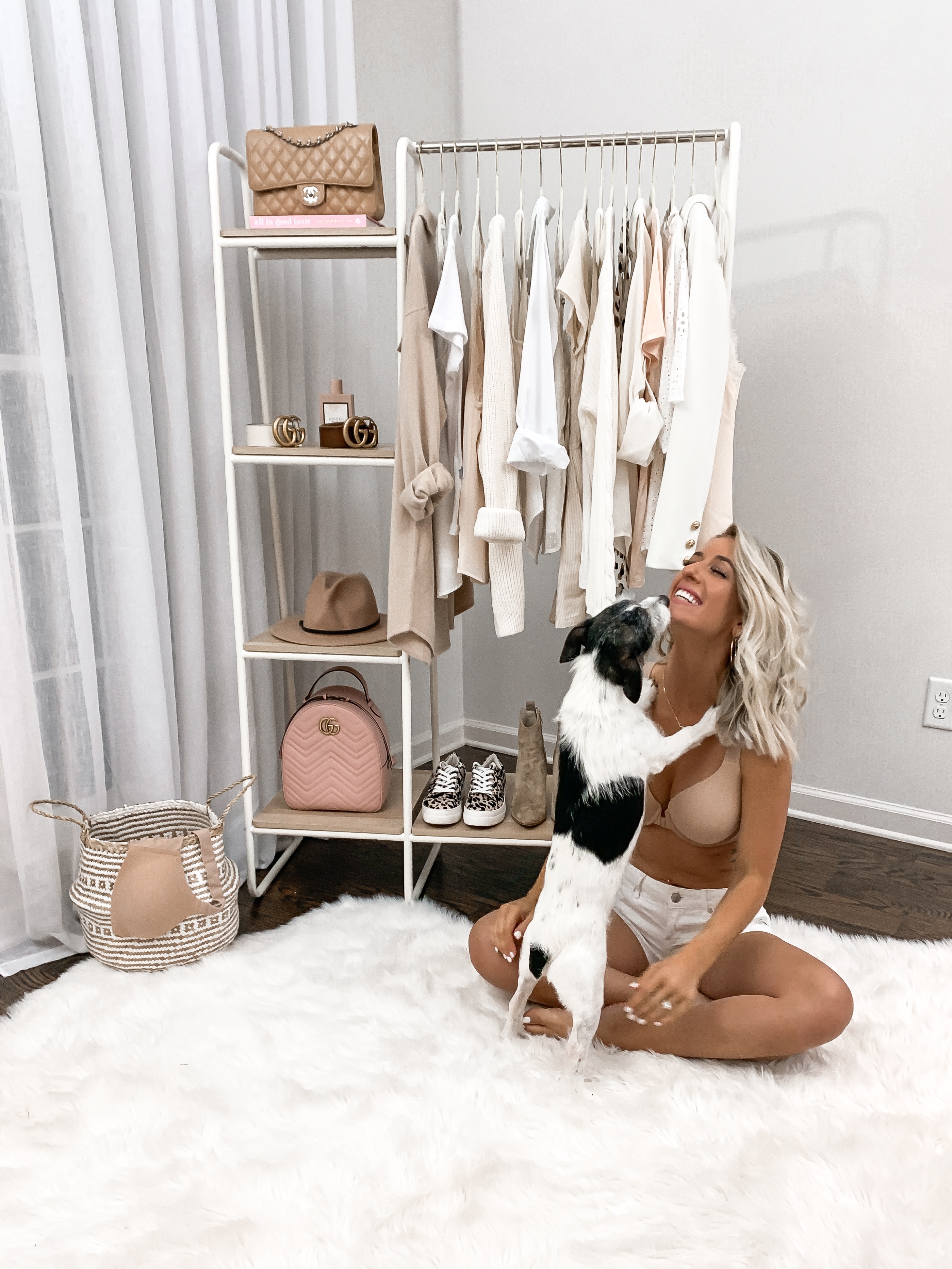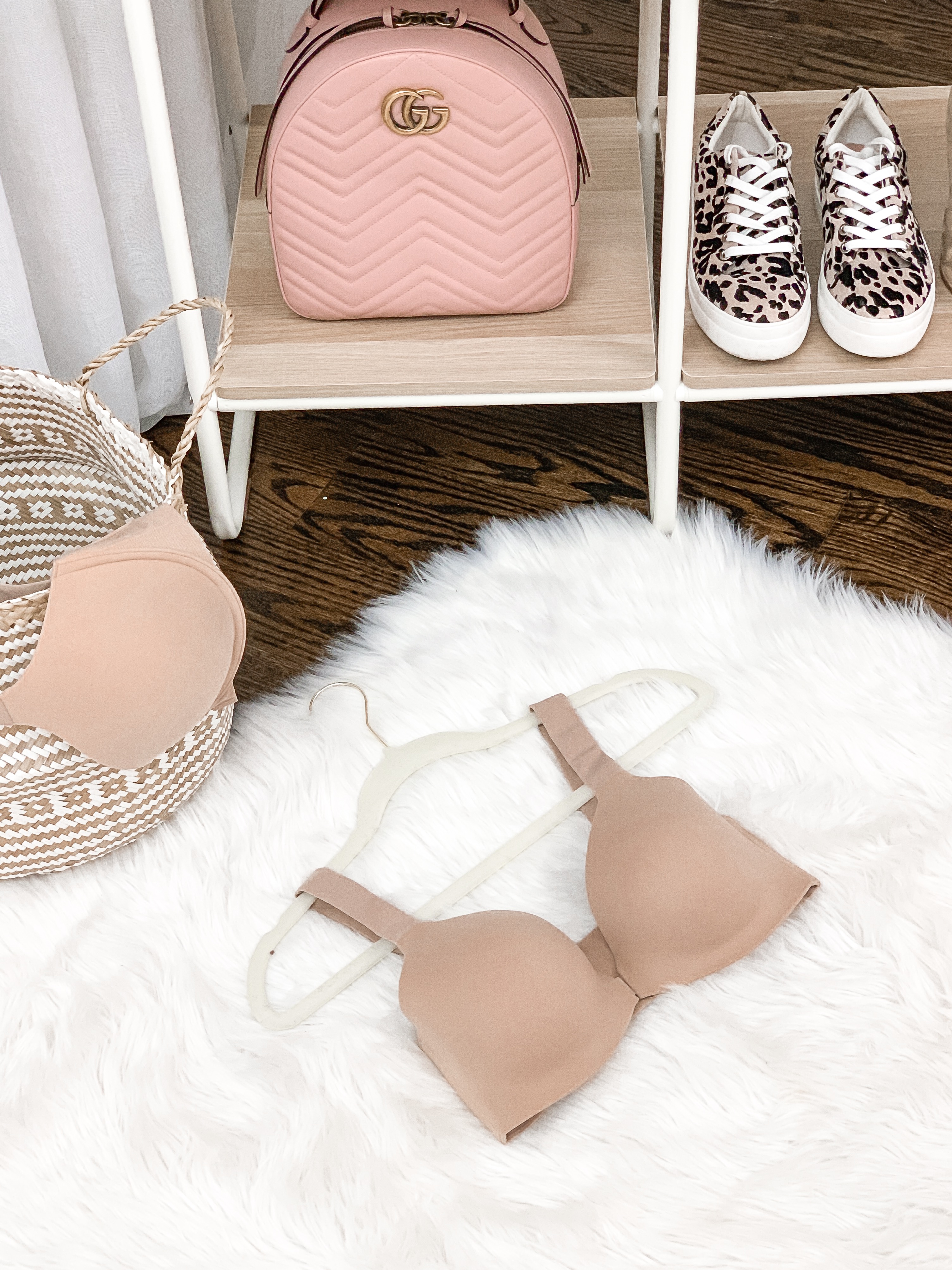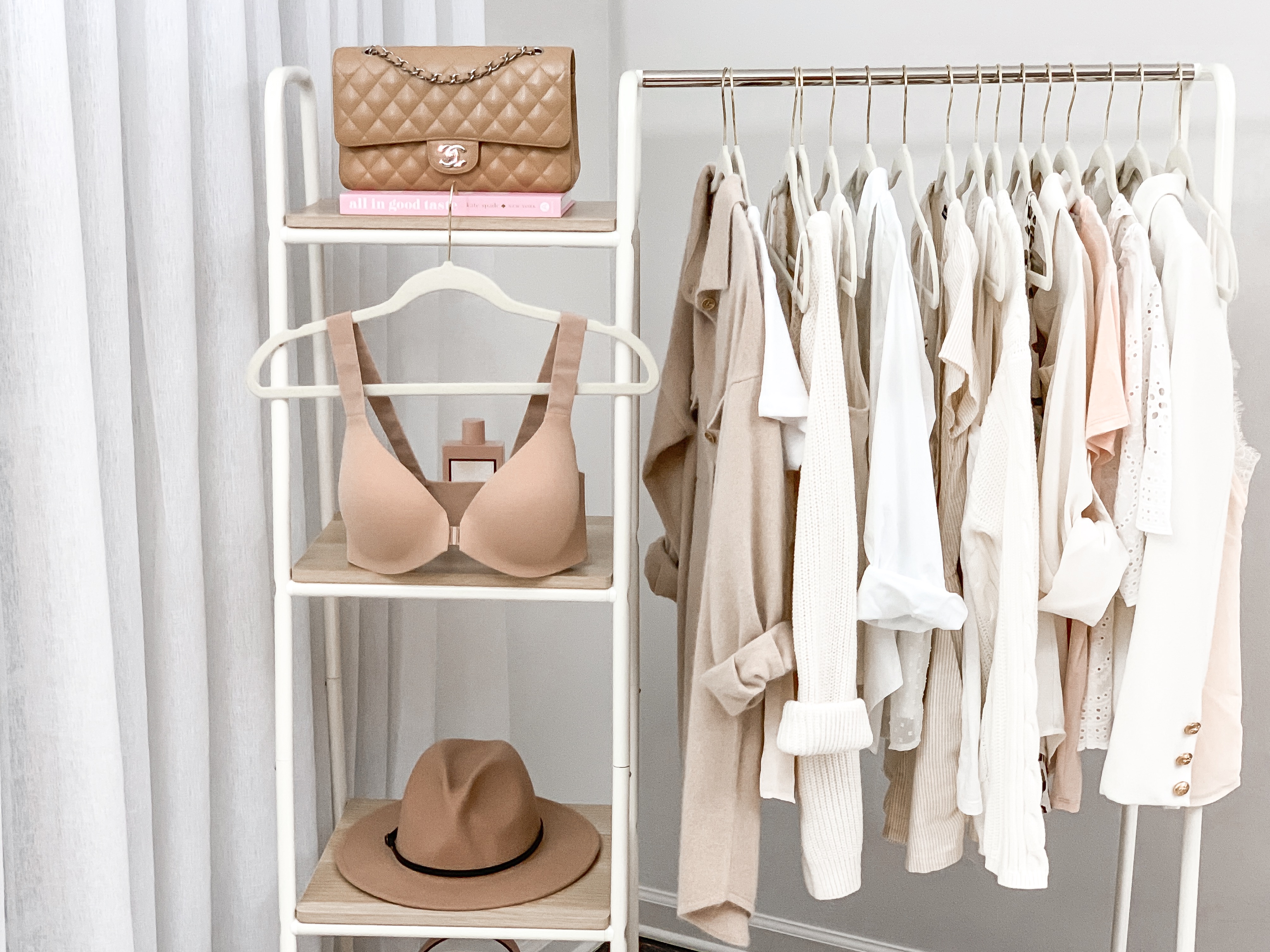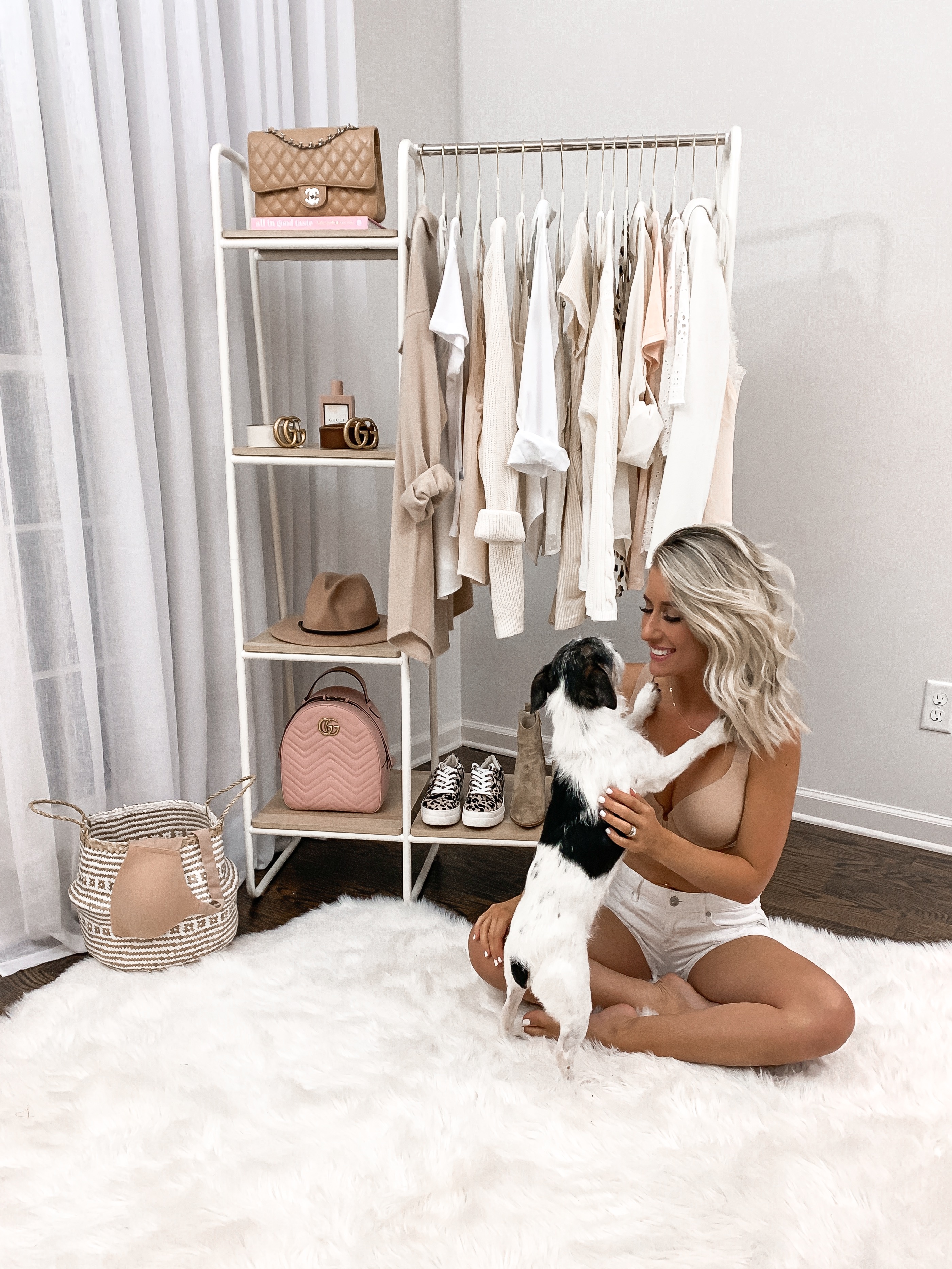 -SHOP THE POST-

Brought to you by Spanx