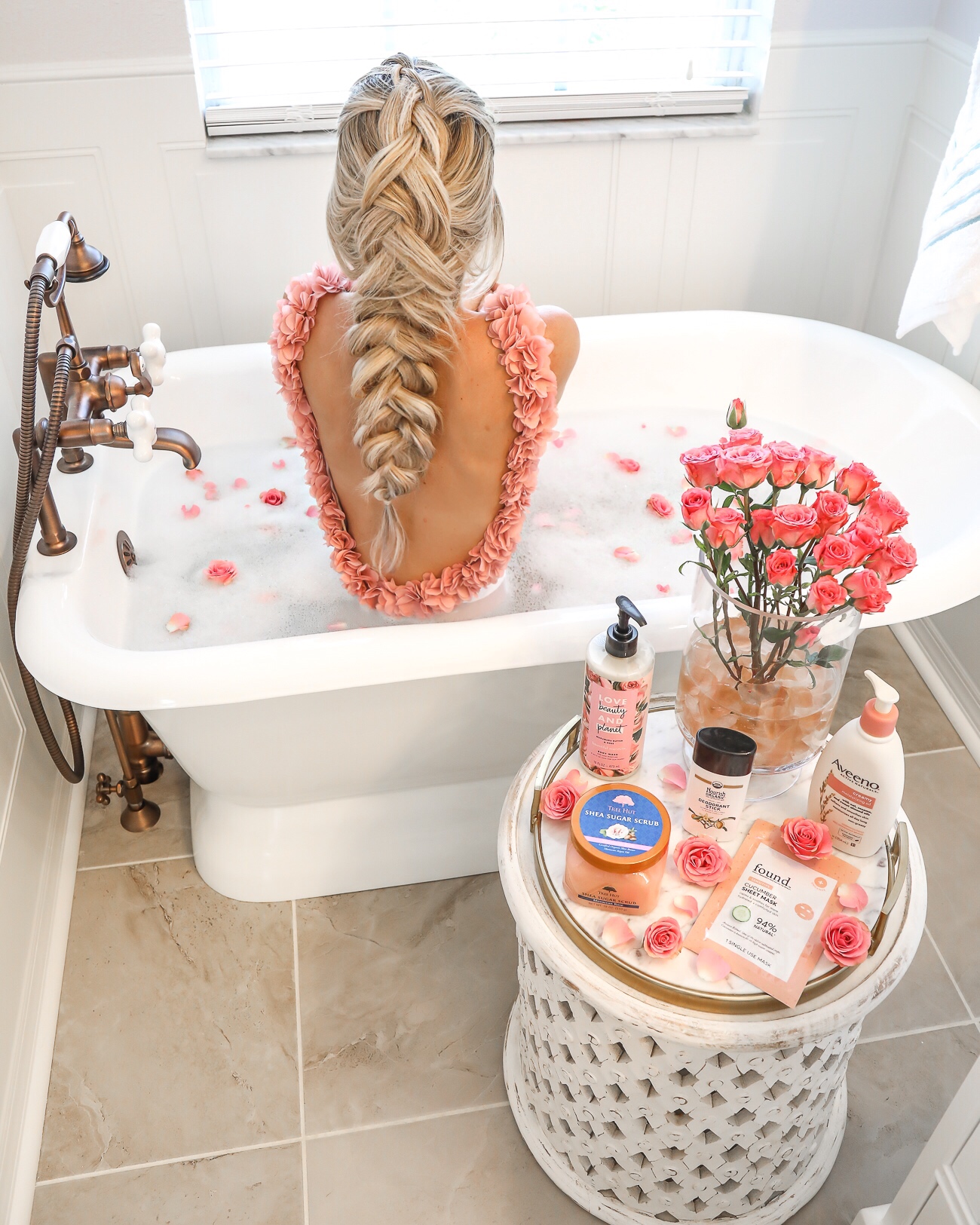 Clean beauty is becoming a huge trend–and rightfully so. Today I wanted to share a few green beauty products that I've added to my bathroom recently and have been using daily. The best part is ALL of them are under $10 at Walmart. Keeping my body healthy is my number one priority. I've been eating healthier and working out, but I've never really though much about the ingredients in products I put on my skin everyday. It's easy to forget that your skin is your biggest organ and it absorbs everything you put on it.
With that in mind, I wanted to add some clean products into my daily routine. It feels so good knowing that what I'm putting on my skin isn't harmful or full of chemicals. I love that all of these products are affordable and all available at Walmart.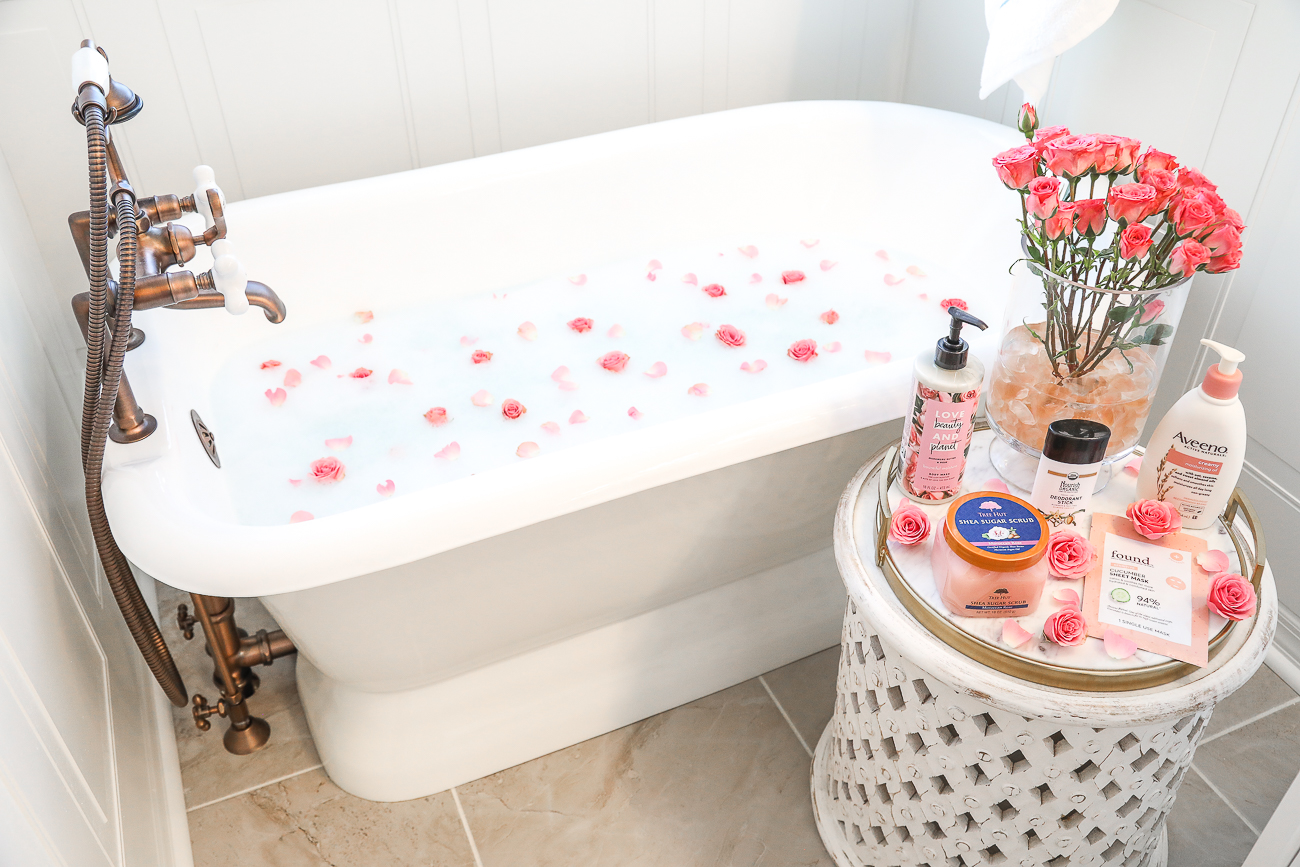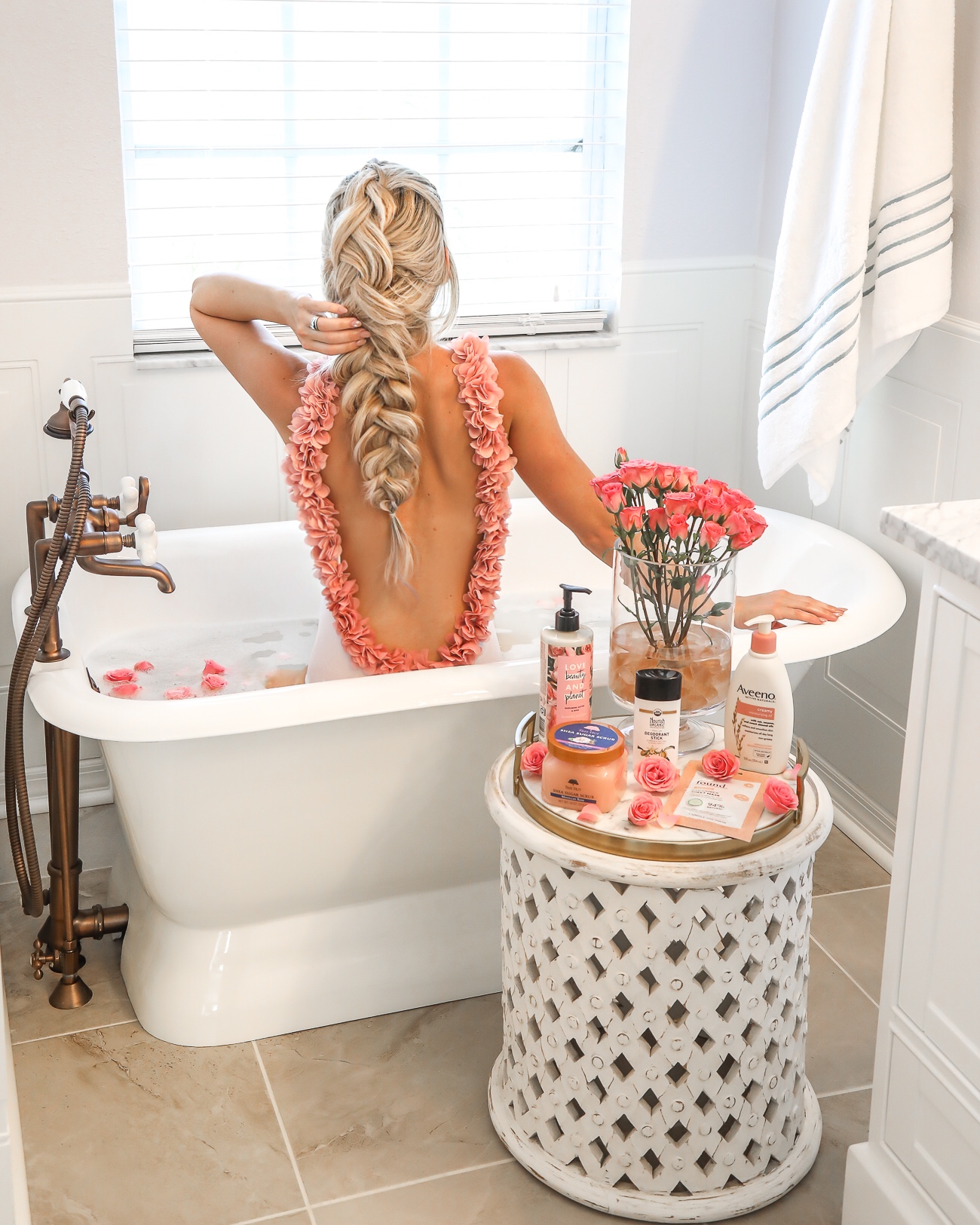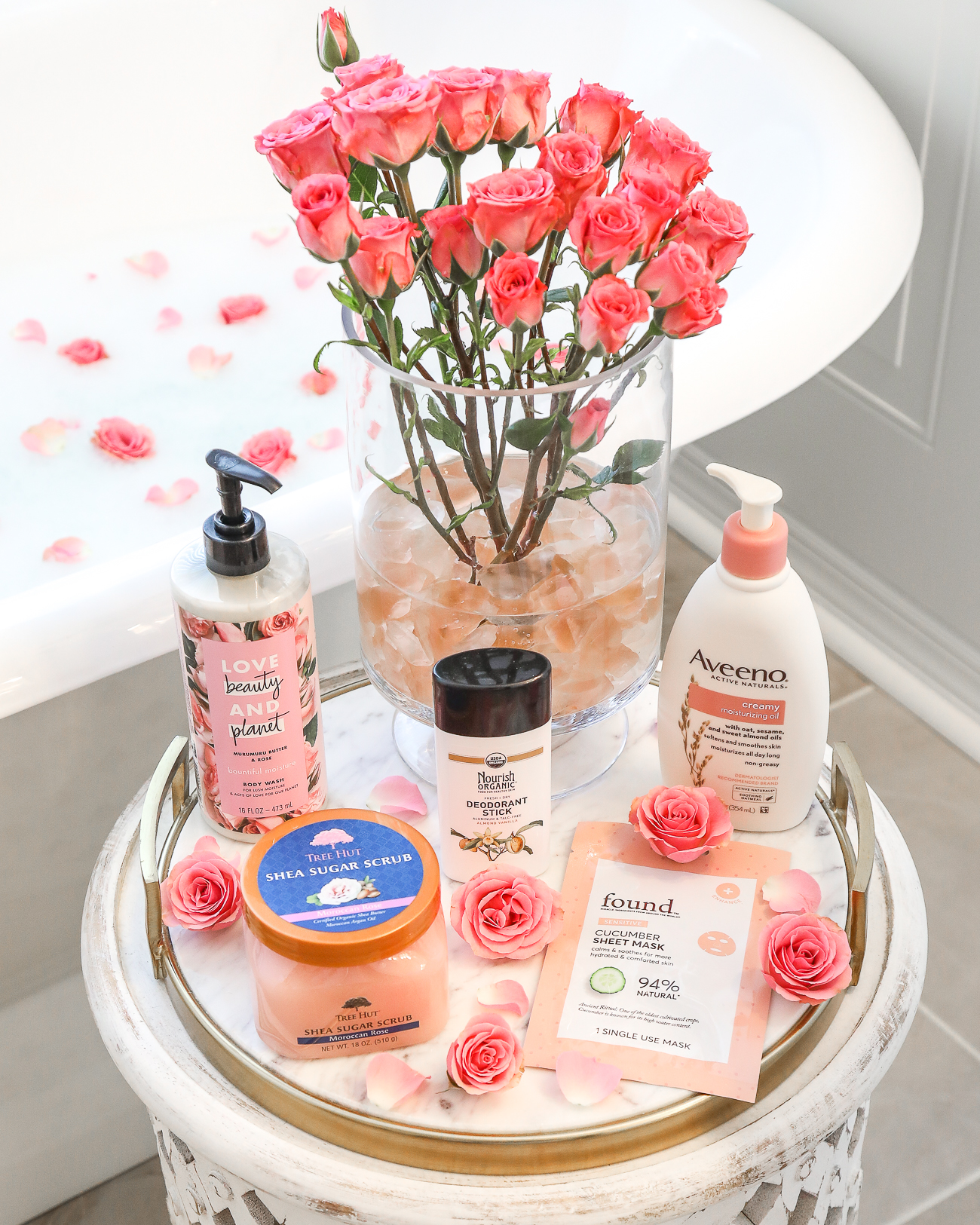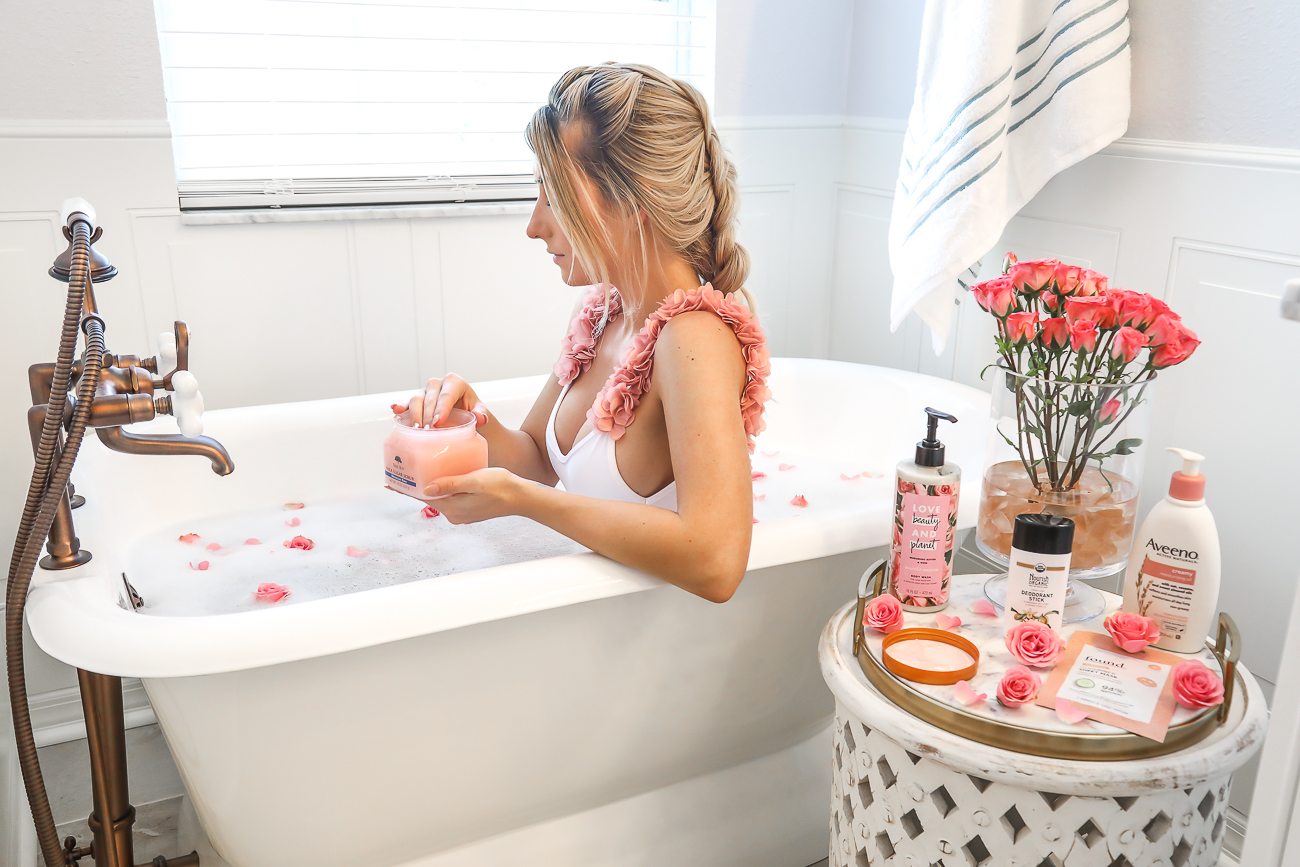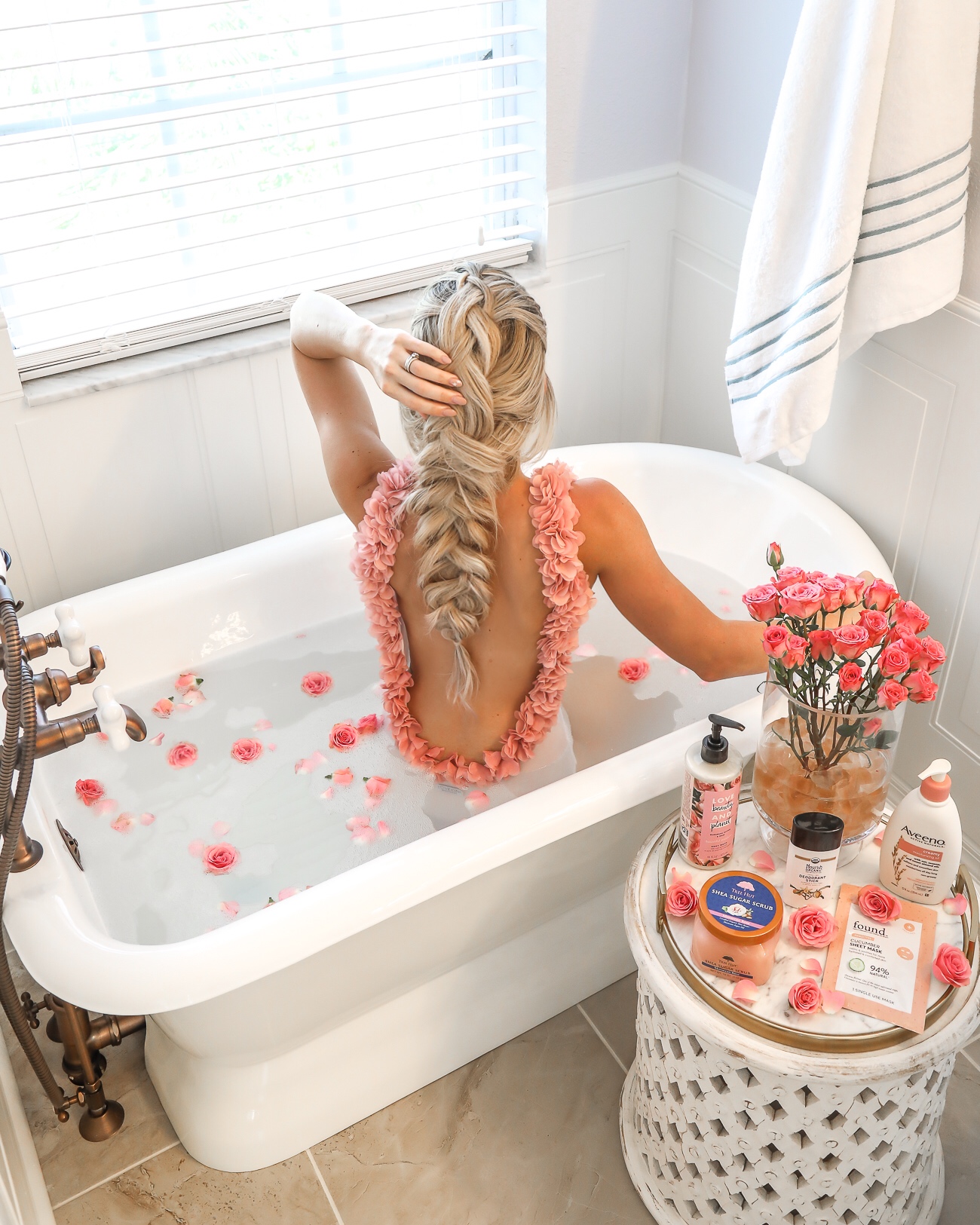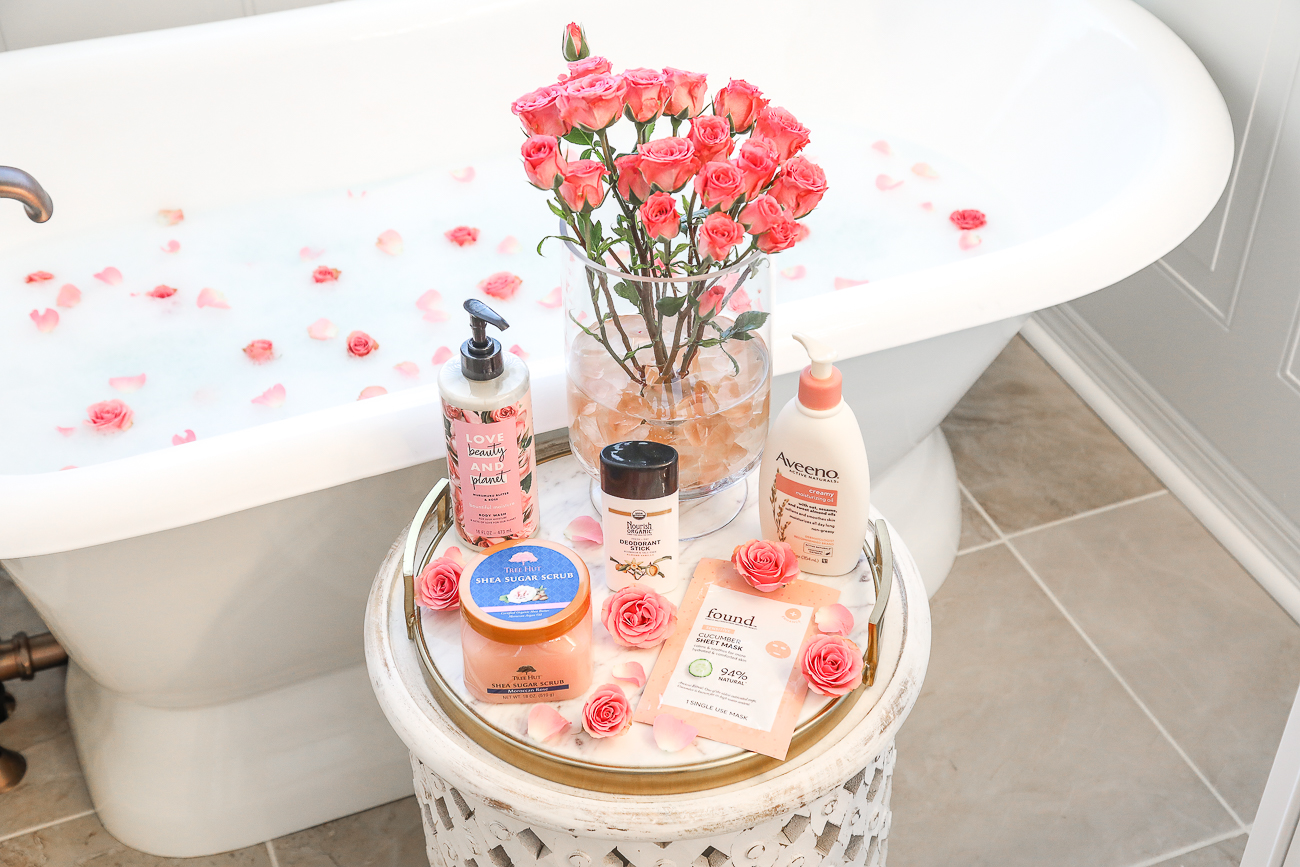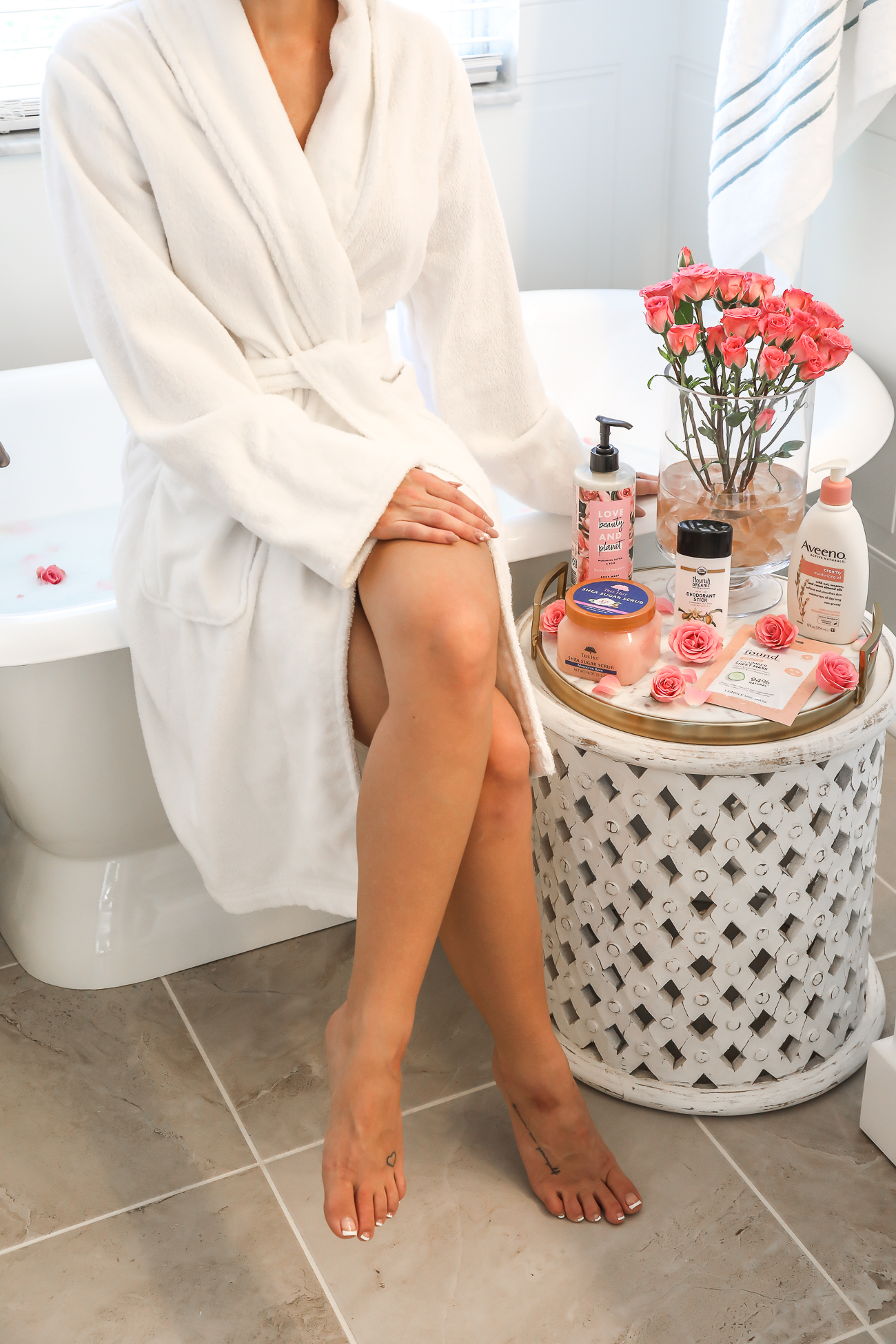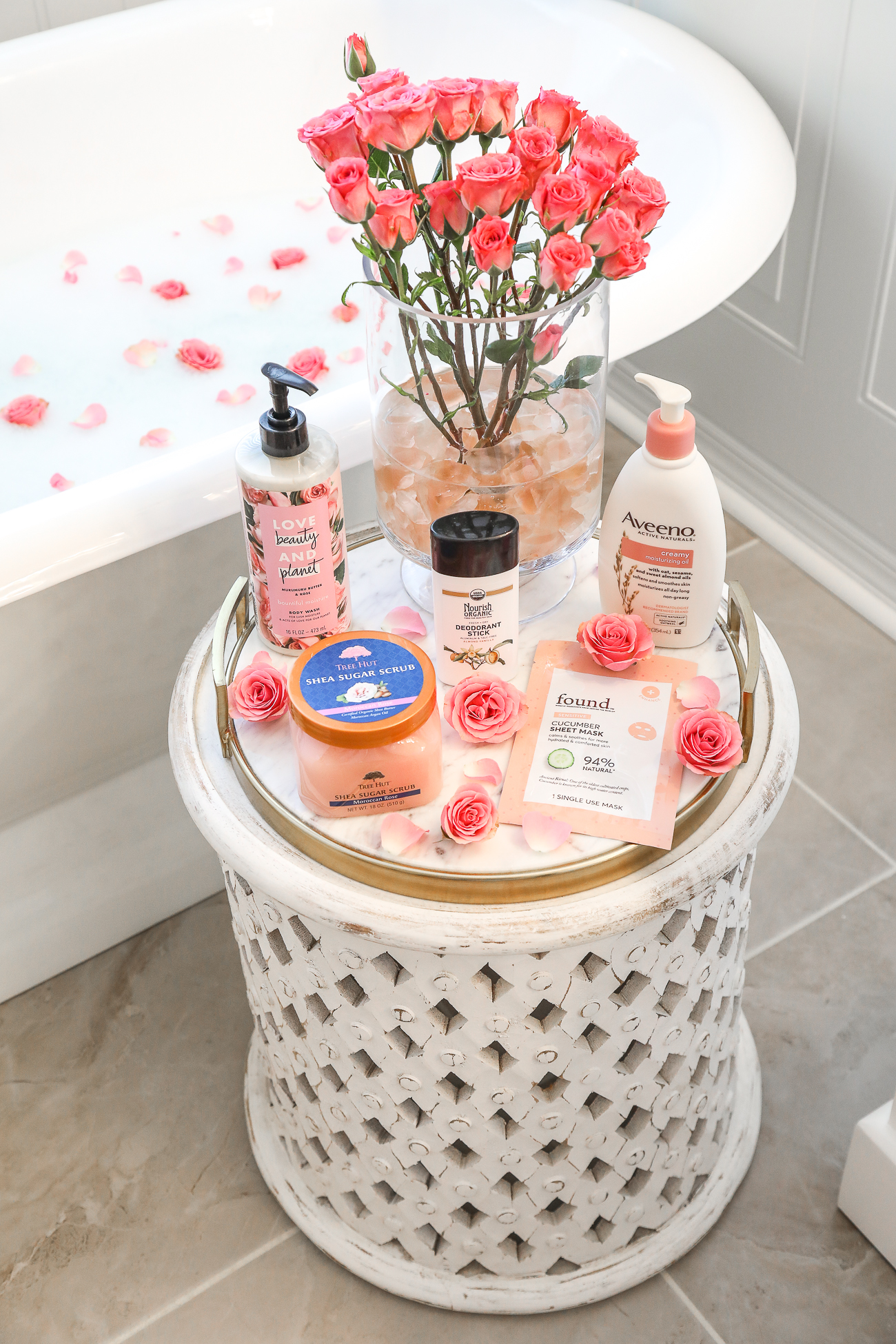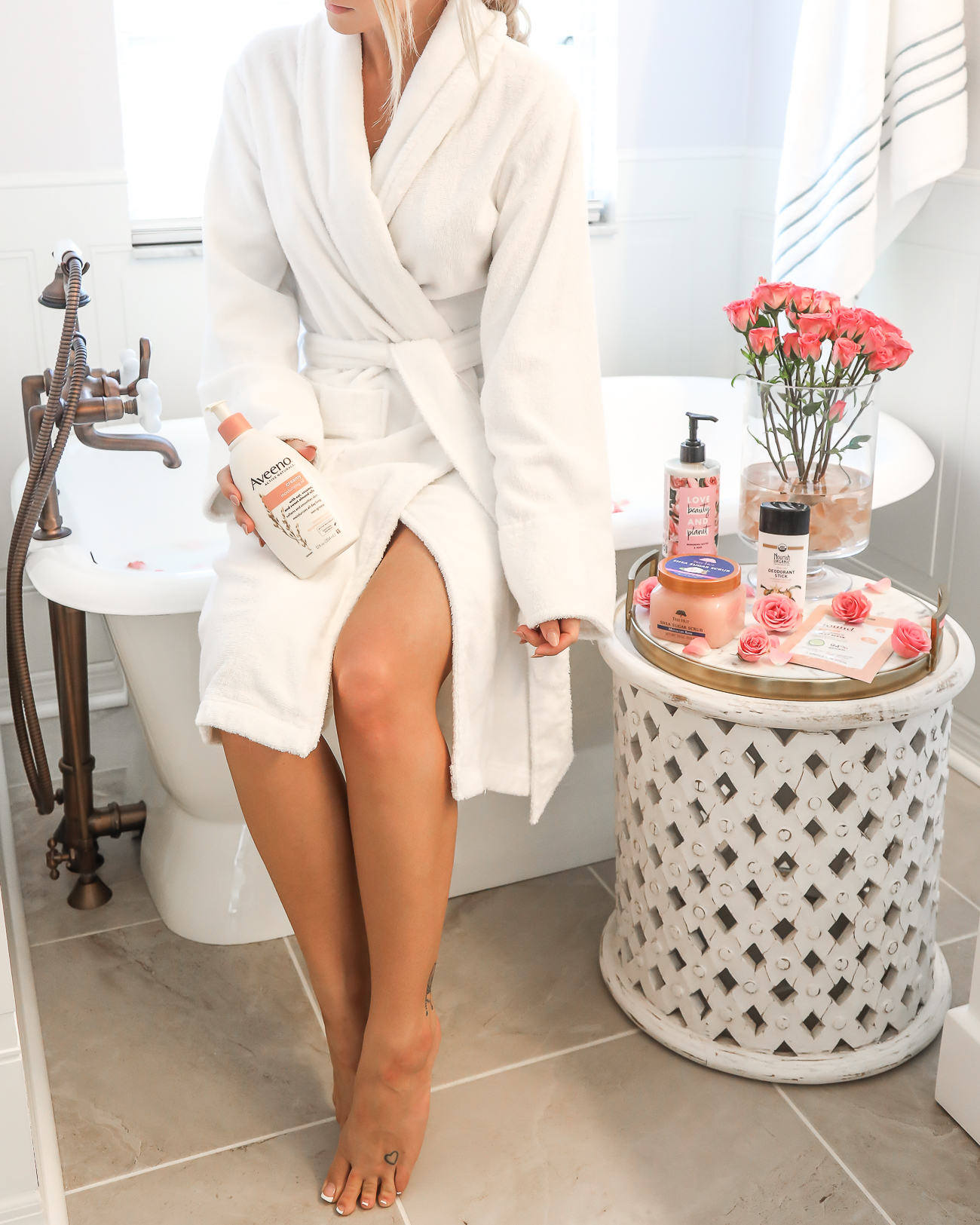 P R O D U C T – D E T A I L S
BODY WASH: Love Beauty And Planet | SUGAR SCRUB: Tree Hut | FACE MASK: Found | DEODORANT: | BODY OIL: Aveeno

Thanks so much for stopping by!
-SHOP THE POST-

Brought to you by Walmart.