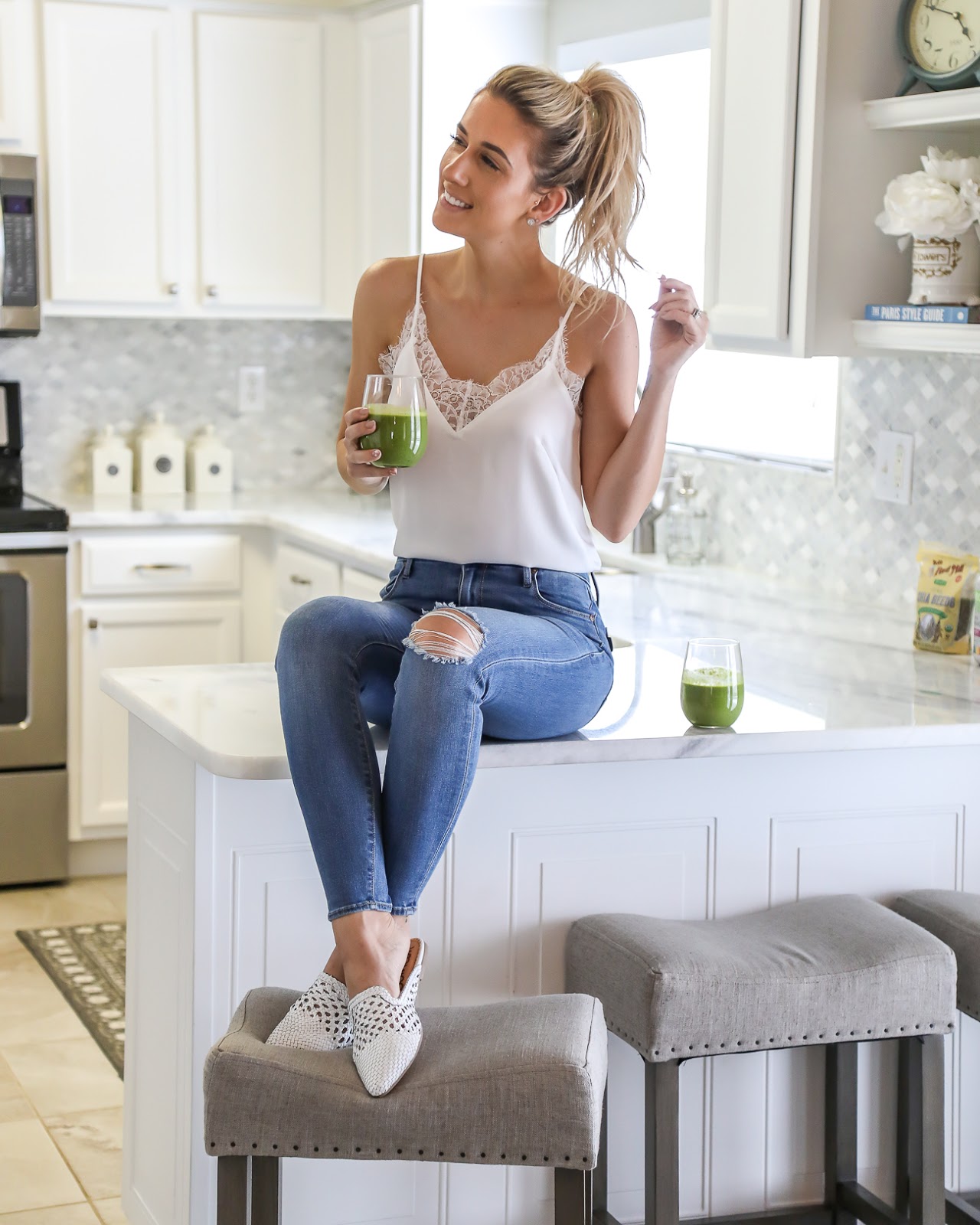 Today I wanted to share an easy green smoothie recipe that I have been loving. Eating healthy has been one of my main priorities this year. I've been making this superfood green smoothie recipe a few times a week and absolutely love it. I get this  
Vega One plant-based all-in-one shake
from Walmart and use it in my smoothies. Each scoop of  
Vega One
has 20 grams of plant-based protein, veggies and greens, and at least 50% DV of 12 nutrients and minerals. Plus, it has zero sugar and it's still delicious!!
For this shake, I also added  
Maju's Organic Moringa powder
and  
Bob's Red Mill Chia Seeds
for added vitamins and to help me stay full longer. I get them both along with my fruits and veggies from  
Walmart
. I like to make this shake in the mornings and it keeps me full till lunch. This green smoothie is loaded with fruits, veggies, protein, vitamins, nutrients, and all things healthy. It's easy to eat healthy when it tastes delicious!
Scroll down for the full recipe!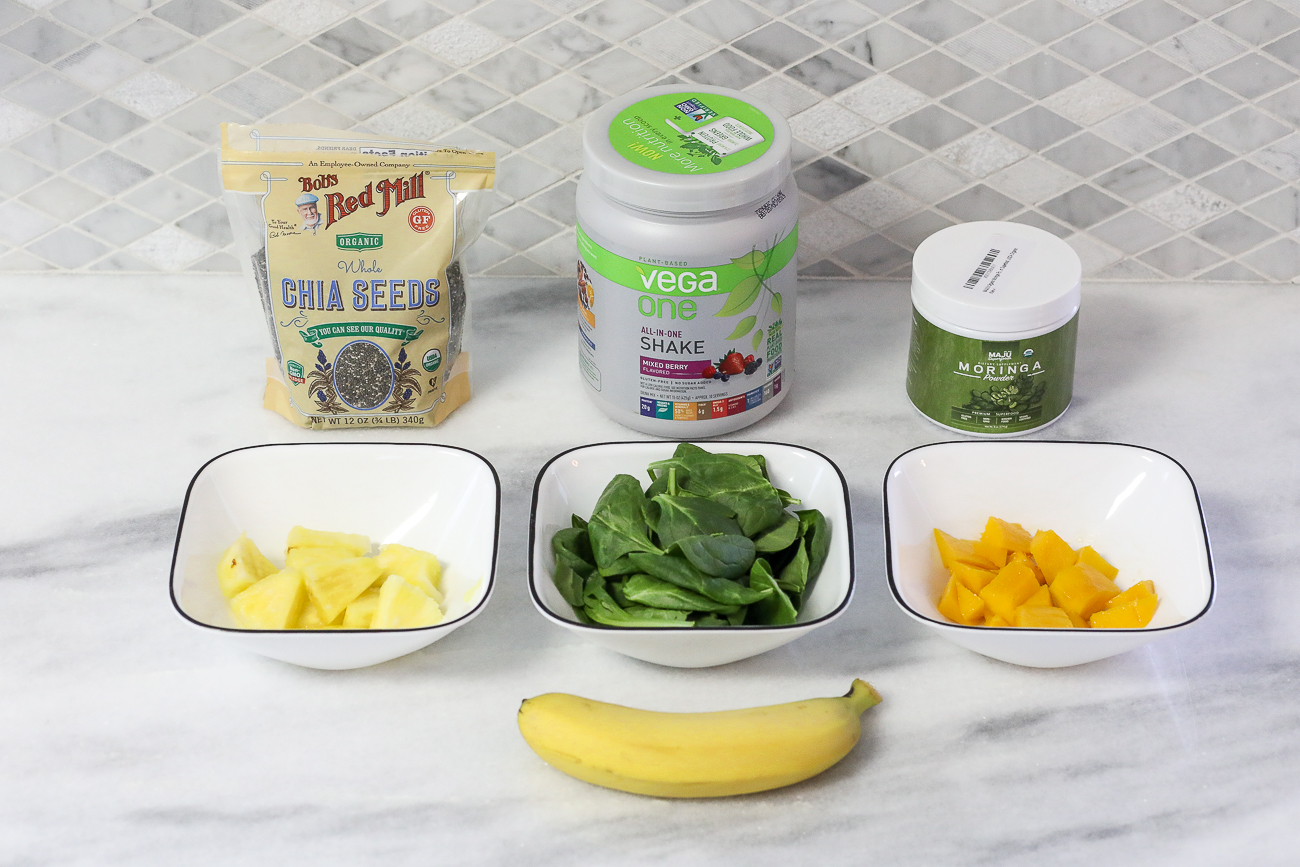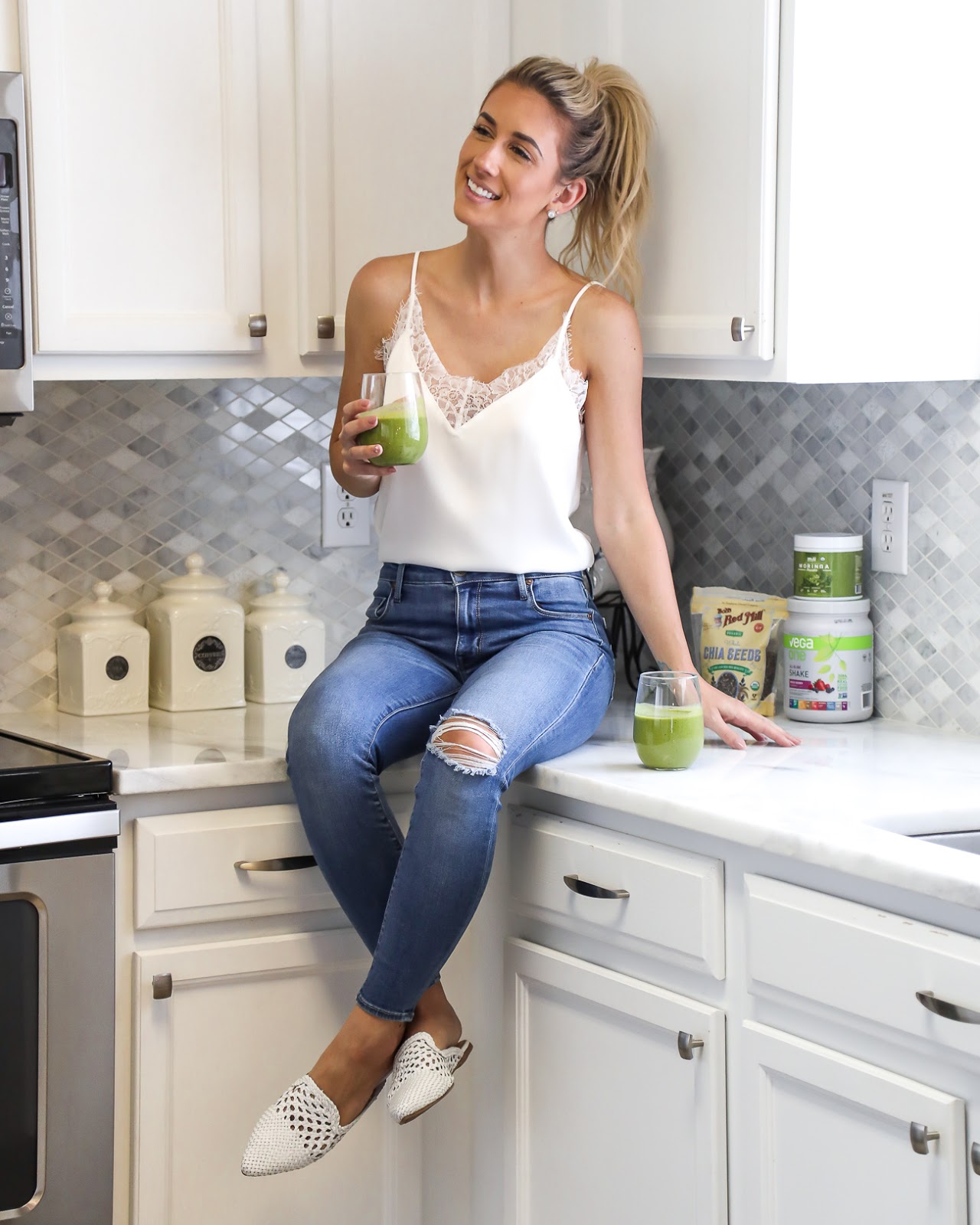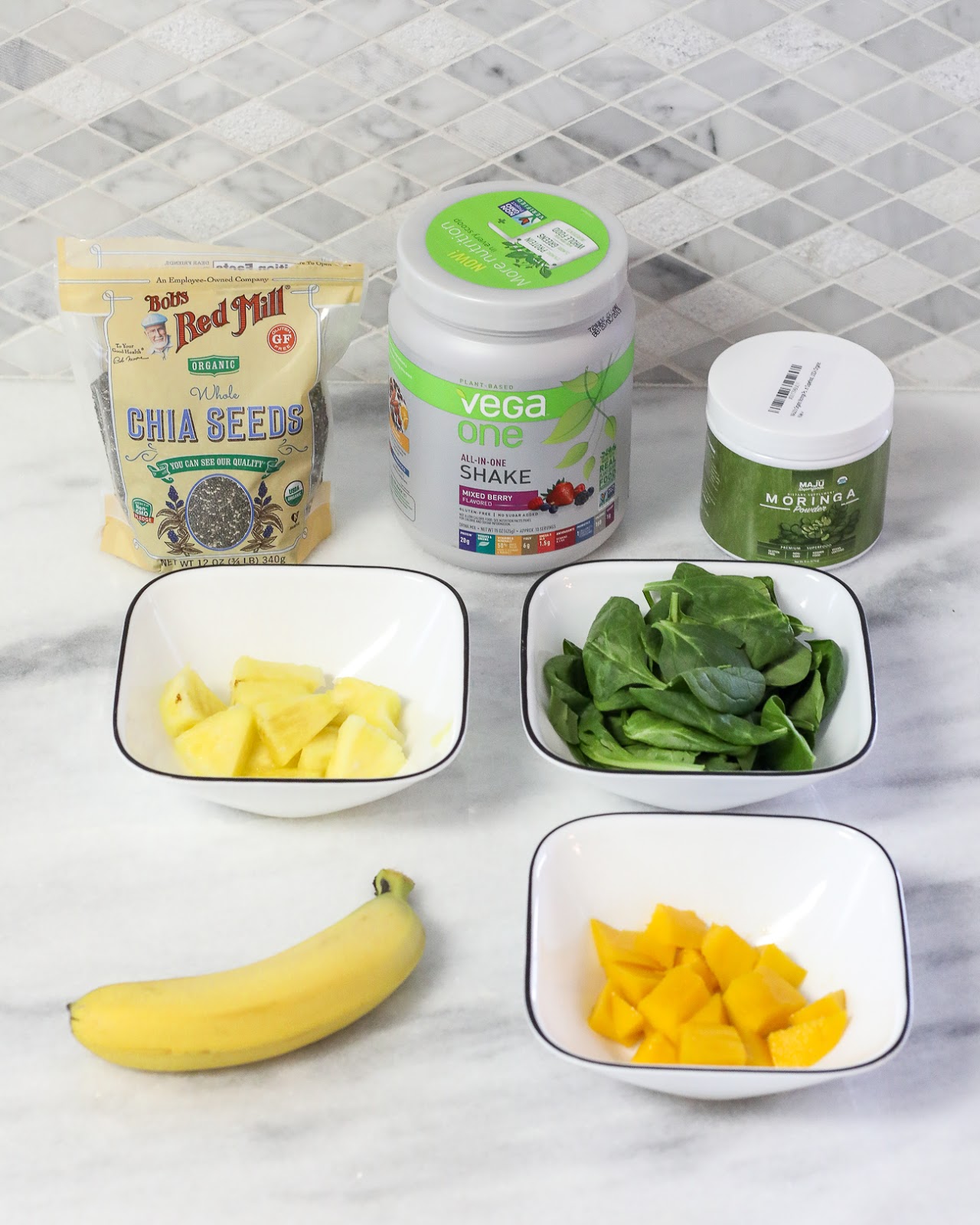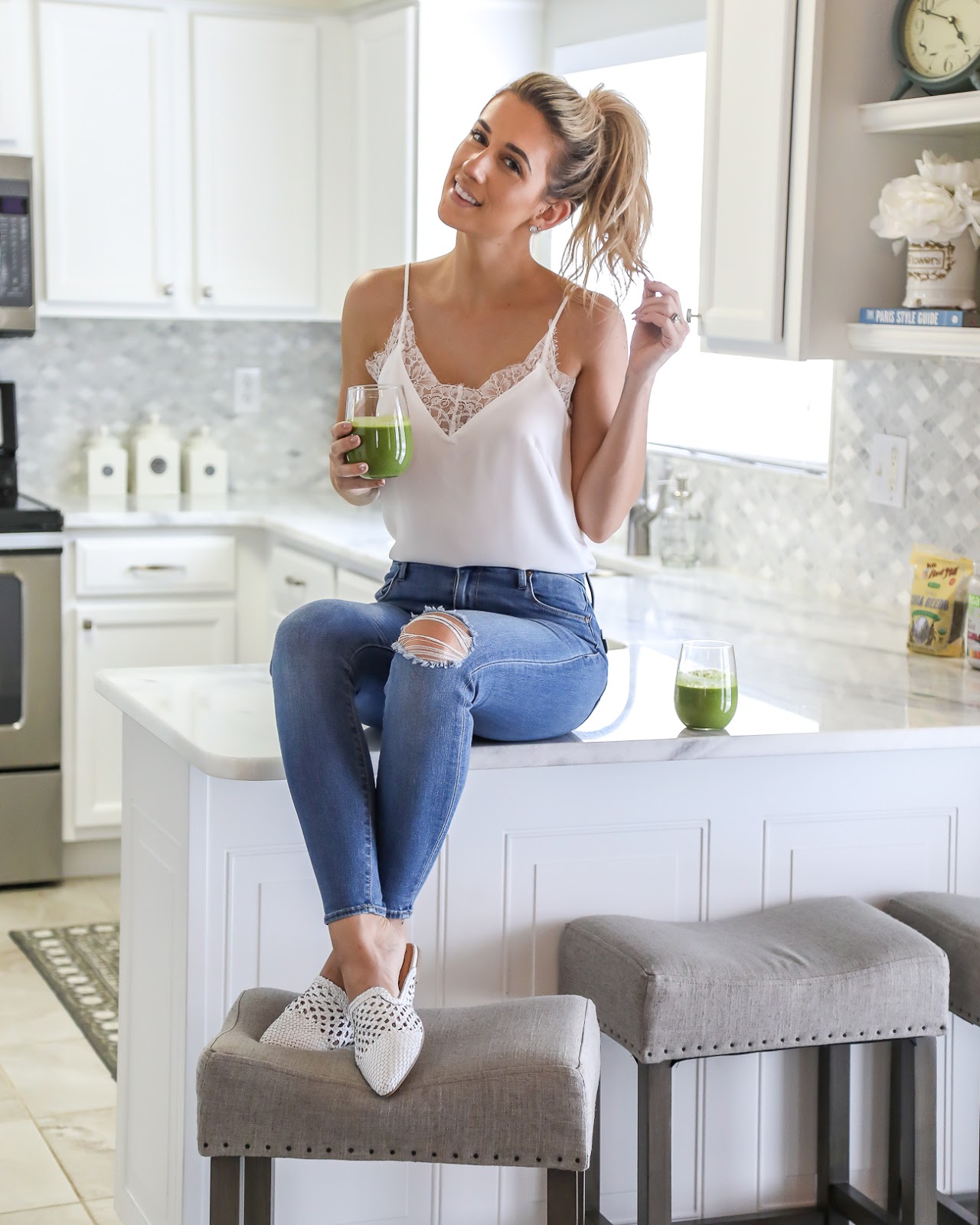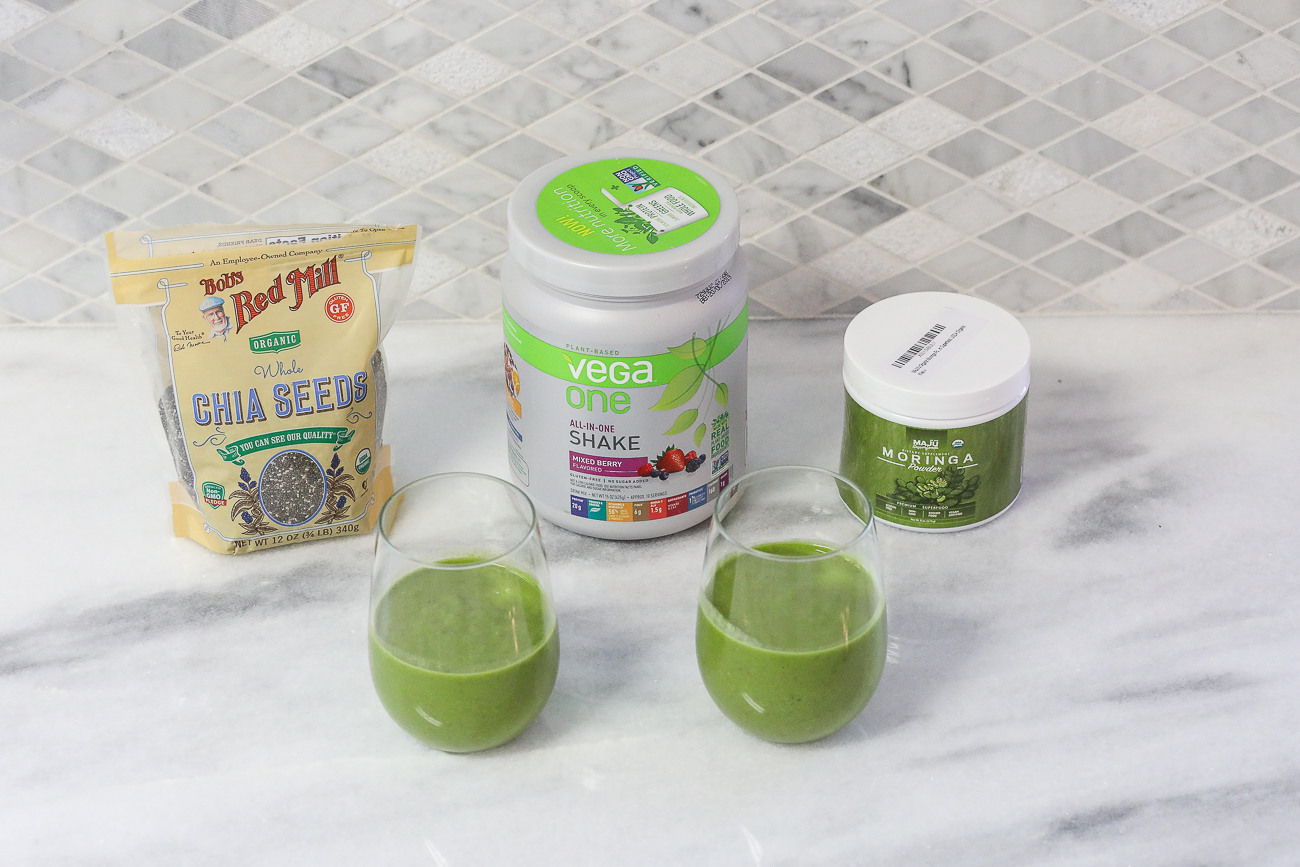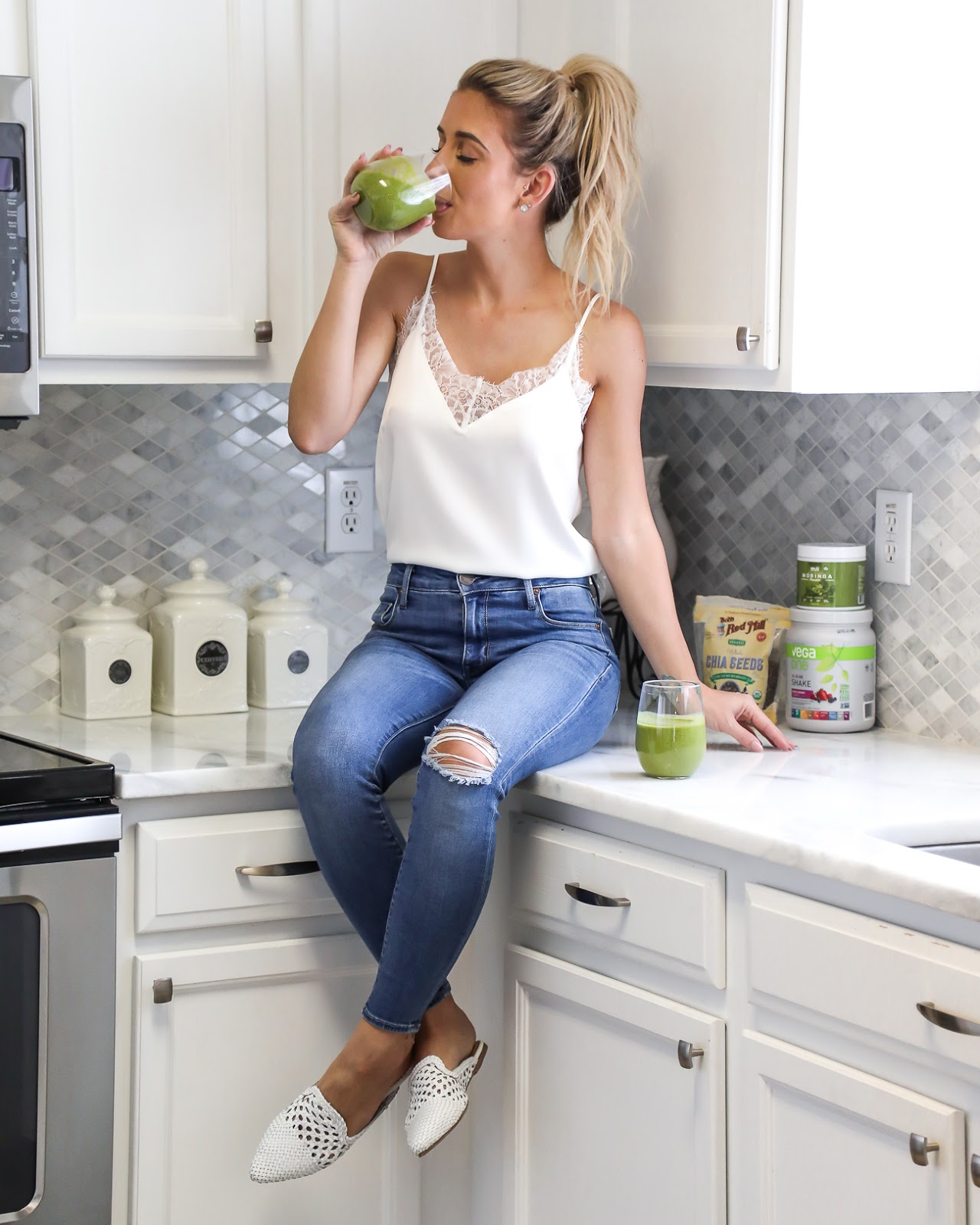 EASY GREEN SMOOTHIE
INGREDIENTS
1 scoop Vega shake
1 Scoop Morenga powder
1 tbs chia seeds
1 cup fresh spinach
1/2 cup pineapple
1/2 cup mango
1 banana
1 cup water
1 cup ice
INSTRUCTIONS
Add spinach to blender with water and ice.
Blend together until all chunks are gone.
Add pineapple, mango and banana to blender.
Blend all together until smooth and creamy.
(I use the liquify setting on my blender.)
Add
Pour into a glass and serve immediately.
I found this recipe
here
and changed it just a little to fit my taste.
ENJOY!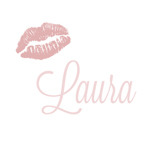 -SHOP THE POST-

Brought to you by Walmart.