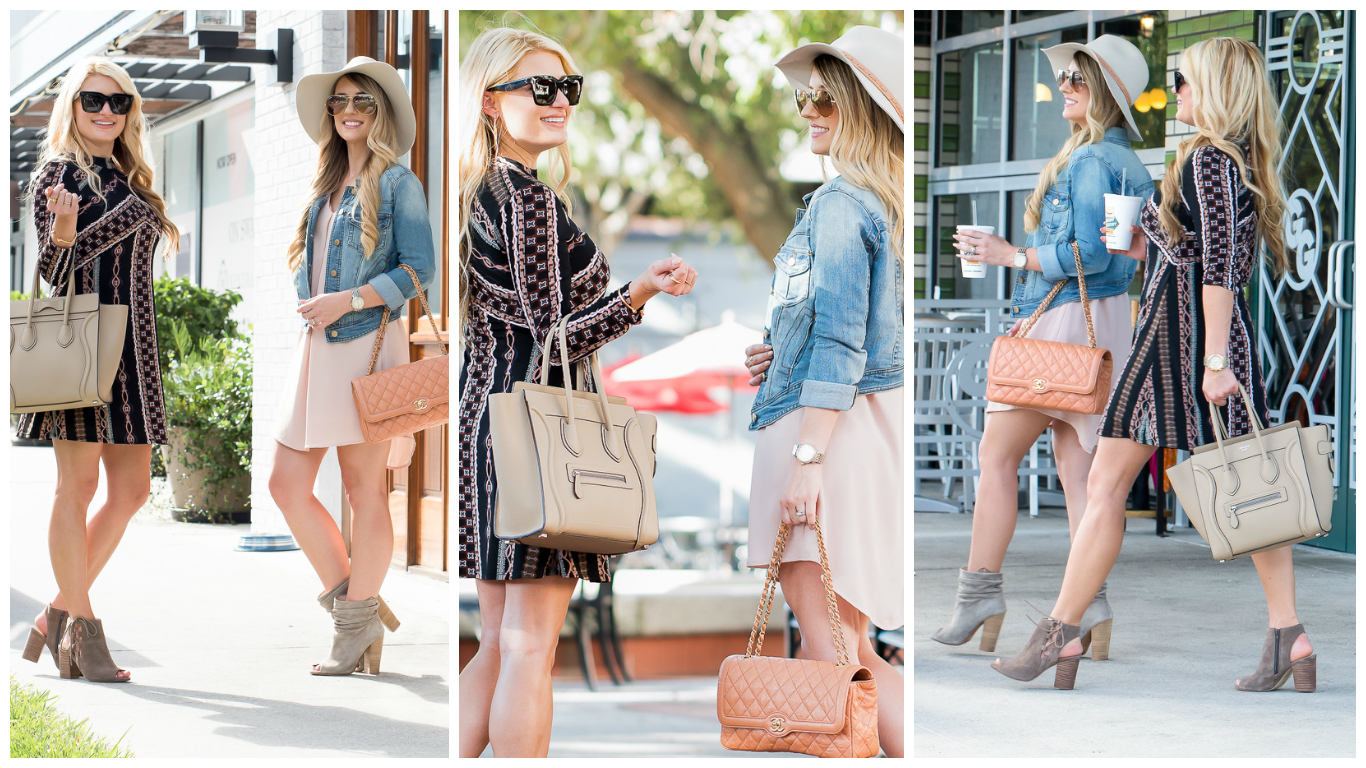 Last week I met up with Christian, from
ChristianBlairStyle.com
, for our weekly get together. We try to catch up over coffee at least once a week–which I'm sure you've seen if you follow us on Insta! Both of us had been dying to try out the new burger joint in Hyde Park called Goody Goody. Y'all it was soooo good! The fries were especially good–I love when they're crunchy!! It wouldn't have been a Laura & Christian lunch without dessert so of course we both ordered pies. I got apple, which was amazinggg, and Christian got chocolate cream pie.
Afterwards, we shopped around Hyde Park a little. We sat and chatted and decided to do a fun little Q&A.
So, without further ado…Meet Christian!
What inspired you to start your blog?
I started Christian Blair Style because when I would post my "Outfits Of The Day" on Instagram and Facebook, my friends and customers were always begging to see more. My blog quickly turned into a hobby for me and my husband to do on our days off!
How did you meet Laura?
We met over social media! She found me on Instagram and we began to follow each other closely. After a few weeks, we decided to meet up for brunch. We quickly became friends and the rest is history!
When you can't think of anything to wear, what's your go-to outfit?
Ripped denim, a button down, and a Valentino heel!
What are some of your current fashion obsessions?
I'm obsessed with cold shoulder tops, over the knee boots, camo, lace up heels, and platform oxfords.
What do you splurge on?
Bags & shoes! Or anything I just can't live without that I think is a "forever" piece!
What trends are you most excited about for fall?
I'm super excited for anything velvet, chokers, and platform oxfords! Totally re-living the 90's this fall!
Who would you say is your number one fashion inspiration?
That's so hard! I would say that over time, I have loved Saint Laurent. I love the whole collection from, ready to wear, shoes and bags.
How would you describe your style?
I would say my style is feminine yet edgy. I like to take classic pieces and mix them with more current trends.
What's the one wardrobe essential you can't live without?
My leather jackets are a must have! I can never have too many styles or colors!
If you could swap wardrobes with anyone in the world living today, who would it be and why?
Gigi Hadid—I love her street style and has some of the most eclectic pieces that she mixes together!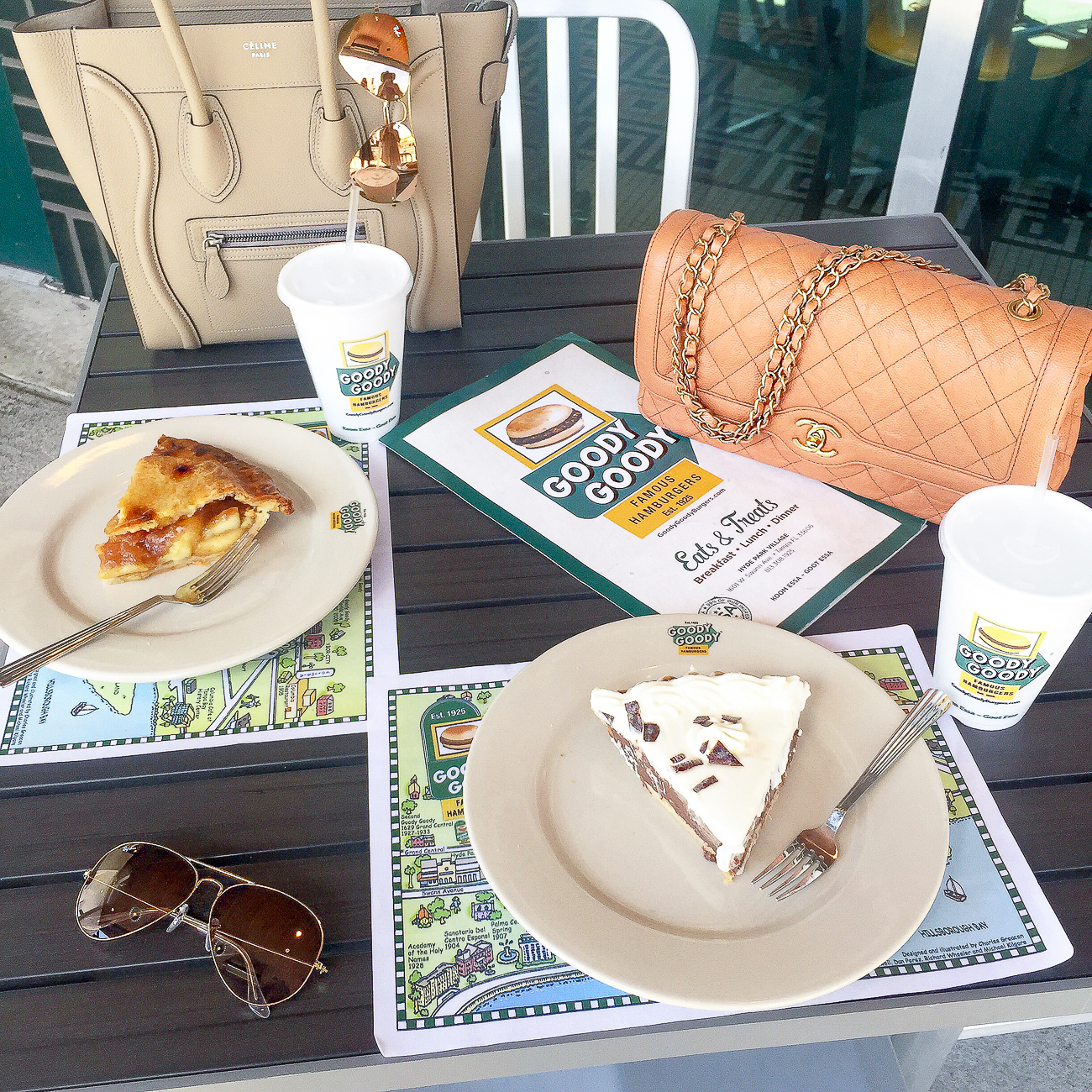 O U T F I T – D E T A I L S
(Laura)
(Christian)
Thanks for stopping by!
FIT TIPS:
-My dress runs TTS. I'm wearing an XS.
-Booties run TTS. I'm wearing a 7.
-Christian's dress is TTS. She's wearing an XS.
-Christian's shoes run TTS.
Sizing reference:
I'm 5'1. Typically wear 6.5-7 in shoes. XS/0 in tops and dresses. 24 in Jeans.
-SHOP THE POST-