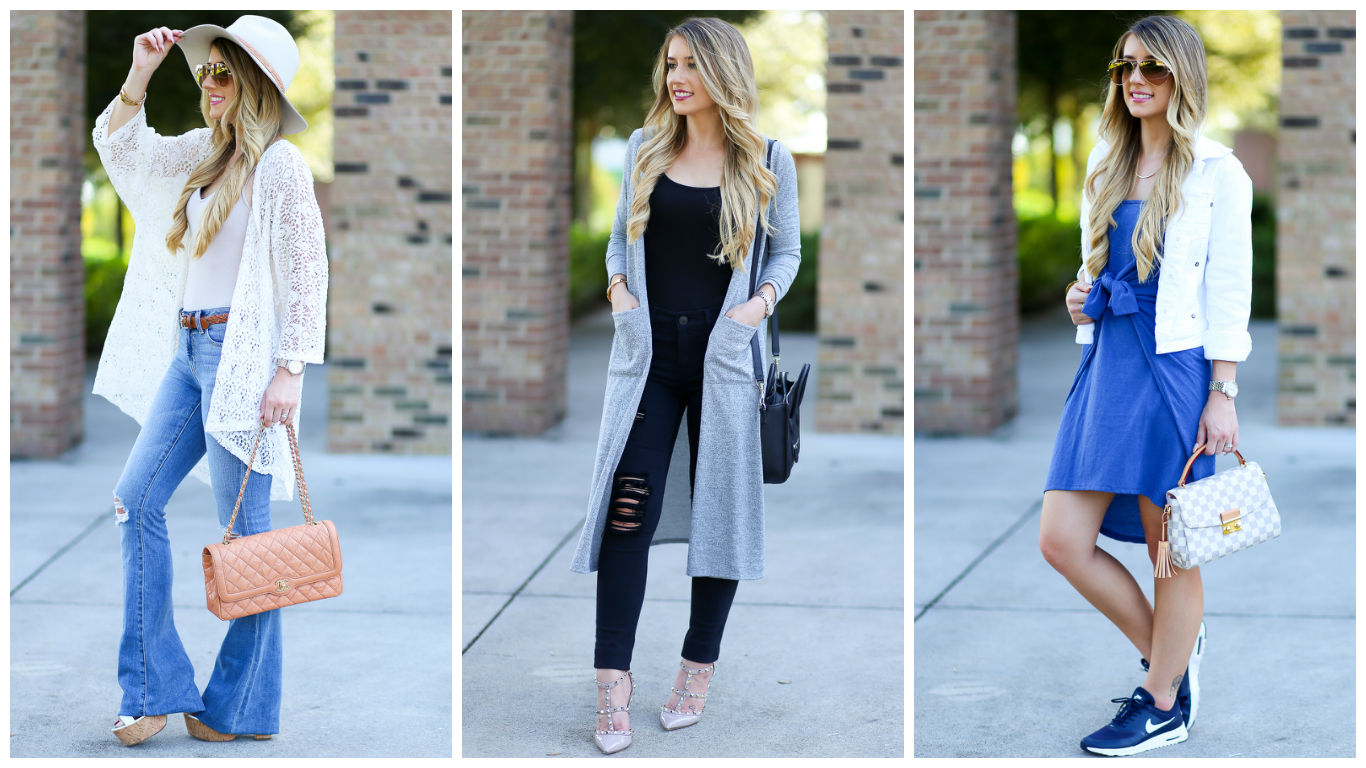 Today I'm styling 3 looks featuring my favorite LuLaRoe pieces.
Boho, edgy, & sporty!
When my friend
JoniAnn
told me about LuLaRoe and showed me the collection I was thoroughly impressed. Honestly, I didn't know much about the brand before then but was wowed when I saw all of the fun prints and styles available. They have everything ranging from dresses & skirts for the office, leggings for mommy & me, and everyday t-shirts for him & her. Whether you're a size 2 or a size 20, they have something for you. LuLaRoe is all about fashion meeting comfort, embracing who you are, and dressing for your unique personality. No two items are alike with LuLaRoe, and they only make 2500 of any given print–how fun?!? All of the pieces I picked are closet staples and can be worn so many different ways.
B O H O
For the Boho look I styled the Lindsay kimono ($48).
This kimono is perfect for light layering as we transition into fall. I'm wearing a medium for more of an oversize flowy fit–this piece would look flattering on any body type. Kimonos look great layered over leggings, paired with shorts and a t-shirt, and even over dresses.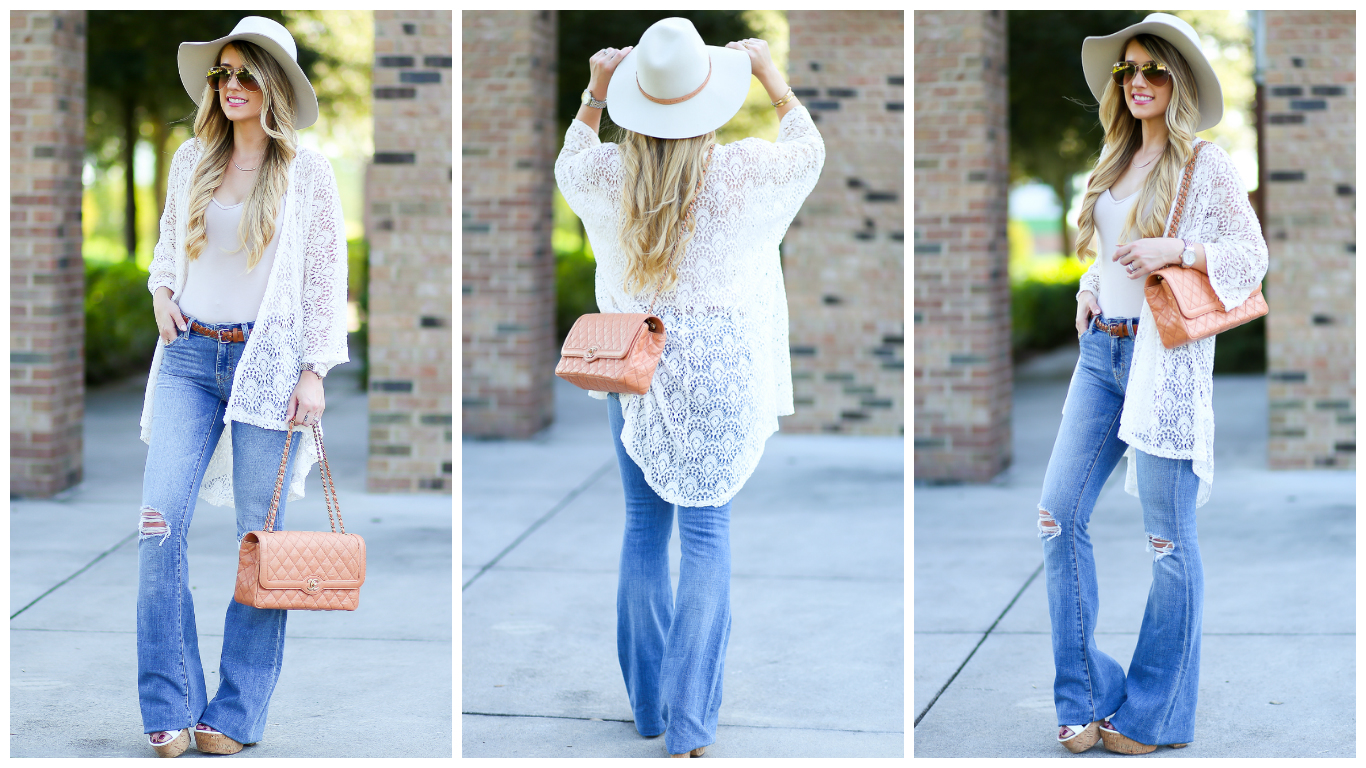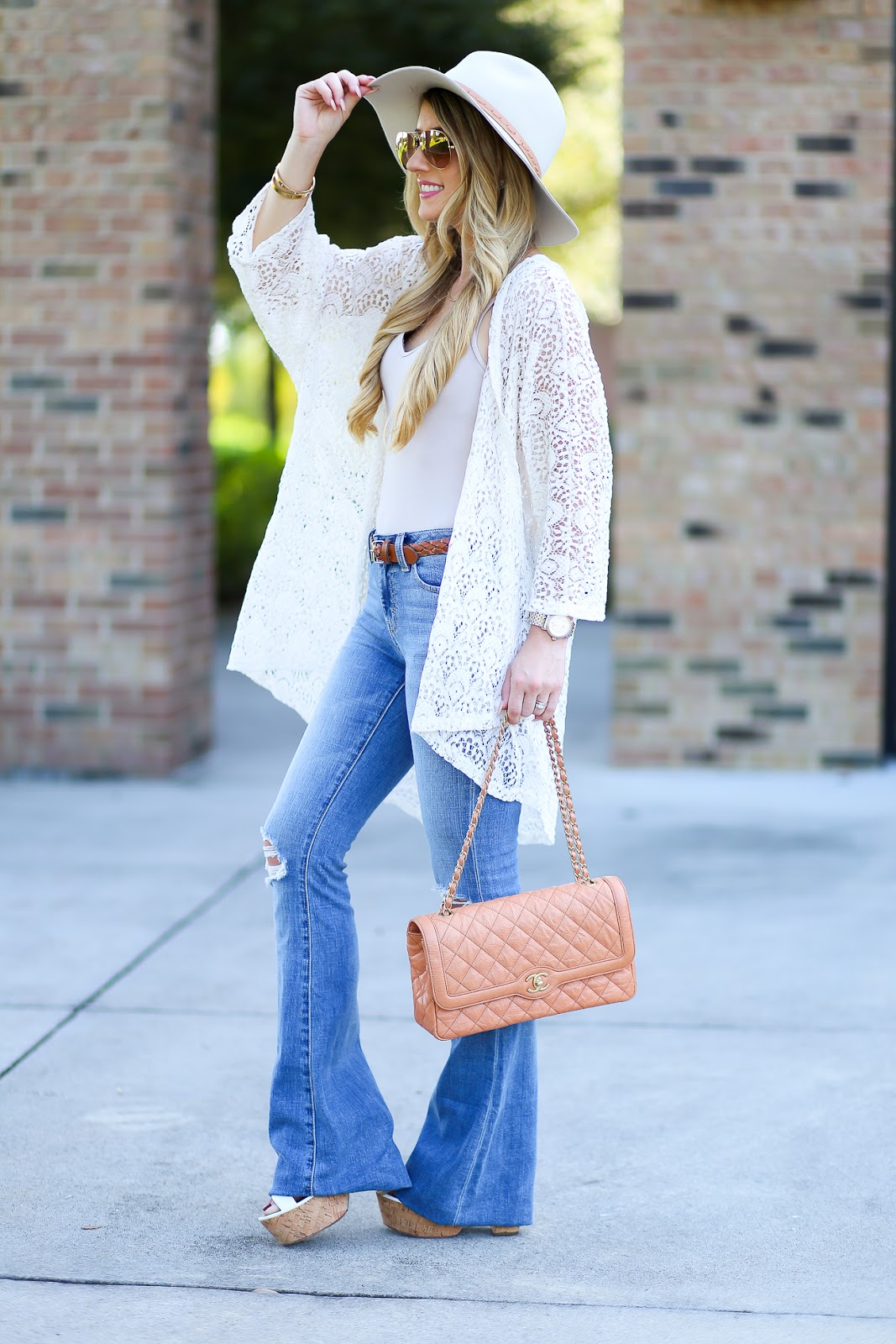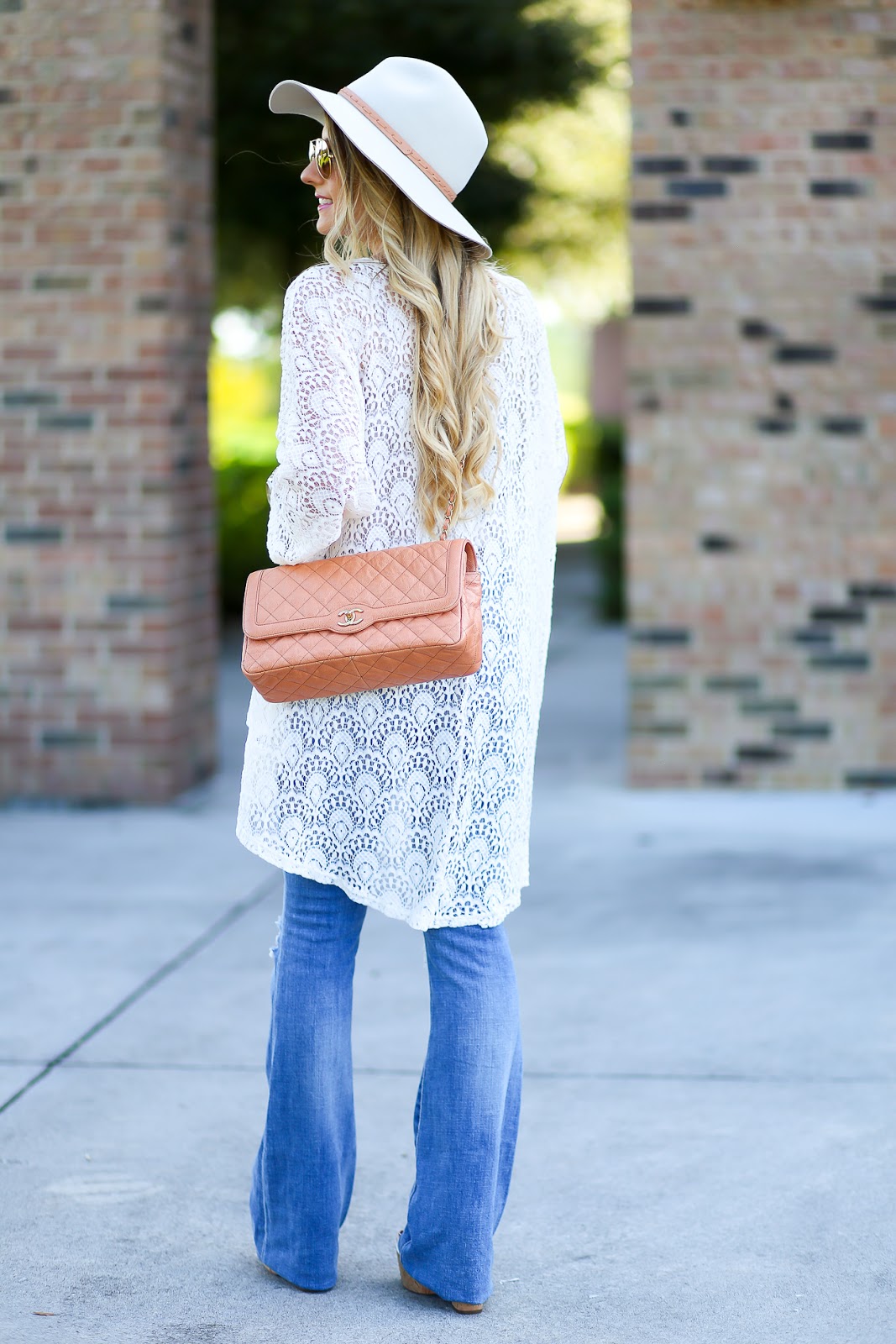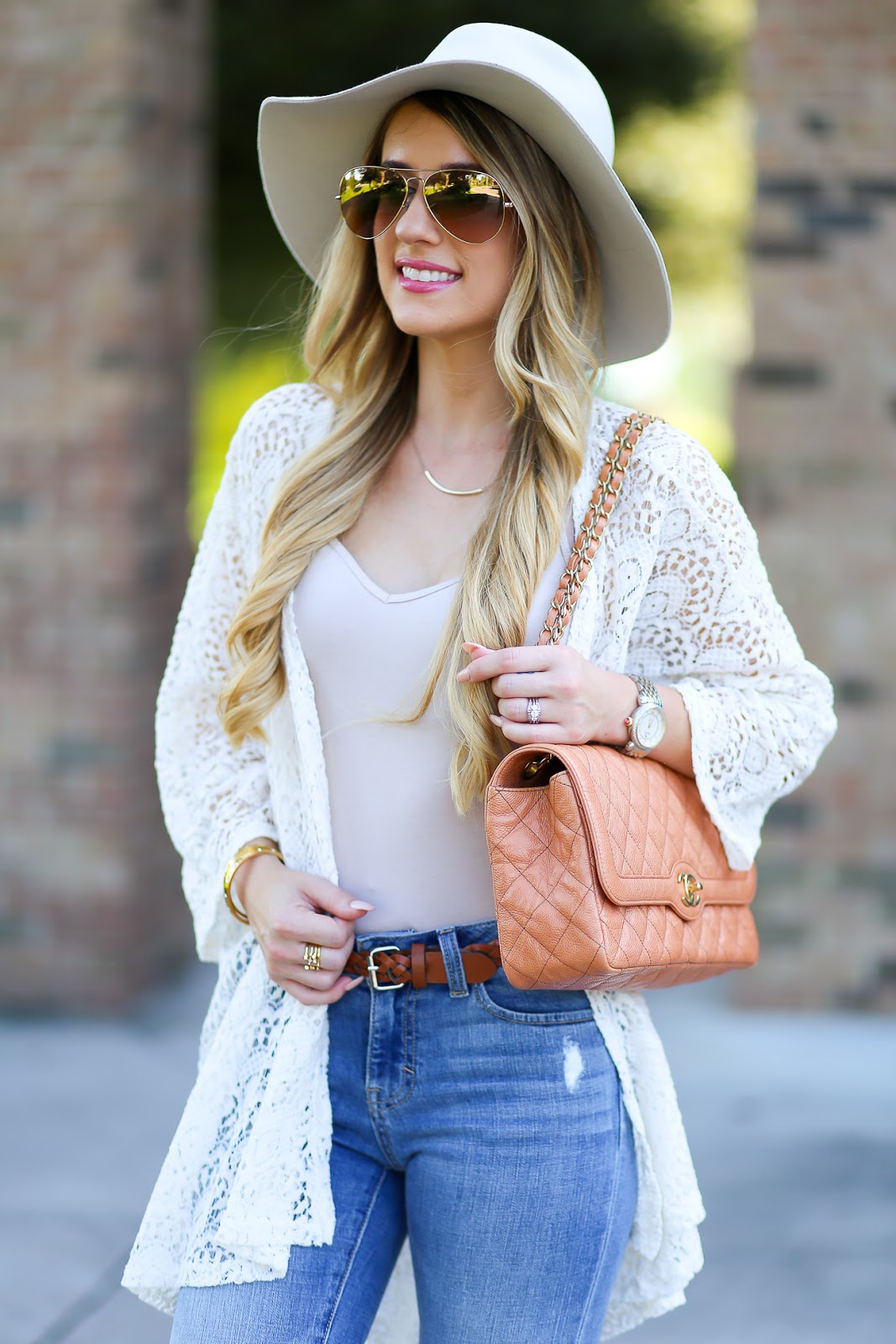 O U T F I T – D E T A I L S

E D G Y
For the edgy look I styled the Sarah cardigan ($70).
This cardi is a must-have for fall! The fit is so perfect and the length makes you look so tall– you'd never know I'm only 5'1!! I'm wearing a size XS. I dressed it up a little with my favorite heels, but it would also look great paired with riding boots, or jeans and sneakers for a more casual look!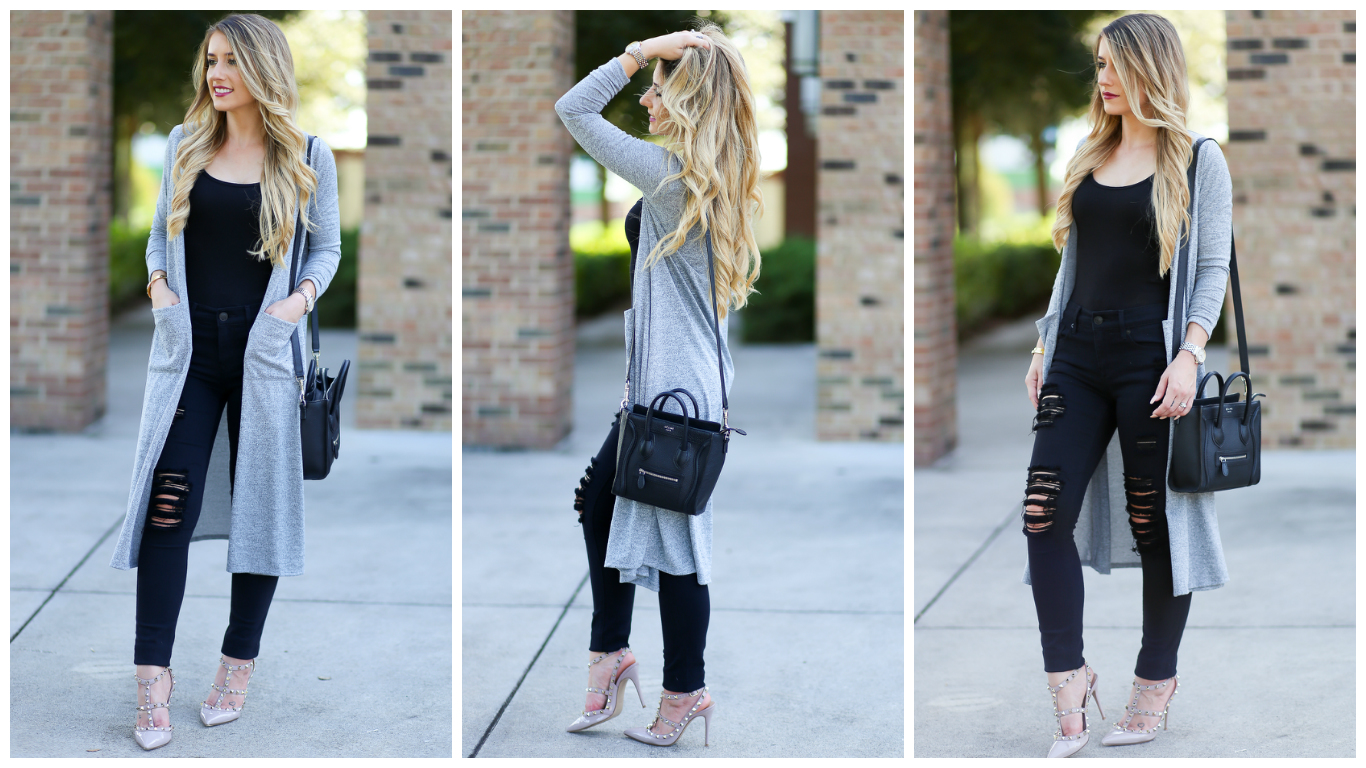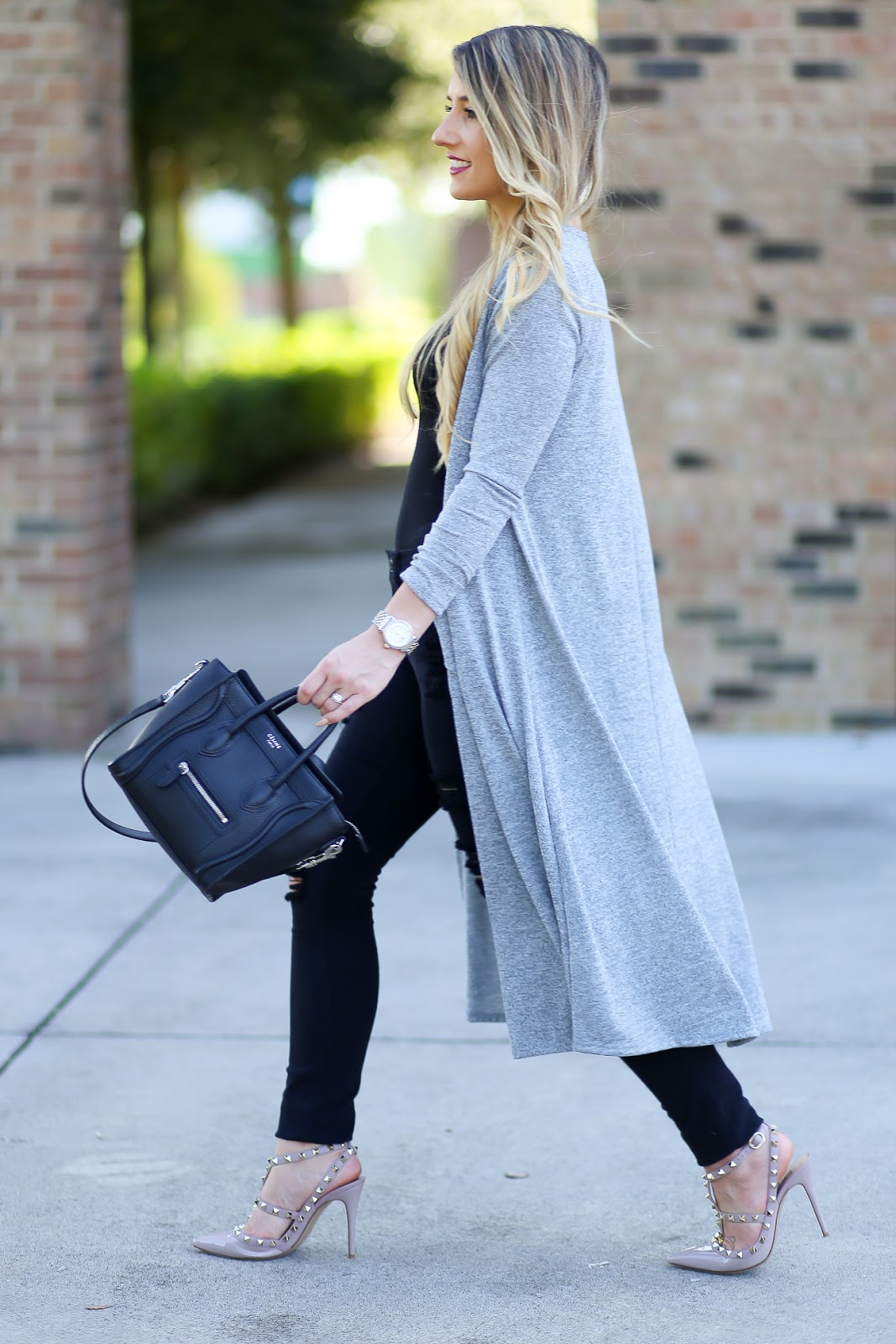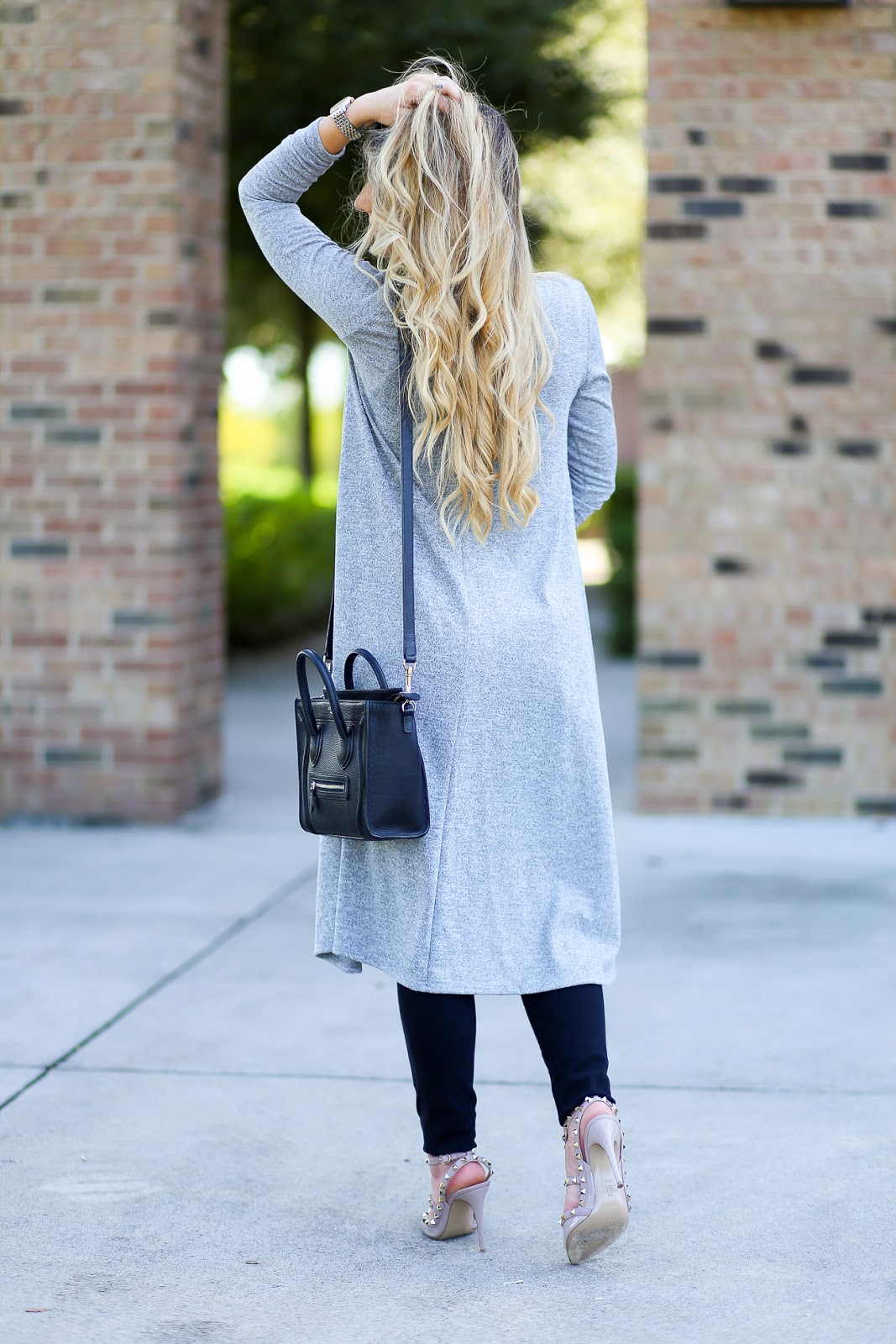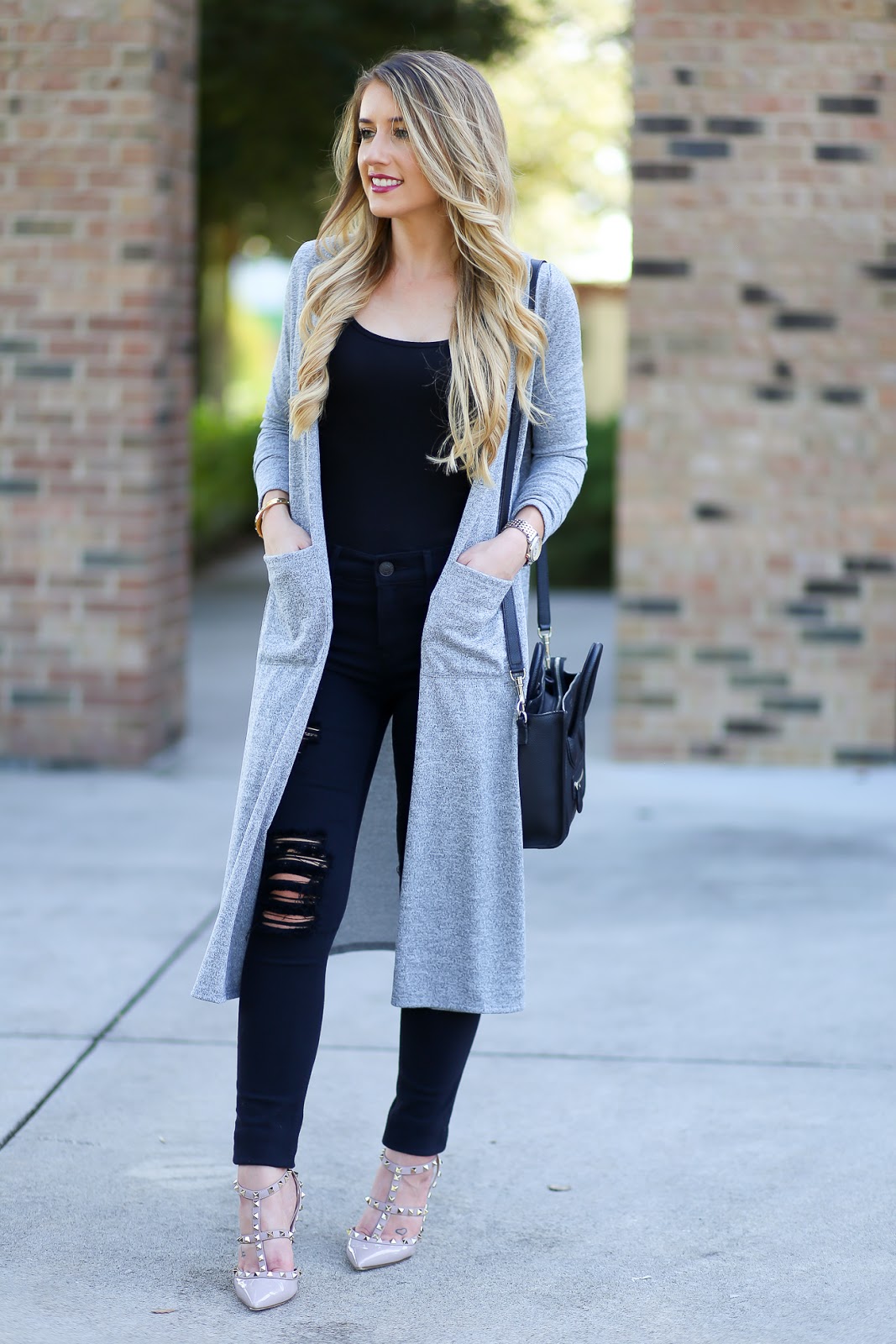 O U T F I T – D E T A I L S
For the sporty look I styled the Irma tunic ($35).
This top can be worn so many different ways. I styled it as a dress with the sleeves tied in the front. I'm wearing a size small. It can also be worn as a normal tee, off the shoulder, as a halter, or even a skirt–how fun?!? I love versatile pieces!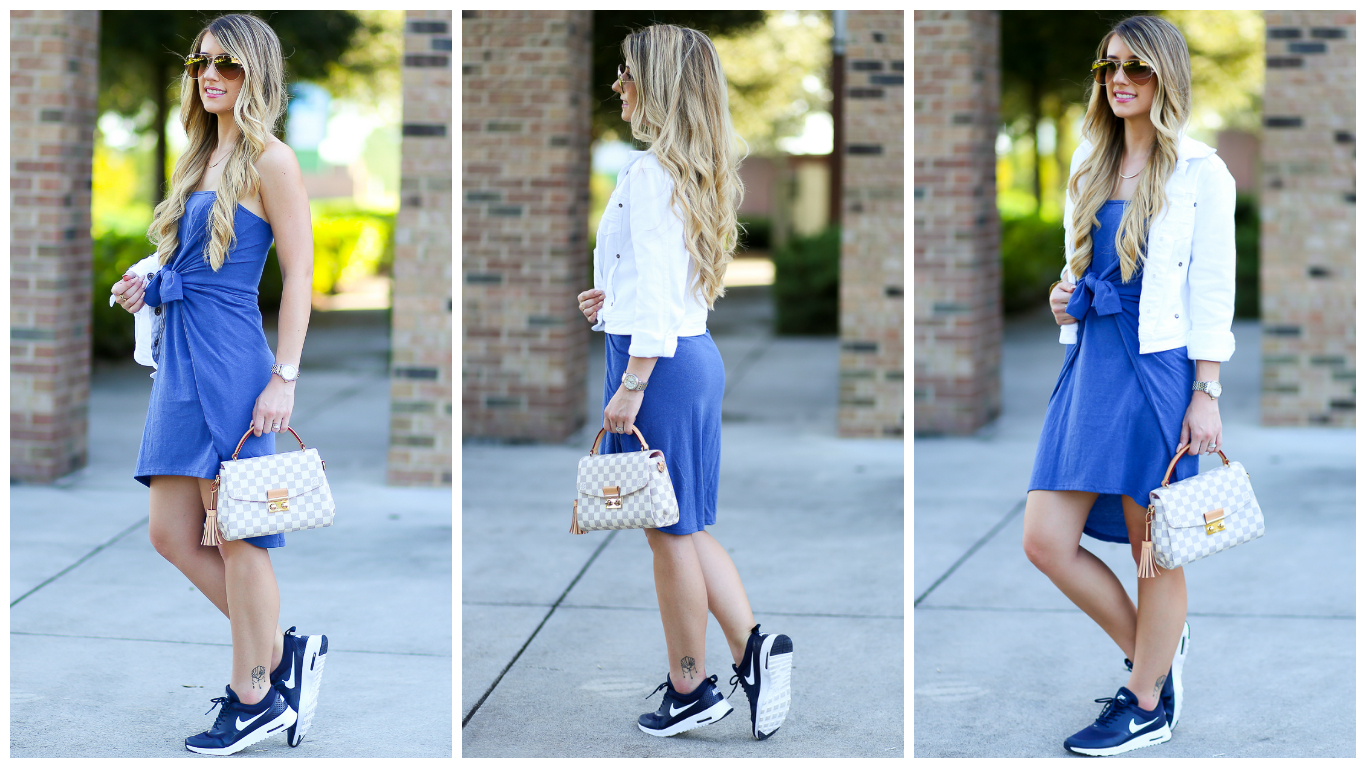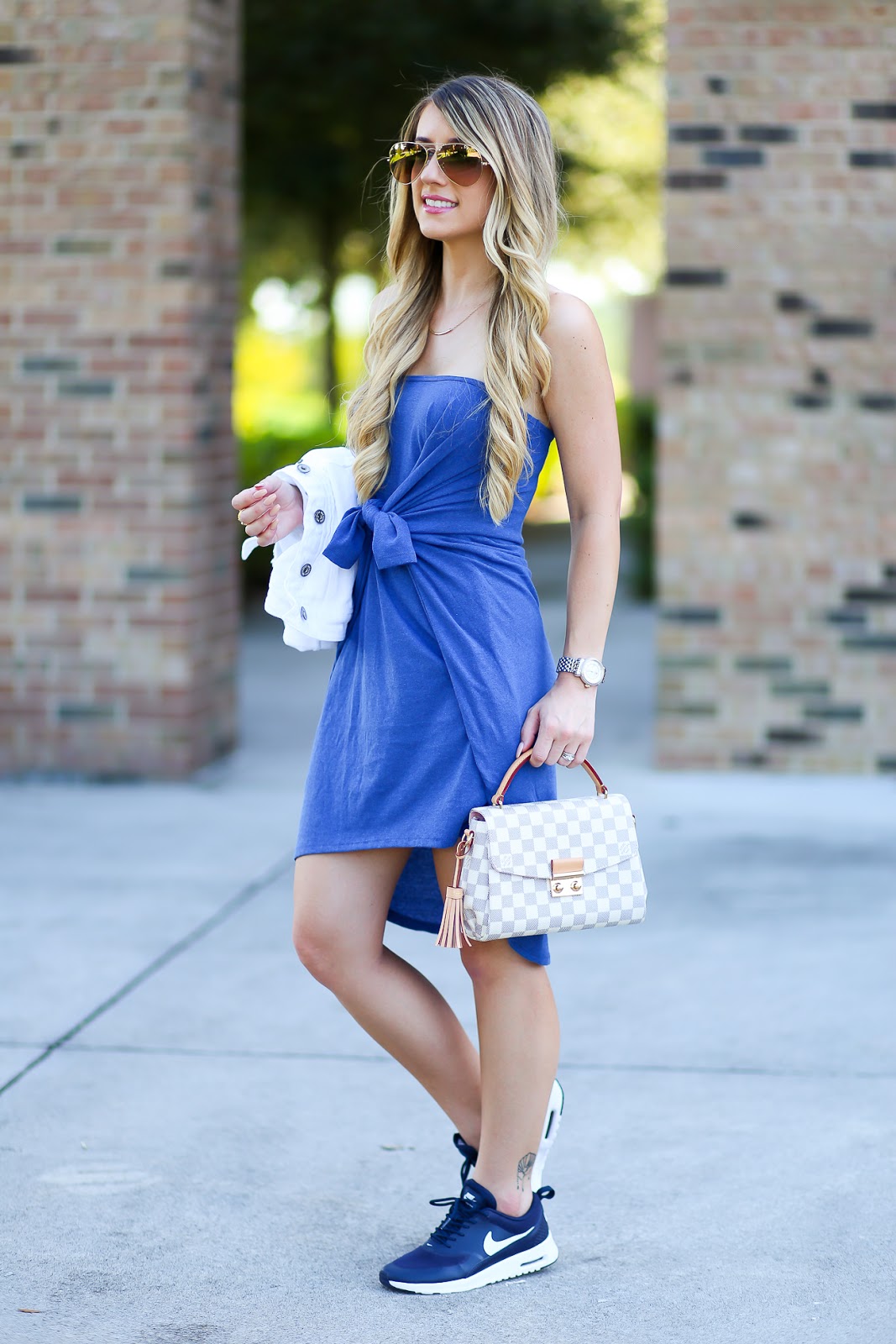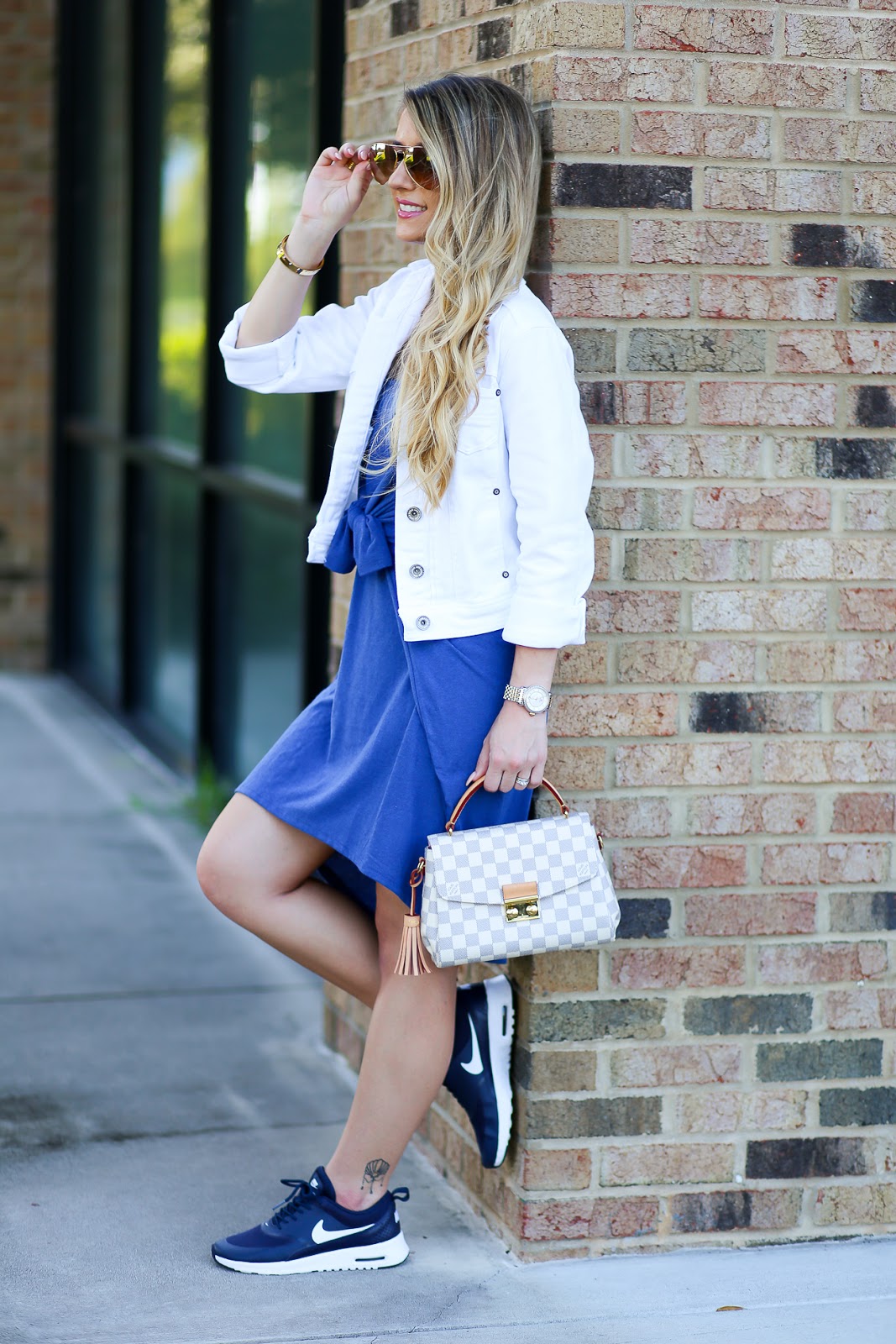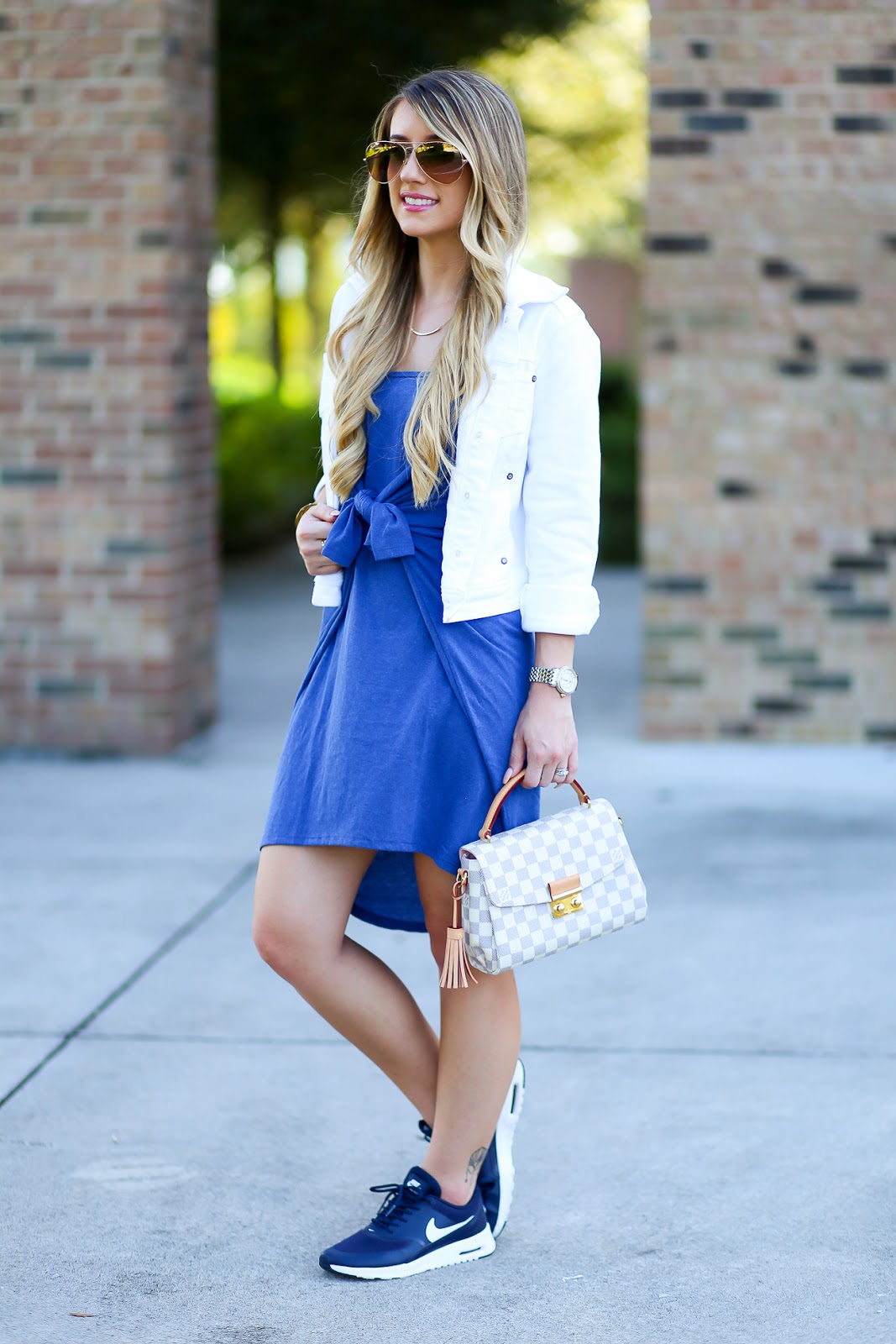 O U T F I T – D E T A I L S
Thanks for stopping by!!
Sizing reference:
I'm 5'1. Typically wear 6.5-7 in shoes. XS/0 in tops and dresses. 24 in Jeans.
-SHOP THE POST-