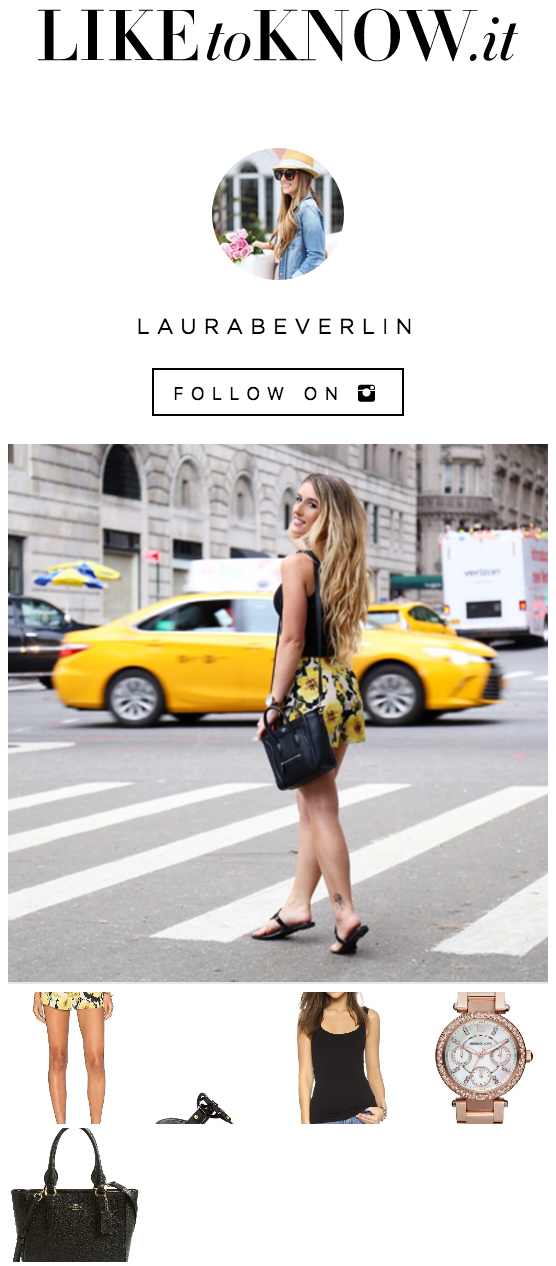 If you're already following me on
Instagram
, I'm sure that you've been seeing a
@liketoknowit
link and/or tag on most of my outfit posts. Ever wonder what it is and how it works?
If you've already signed-up, you know how it works and you don't need an explanation. Just proceed to the widget below for a chance to win a amazing prize package!
If you're not familiar with
LIKEtoKNOW.it
and have always wondered what it's for or what it's about then read on…
When you sign-up with LIKEtoKNOW.it (it's free and only takes a min to sign up) you will get the details of my outfits (and anyone else you're following) each time you 'like' a post with a www.liketk.it/… link on
Instagram
. It's a super convenient way to get outfit details from your favorite fashionistas emailed directly to you so you can create the look yourself. I love finding outfit inspiration from Instagram and LIKEtoKNOW.it makes it super easy to shop on the go and get the fashion blogger look. Now there is no need to ask your favorite blogger where they got their clothes, shoes, or other accessories from, all you have to do is 'like' the post and it will be in your inbox shortly.

It's really a convenient way to get the information that you want from your favorite bloggers!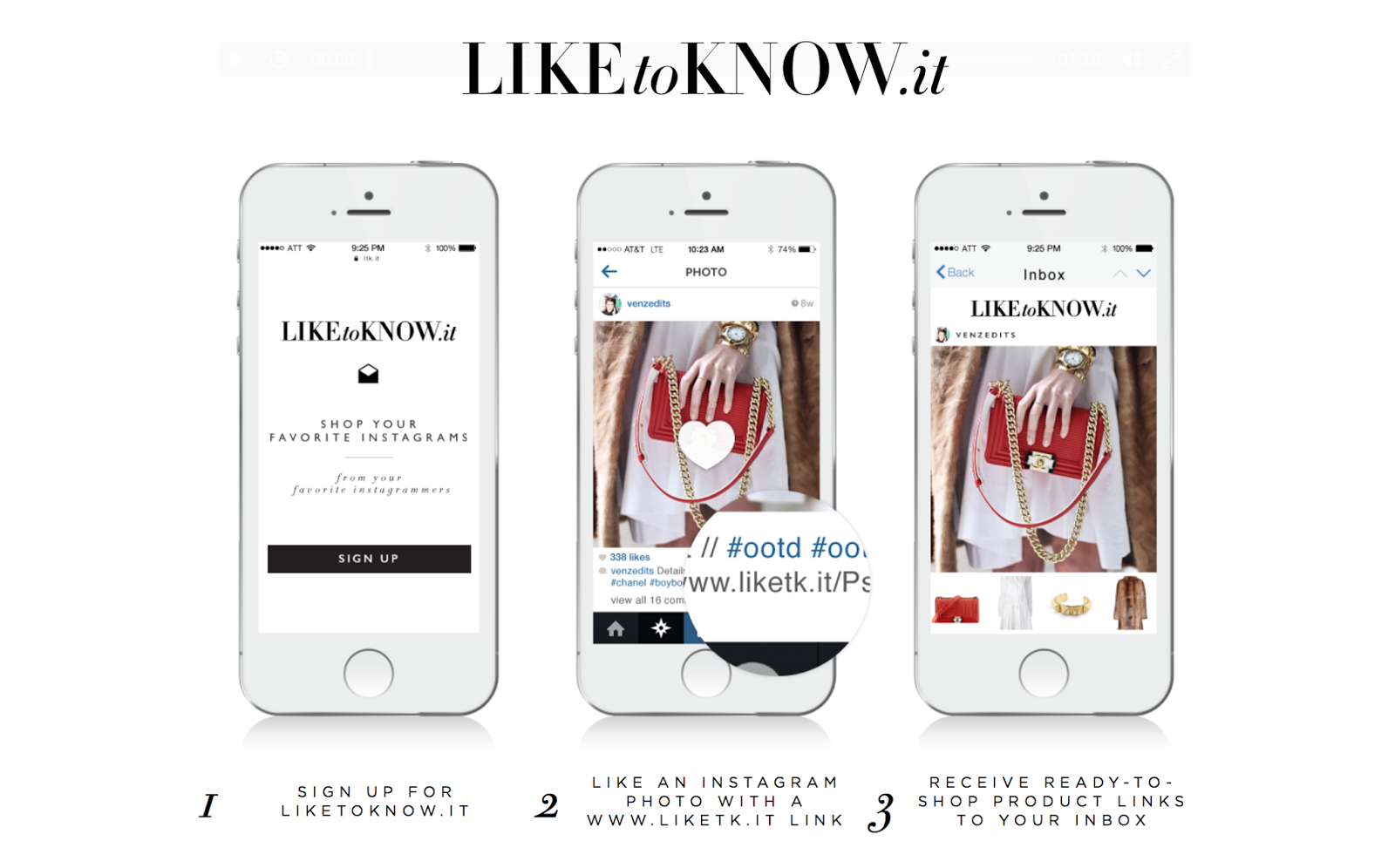 Now for the good part…
A group of bloggers and I have teamed up to bring you such an amazing giveaway for a brand new 13.3″ Macbook Air and a Tory Burch handbag!
One reader and follower will get to win this prize package, just for signing up with
LIKEtoKNOW.it
and following us on Instagram!
All you have to do is sign-up with
LIKEtoKNOW.it
and follow each one of the accounts below on Instagram. We are all bloggers who are passionate about what we do and we know that you will love the photos that we deliver on your newsfeeds!
a Rafflecopter giveaway