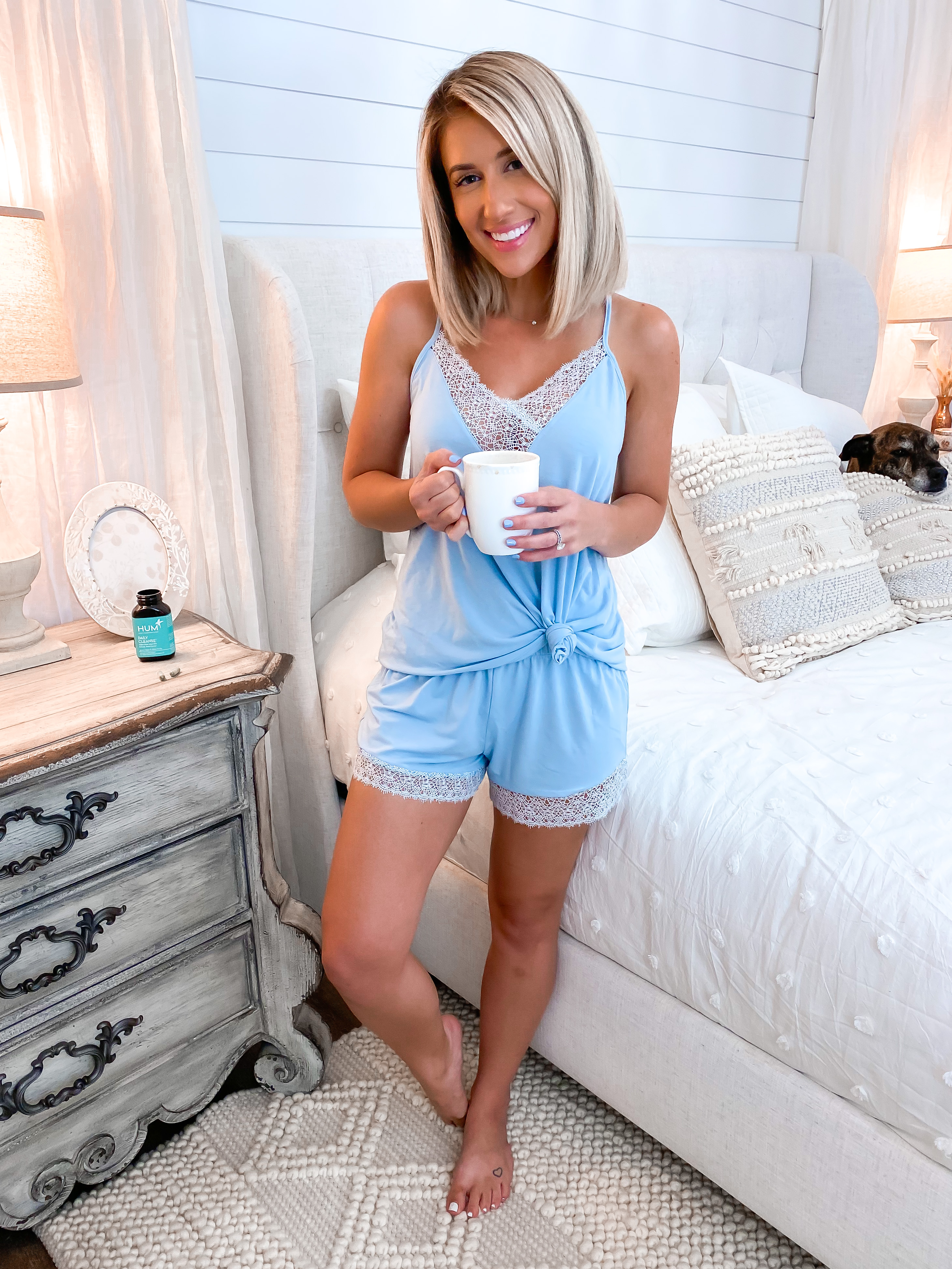 Does you skin ever do that thing where it's clear and perfect for a couple of days and then all of the sudden it's like haha just kidding… I started taking the Daily Cleanse supplement from Hum Nutrition to help clear up my skin. I've been using it for a few weeks now and so far I've really been liking it. I try to take it at the same time everyday just to get in the routine so I don't forget.
I feel like my skin is getting clearer everyday now–it's supposed to help everything from the inside out. I found the Daily Cleanse at Sephora and the reviews totally sold me — everyone swears by it! I"ll be sure to report back in a few weeks and give you an update on my skin.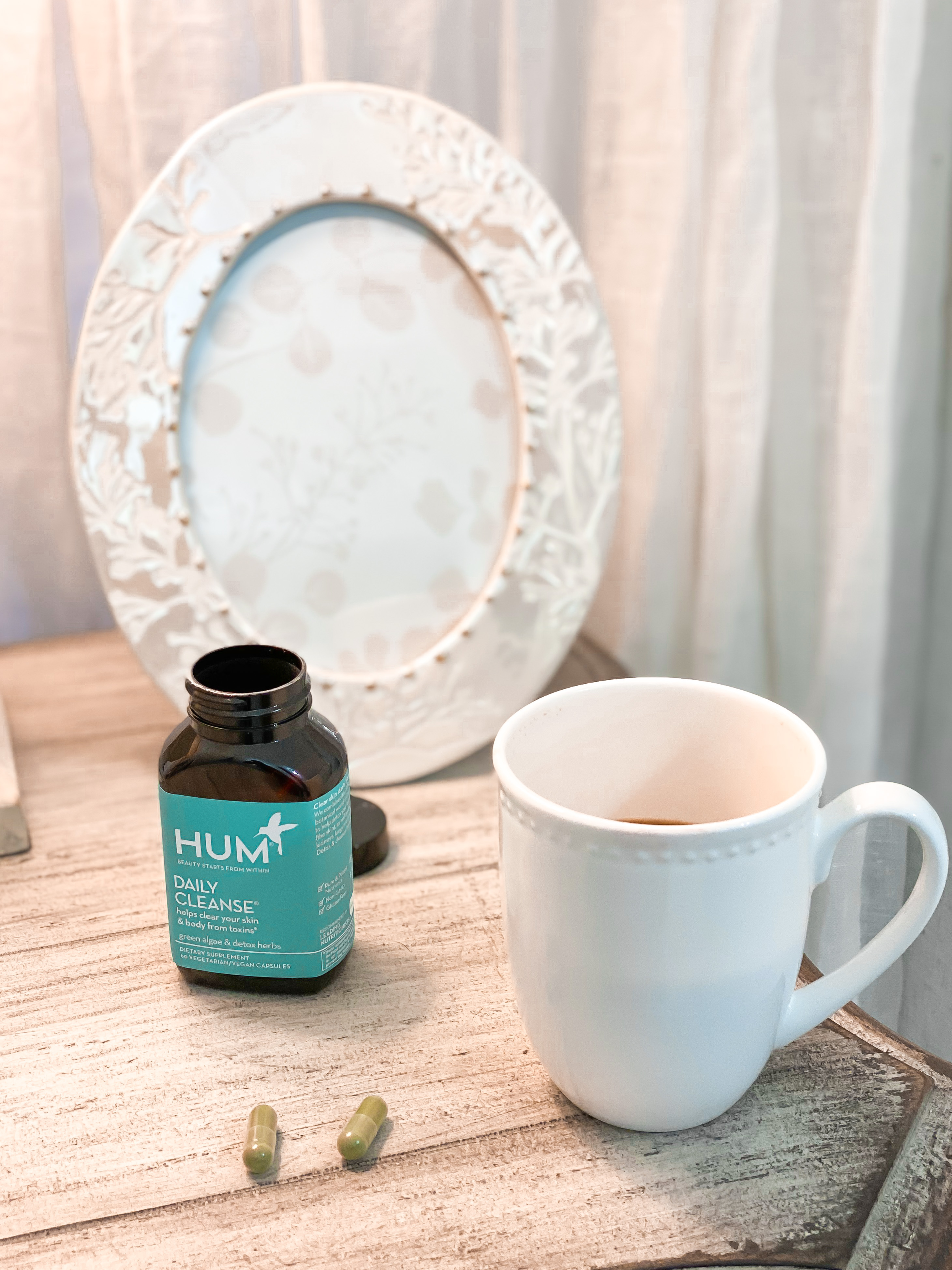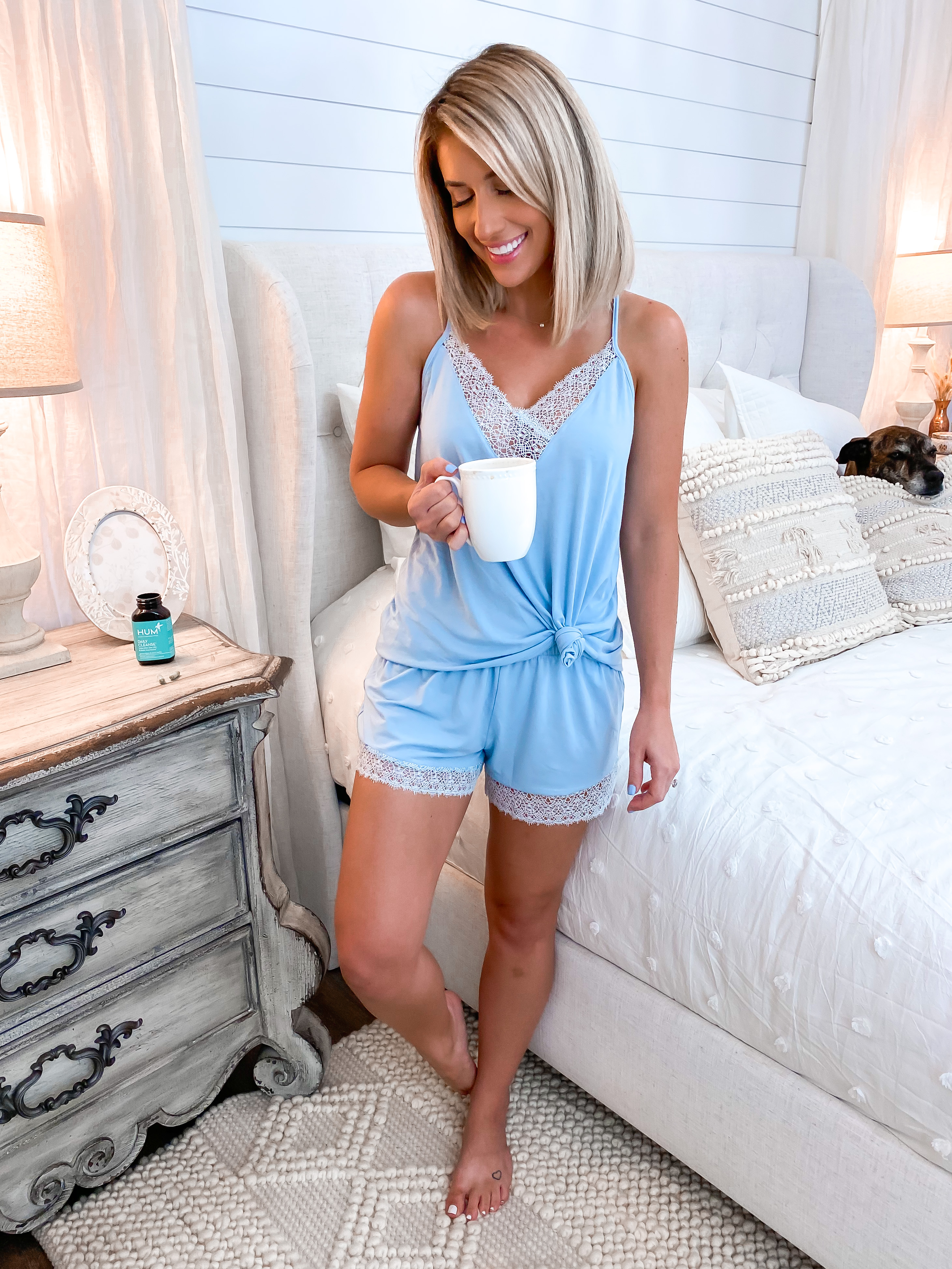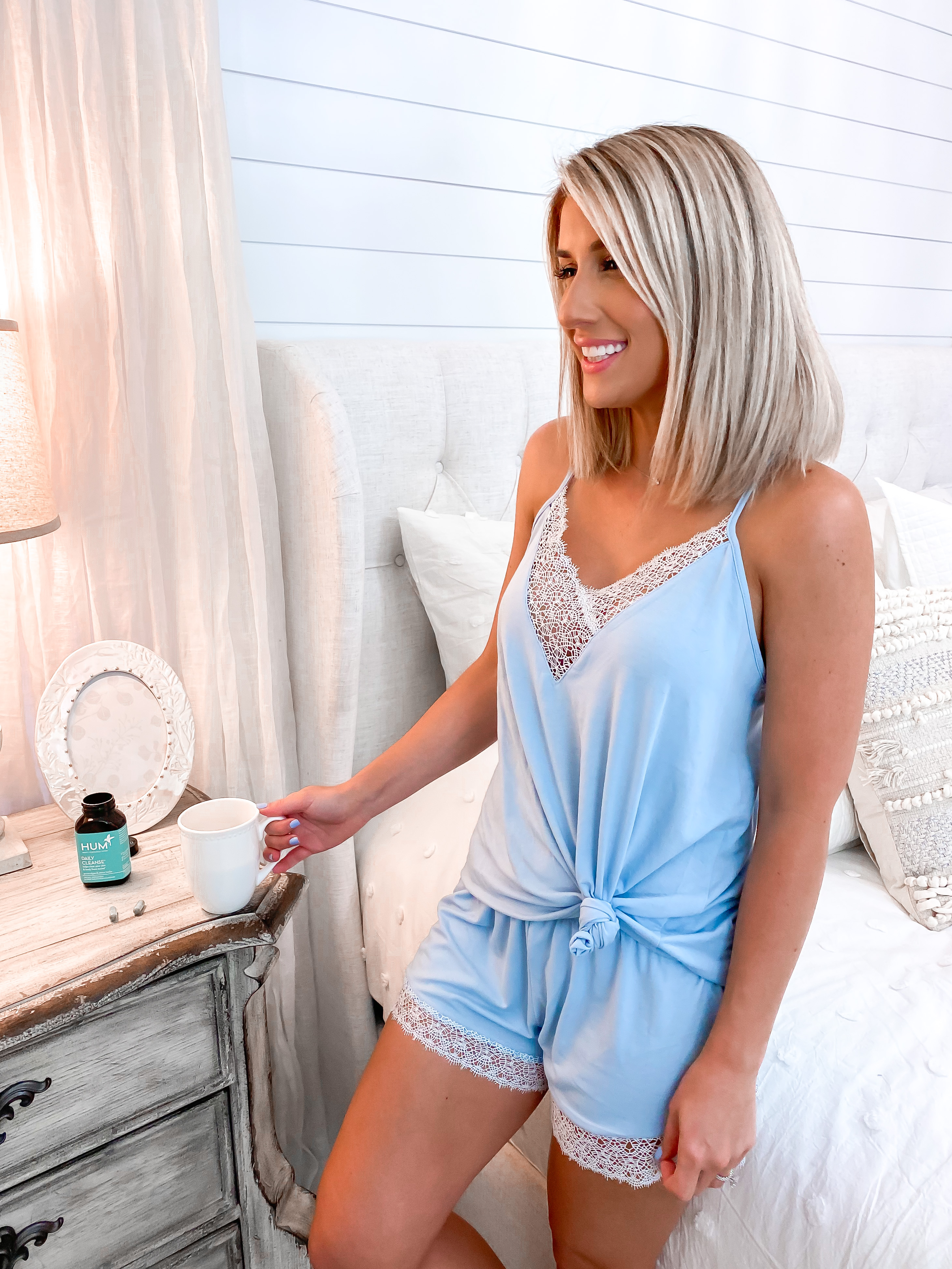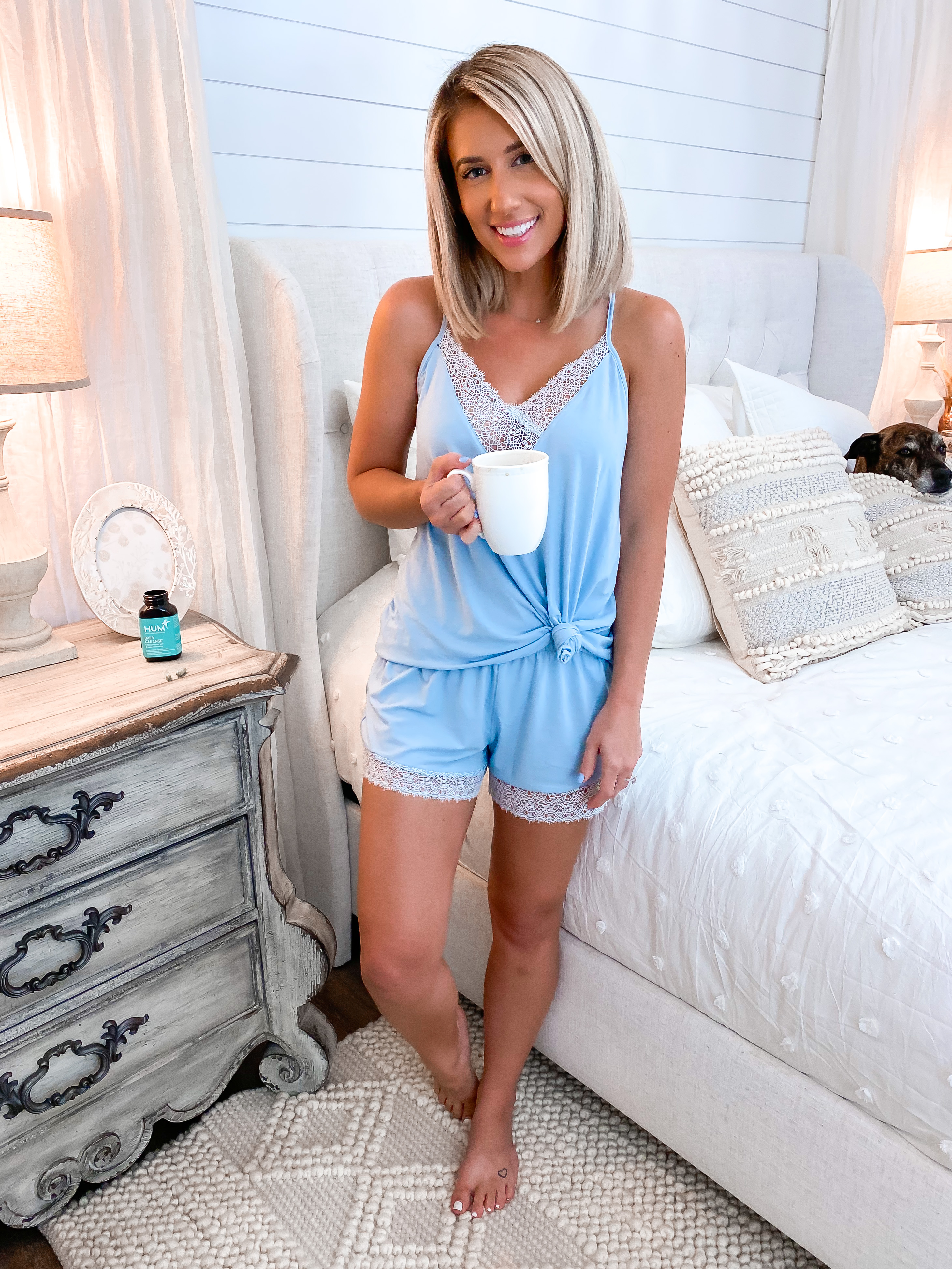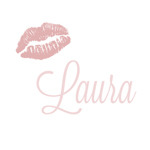 -SHOP THE POST-

*Brought to you by Hum Nutrition.