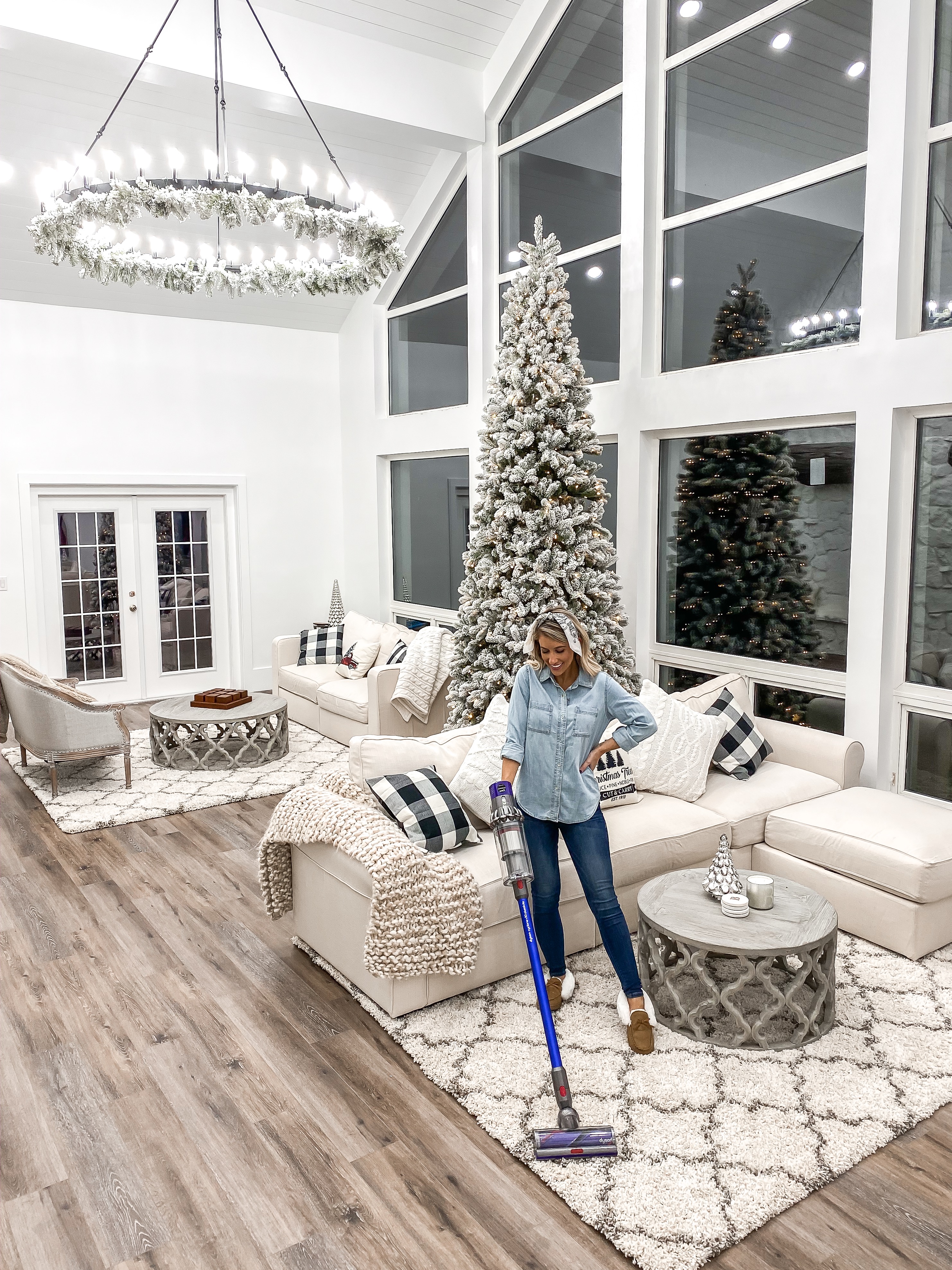 Thanksgiving at the Beverlin house was a success. We had over 30 people and a bunch of kids running around the house all weekend. We were over the moon to be host our first of many Thanksgivings in the new house!! With the renovation have been constantly cleaning dust and dirt up— the 
Dyson v10
 is so easy to use and has helped tackle the dust and keep the house spick and span!
 The
Dyson v10
is strong on all surfaces—we have the new carpets everywhere and this doesn't hesitate on them. The other amazing thing is —
Dyson
is cordless so I don't have to worry about the cord around the furniture. I can also go from room to room a lot quicker. The interchangeable heads make it easy to vacuum the couches and furniture easily–it gets all the dog hair off everything!! With the pups running around everywhere this is a game changer.
The V10 is on sale $200 off right now + free shipping!!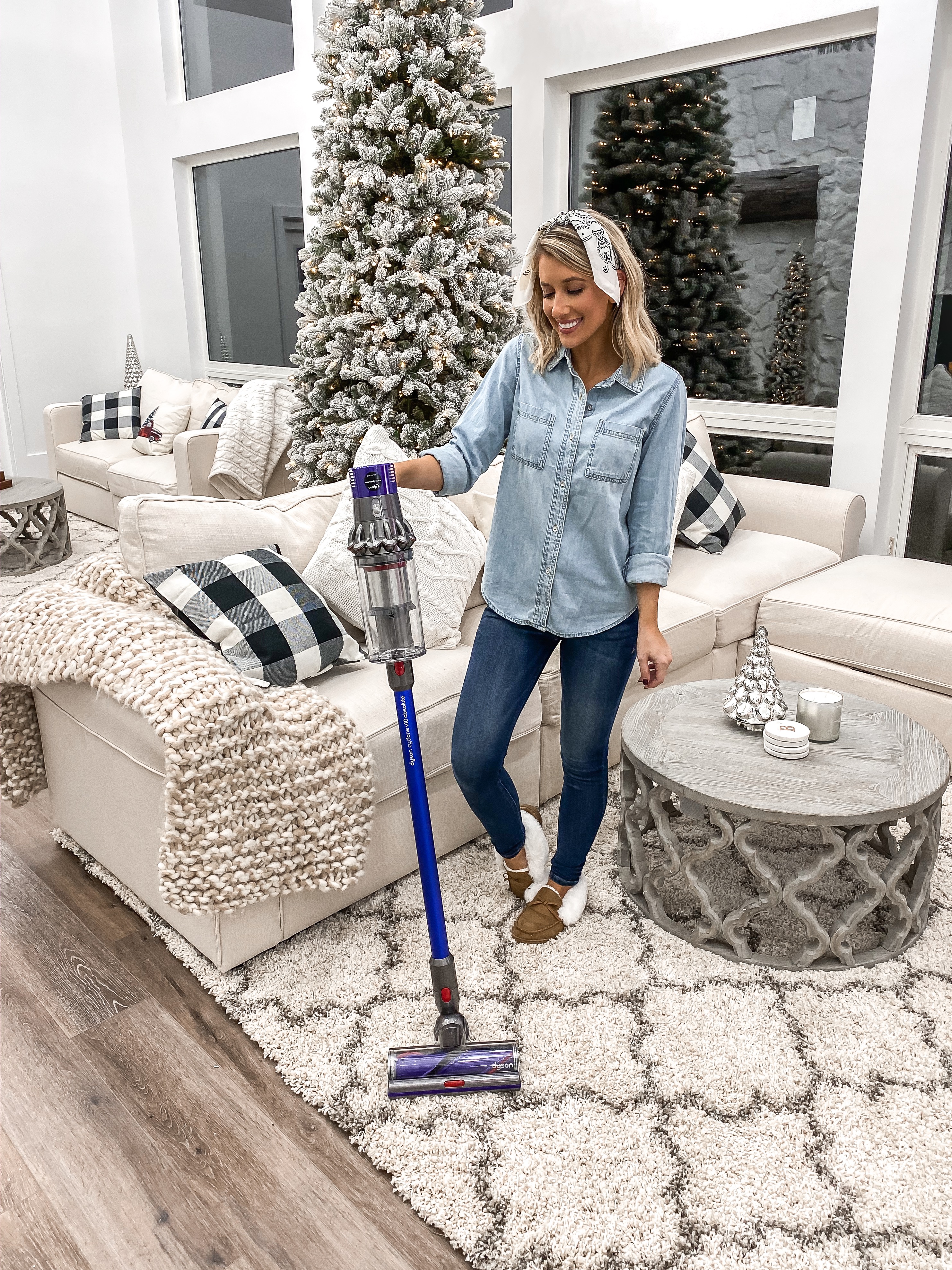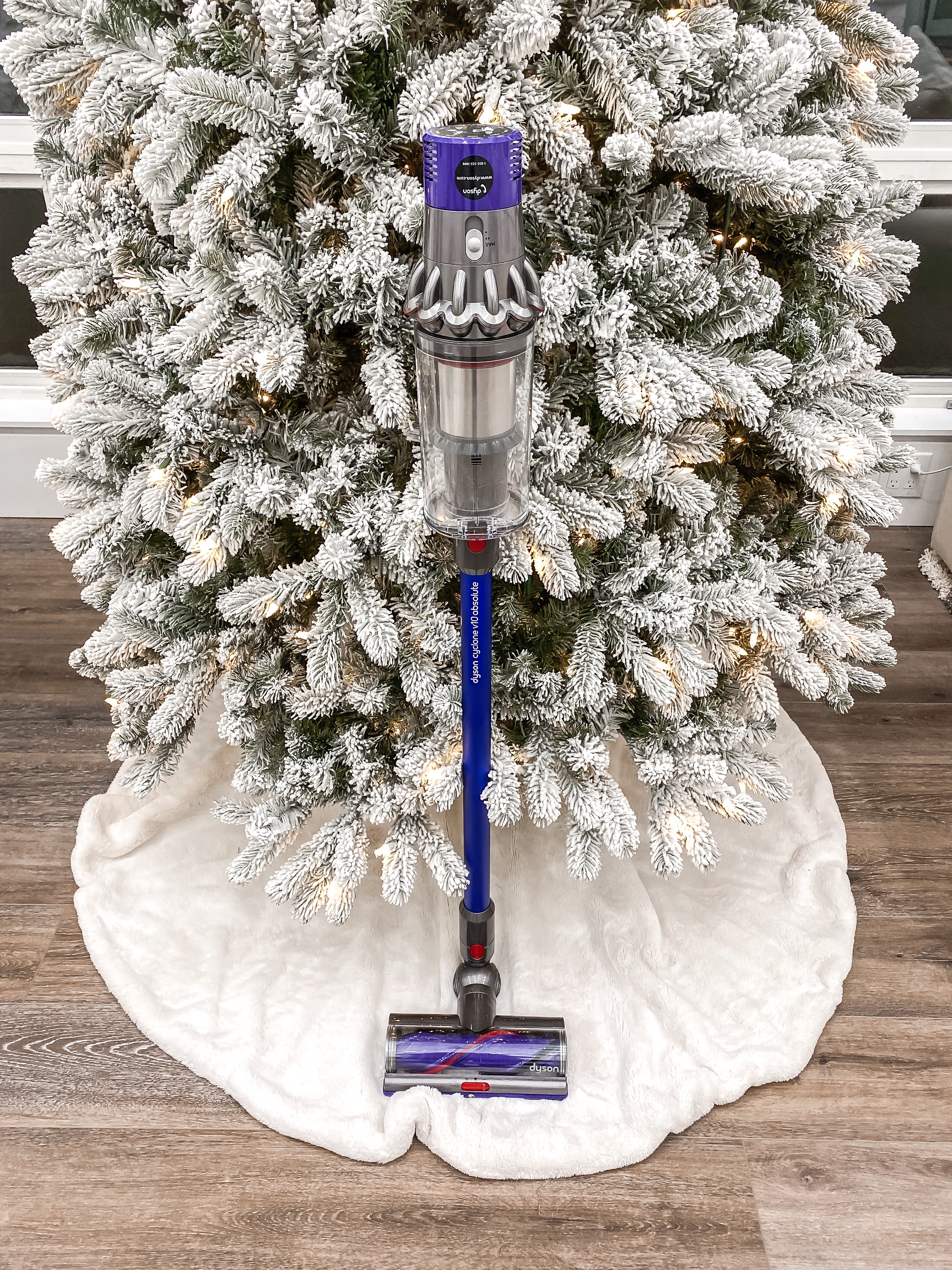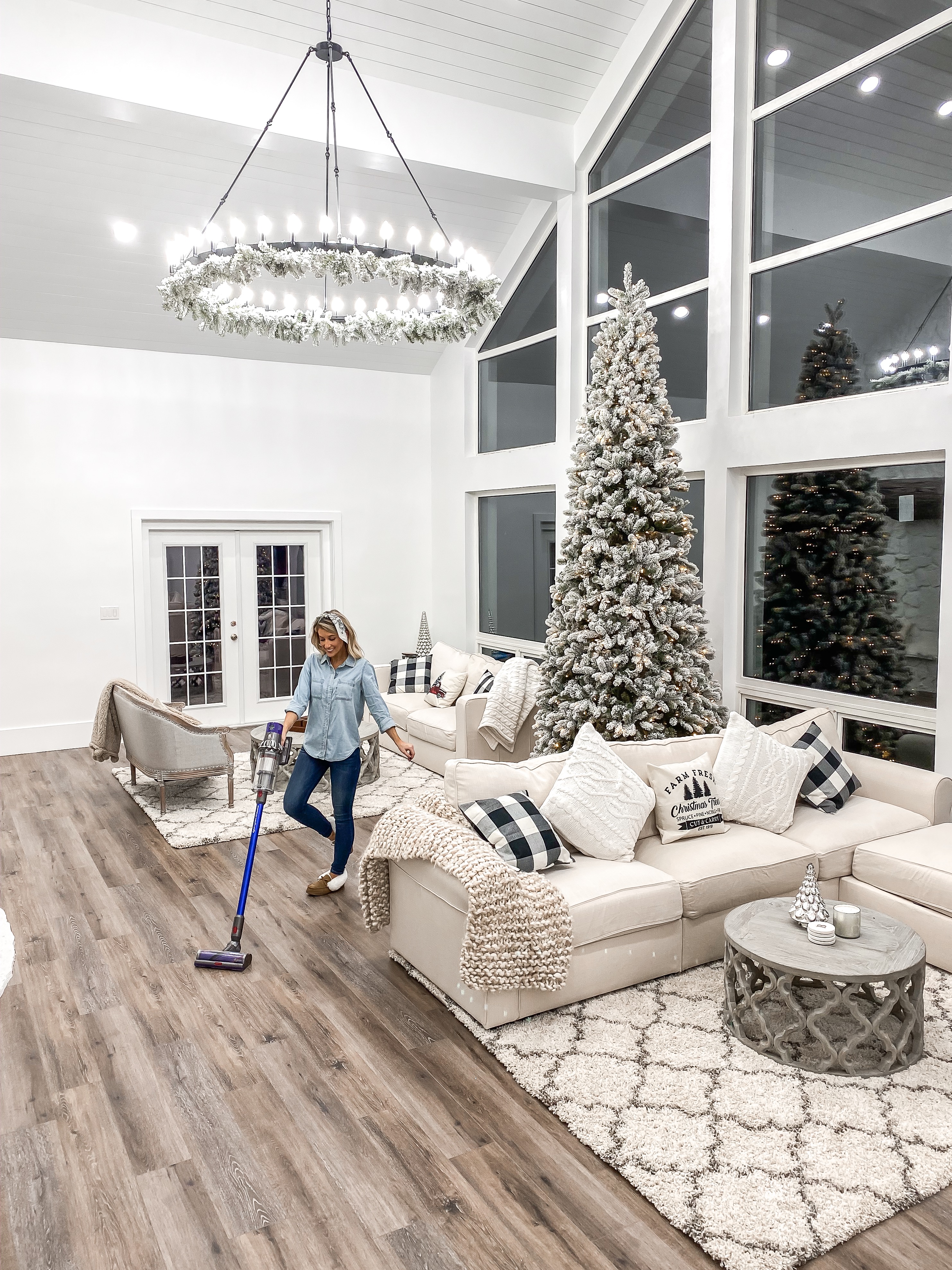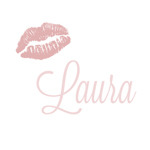 -SHOP THE POST-

–Brought to you by Dyson