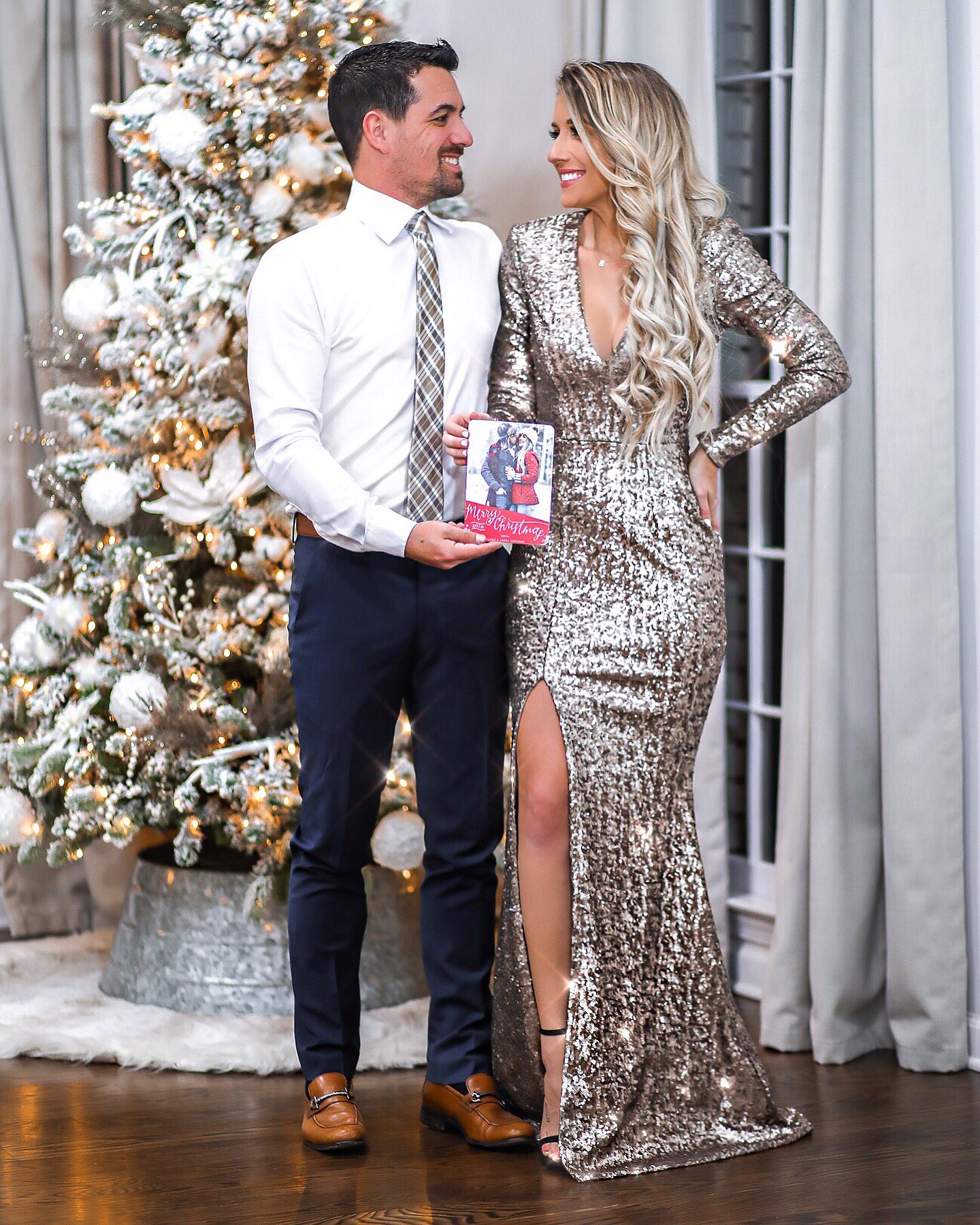 We wish you a Merry Christmas! From Marky and I, we would like to thank you all for making this year so special. One of our favorite things to do is read all the amazing comments you all leave and the sweet messages and emails you write. I just want you to know how much it really means to us. We'd like to share with you our Christmas card this year since we won't be able to send one to each of you.
These deluxe holiday cards from Walmart are so stinkin' cute and were soooo easy to make on walmart.com. We just searched for the style we wanted, uploaded our favorite Christmasy photo, added our message and clicked order. This card is customizable too so you can change the colors on the front and also opt to add photos & text to the back. We added two pictures to the back of ours and added Happy New Year.
Walmart delivered them straight to the house and they even have return addressed envelopes – less writing, yes please!! Order them now to get them out in time for Christmas. We hope you enjoy your cards as much as we love ours!!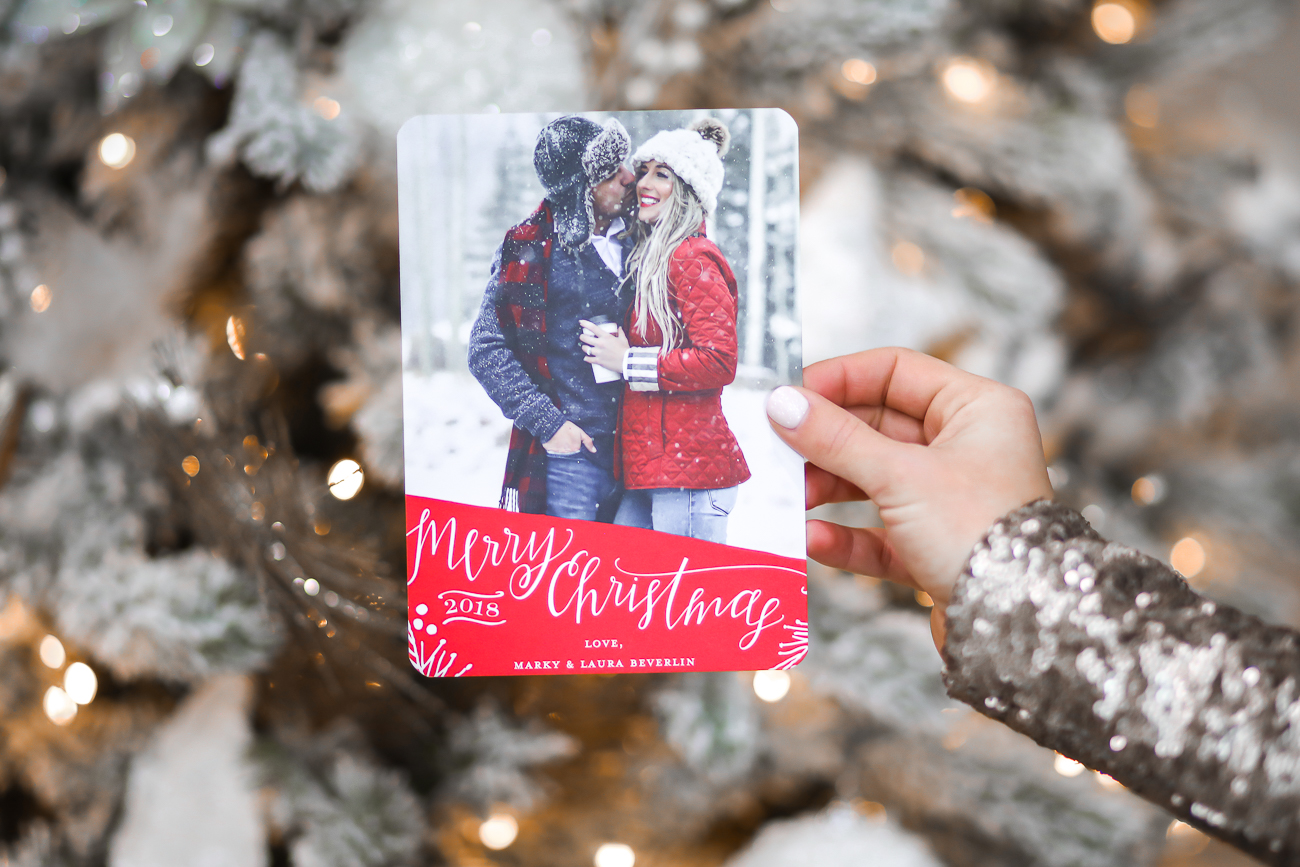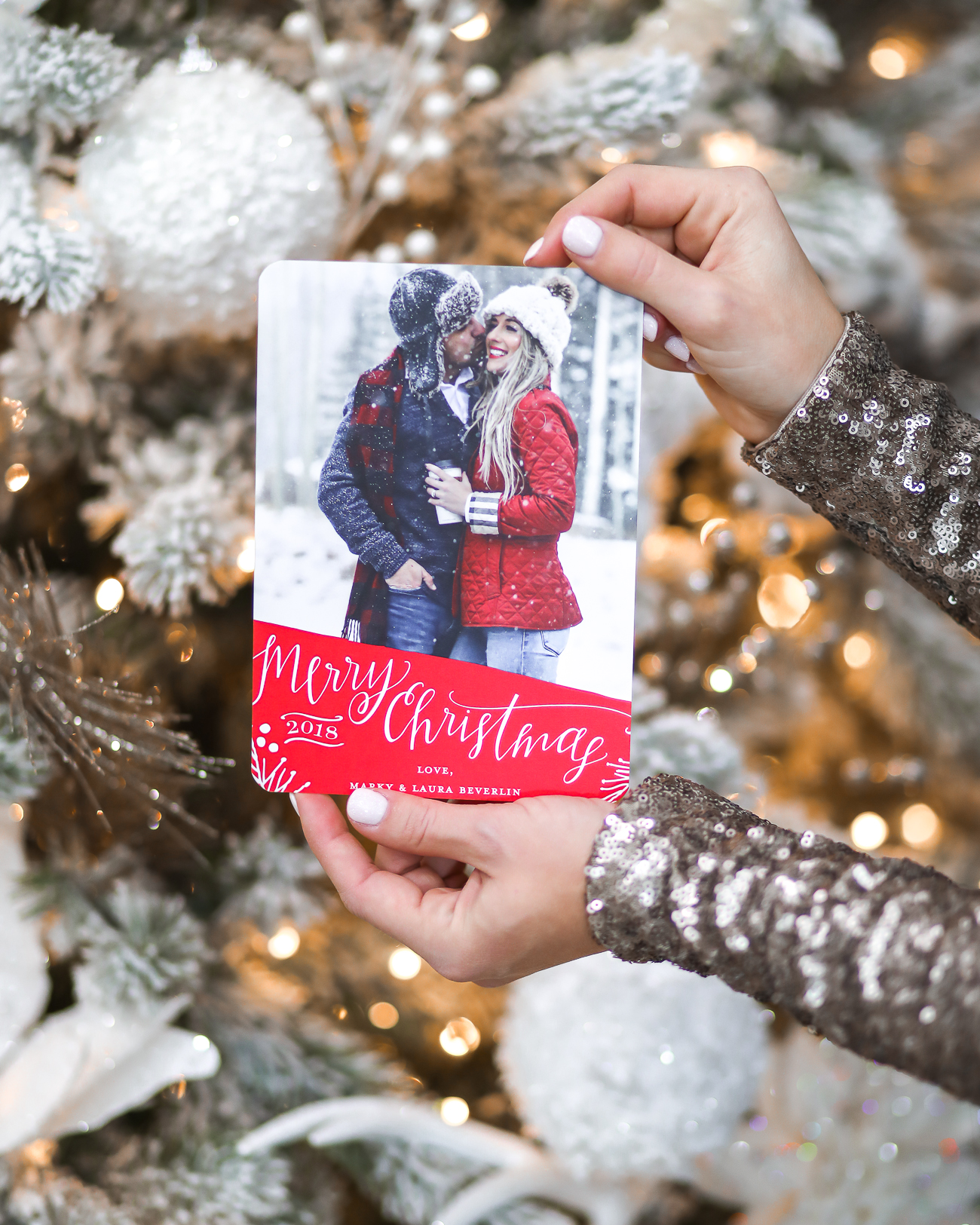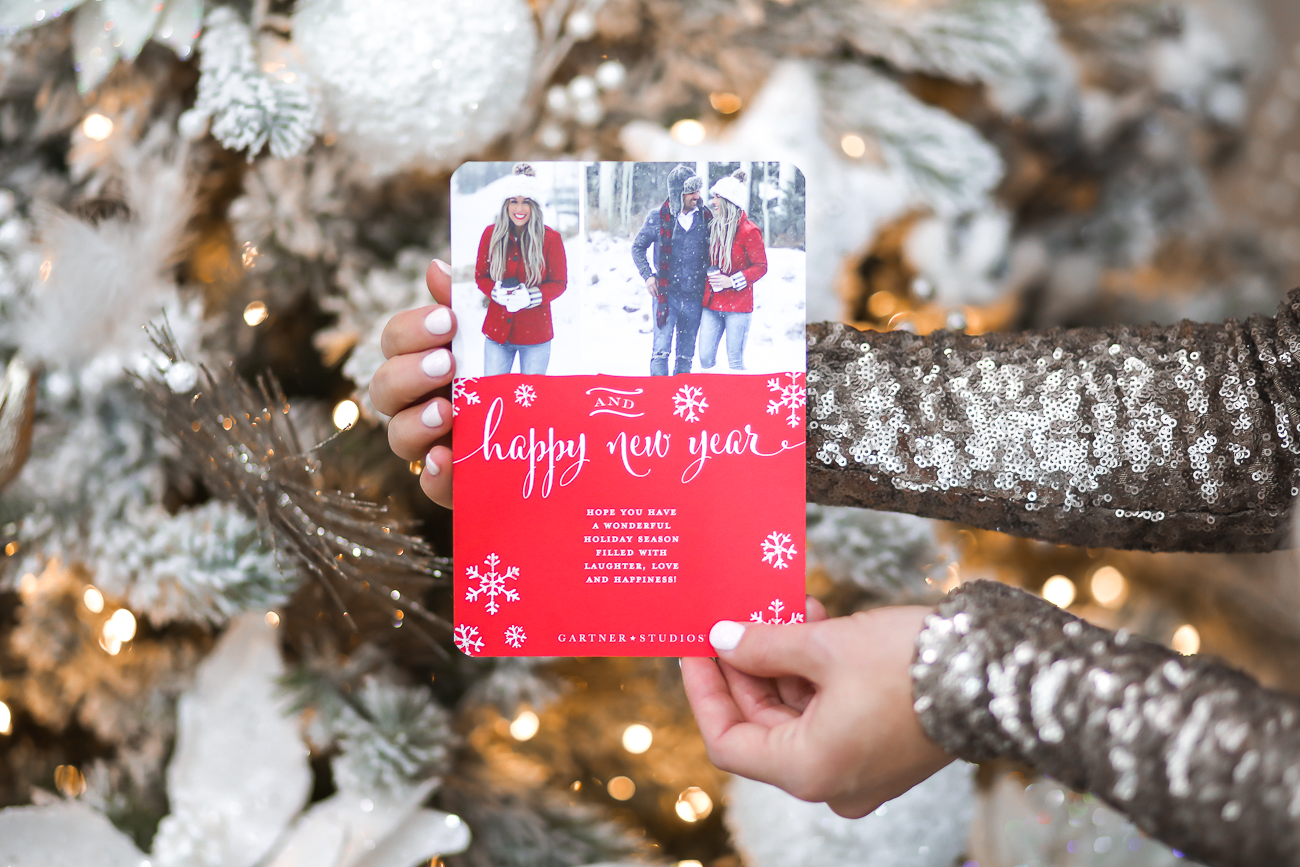 -SHOP THE POST-

Brought to you by Walmart.