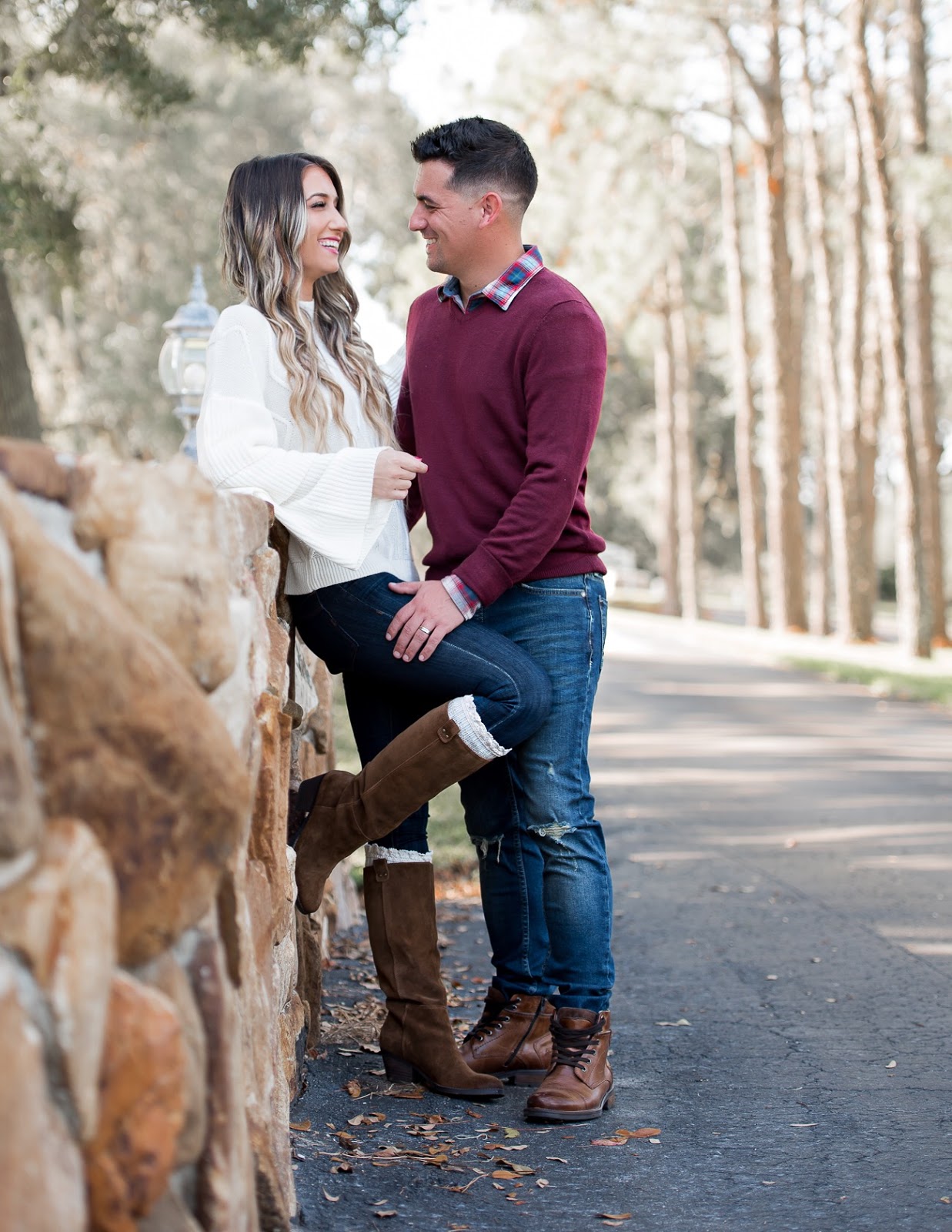 With the weather changing, I stopped into  
Nordstrom
 picked up some fall essentials for the hubs. Anyone else love shopping for their hubby/boyfriend? I picked out this  
plaid shirt
 &  
v-neck sweater
 combo and a  
new pair of jeans
. This combo is so classic and perfect for date night or even upcoming holiday events. Of course I grabbed a few things for myself–when I saw  
this sweater at Nordstrom
 I couldn't pass it up. It has the prettiest knit detailing, ruffle sleeves, and it's only $55…need I say more?!
A few days ago we spent the day in the country at  
Lange Farm
. It's about 30 min north of Tampa. This place is absolutely gorgeous! It's the perfect location for weddings and a great place for family pictures. We had our friend  
Jenn Carroll
meet us to take these pics–she's amazinggg!
Over these last few years, you've all gotten to know me through my blog, Instagram and Snaps. I've shared a lot of fashion tips, tricks and styles. One thing I haven't shared a lot about is my husband. You see him in some of my pics, and he guest "stars" in many of my Snaps. He's the man behind the camera, the man who holds my heart. I'd like to spend a little time each month or so to show you more about who we are. Here are some fun facts to help you get to know us a little better.
Let's get started…
In 2007 our churches started doing bible studies together, and that's where we first met.
We've been together 10 years and married for 8. We got married when I was 20 and he was 23.
Since day one, he's always opened the car door for me and still does to this day.
We both come from large families. I have 3 brothers and 2 sisters. He has 2 brothers and 2 sisters.
We have 2 dogs, 17 nieces and nephews and 12 house plants. Ha!
I am a mixture of mostly German and Polish. He is Italian and about a dozen other things.
We are both night owls and not morning people. We never go to bed before 1AM.
I absolutely love coffee and he doesn't drink it at all (crazy I know right?!?!). His drink of choice is Mountain Dew Code Red.
We've recently launched a YouTube channel in order to share our adventures with all of you.
Family is the most important thing to us, which is great because we have a lot of it.
We can spend every day together and not get sick of each other. Everyone always asks if we're newlyweds.
I worked in accounting for 7 years before blogging full-time. I started my blog with no formal education in technology or marketing.
My husband has a degree in Sport Business and had no experience in photography before this blog. He's a total pro now!
This year we've travelled to 11 different countries. We want to see the world.
It's so hard to choose a favorite vacation destination, but we would LOVE to spend more time in Sweden.
One of our goals is to see all 50 states in a year.
When we're not working, we love doing anything outdoors. We love biking, hiking, kayaking, golfing (I'm terrible) and relaxing at the beach.
We don't watch TV very often, but our current guilty pleasure is Gossip Girl on Netflix.
We've renovated 2 houses together. It may surprise you, but this girl knows how to use power tools.
We're always joking around and keeping it fun. I'm going to have so many wrinkles from laughing so much.
I skipped number 13 because it's unlucky.
No, I didn't but I made you look. (This was my hub's idea. He's so silly)
We plan to do a His & Hers post every month! We will do couples holiday outfits, relationship advice, Q&A's, and more…
Leave me a comment with any post suggestions!!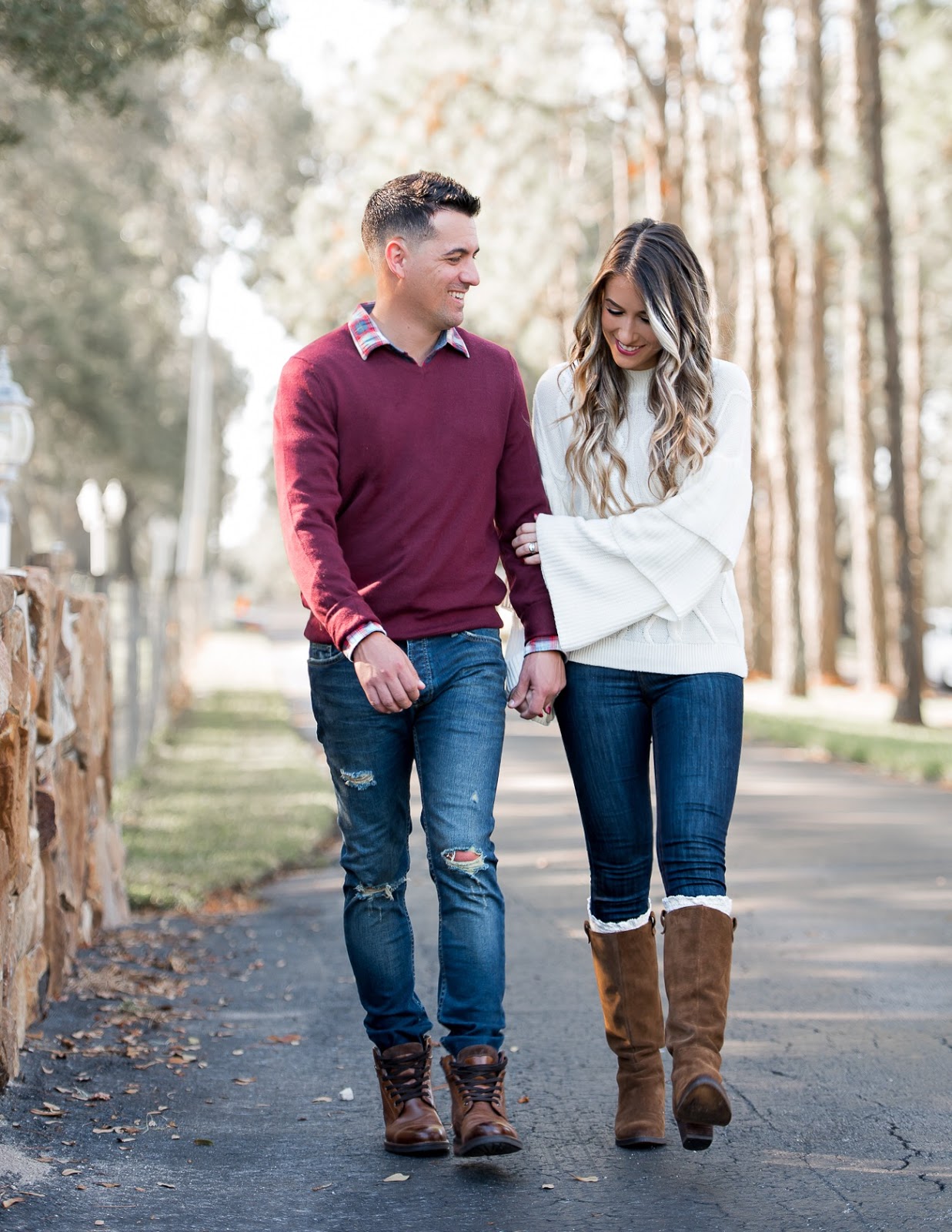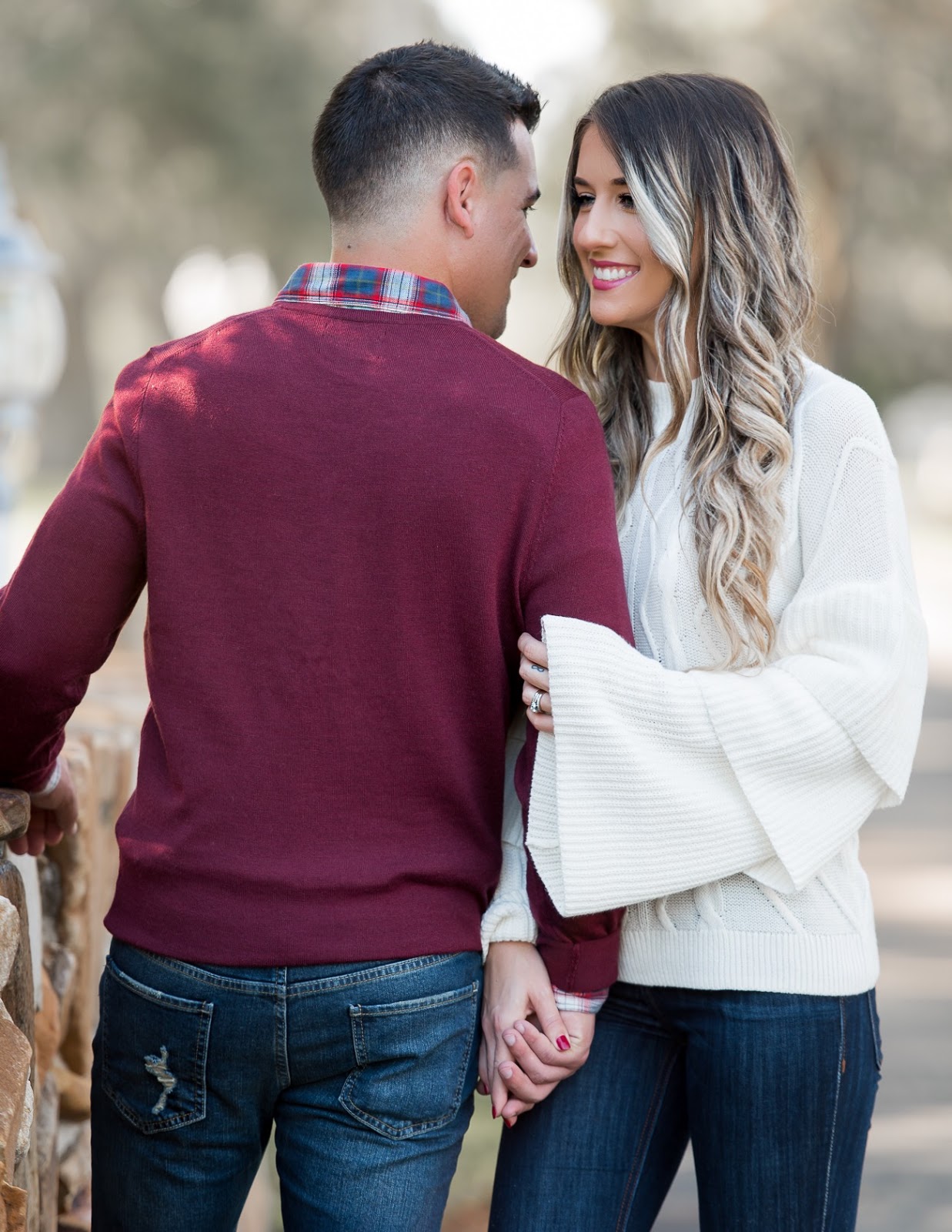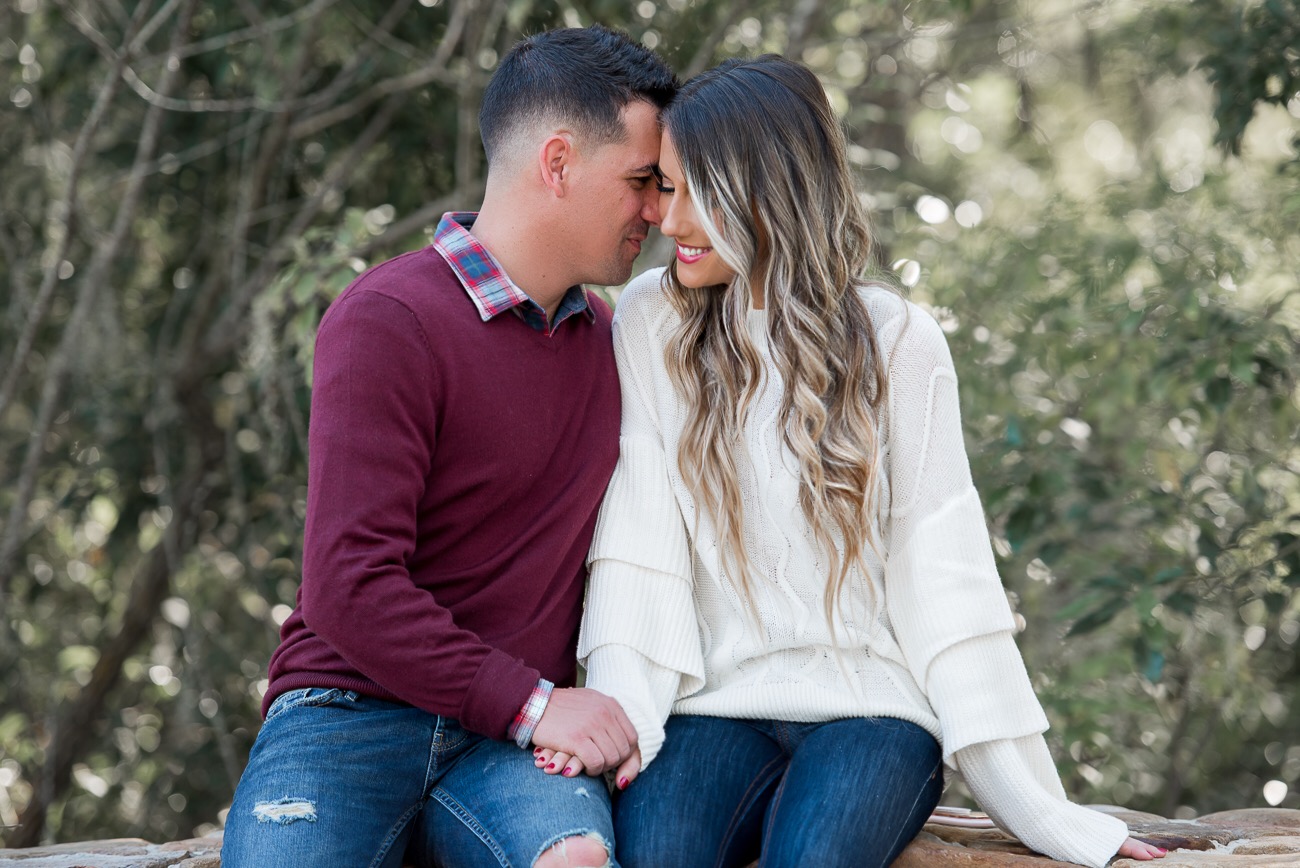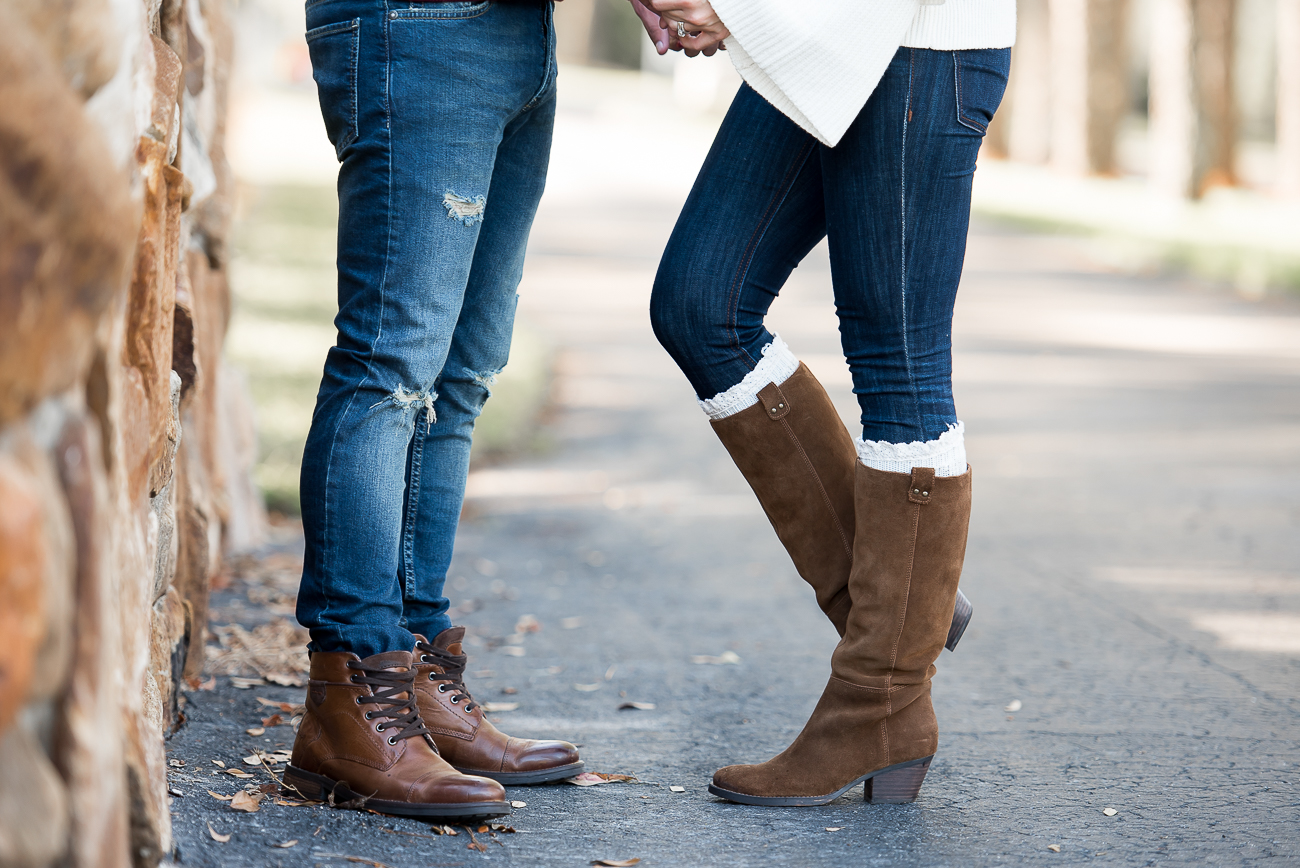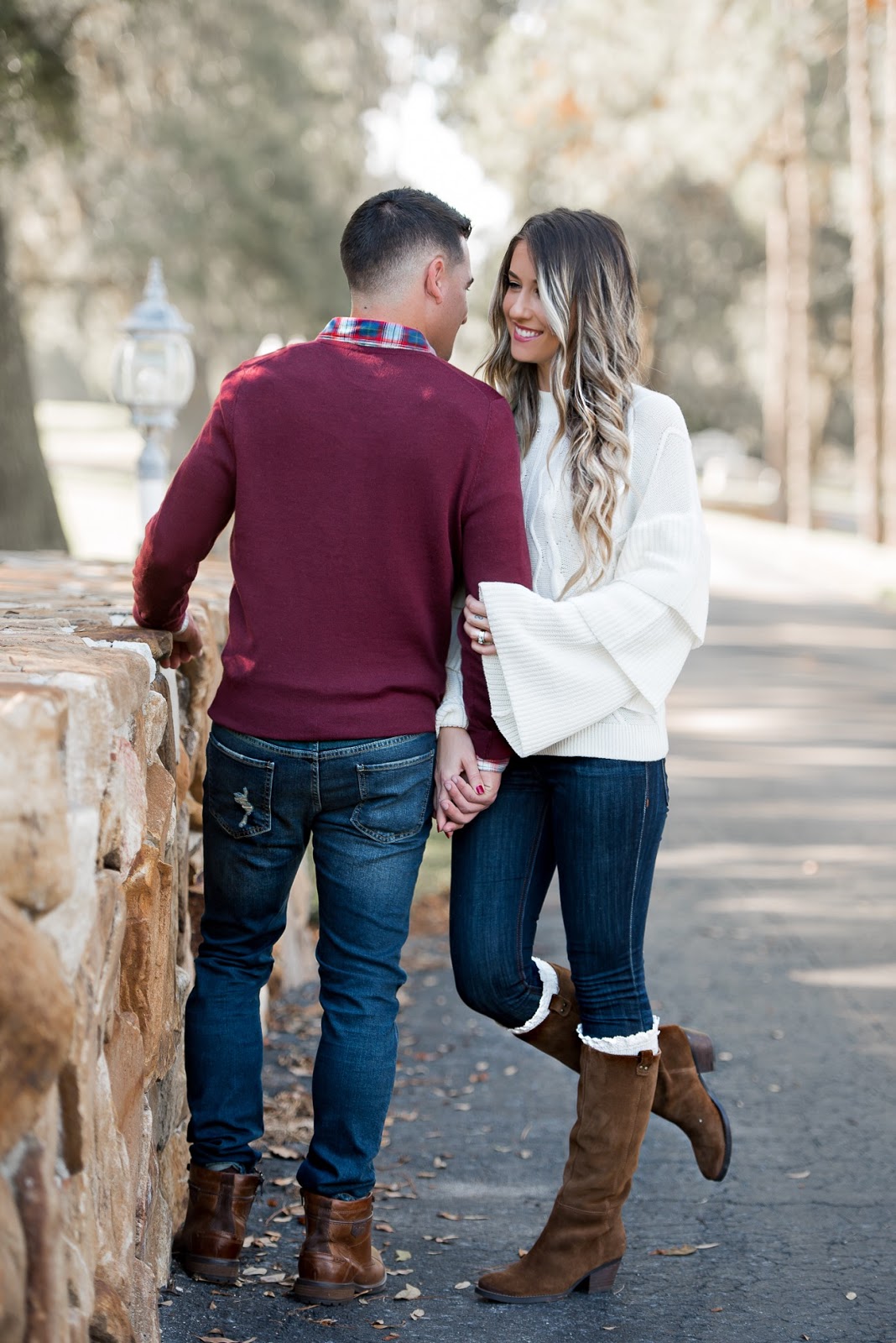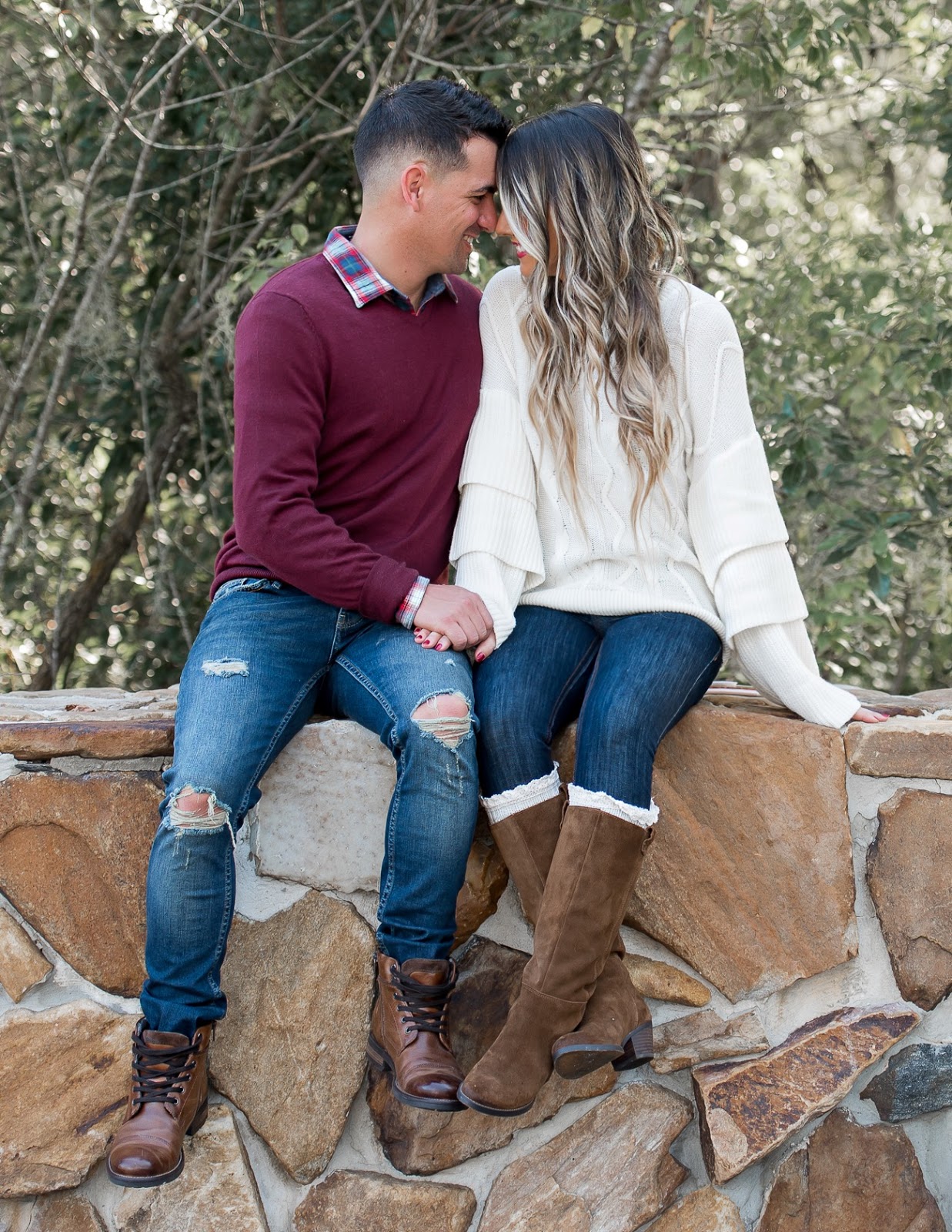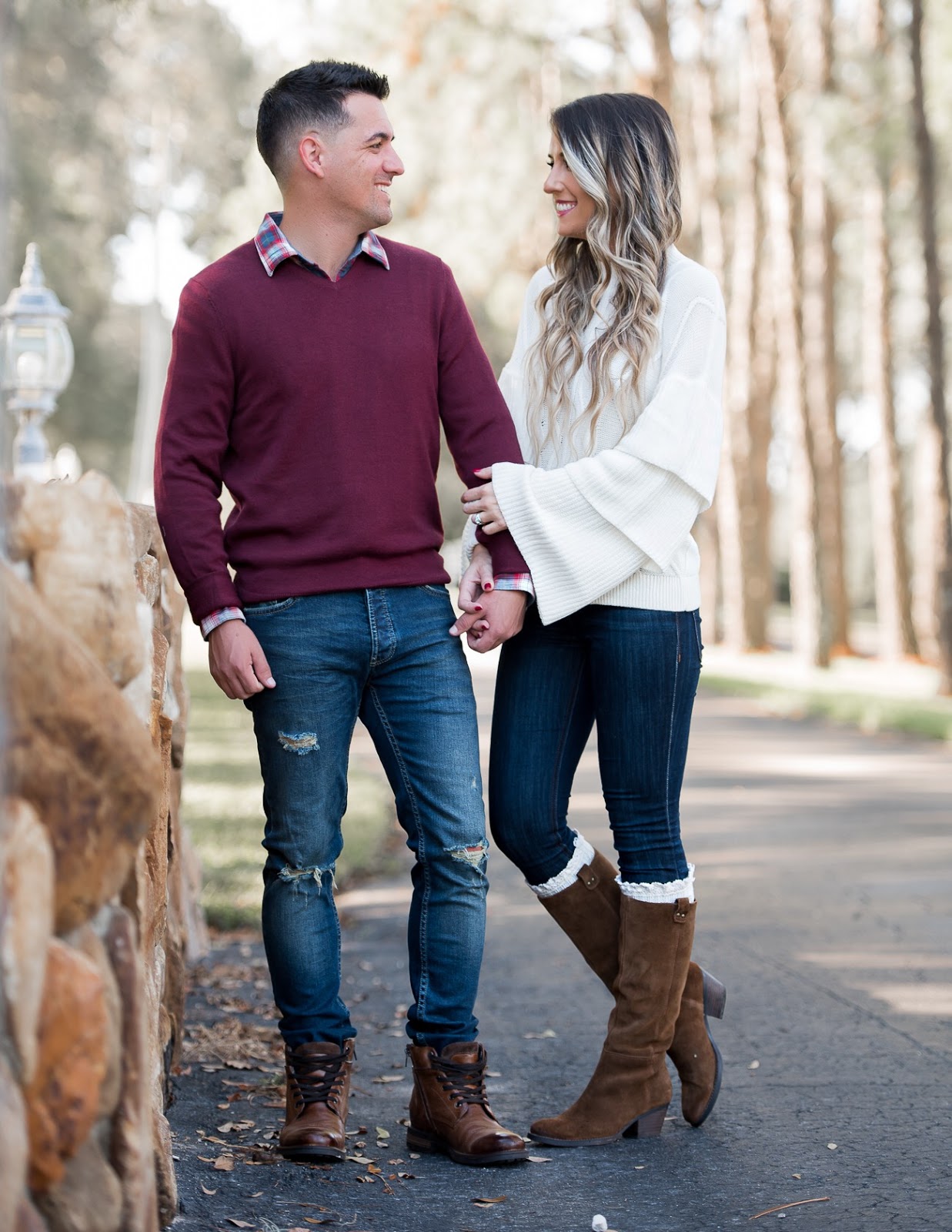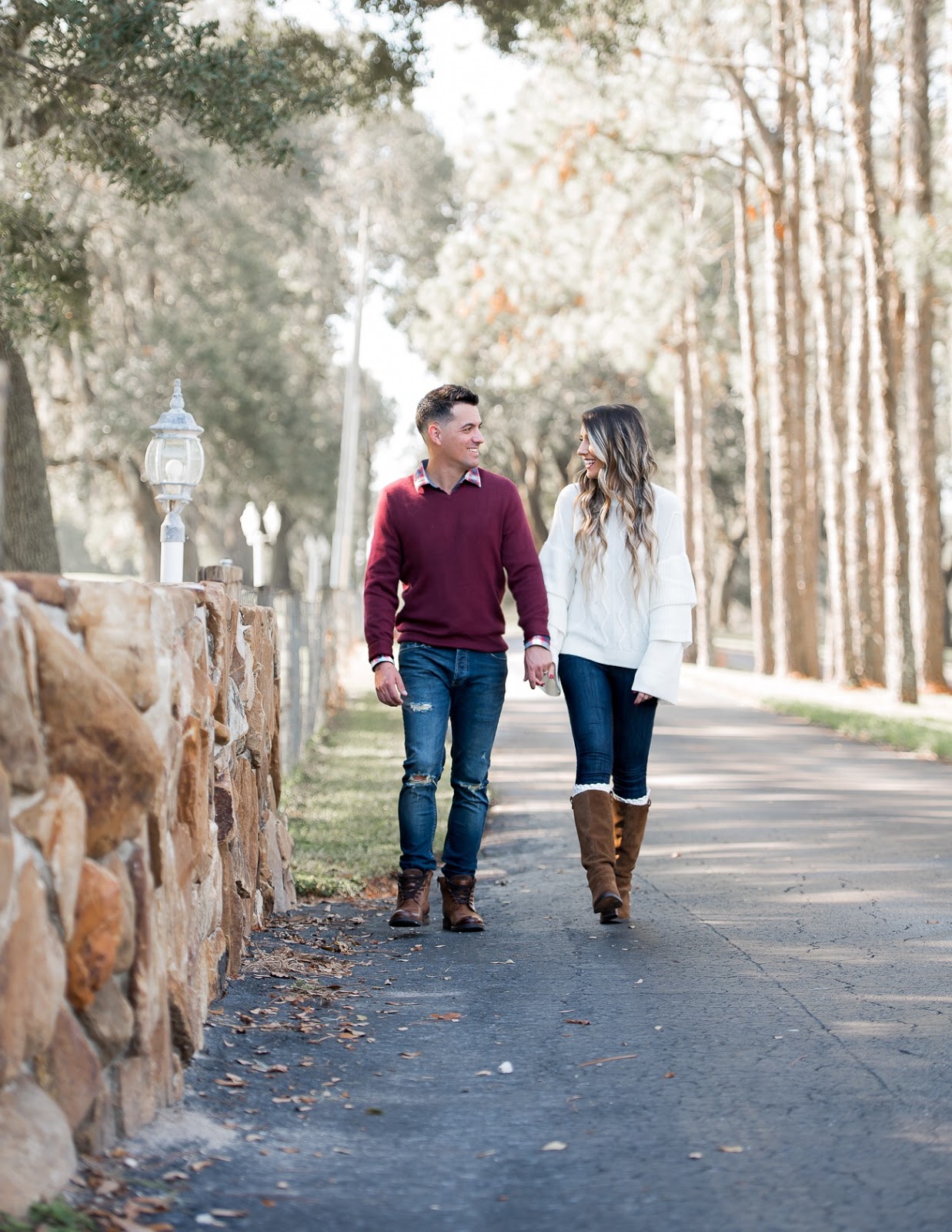 O U T F I T – D E T A I L S 
H I S – D E T A I L S 

FIT TIPS:
-My sweater runs big. I'm wearing an XXS.
-His shirt runs TTS. He's wearing a small.
-His sweater runs a little big. He's wearing a small.
-His jeans run a little small. He's wearing a 30×30.
Sizing reference:
I'm 5'1″. Typically wear 6.5-7 in shoes. XS/0 in tops and dresses. 24 in Jeans.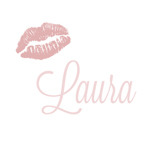 -SHOP THE POST-

Brought to you by Nordstrom.