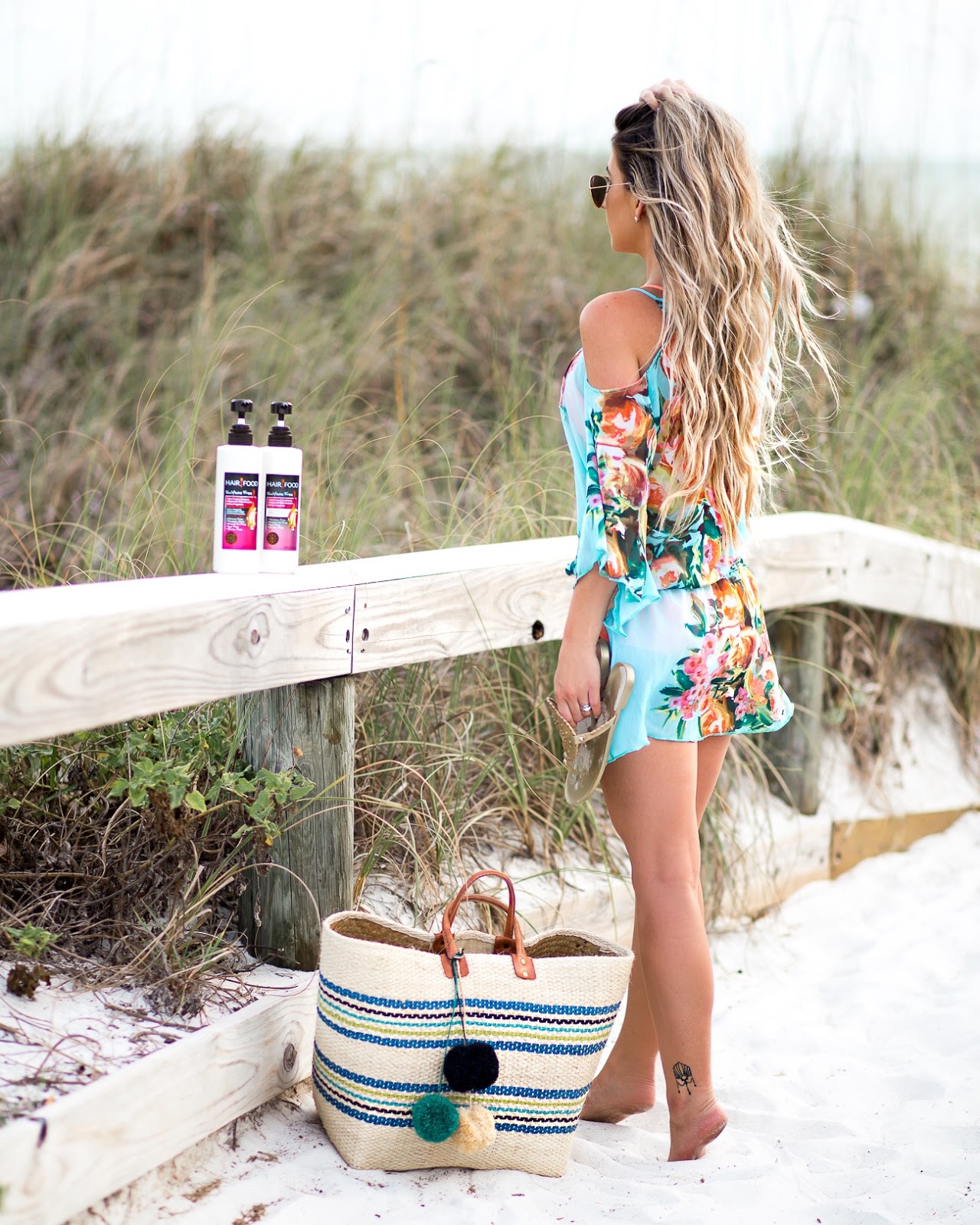 Salty air & sunkissed hair!!
One of my goals for 2017 was to get healthy, inside and out. This meant eating healthy, working out regularly, and using better beauty products. And lots of relaxing trips to the beach–it's where I go to destress and reset. Being more aware of what I'm putting in and on my body has been eye opening. Everything you put on your skin is absorbed into your body and your bloodstream–that's scary!! It has been such a learning process to figure out what's good/bad, and it's something I'm still learning more about.
Something I've really focused on is haircare. My hair is a big part of who I am, and I've spent years growing it out and trying to keep it as healthy as possible. Last year I had a very bad hair coloring experience that left my hair very damaged and unmanageable. It was so bad that I honestly thought about cutting it all off and getting extensions. Yikes!!
Thankfully, I decided to keep my long hair and do everything possible to get it healthy again. I feel like I've tried every product under the sun and very few live up to their claims. On a recent Target run I came across the brand
Hair Food
and it really caught my eye. Since my hair isn't naturally blonde, I always reach for color protecting shampoo & conditioner. Hair Food's new line of sulfate-free products are paraben, gluten, mineral oil, and dye free- and the sulfate-free shampoos are also free of silicones–Yes please! This is what sold me on it! Plus it's infused with white nectarine & pear fragrance which smells incredible–I wish they made a perfume or body lotion! It's that good!!
After using the
Hair Food Color Protect Shampoo
&
Conditioner
for only a few washes, I already started noticing a difference in my hair. I usually only wash my hair once or twice a week and use lots of dry shampoo in between. [Yeah, I'm that girl.] This means lots of product buildup –not cute! With other shampoos, I'd have to wash twice and sometimes it still wouldn't feel clean. Hair Food leaves my hair feeling clean with just one wash–major time and product saver. Also, this shampoo has a good, rich lather which I love. The conditioner is very moisturizing and leaves my hair feeling silky smooth–I usually leave it on for a few minutes to get a little extra moisture.
I also learned a little trick from my hair stylist–She swears by adding dry shampoo to clean hair [huh–I thought it was made for dirty hair?!?] Apparently by adding it to clean hair it starts working as soon as your scalp starts producing oil. This leaves your hair feeling cleaner longer causing you to use less products. It's kinda genius really. I've started doing it recently and find myself using less products to keep my hair looking fresh. The
Hair Food Color Protect Dry Shampoo
has been my go-to lately and smells amazinggg!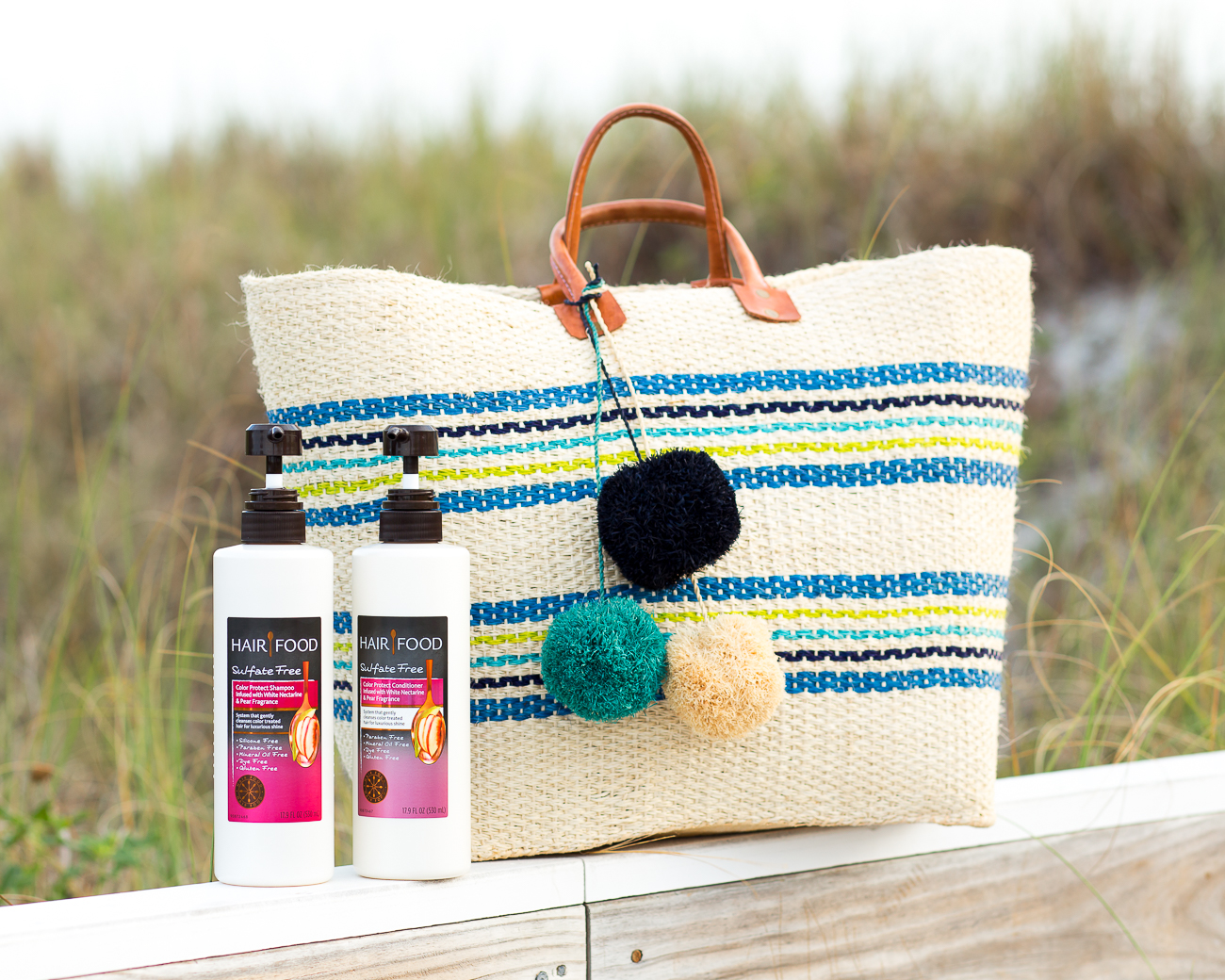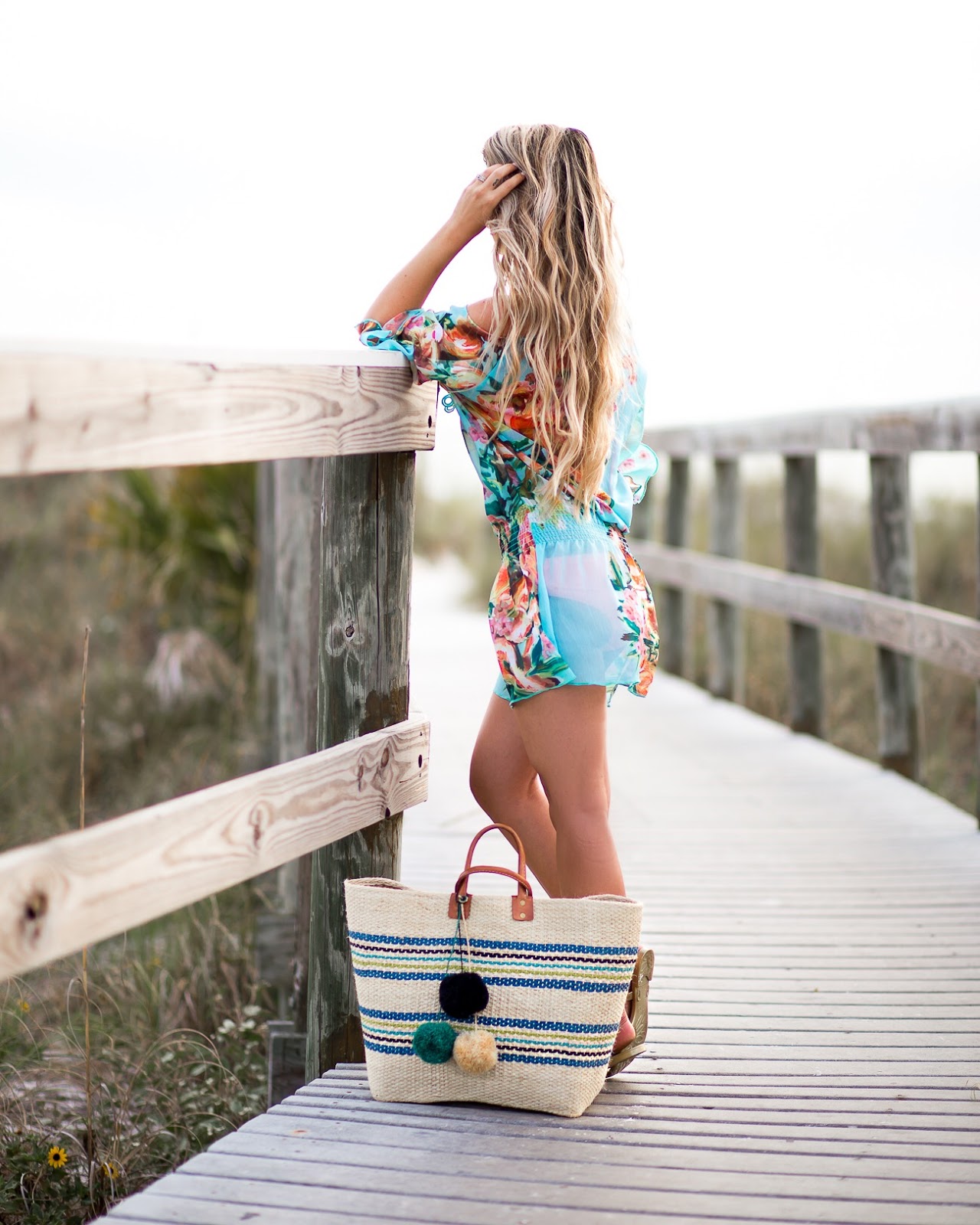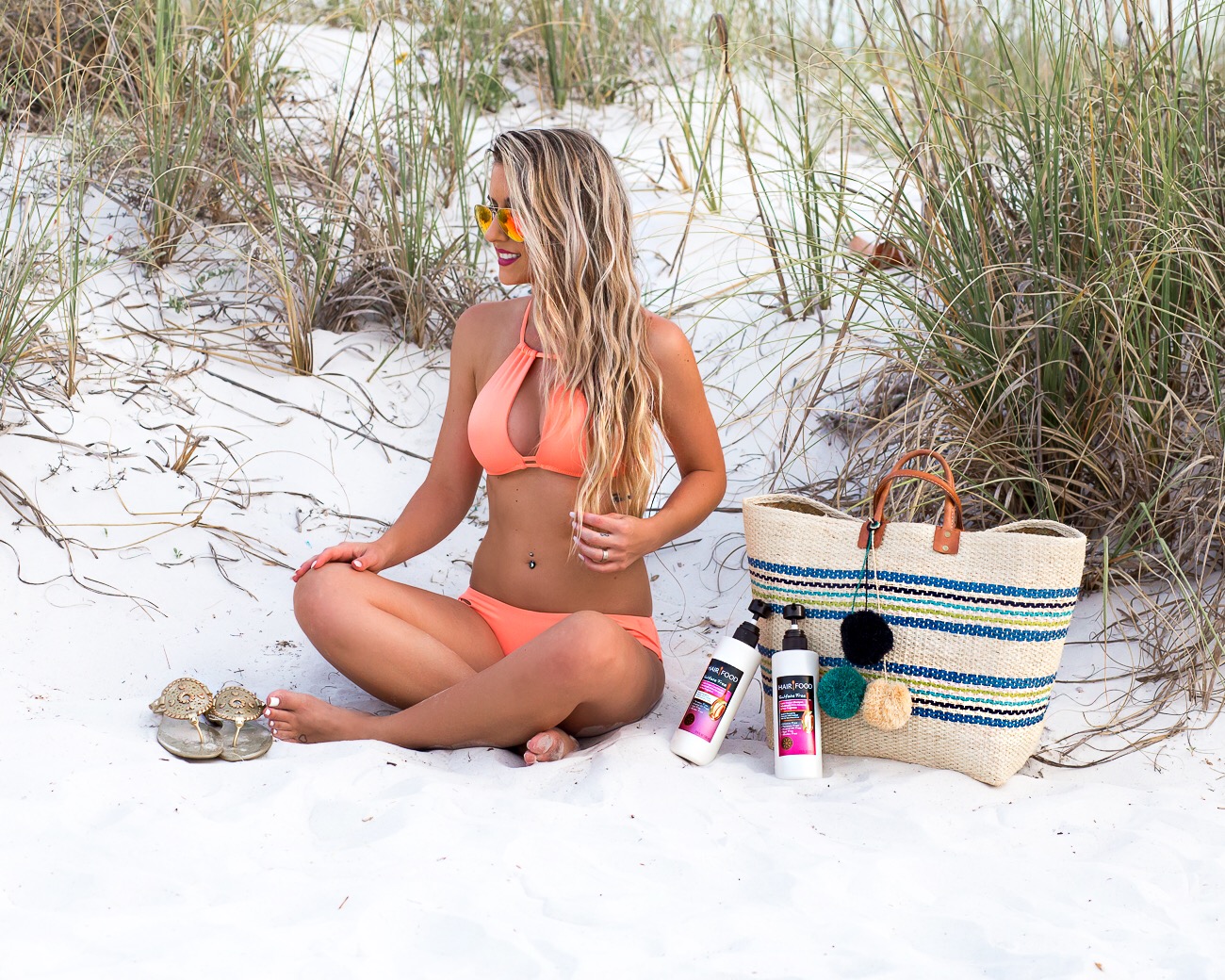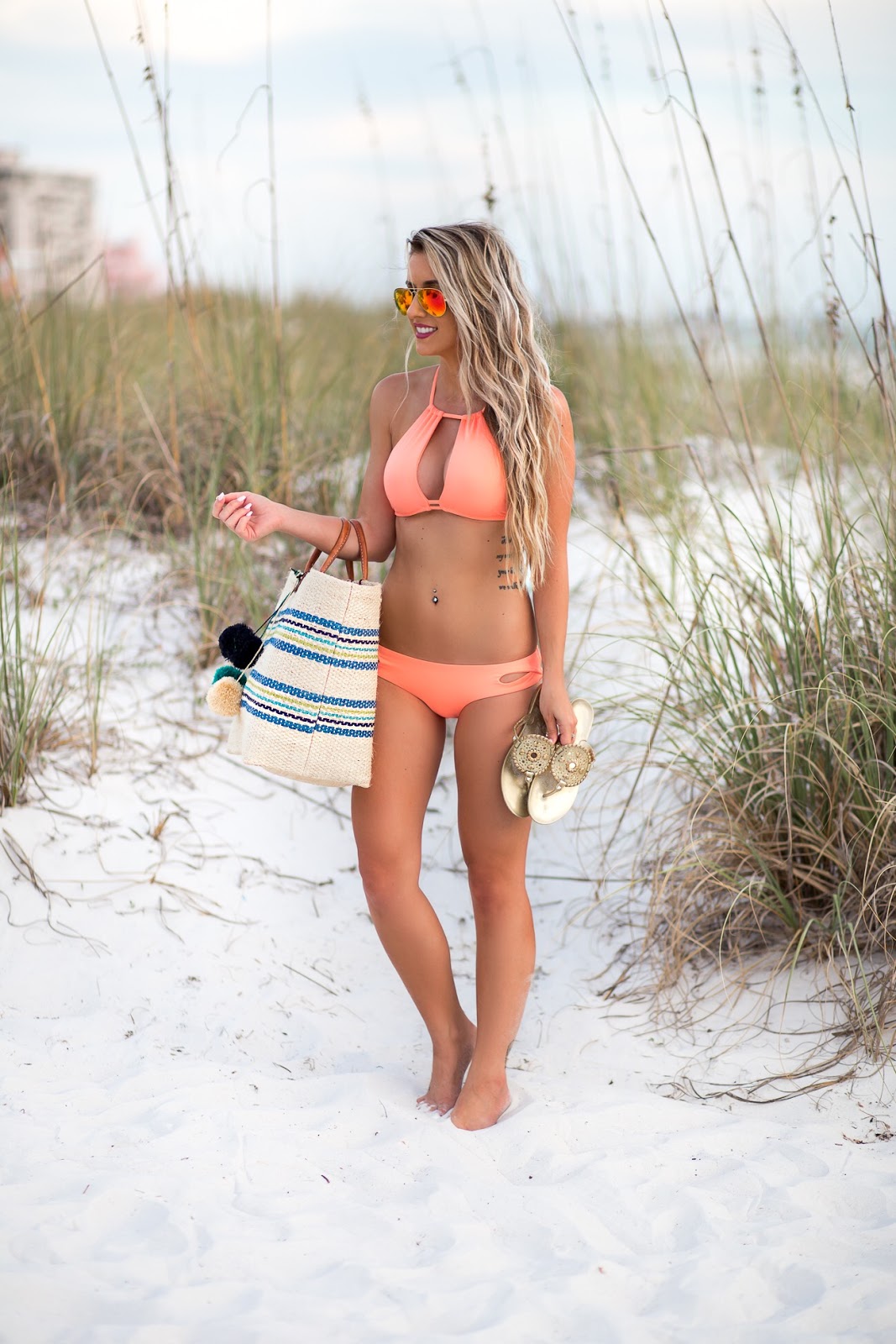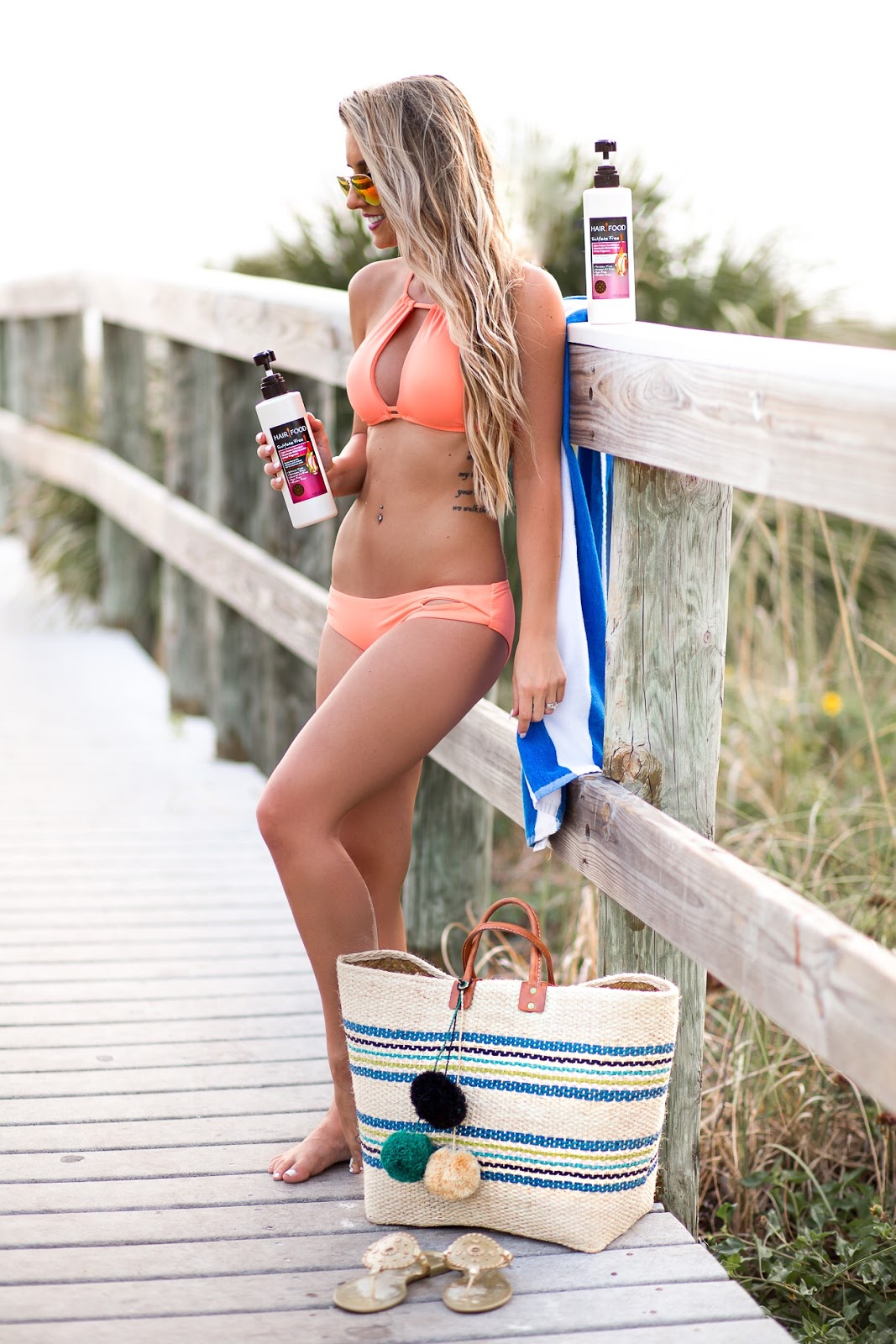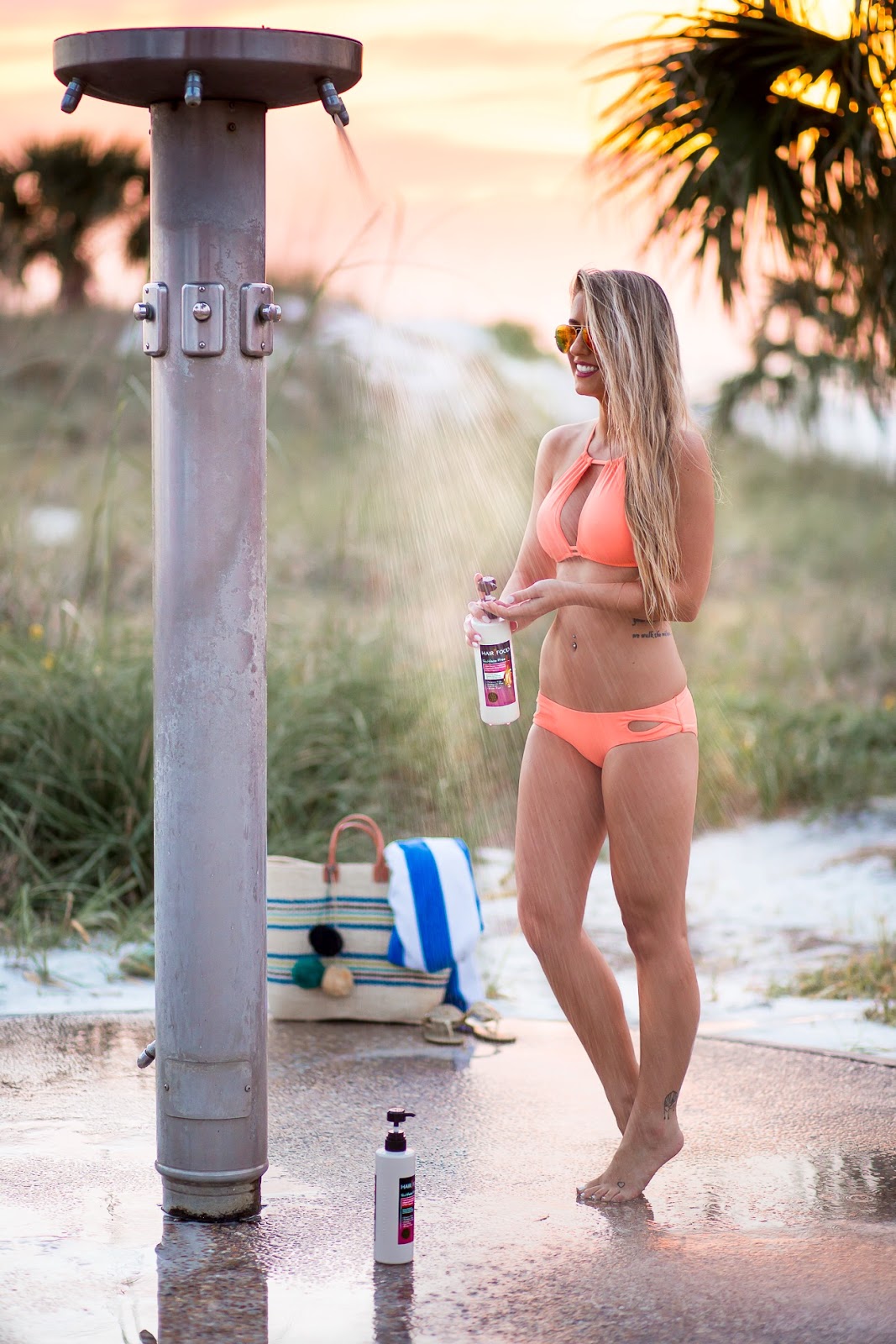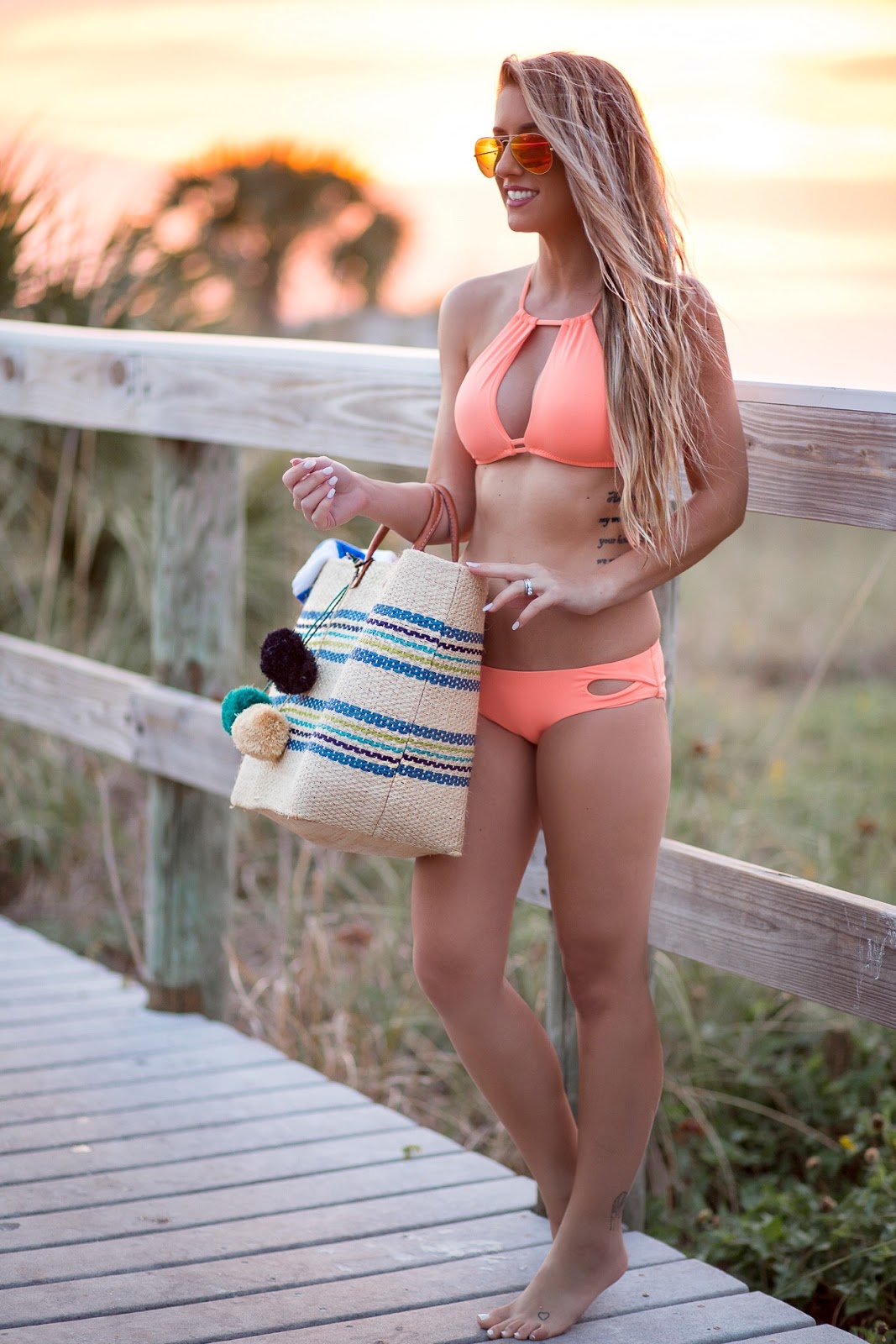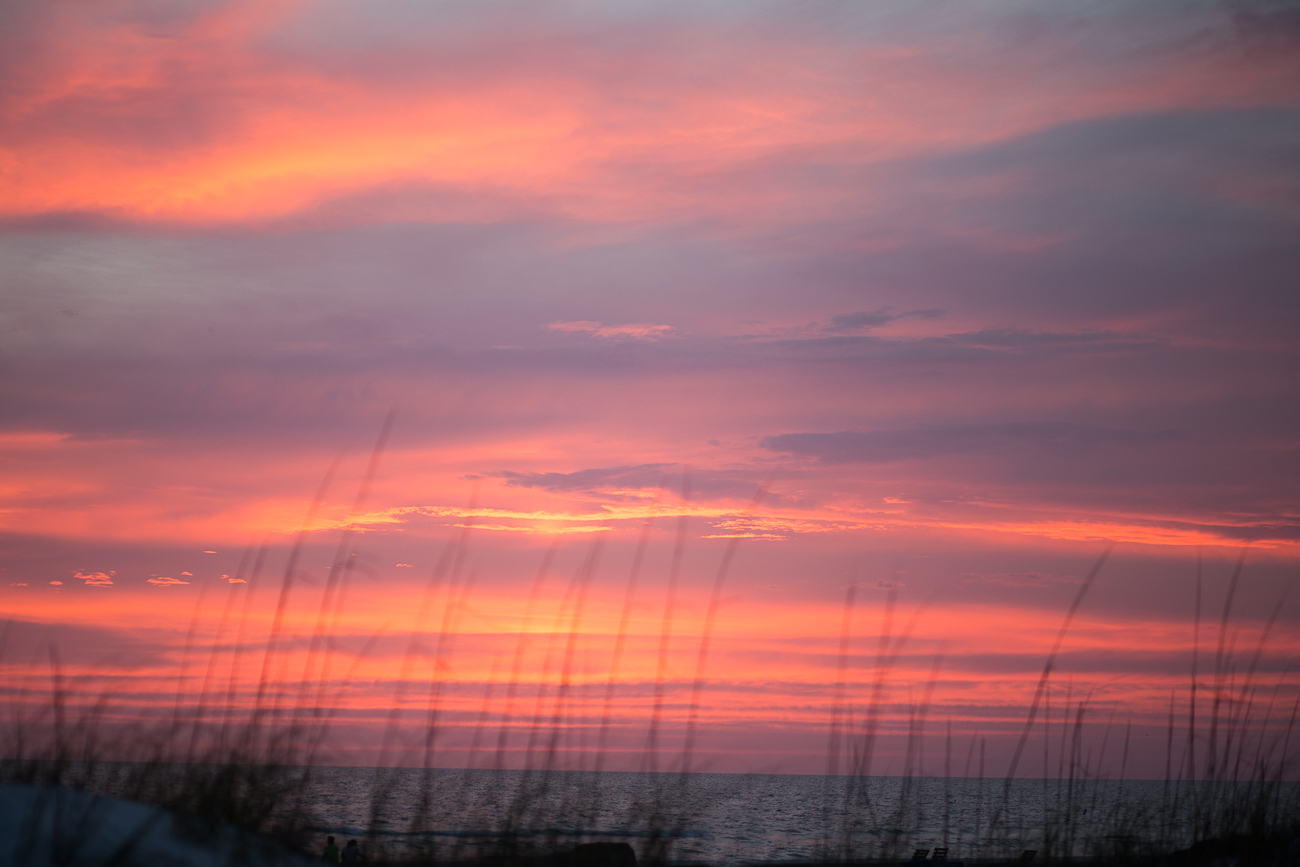 O U T F I T – D E T A I L S
FIT TIPS:
-Swimsuit runs TTS. I'm wearing a S top & XS bottoms
-Coverup runs TTS. I'm wearing an XS.
-Sandals run a little long. I'm wearing a 6.
Sizing reference:
I'm 5'1″. Typically wear 6.5-7 in shoes. XS/0 in tops and dresses. 24 in Jeans.
-SHOP THE POST-
Brought to you by Hair Food.