Last week the hubs and I boarded Royal Caribbean's Oasis Of The Seas for a 7 day cruise for my birthday getaway. The ship sailed out of Port Canaveral, FL which is about 2 hours from where we live. Our cruise had 3 stops–Labadee, Haiti, Falmouth, Jamaica, and Cozumel, Mexico. This was our third cruise but our first time to all of these locations so it was a very exciting trip.
The Oasis Of The Seas is the third largest cruise ship in the world. The ship has everything you could ever want–it is truly incredible! One of our favorite things on this ship was Central Park. The park is filled with the most beautiful plants, restaurants, and shops–they even had a Tiffany store! There are walls completely covered in plants–it didn't even look like you were on a cruise ship.
The ship also has a super fun boardwalk with a carousel, ice cream shop, and two 43′ rock climbing walls. On the back of the ship they have the FlowRider surf simulators and a zip line. It is such a fun ship!! We spent most of our time by the pool relaxing and soaking up the sun.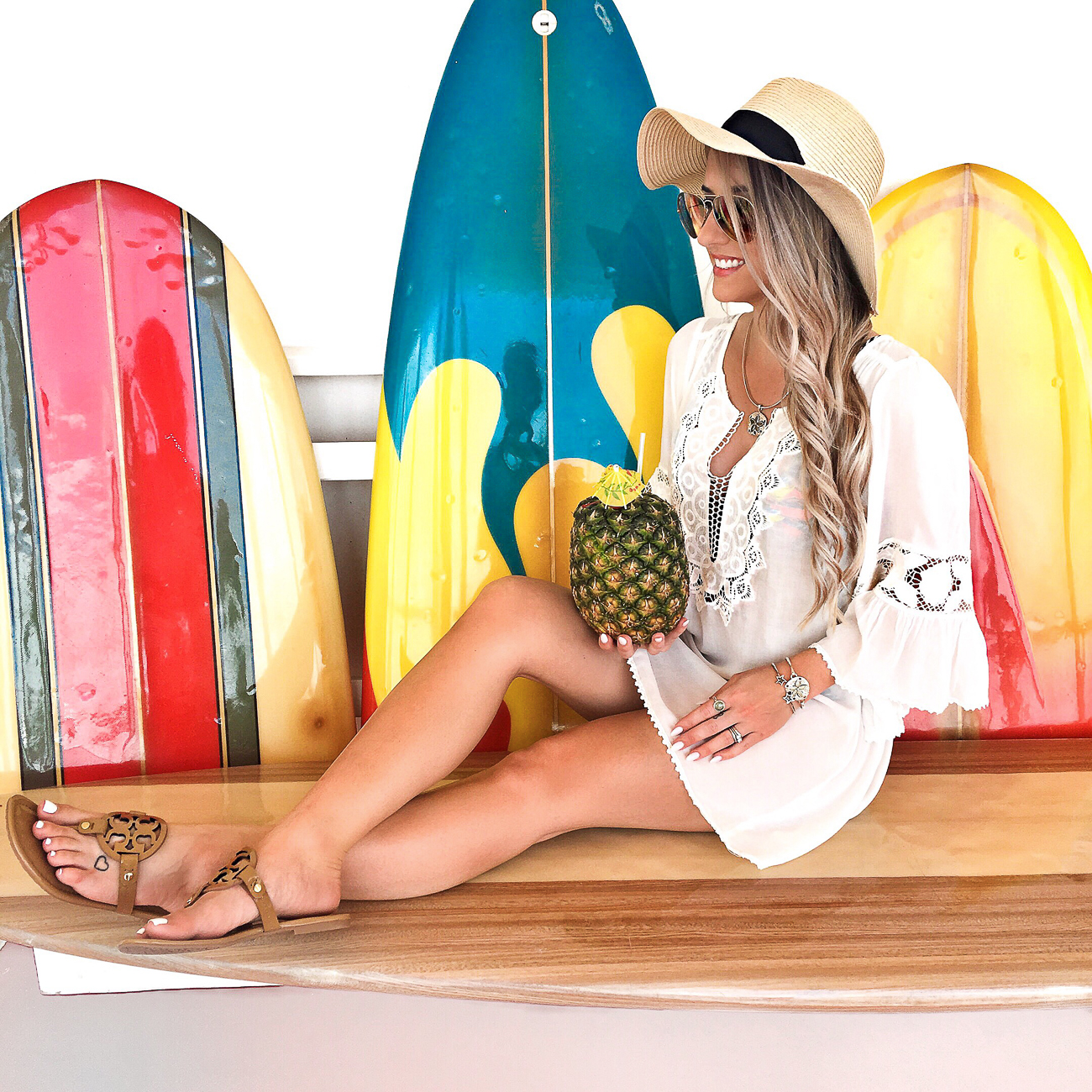 Our first stop was in Labadee, Haiti. We spent the day exploring the town, shopping in the market, and having a bbq lunch on the beach. The water in Haiti was absolutely gorgeous. We laid in a hammock on the beach and soaked up the sun. It was soo relaxing.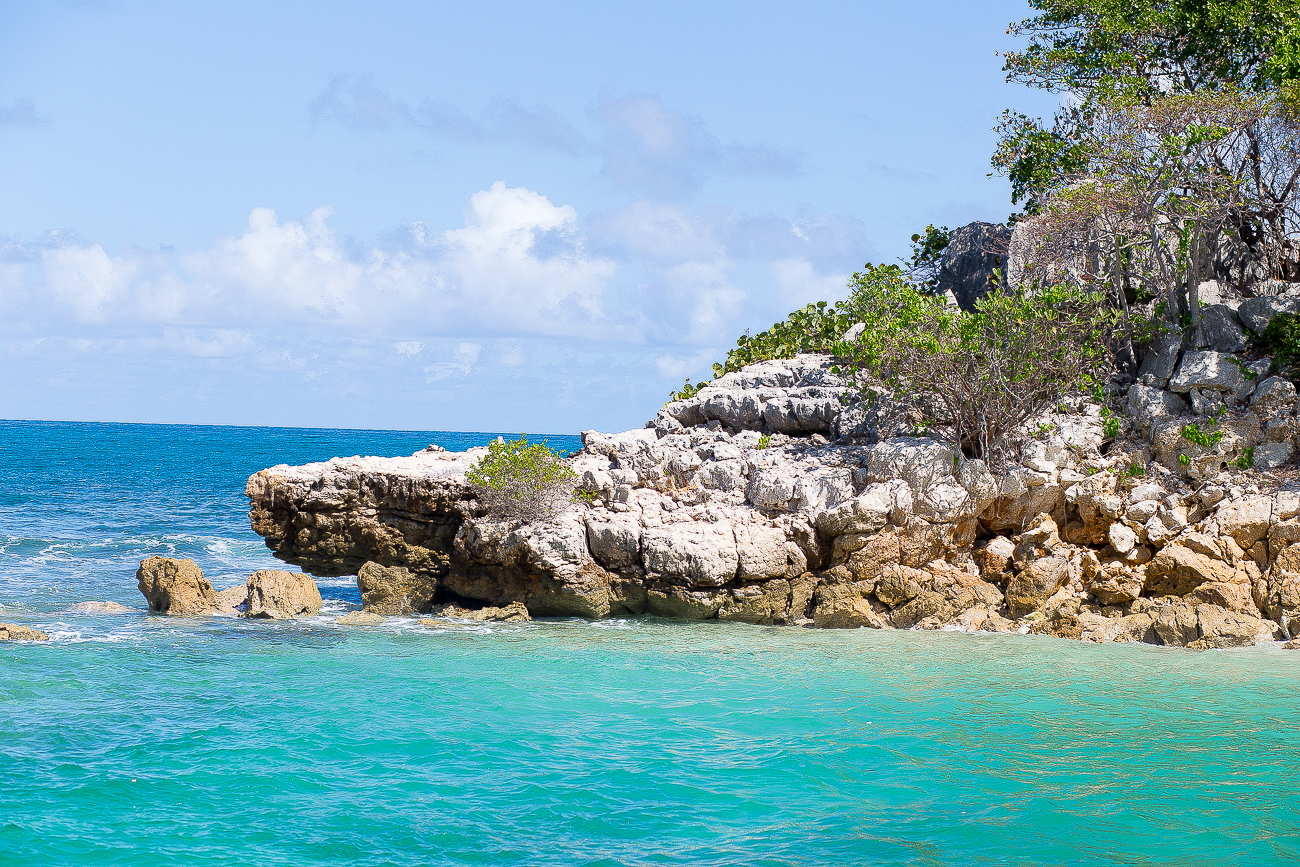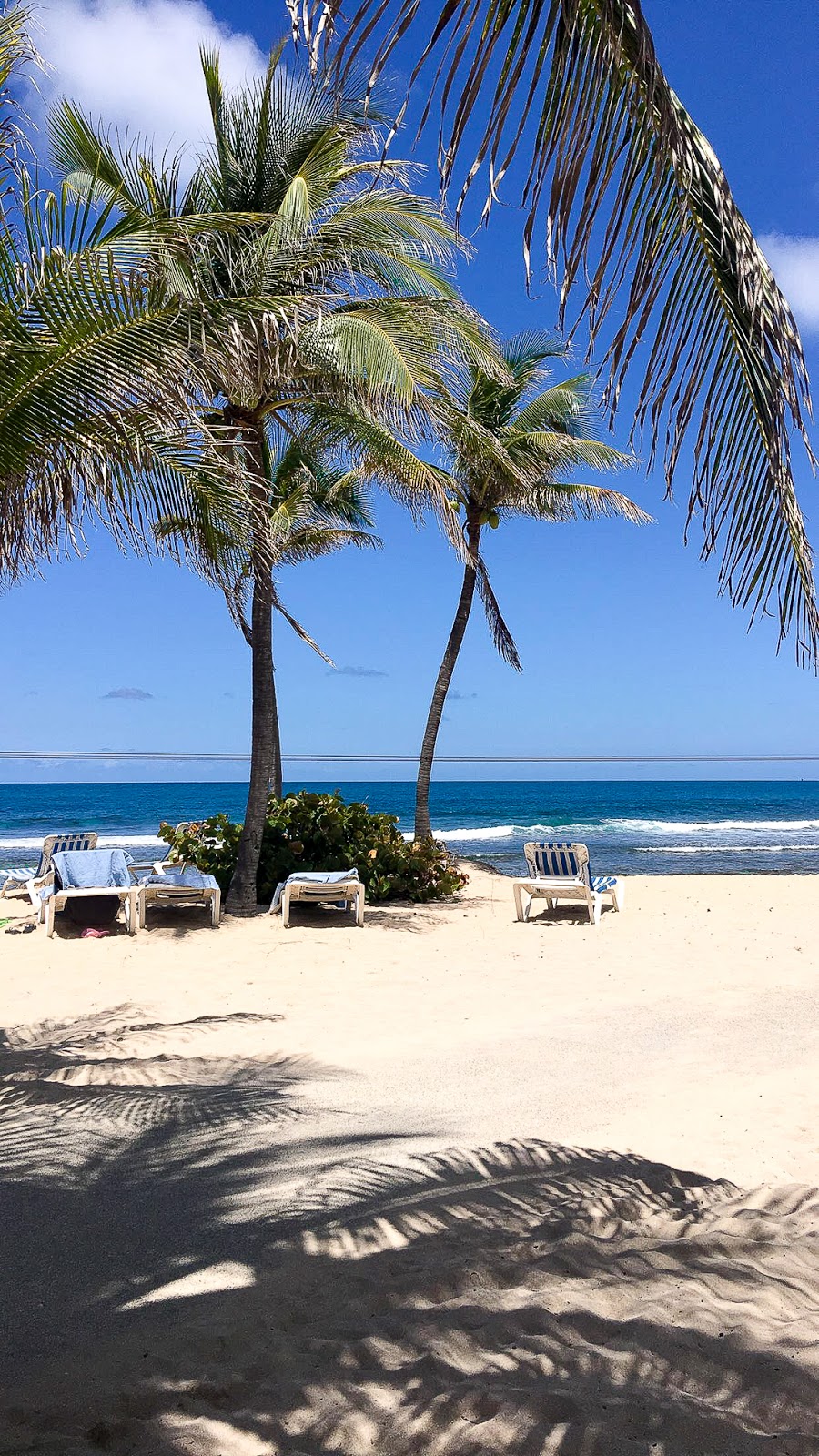 The second stop was in Falmouth, Jamaica. We planned a tour of the Good Hope Plantation which was full of so much history. The house was so gorgeous–I wanted to move right in! It was built in 1755 and was full of character and charm.
We also couldn't resist getting a Red Stripe beer and some jerk chicken & pork–it was sooo good!
The tour visited an aviary where I got pooped on by a sassy little parrot. I also got to pet an iguana.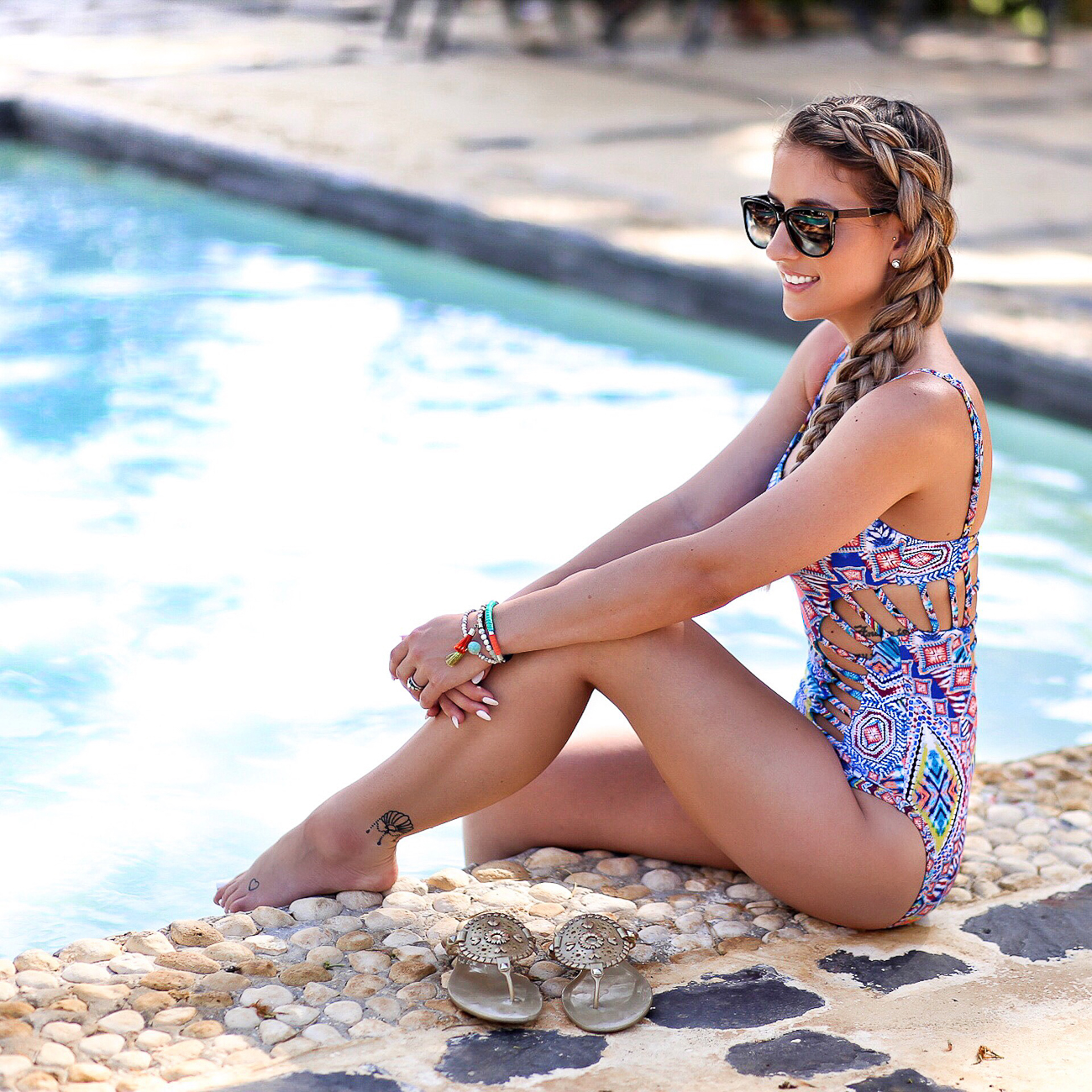 Our last stop was Cozumel, Mexico. We planned a tour of the Mayan Ruins in Tulum which was about 2 hours from Cozumel. We took a boat ride over to Playa Del Carmen then caught a bus to Tulum. We made a stop at a local market where we got to sample some coconut flavored tequila–it was really good!
Our tour guide was so knowledgeable and taught us so much about the Mayan culture. The ruins were incredible.
After our tour we headed to the beach where we had the best lunch. I already want to plan another trip to Tulum.