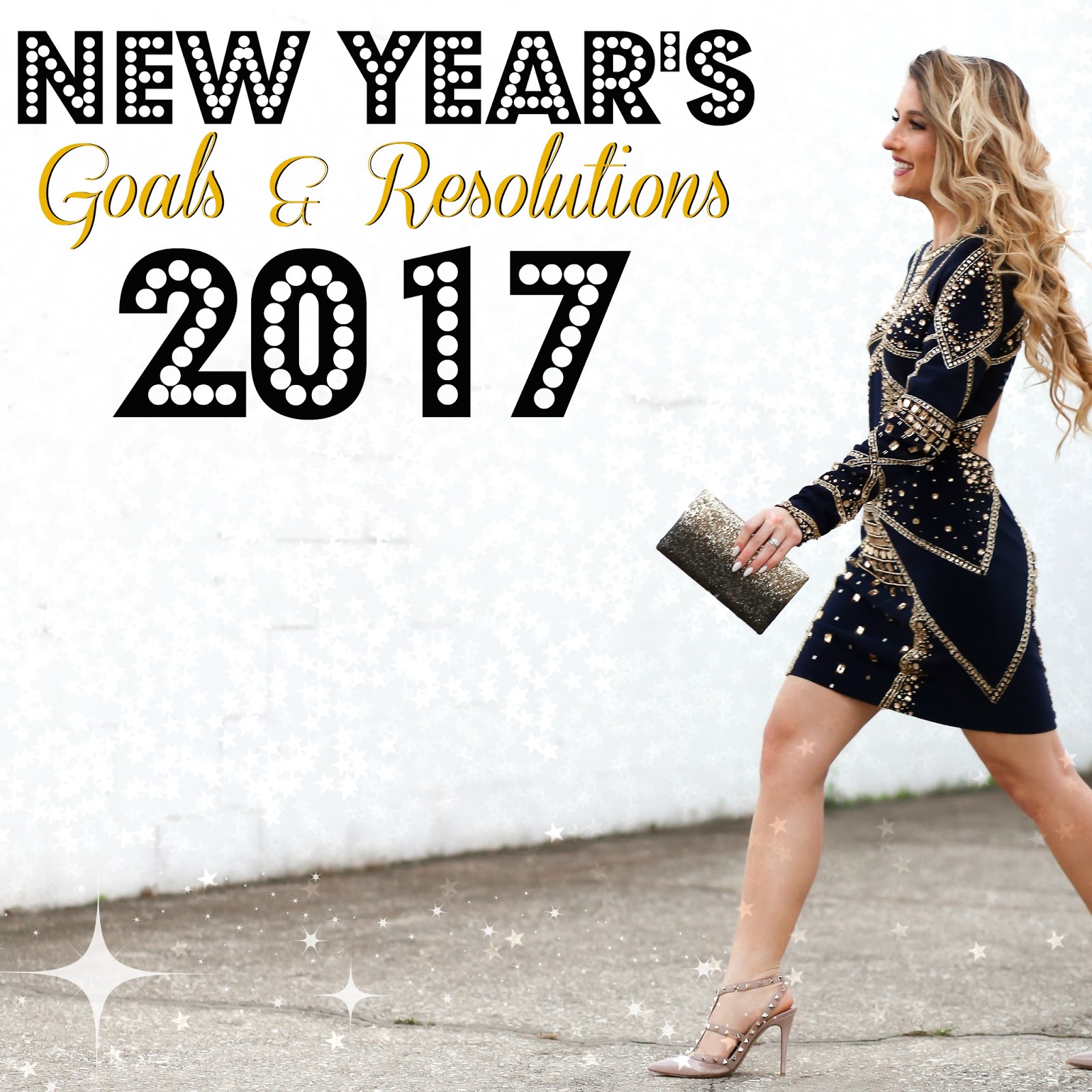 2017 is here and I'm pretty excited about it!!
Today I wanted to share some of my New Year's goals and resolutions. In the past, I've never really made a New Year's resolution or set goals–I guess I didn't know what I really wanted to do or where to start. Last year I decided to change that, and set some major goals for myself. I am so proud to say that I crushed them and it is the BEST feeling ever! Needless to say, I'm super excited to set some new goals this year and make them a reality.
Below I've listed some personal and professional goals and resolutions that I've set for myself.
I'm going to do a second post to go over last years goals and share what I did to accomplished them. So much has changed over the last year, and I'd love to share what I've learned along the way with y'all. Hopefully this inspires you to set some goals and resolutions for yourself.
There's a blank copy of my New Year's goals sheet at the bottom that you can save/print and fill out. I left the categories blank so you can fill out whatever you want to work on. Maybe you're setting some personal goals/resolutions, relationship goals, fitness goals, or home renovation goals. Whatever it is, write it down and look at it daily! I like to put little reminders all around me to remind myself of what I want to accomplish. For example, to remind myself to go to bed earlier, I set an alarm on my phone at 10pm that says "GO TO BED" and I put a sticky note on my bathroom mirror that say's "GO WORKOUT". Little reminders like this will help keep you on track and ultimately lead you to your end goal.
I'd love to know your New Year's goals and resolutions. Be sure to leave a comment below and let me know what you're working on this New Year!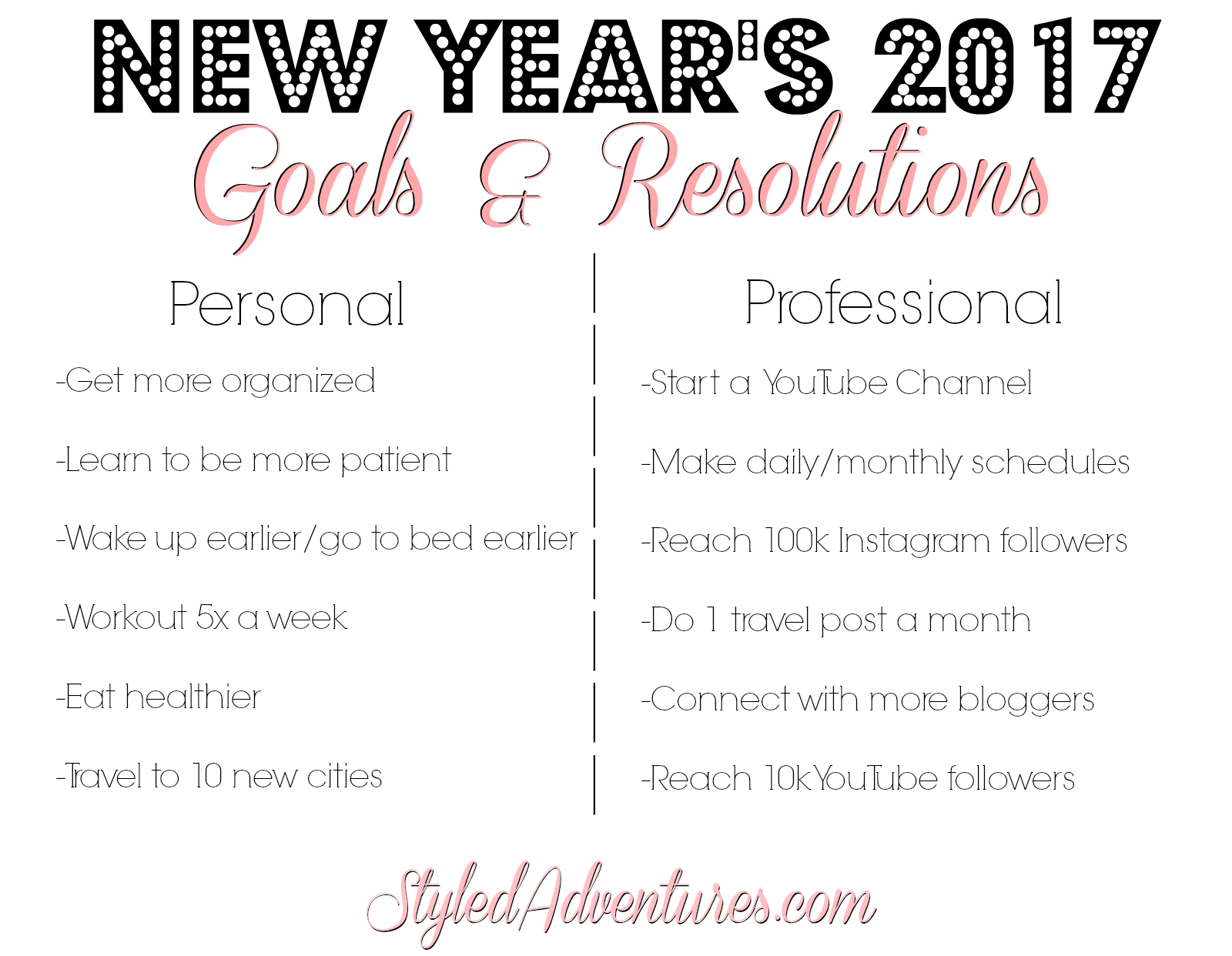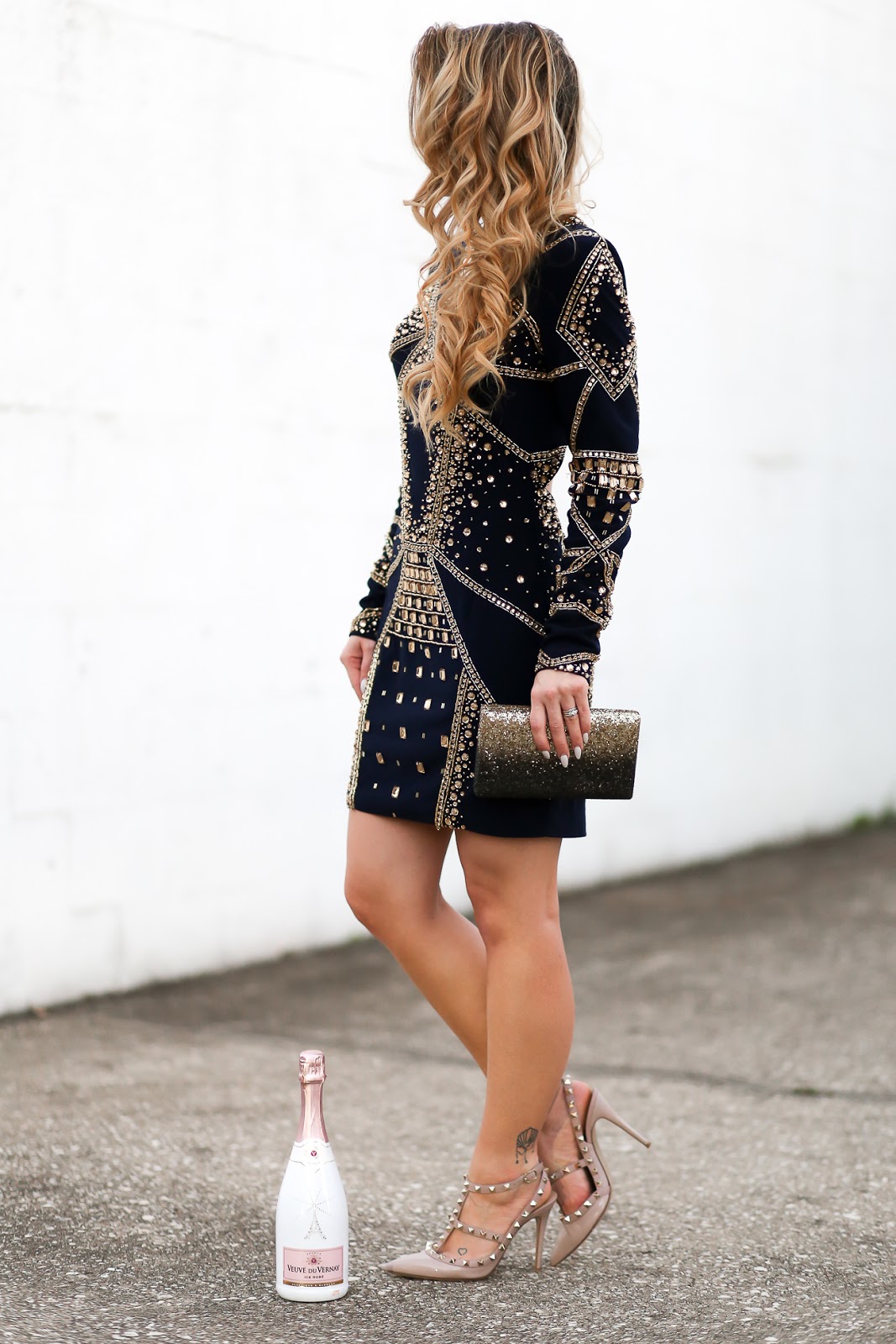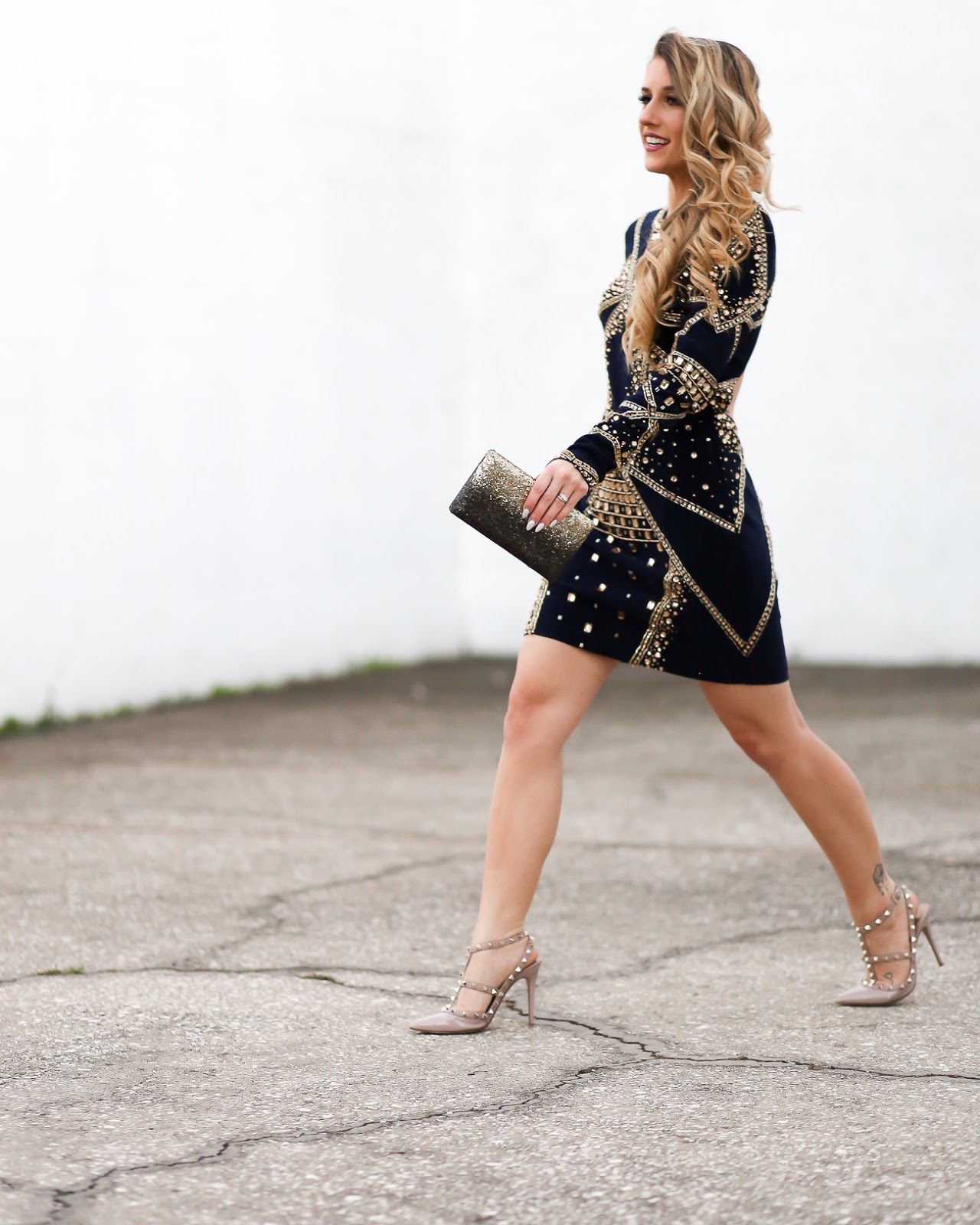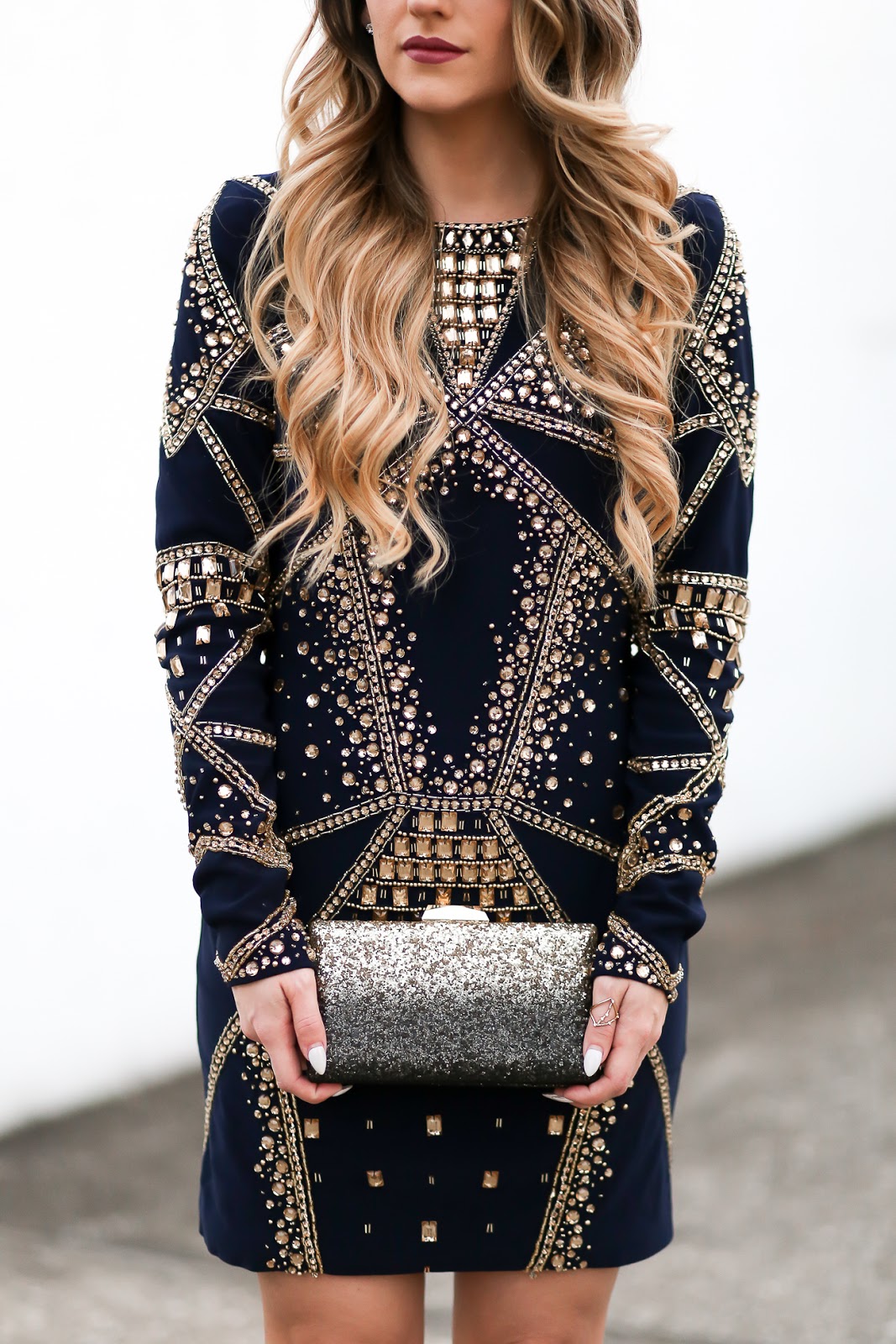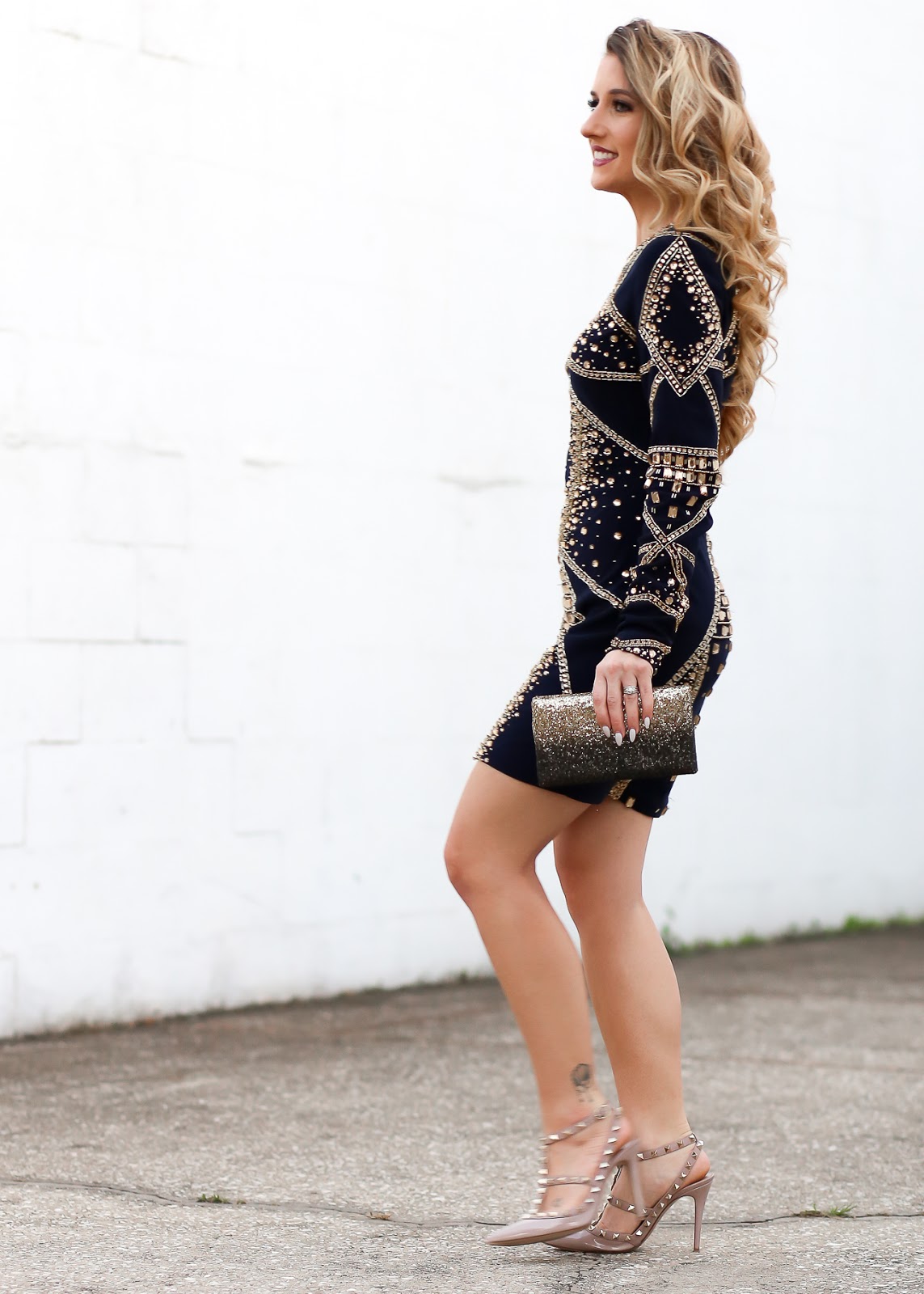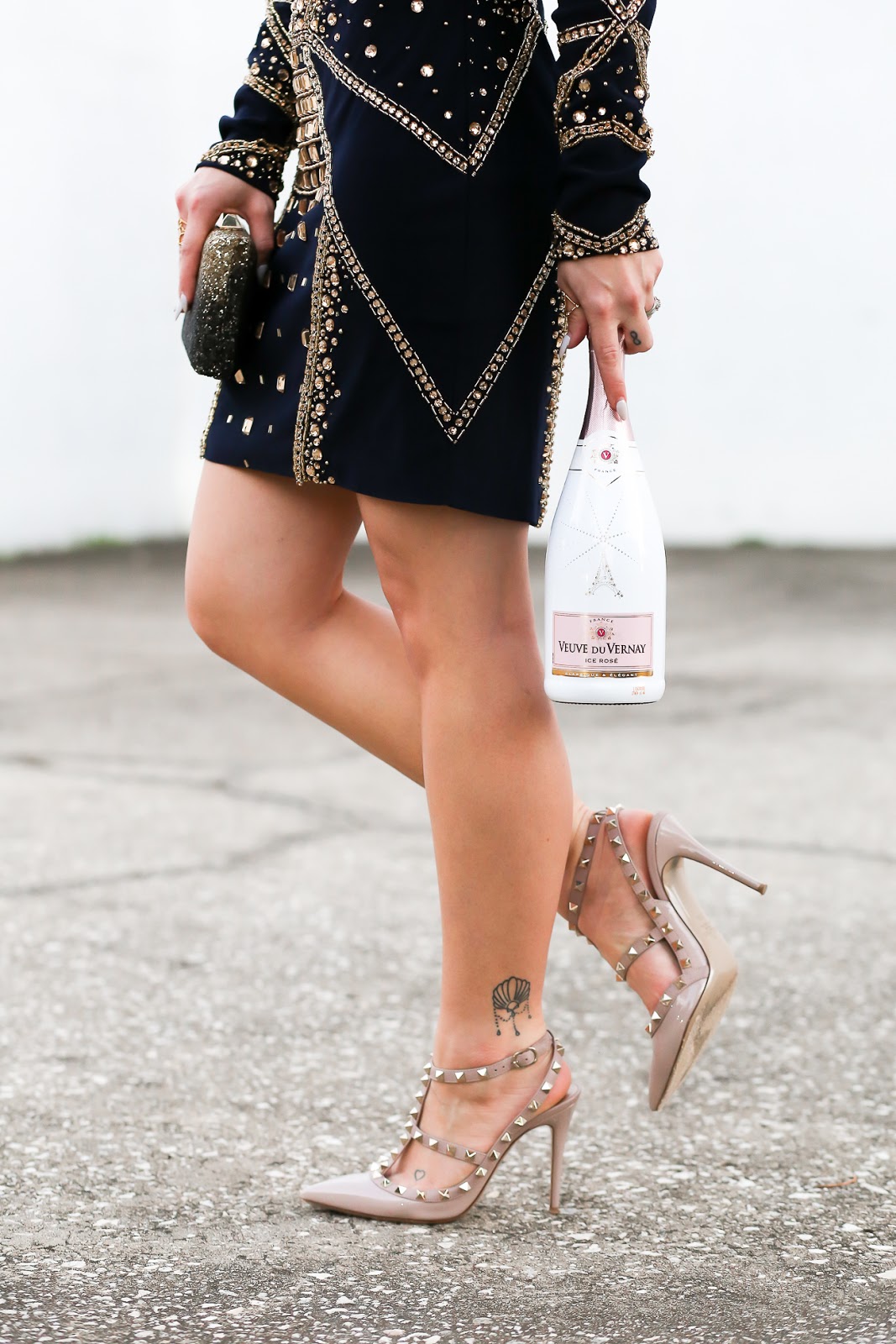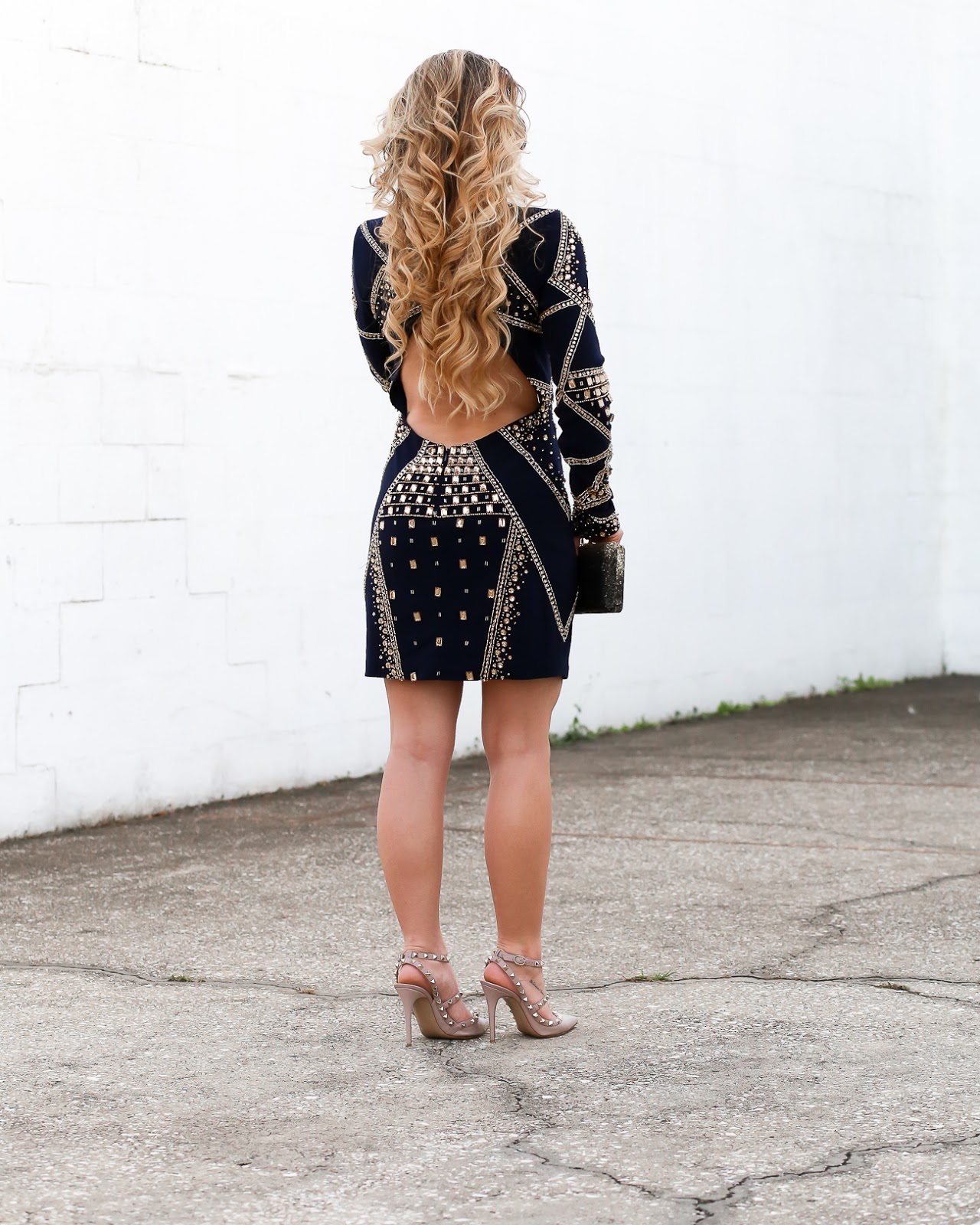 O U T F I T – D E T A I L S
Right click to save a copy for yourself!
FIT TIPS:
-Dress runs a little big. I'm wearing a 0.
-Heels run 1/2 size small. I'm wearing a 37.5
Sizing reference:
I'm 5'1″. Typically wear 6.5-7 in shoes. XS/0 in tops and dresses. 24 in Jeans.
-SHOP THE POST-