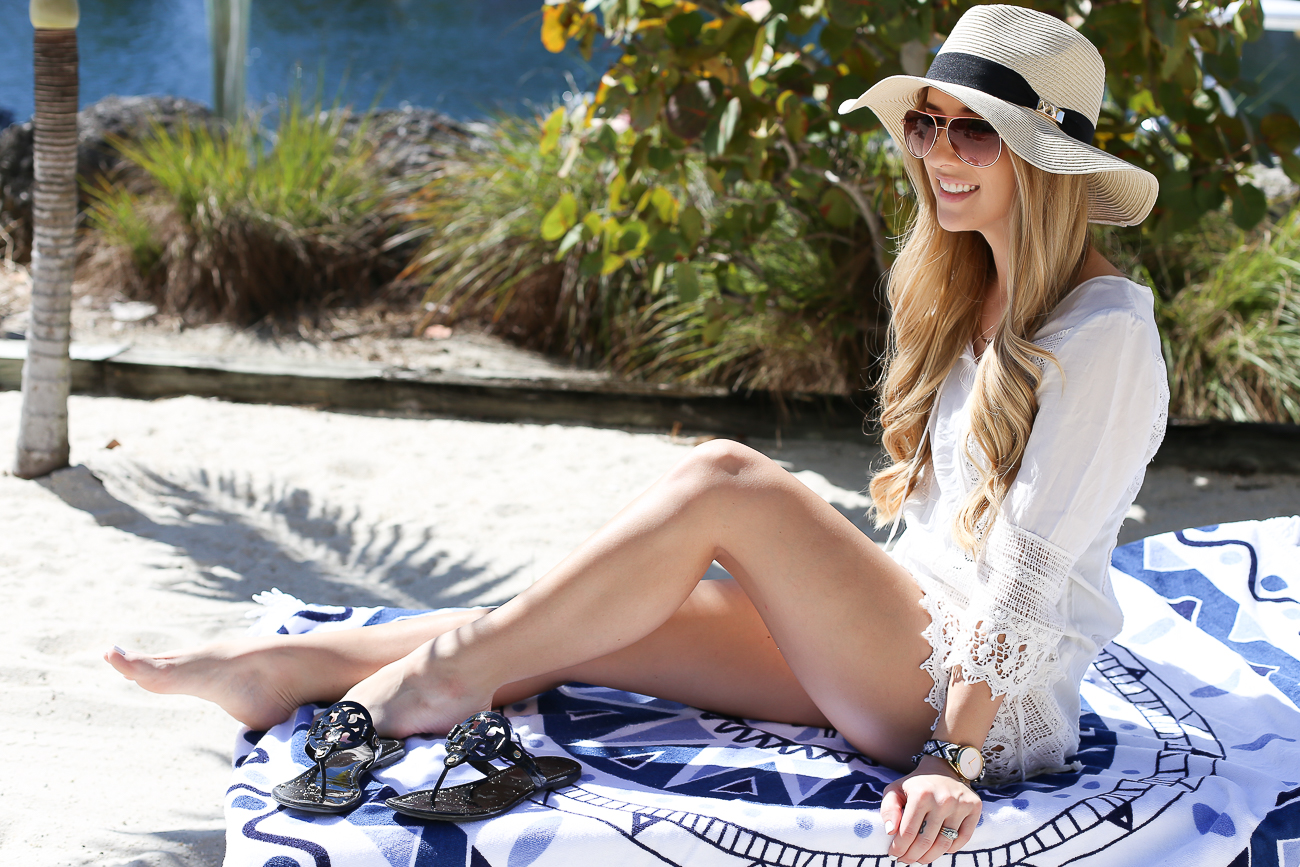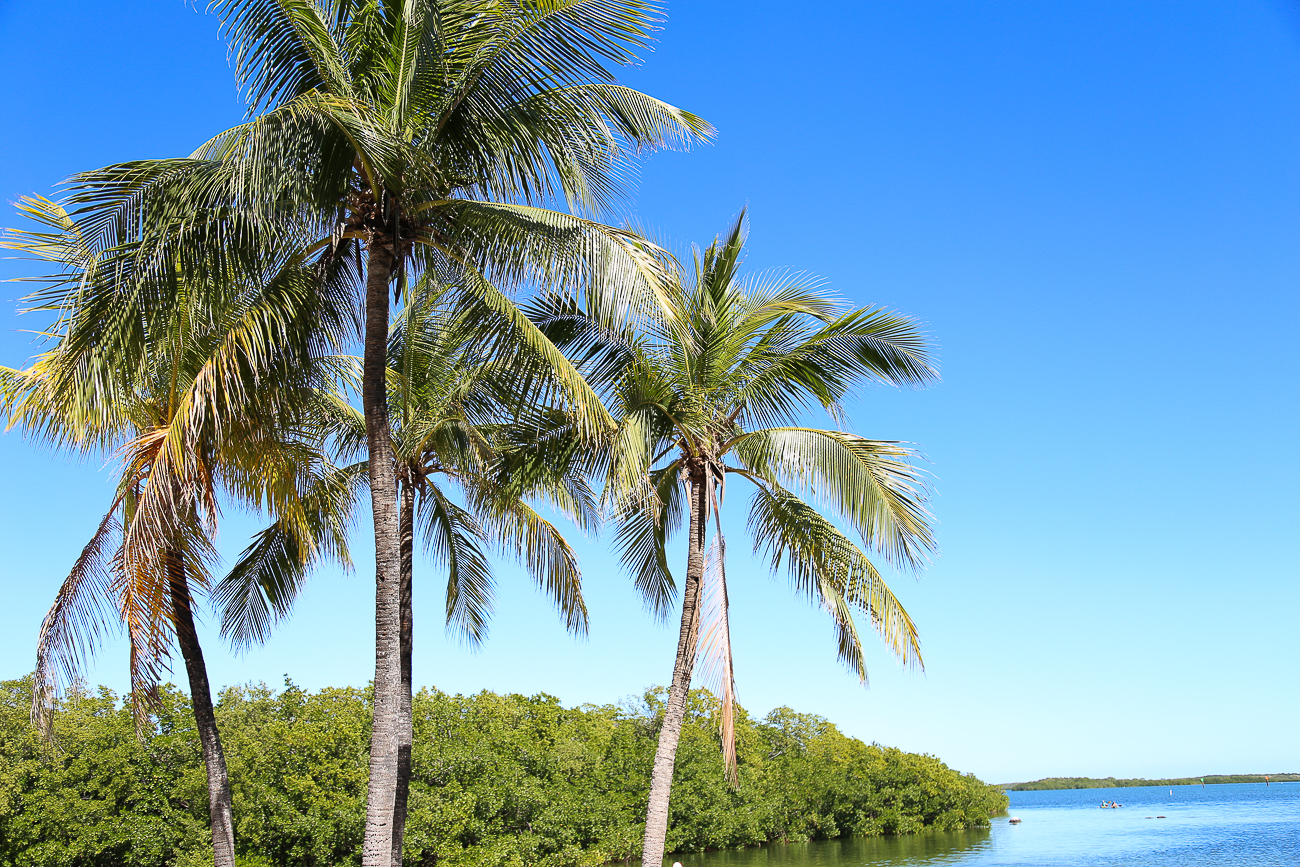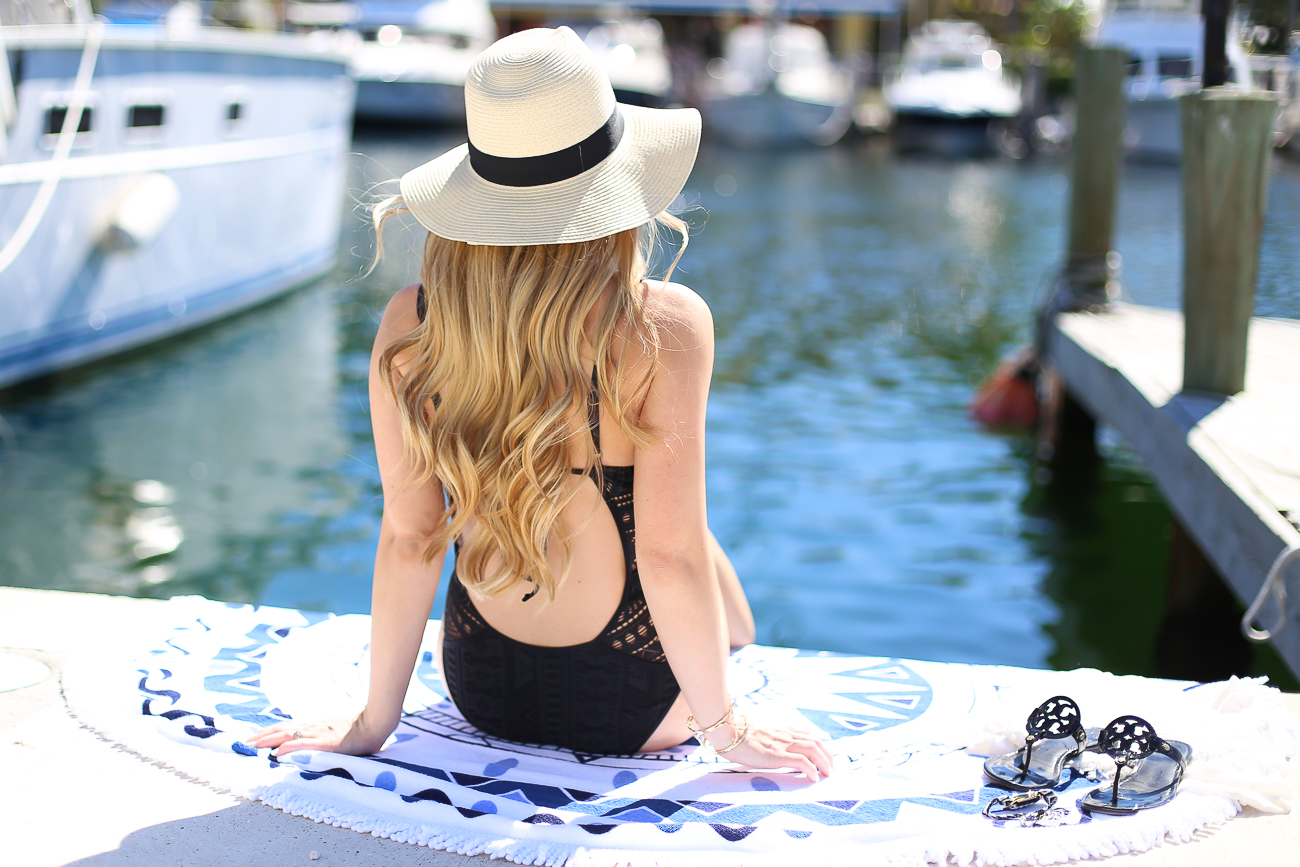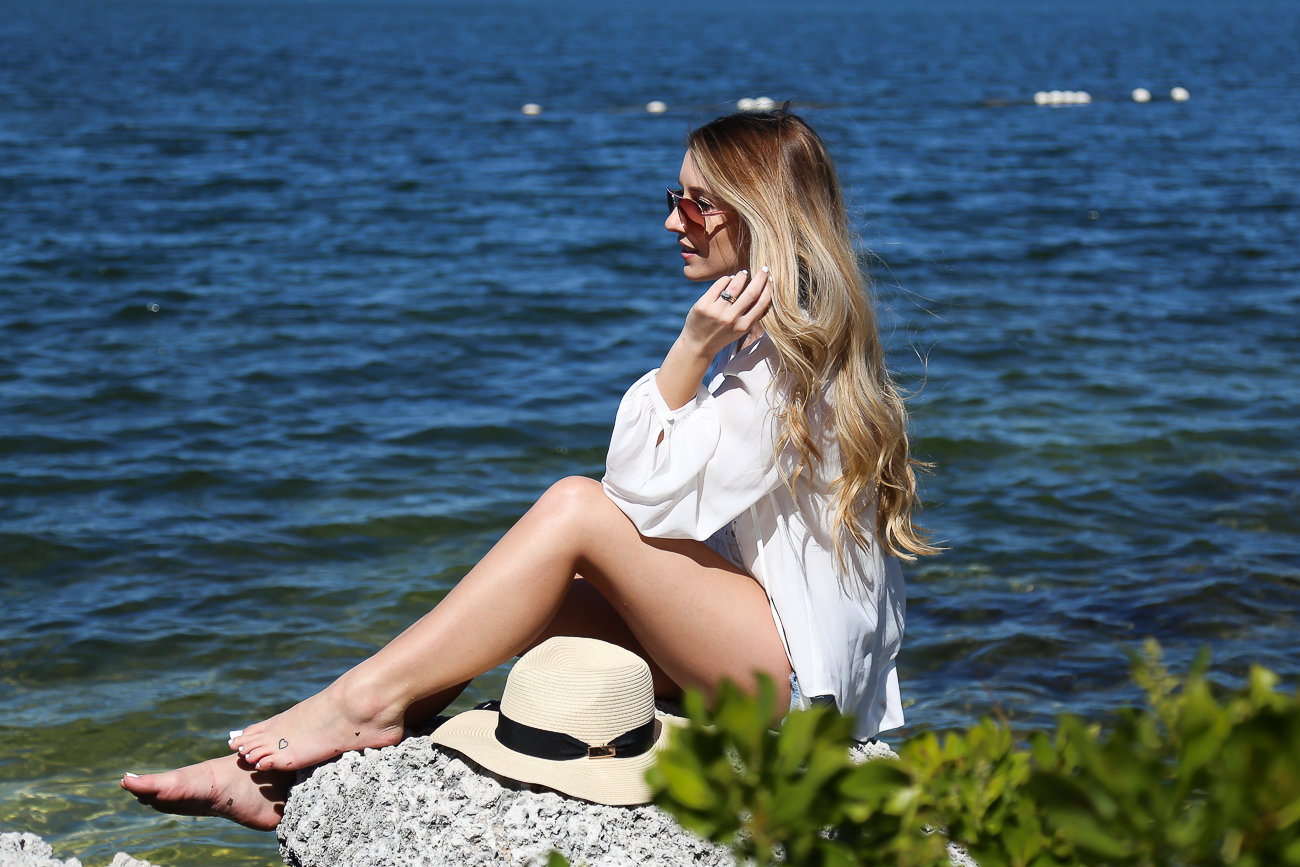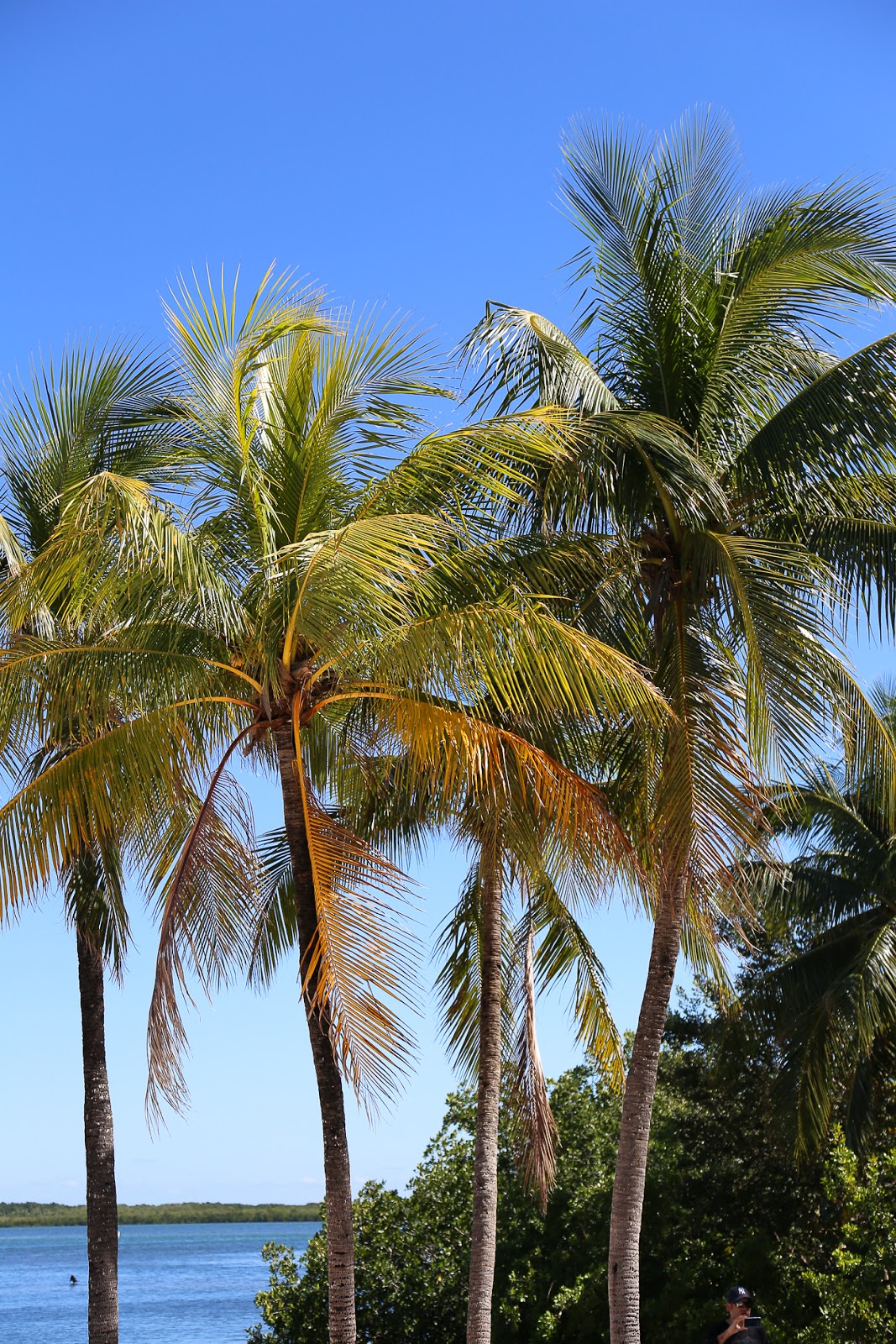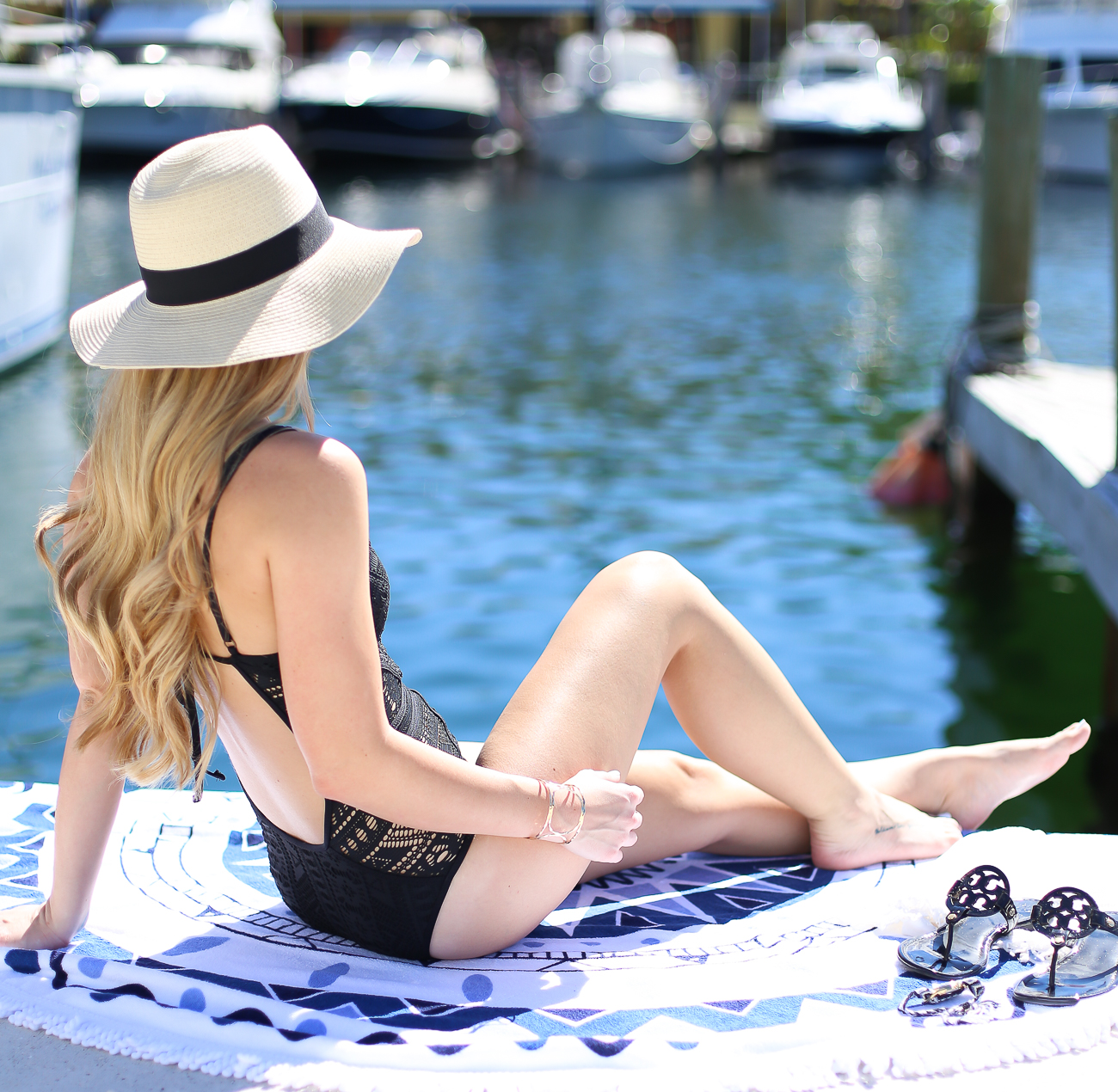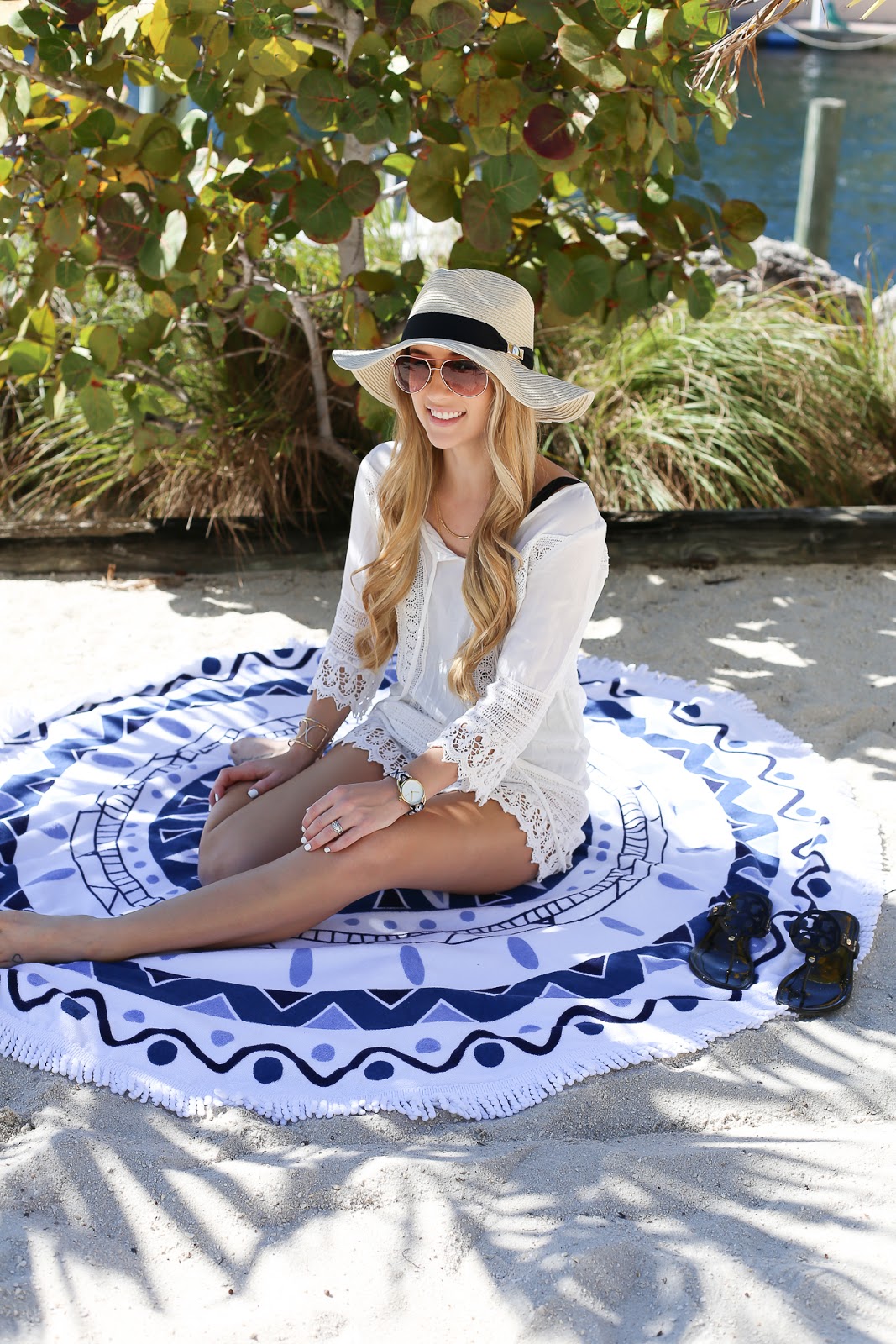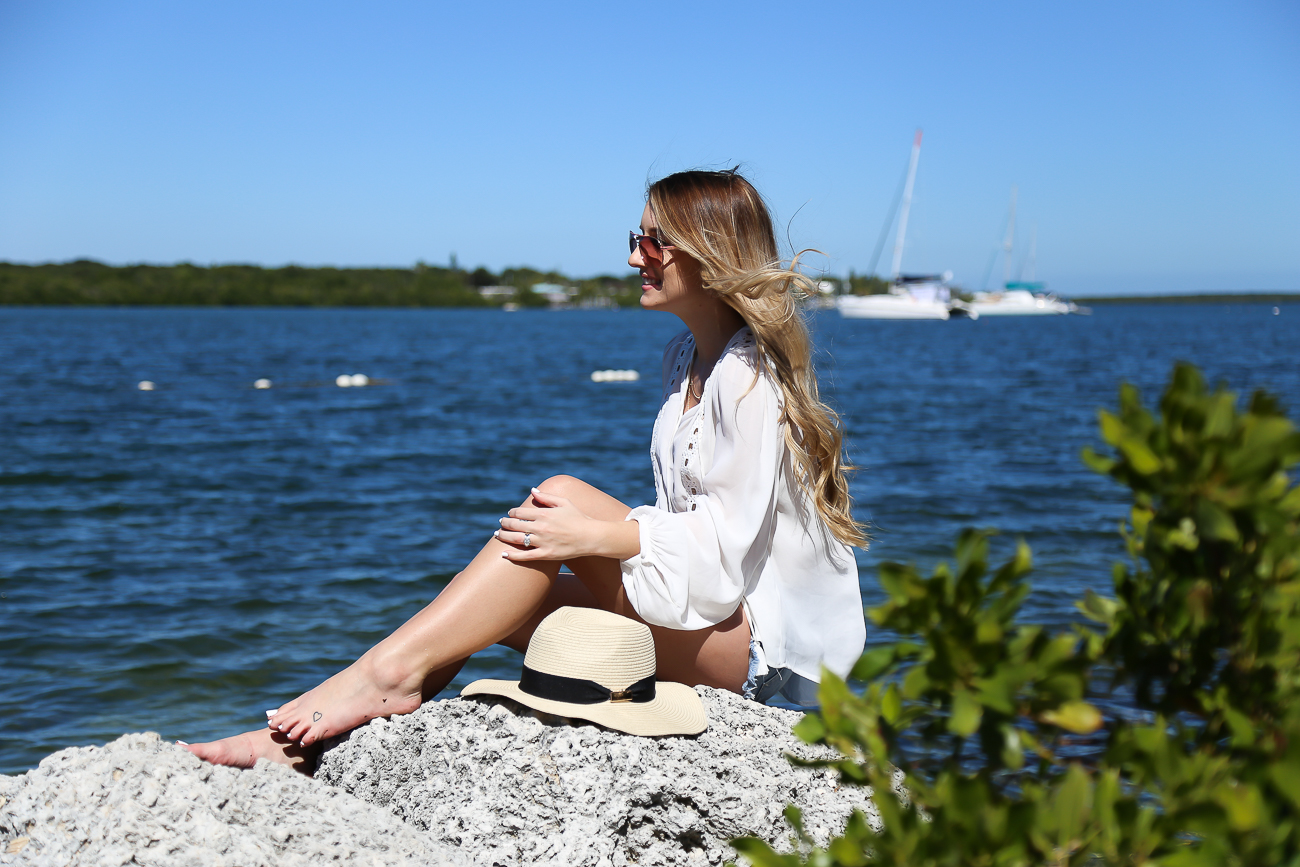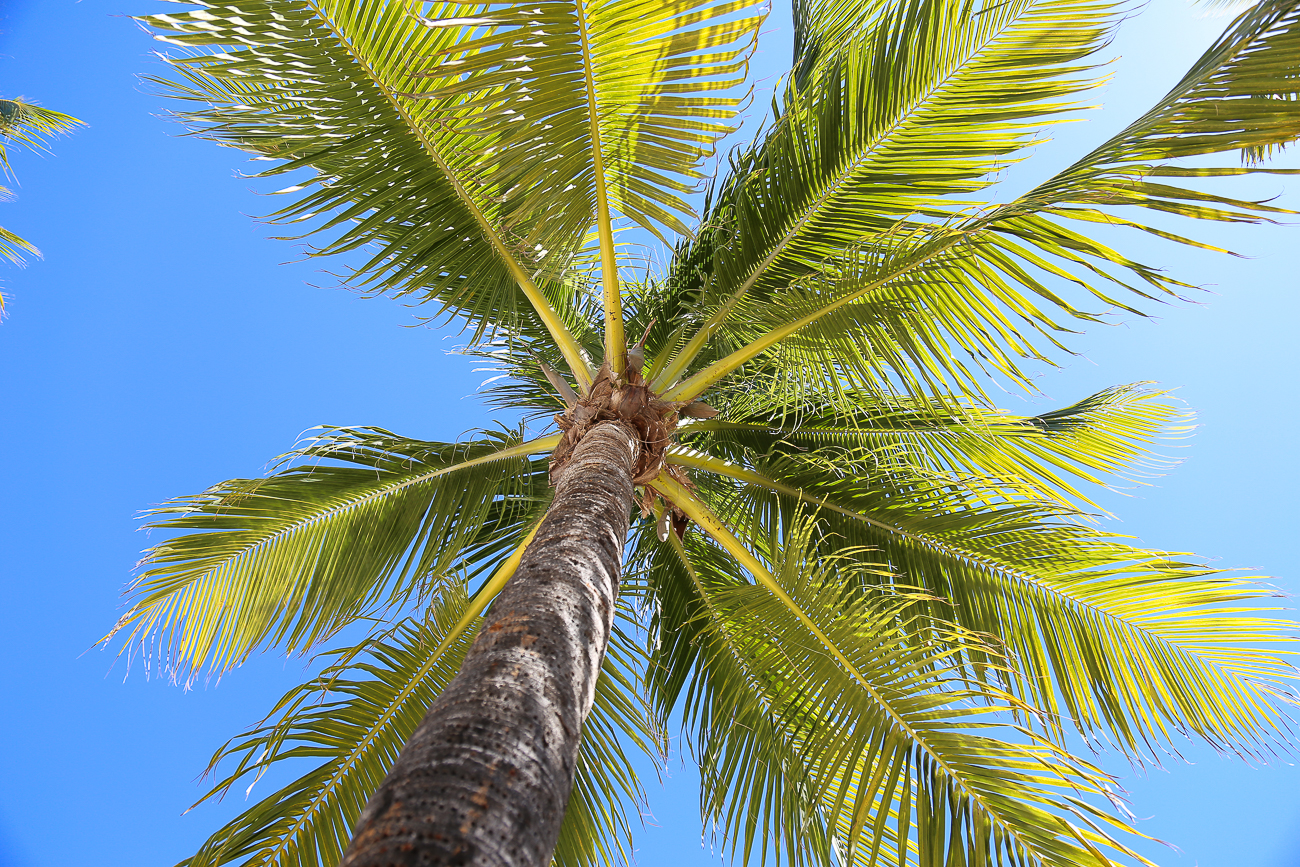 Soaking up the sun in Key Largo.
We recently turned a little work trip into a weekend getaway and spent the day in Key Largo. Our hotel was right on the marina and had a little beach overlooking the water. I spent the morning there just watching the boats go by. We grabbed brunch at The Key Largo Conch House which was beyond amazing. The restaurant was inside a Key West style house with gorgeous vaulted ceilings. It was the perfect beachy atmosphere. After that, we spent the day exploring at John Penny Camp State Park. We went kayaking for a few hours and got to see so many fish and giant stingray. It was amazing! I can't wait to go back to the Keys and spend more time exploring.
Thanks for stopping by!!
-SHOP THE LOOKS-