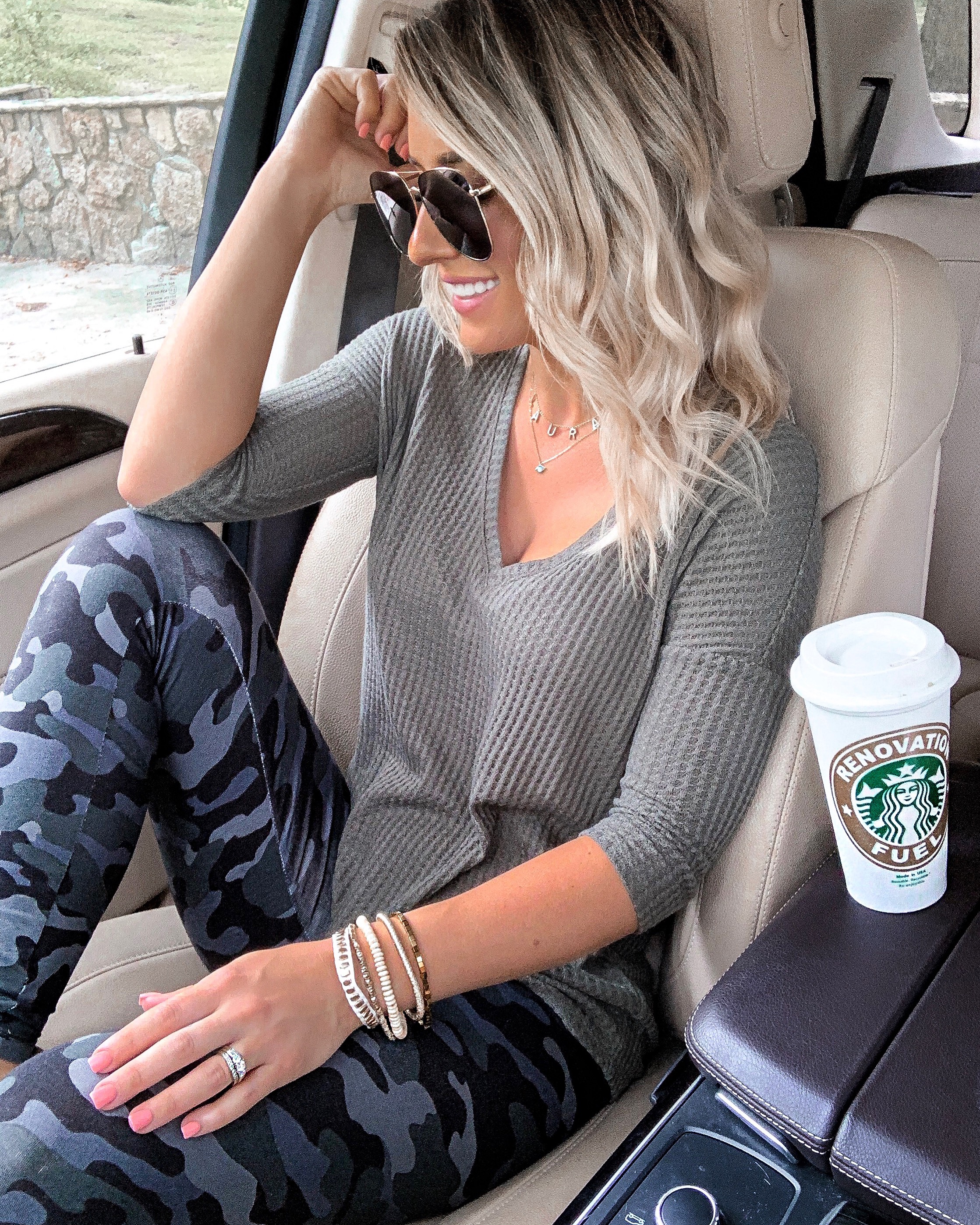 Happy Labor Day Weekend!!
You guys have seen me wear these bracelets a million times. They just went on sale 40% off!! The Gold Attica boho bracelet is one of my all time favs. First of all, it's absolutely gorgeous and it goes with everything! All of the bracelets are connected with a magnetic clasp so it's super easy to put on.
I also fell in love with the Victoria Emerson Tavira Mini Boho Bracelet. It has the prettiest turquoise stones and adds a little pop of color to any outfit–it's finally back in stock. This one also has one clasp holding all of the bracelets together. If you're looking for some new jewelry to brighten up your wardrobe definitely check out the Victoria Emerson sale!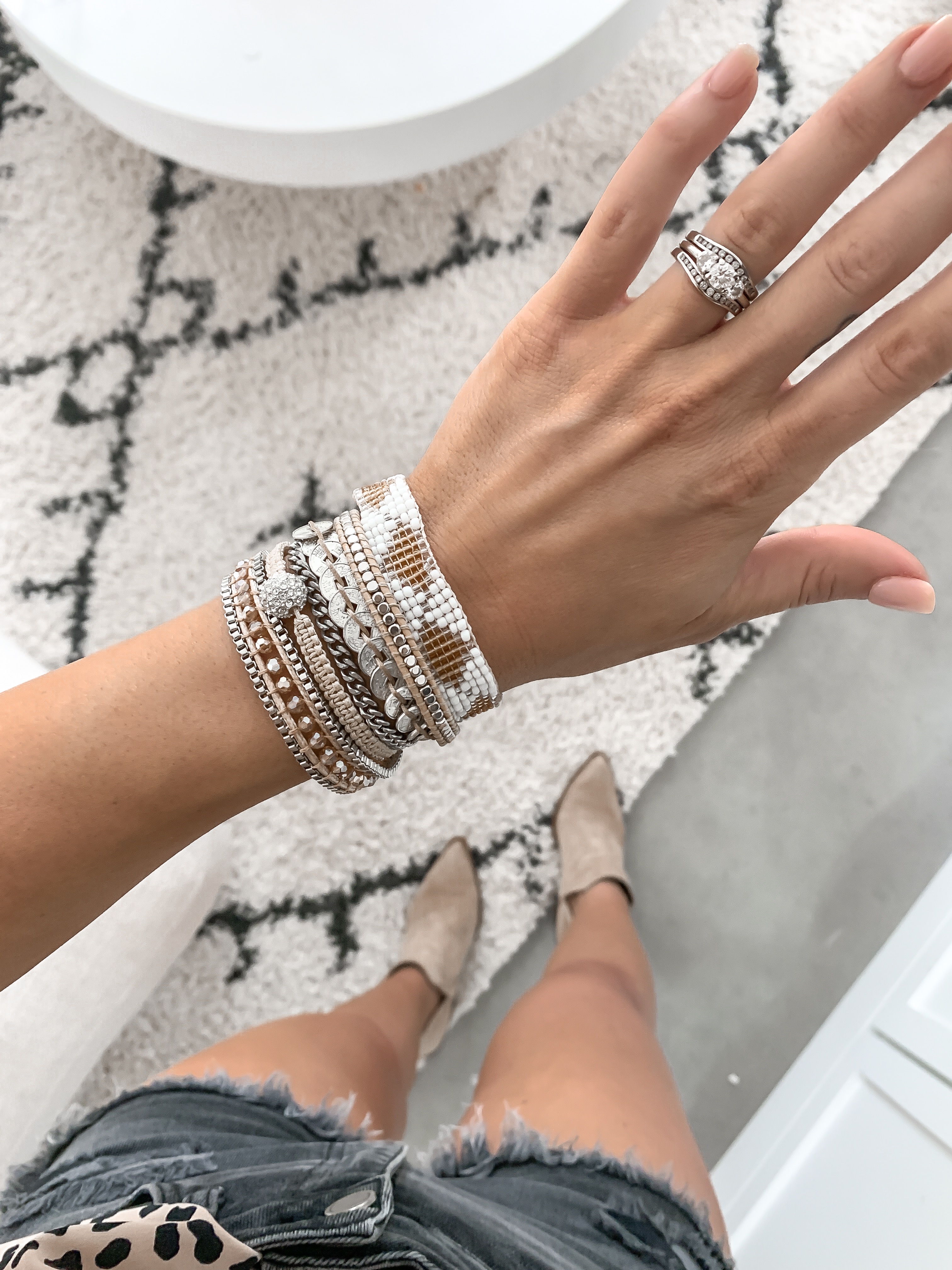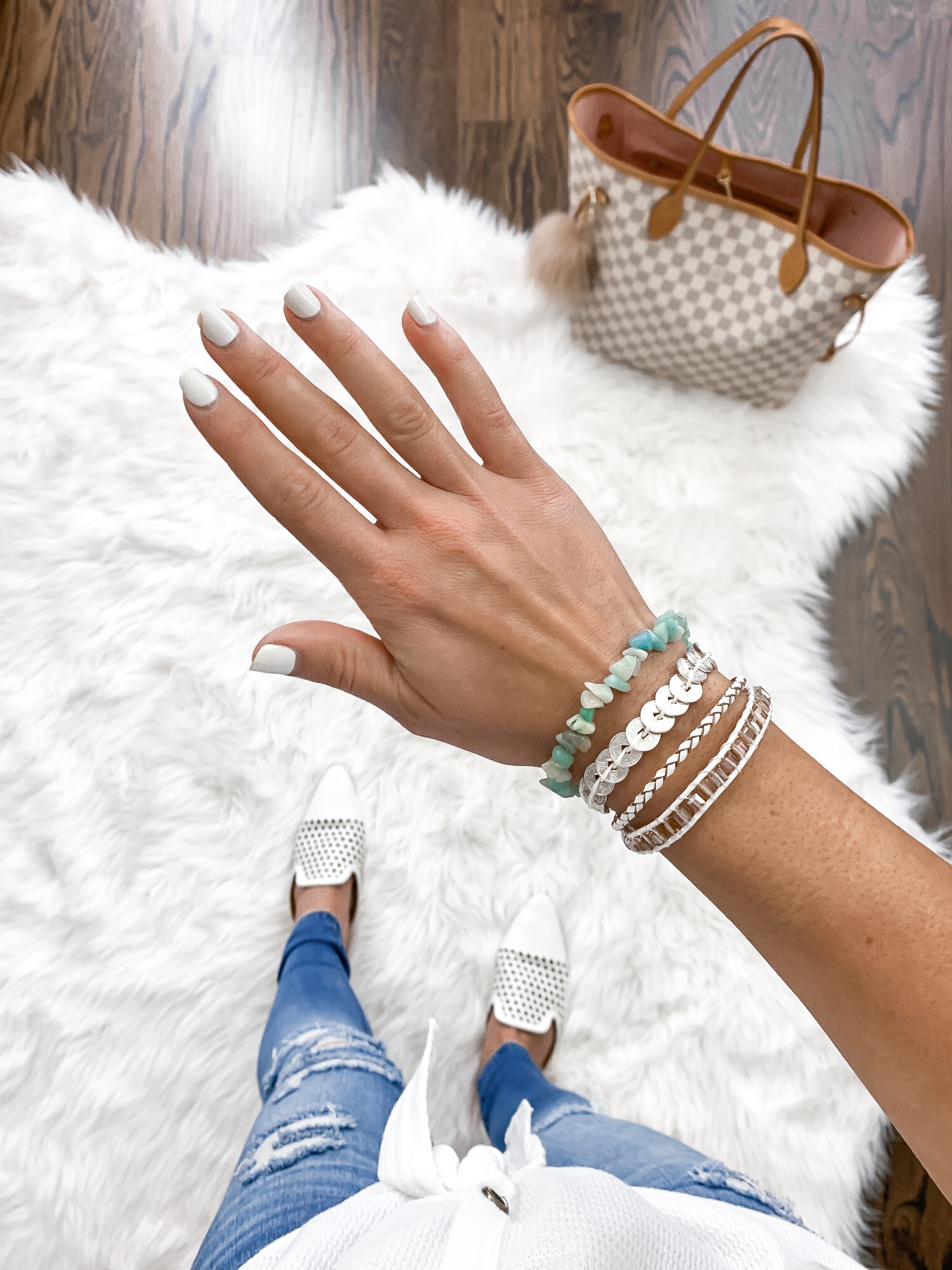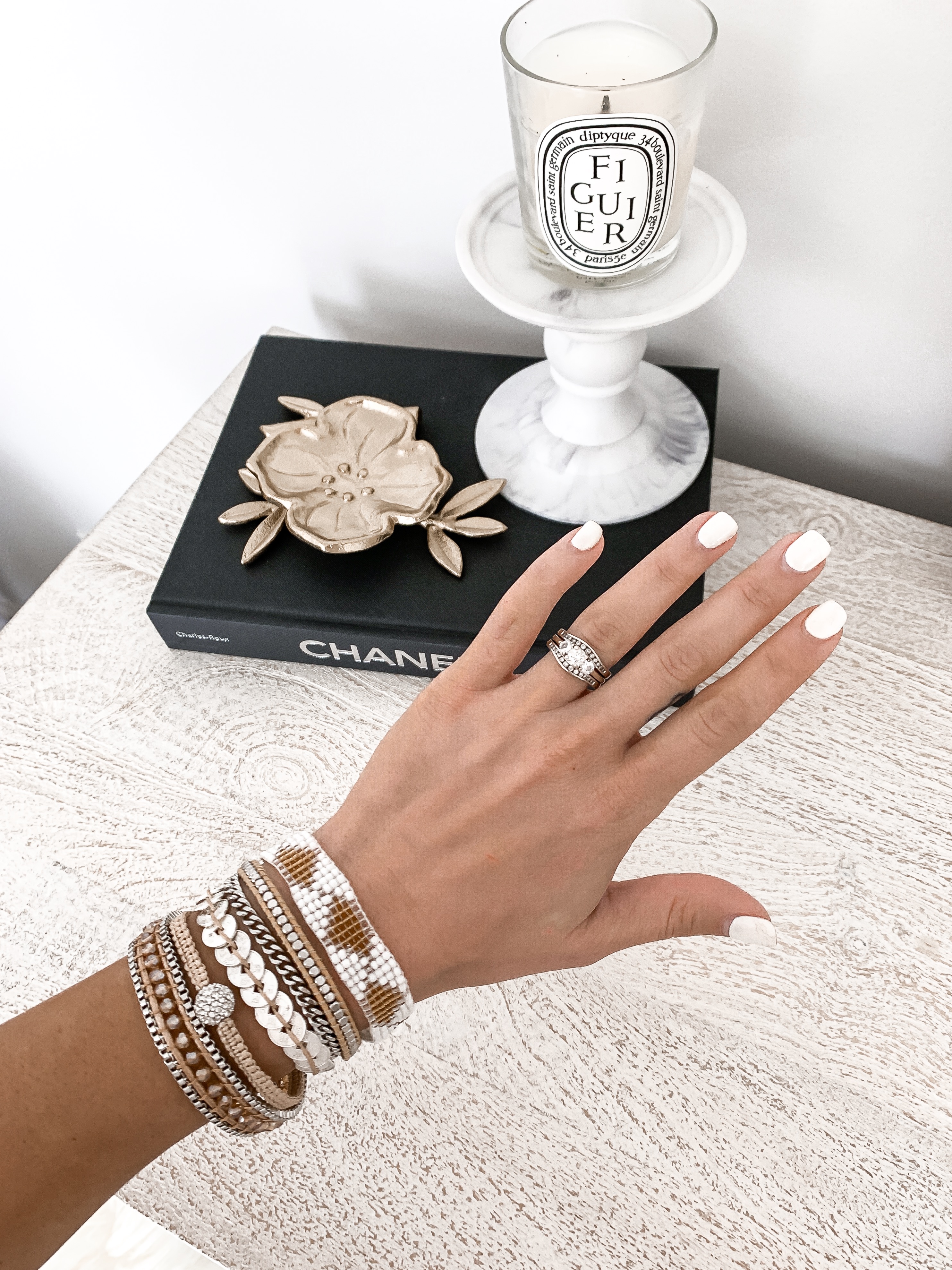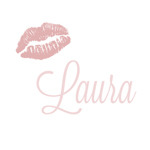 Brought to you by Victoria Emerson.