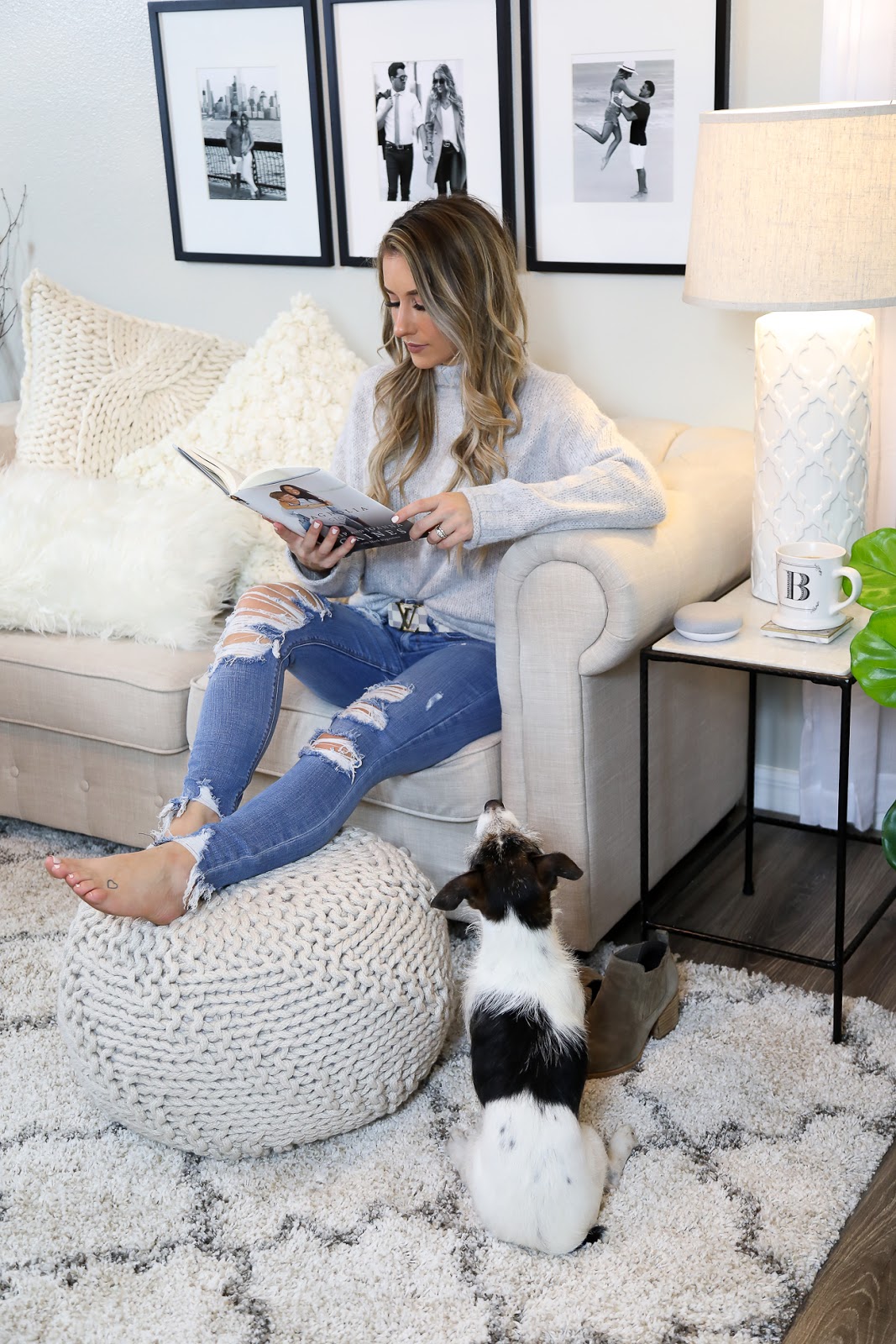 OK Google… What's on my calendar for today?
Your calendar has three things today…
The first one is at 11AM and is titled "write blog post".
The second is at 2PM and is titled "respond to emails".
The third is at 4PM and is titled "edit pictures".
Thanks Google!
Ok, she can't hear me thank her, but I do appreciate how she helps me manage my day.
I recently got my  
Google Home Mini from Walmart
, and it's made my life quite a bit easier. Not only is it chic and stylish, but it also helps me manage my blog on a day to day basis. I use it to keep track of my calendar, make lists throughout the day, and even to make phone calls. With a busy schedule, it's so important to take time for breaks. I like to start my day off reading a good book and drinking coffee. Then it's time to get to work.
I can easily add events to my calendar, play all my favorite songs on Spotify, get the weather report here or anywhere,
add things to my Walmart.com shopping list
, and have her solve math problems (I hate math). There are literally hundreds of things Google can do to help you with your day.
When I linked my  
Walmart and Google accounts
, I got a $25 off promo code to use on Google Express. It's like I got a Google Home Mini for ONLY $25…sooo much cheaper than a personal assistant! The promo is available on ALL Google Home devices–You can get all the  
Walmart Google Home
promo details  
HERE
!
Also when you link your Google and Walmart accounts and
place orders through Google Home Mini
, it provides a personalized experience. It allows Google Assistant to access your Walmart purchase history and suggest your favorites via the Easy Reorder feature. Who wouldn't love that?!
It would make a great gift idea this holiday season! Pick one up at Walmart today!!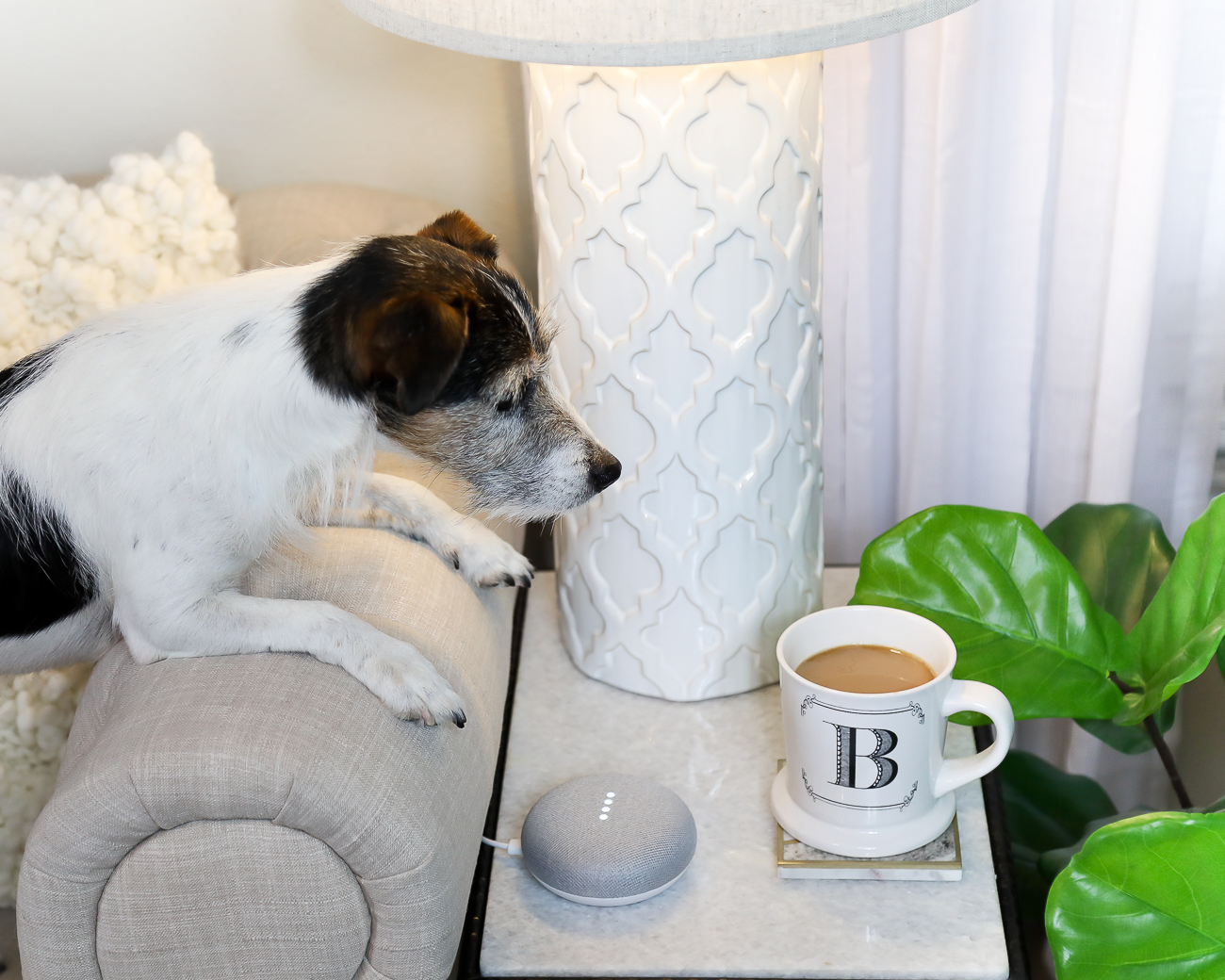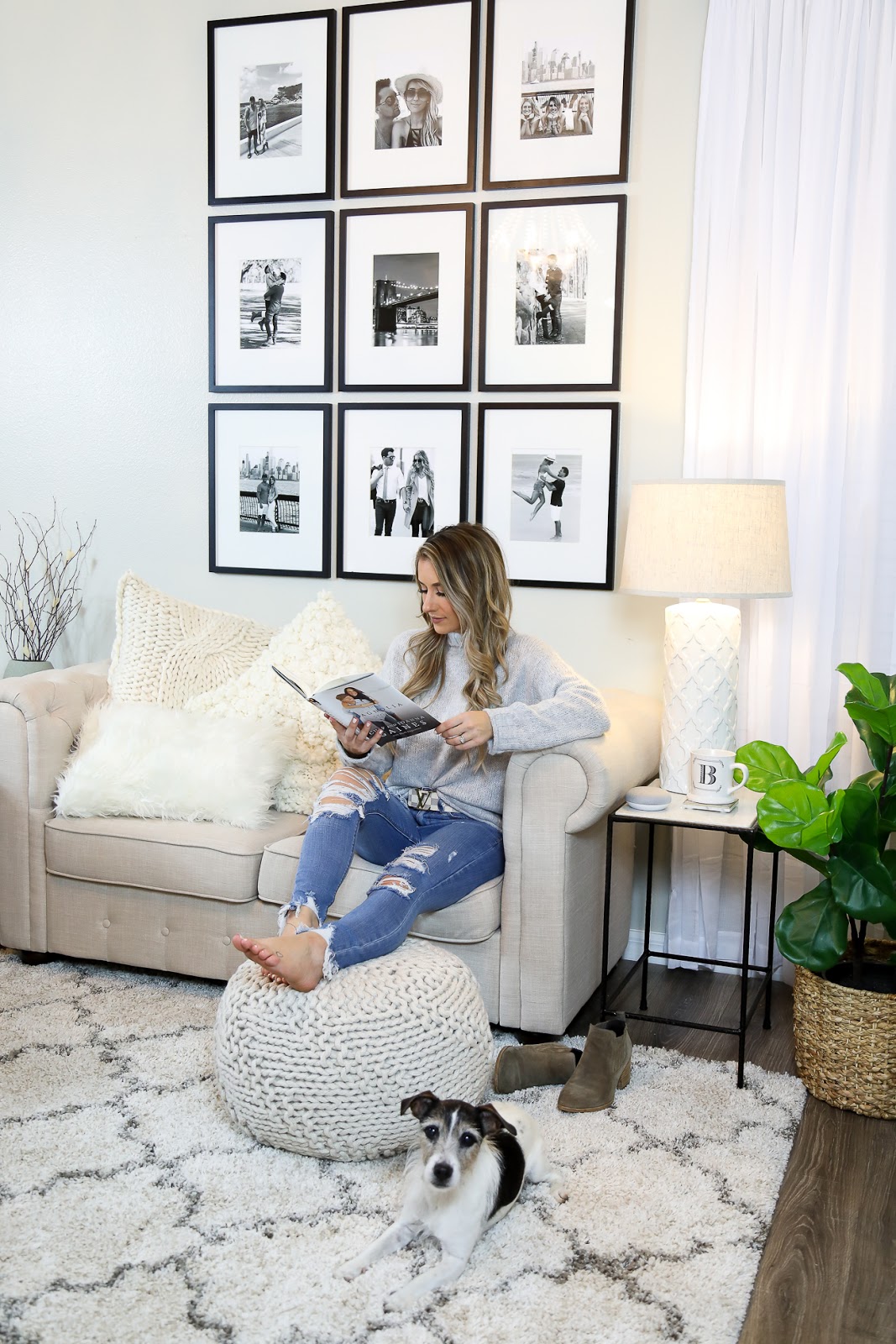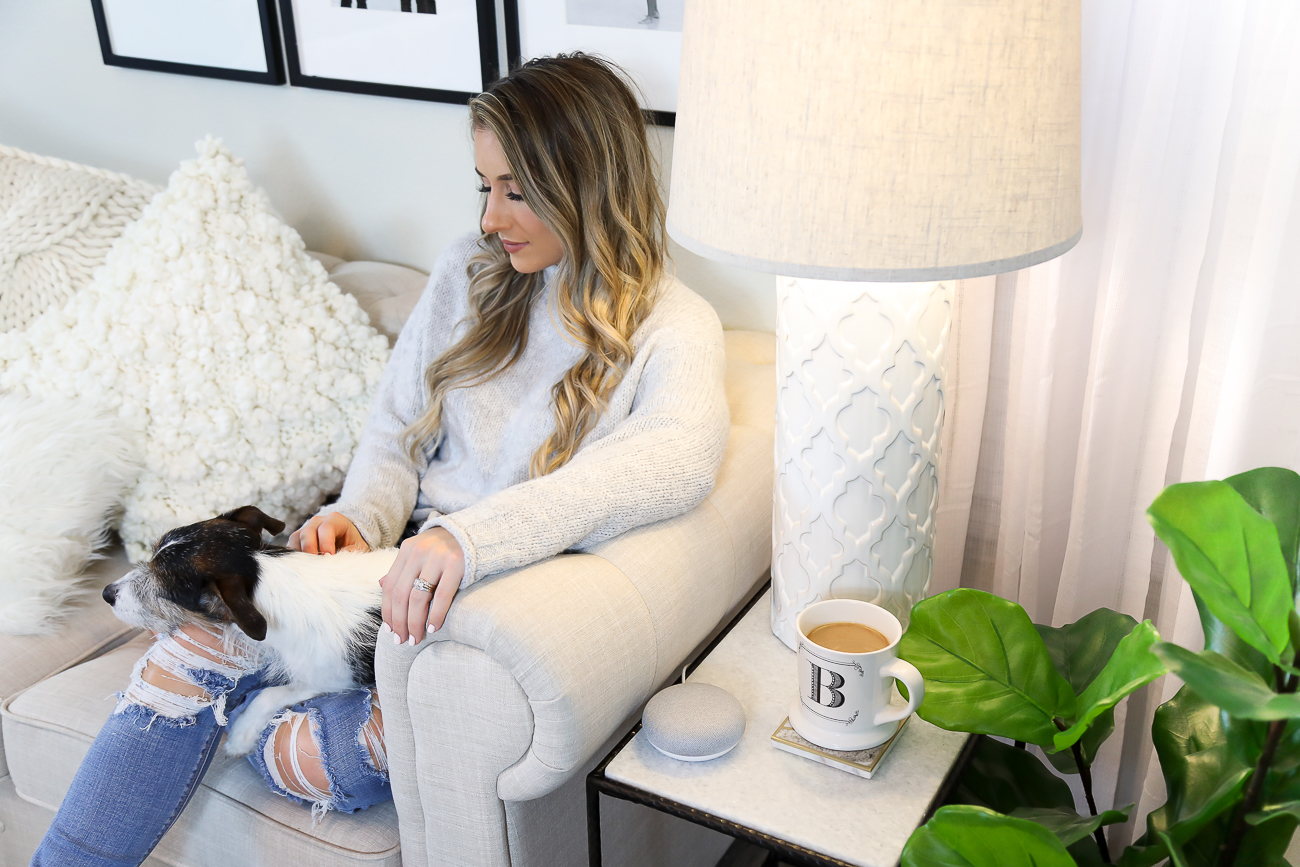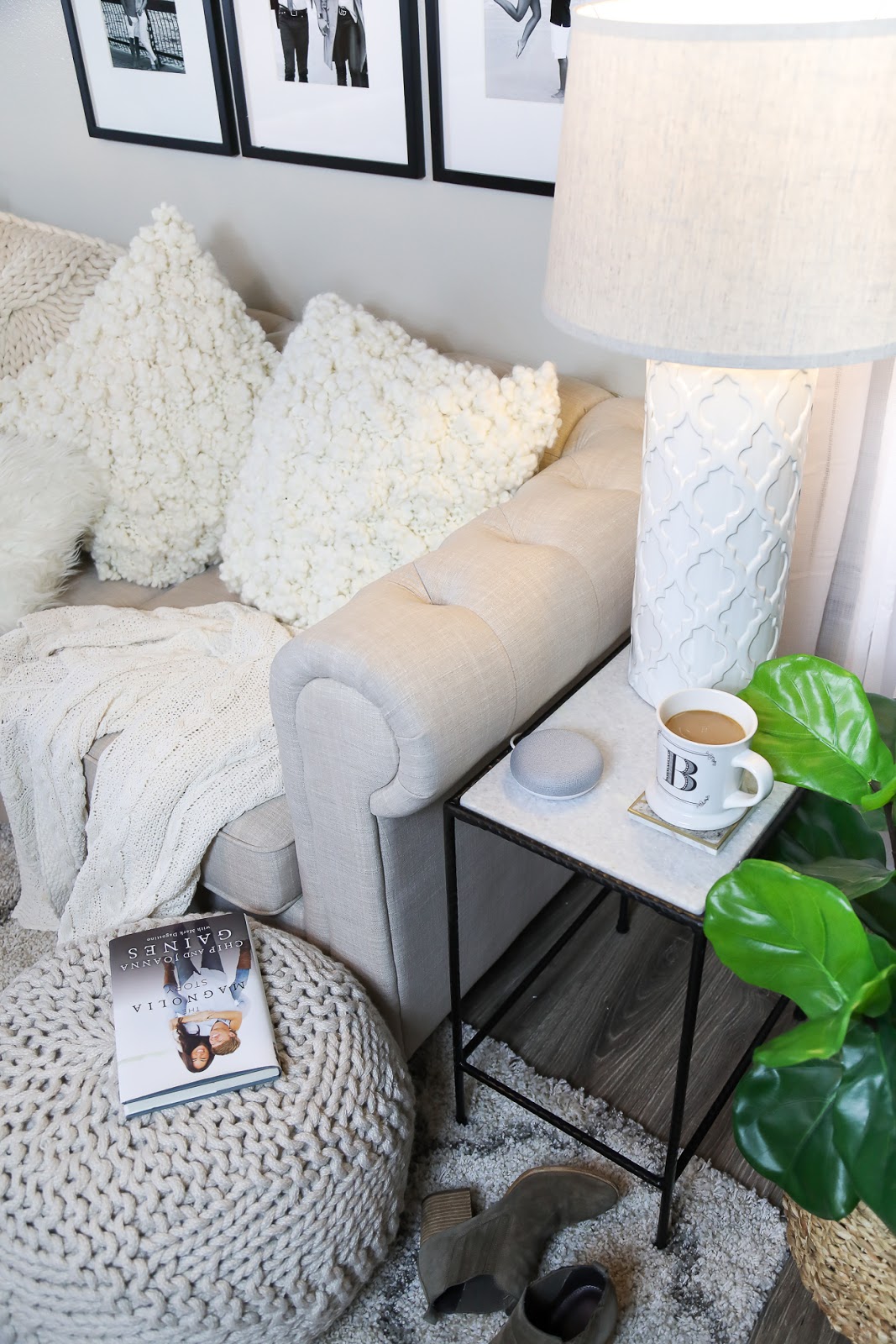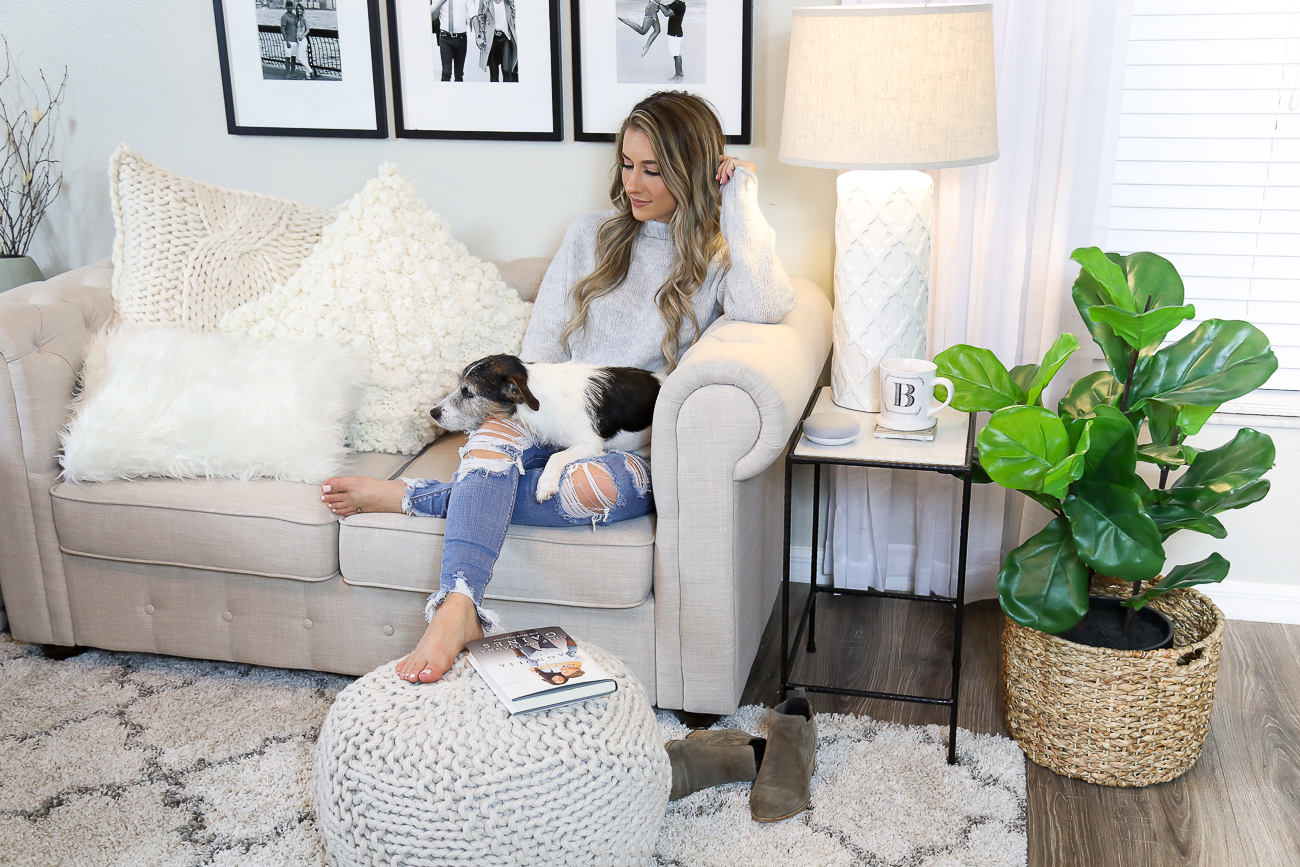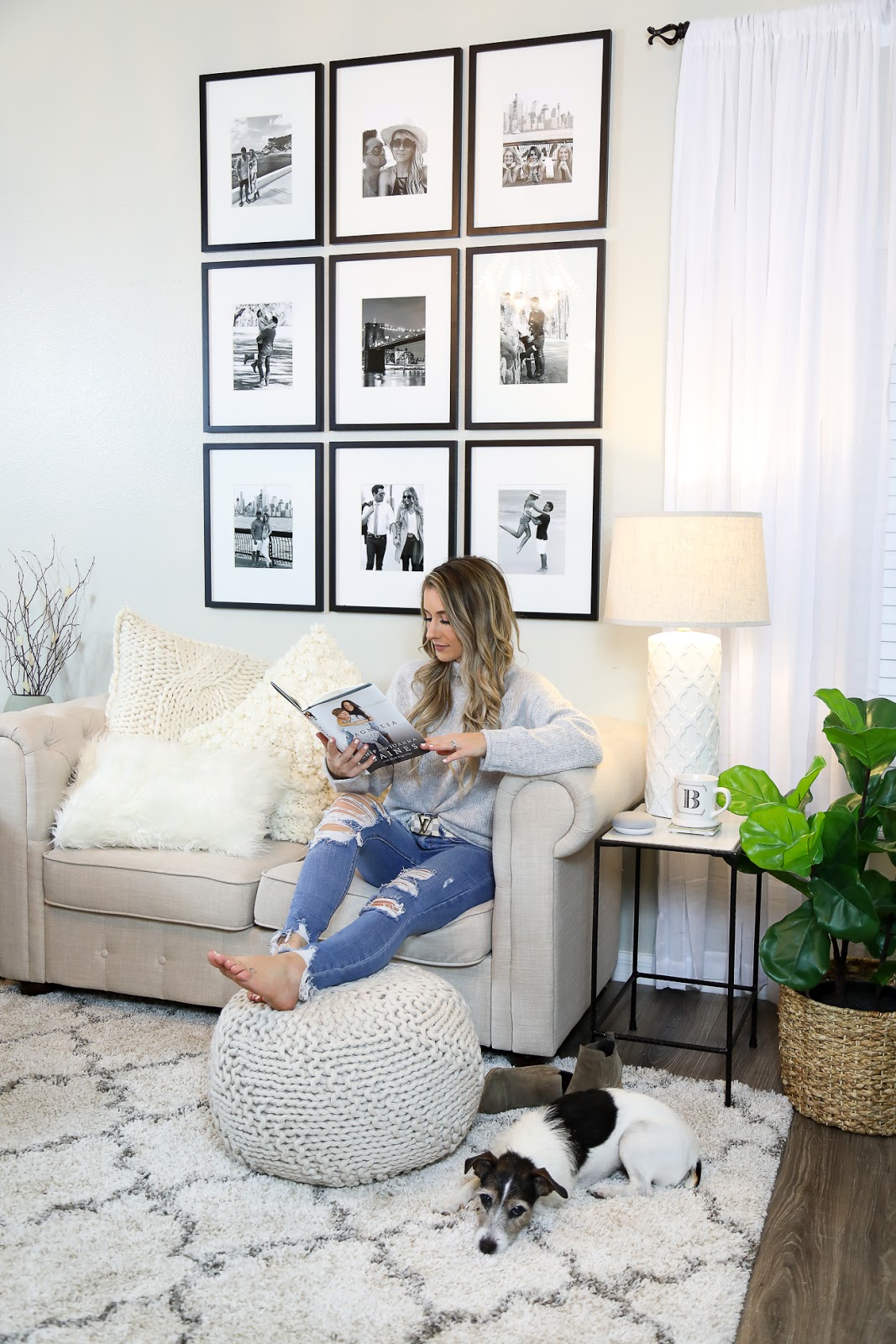 *Legal-Buy any Google Home product from Walmart and get up to $25 off a Walmart order through
Google Express. Available in the contiguous United States only. Device must be activated and
Walmart and Google accounts linked between October 4, 2017 and January 15, 2018 to qualify.
Coupon expires January 31, 2018. Coupon will be automatically issued after Walmart account is
linked to Google, and the offer is claimed in the Google Home app. Valid only for Walmart orders
on Google Express. Only two coupons total per household. Unused coupon amount doesn't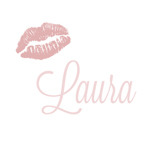 -SHOP THE POST-

Brought to you by Walmart.