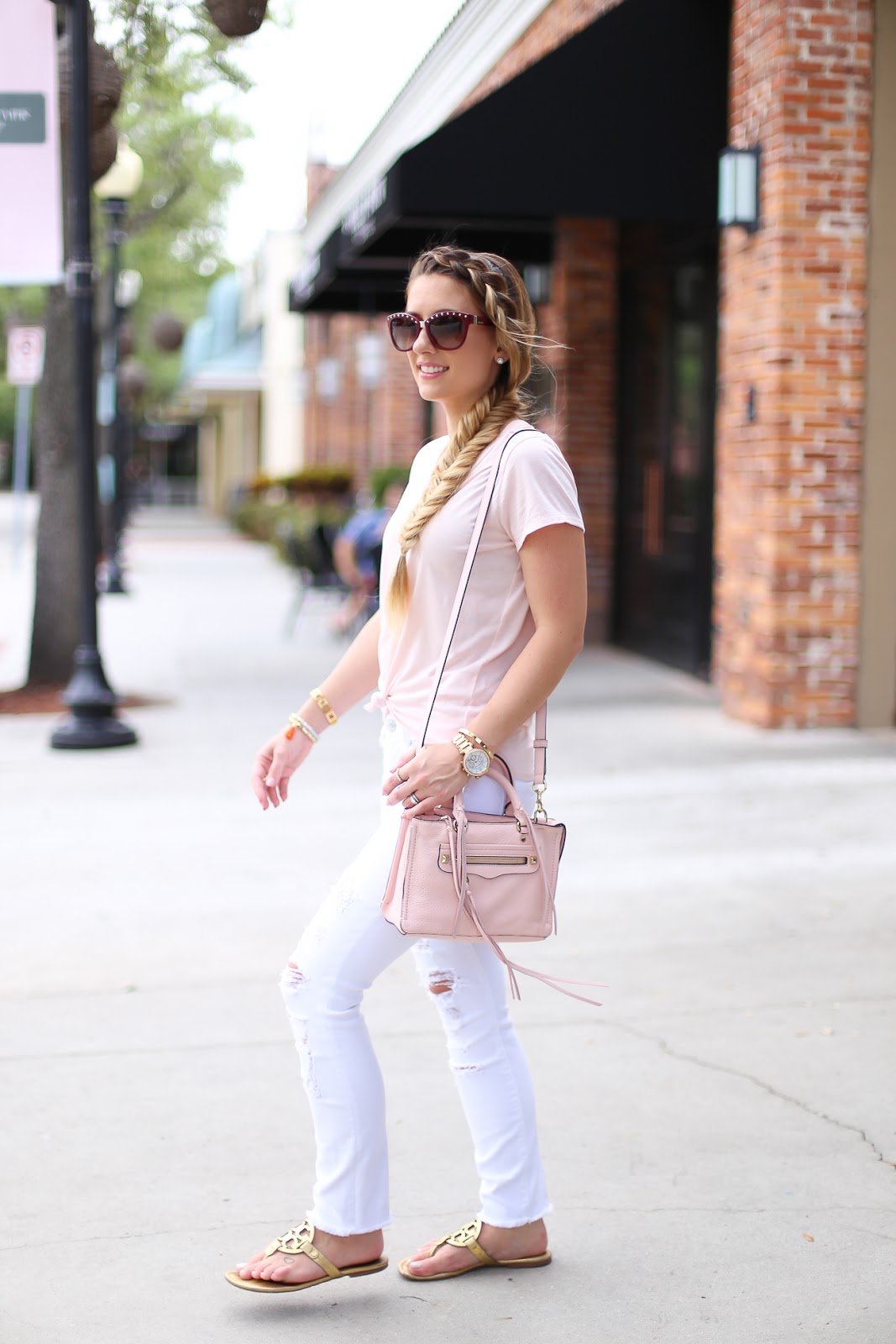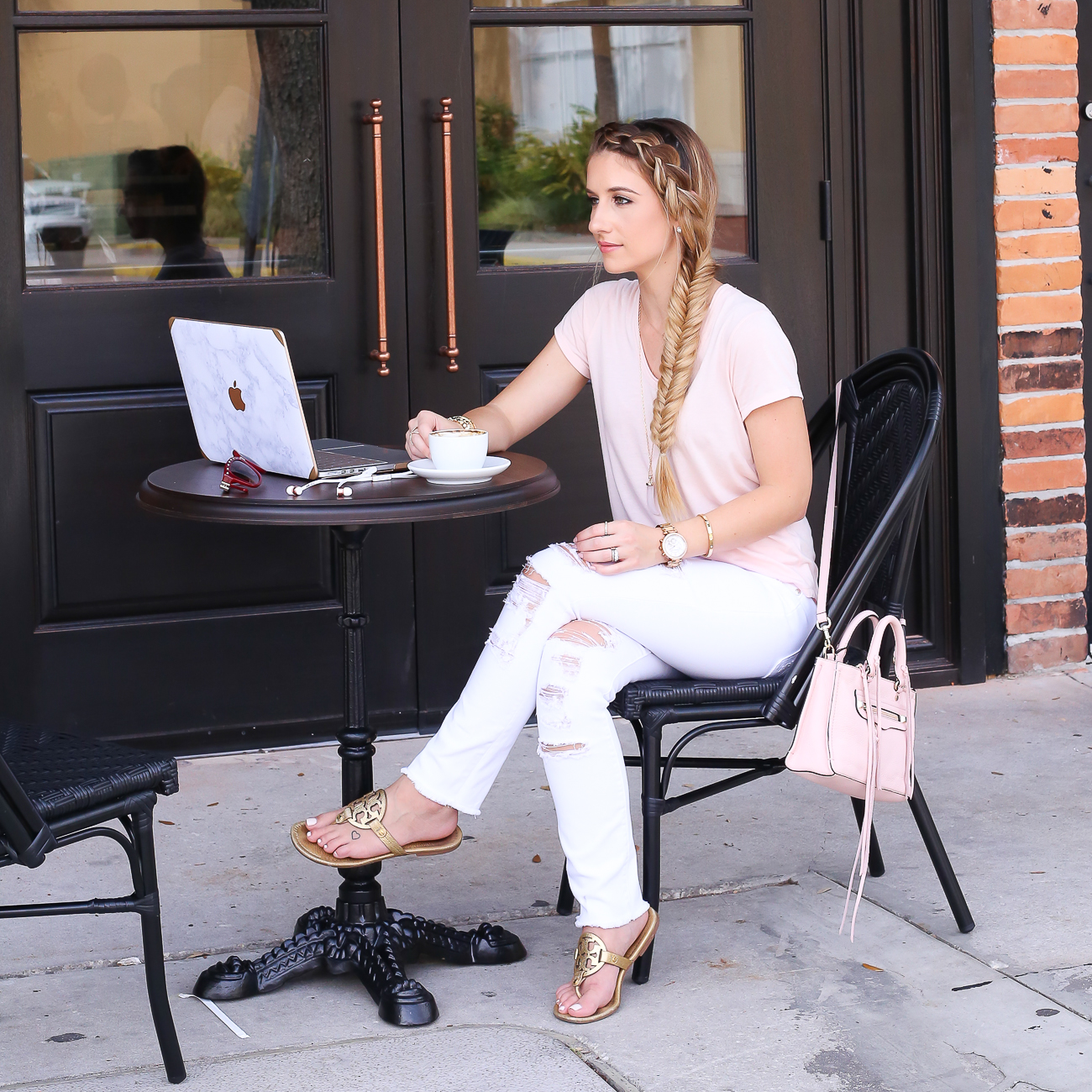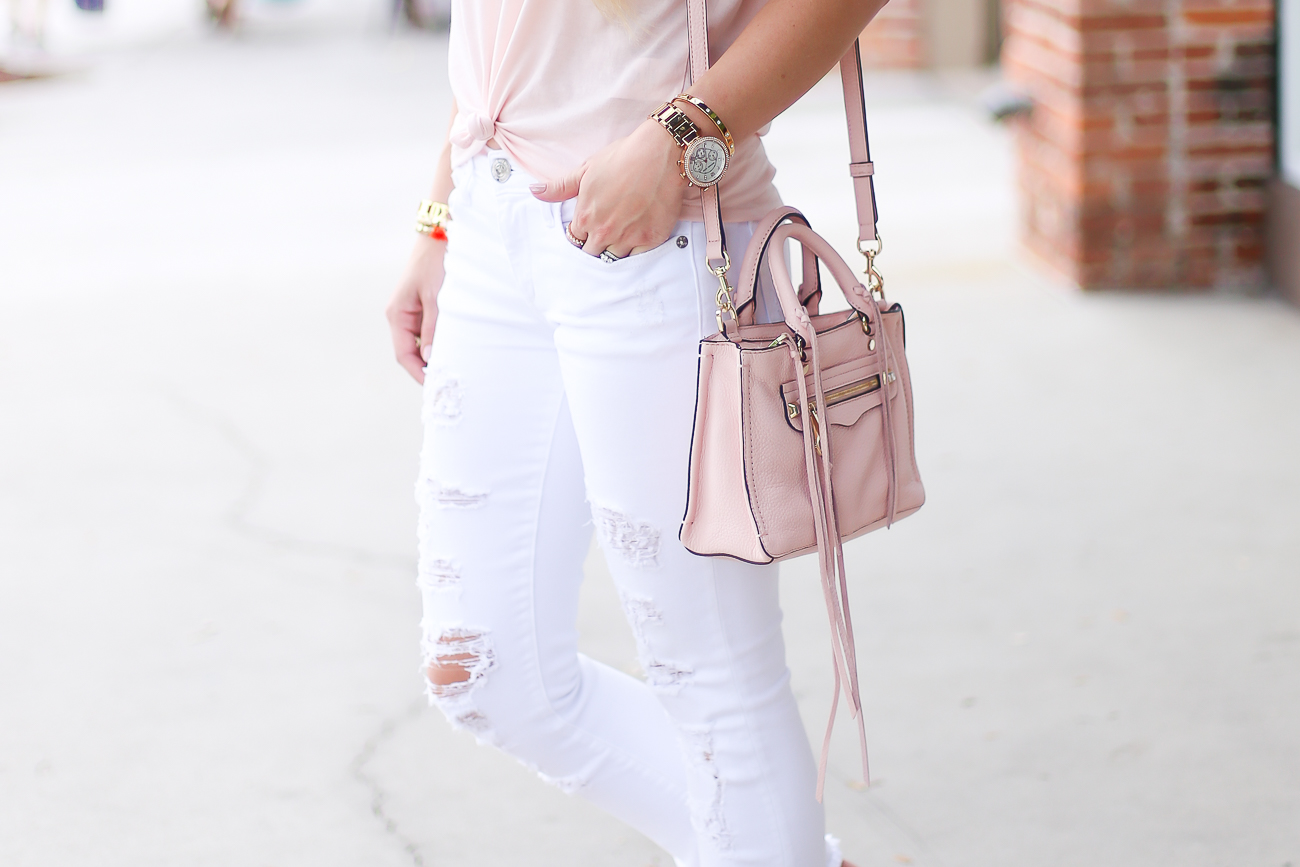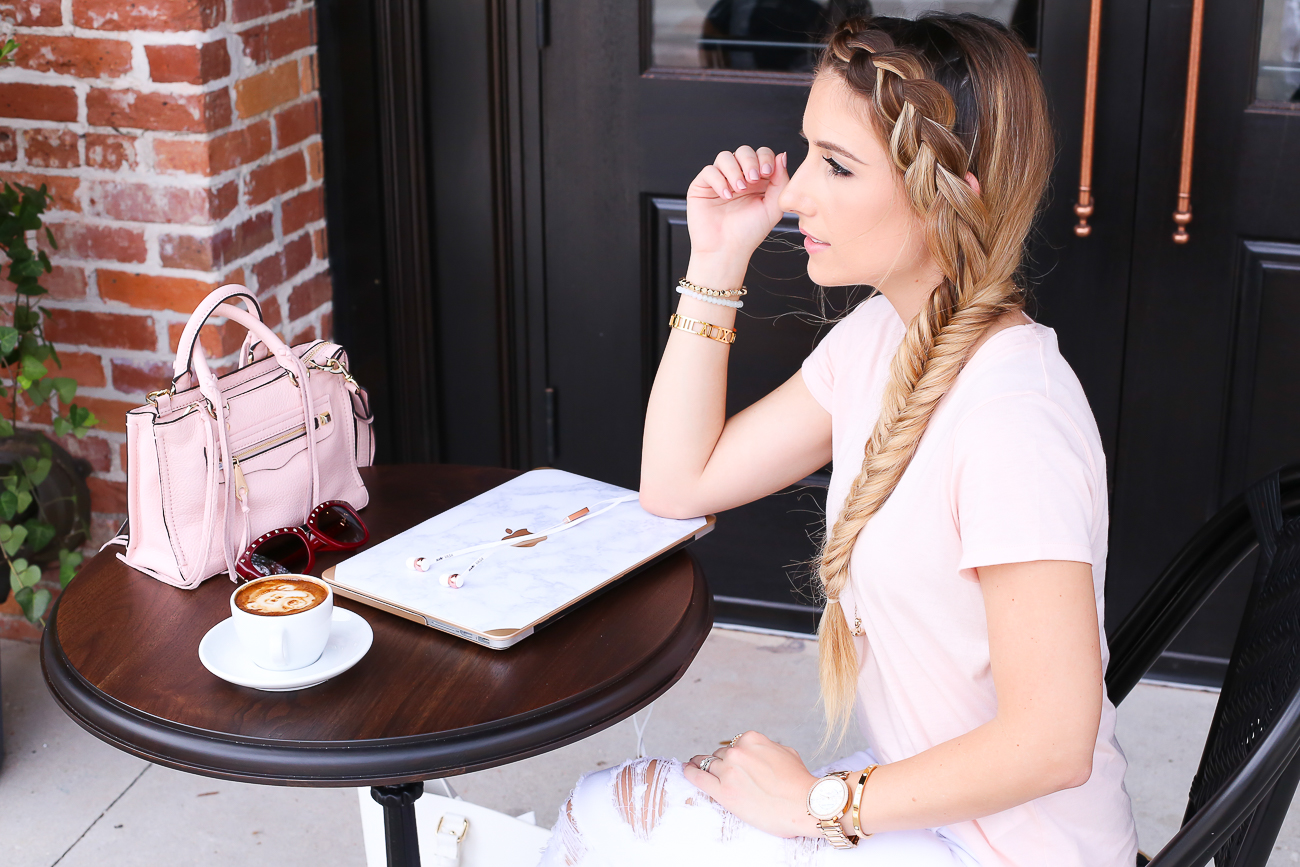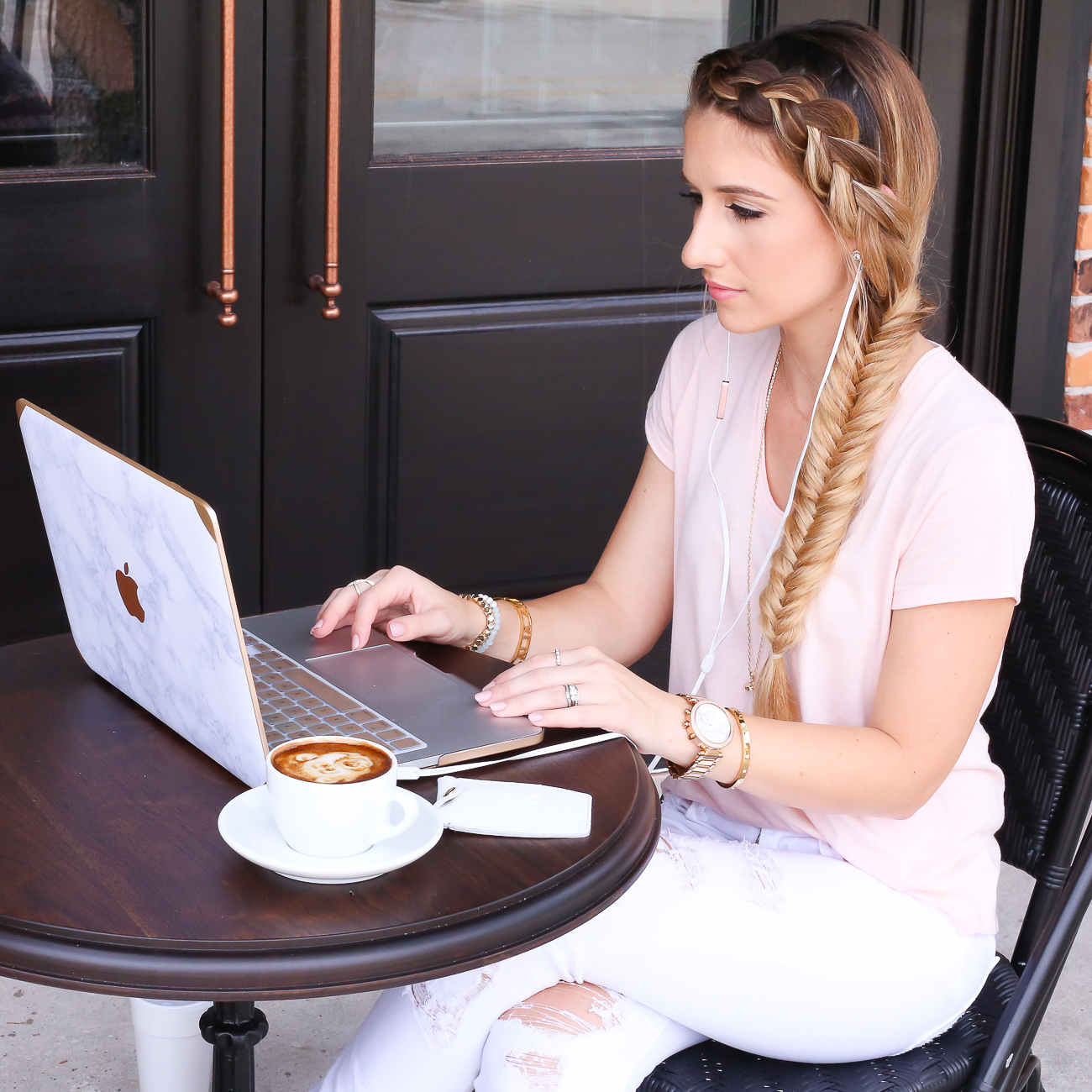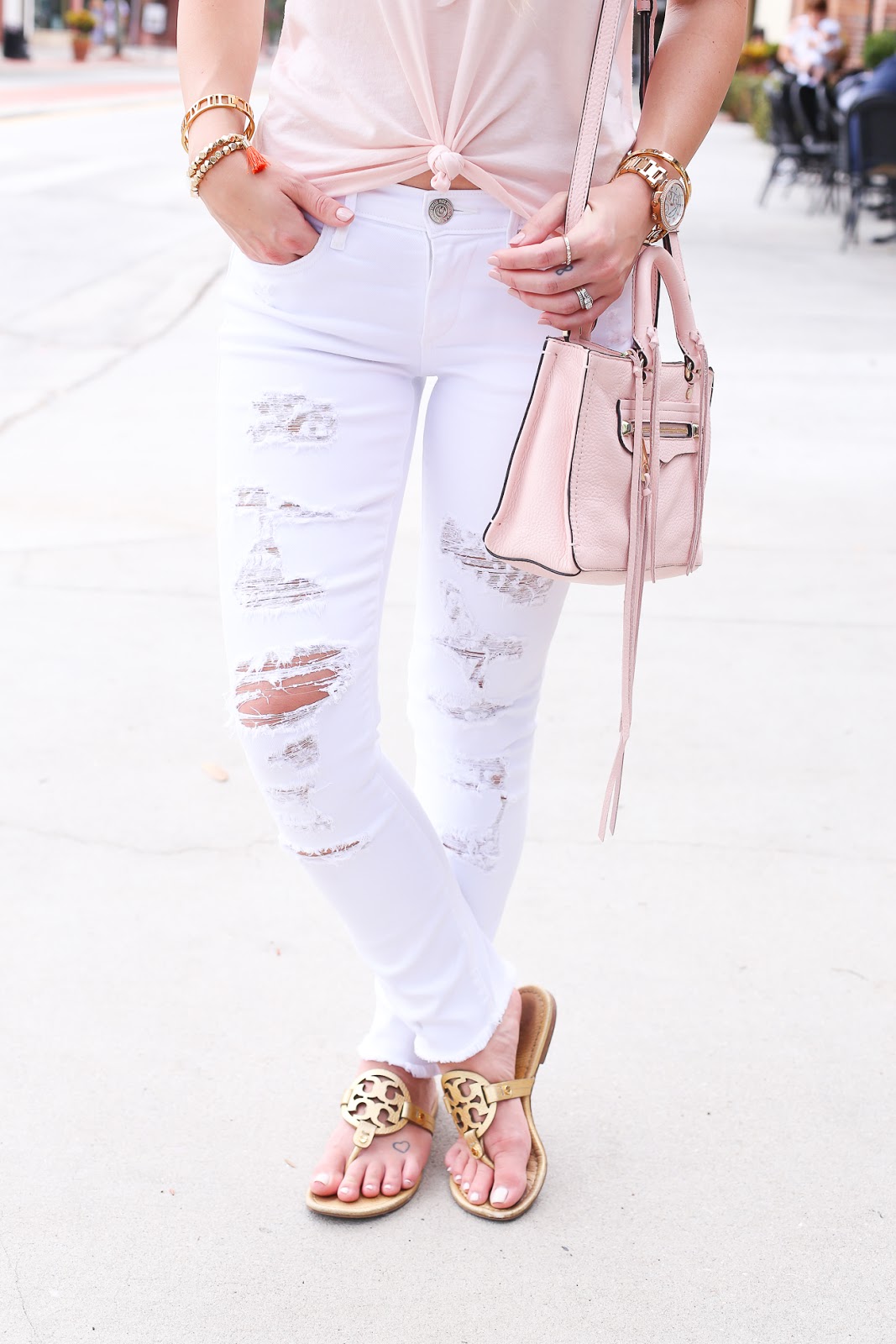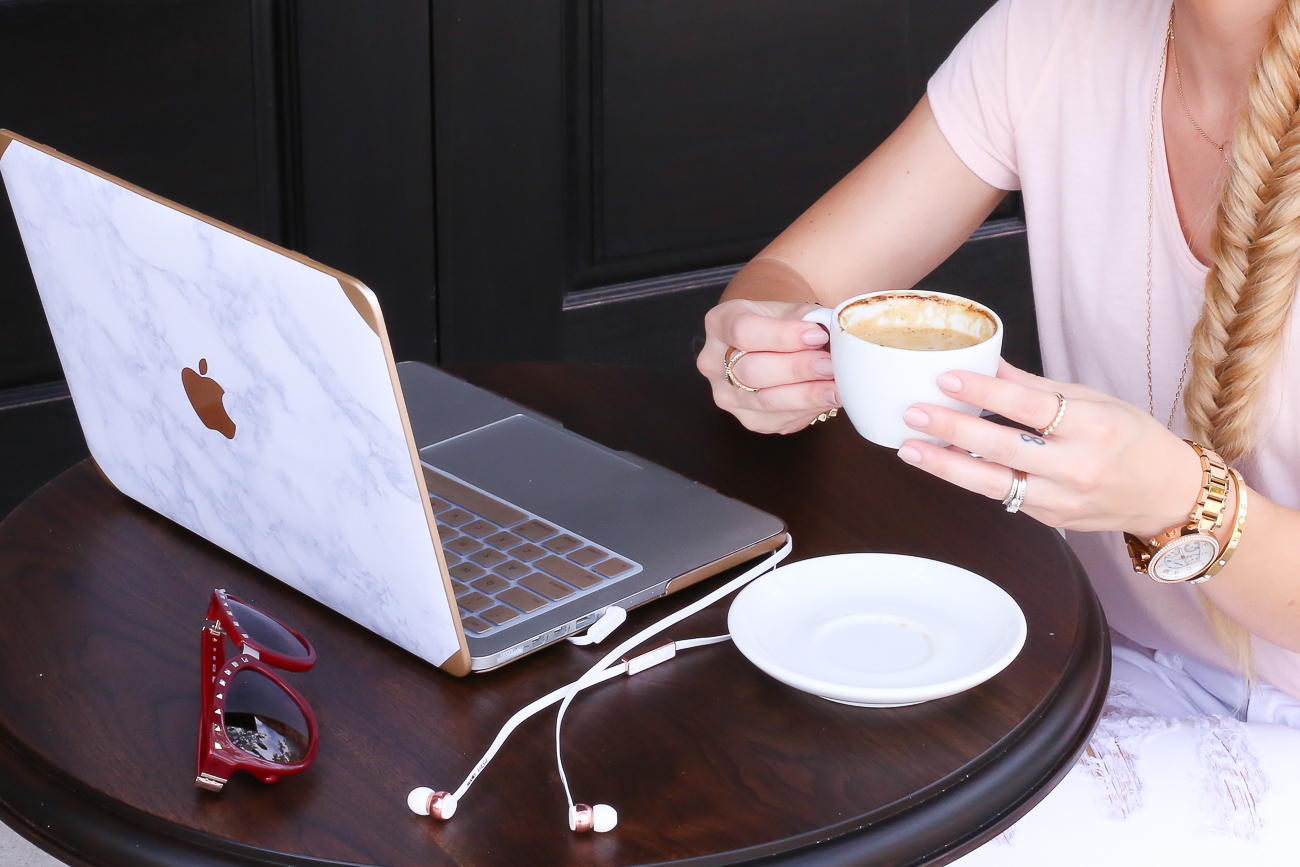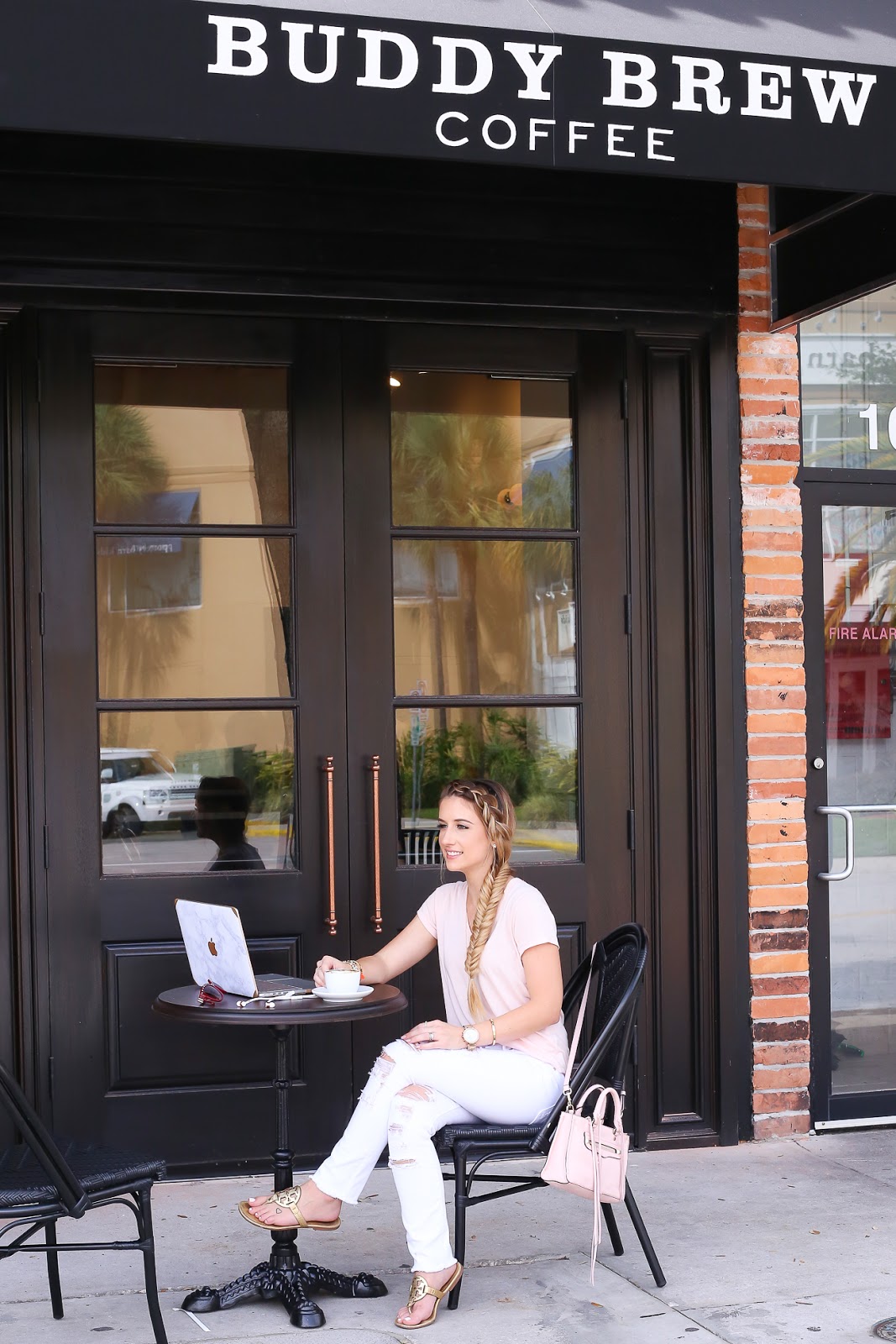 I love blogging at coffee shops. There's just something about smell of coffee, and a freshly made cappuccino that puts me in the mood to write. I get so much inspiration from everything around me, and the new Buddy Brew in Hyde Park is so full of life. If you're in the Tampa area you have to stop in!
When blogging, I always like to listen to music. It's so relaxing and really helps get me in the mindset to work. These
Sudio Sweden earphones
have amazing quality sound and I love the white and rose gold details. They match my
laptop case
perfectly. The earbuds are super comfortable and can easily be worn for hours at a time. I love that they come with a leather case to keep them from tangling in my bag, since I always keep them on me.
You can save 15% on a pair today with my coupon code Adventures15. Plus they have free shipping!
Thank you so much for stopping by!
-SHOP THE POST-